"Good evening and welcome to Galaktic Media News!"
"Our top story: Brittanian planet Wraysford has been taken over by BrikThulhian cultists."
"As we speak they enact horrific rituals to bring forth the spawn of their dark god."
"With us tonight is Lavinia Davis, leader of the BrikThulhu cult. Miss Davis, you are now the de facto ruler of Wraysford, is that correct?"
"Great BrikThulhu is our one true master, but, yes."
"Over a night you've gone from commanding an undercover cult to controlling an entire planet... what's the secret behind your sudden success?"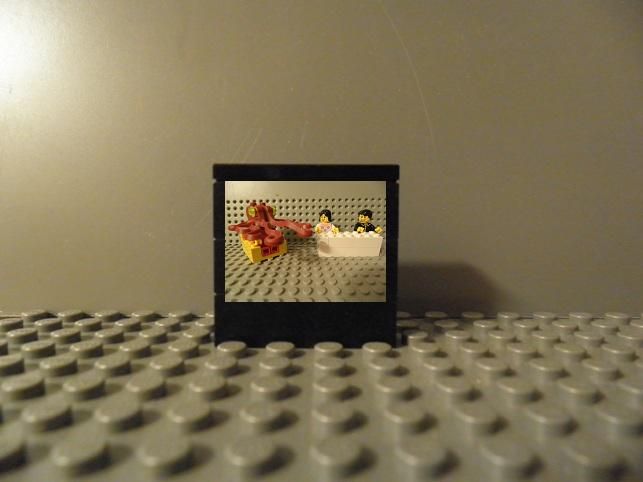 "Well, I have to say it was the timely invasion by the Pwnies that made this possible. They threw the armed forces into disarray, so me and my cultists took the chance and... look at us now!"
"Amazi - "
*zap*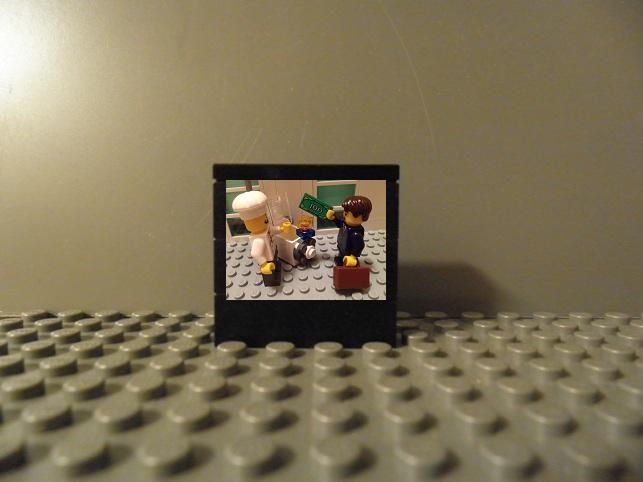 " - Rainbow Transparent, the new hit drug on the Trattorian markets, giving high kicks of emotion to a previously repressed and bored people. Scientists have found what appears to be traces of horse meat inside the crystals, but Space Mafia Godfather Scratch denies all such rumors - "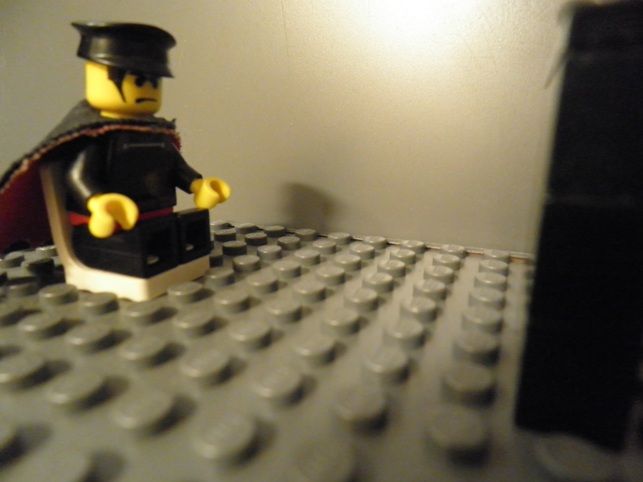 "Yes... the Pwnies are the gate... the pwnies are the key and the guardians of the gate..."
"And we will teach the minifigs new ways to shout and kill and revel and enjoy themselves!"