Updated version
(7/03)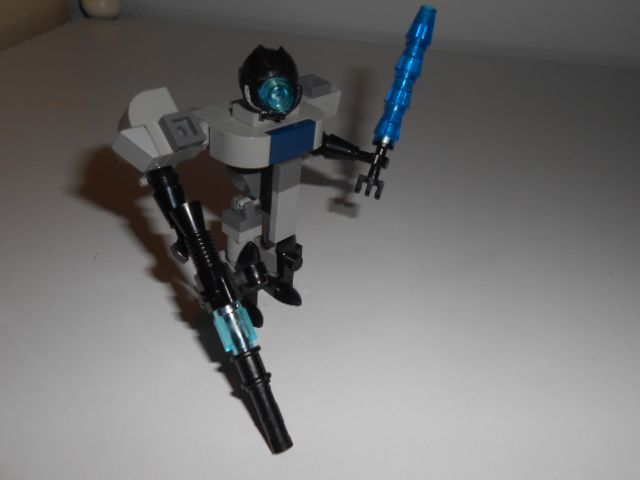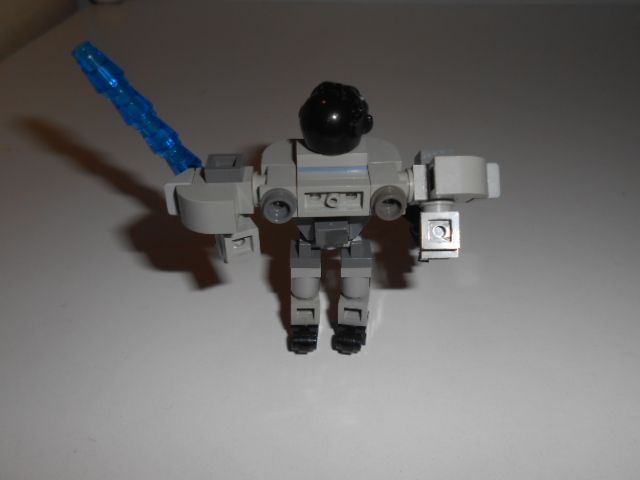 ________________
The Engel suit is the newest toy to roll out of Neo-Prussian factories.
Like normal troopers, they can wield a variety of weapons, but standard equipment is expected to be Nova claymores and the new Plasma Zerreisers.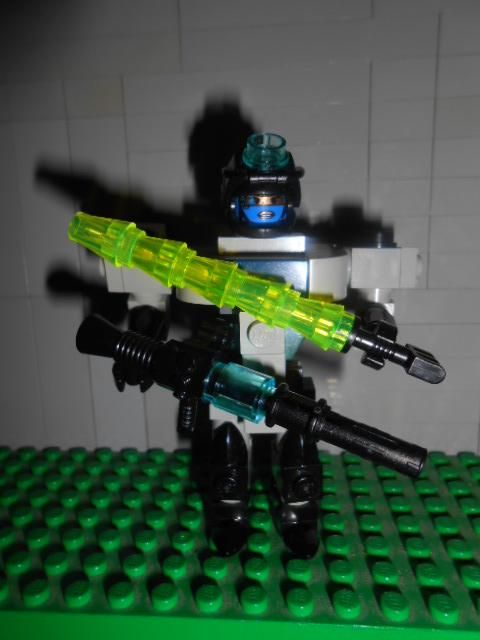 Among the grunts they're also sometimes referred to as 'Holy Mothers' because this has been enemy's initial reaction to being faced with these suits.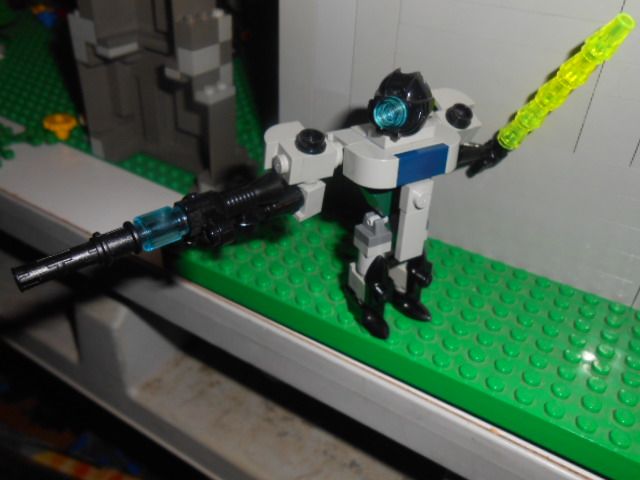 They're more powerful and at the same time more mobile than regular troopers. Troopers have remarked the armour feels very natural, 'almost like a second skin.'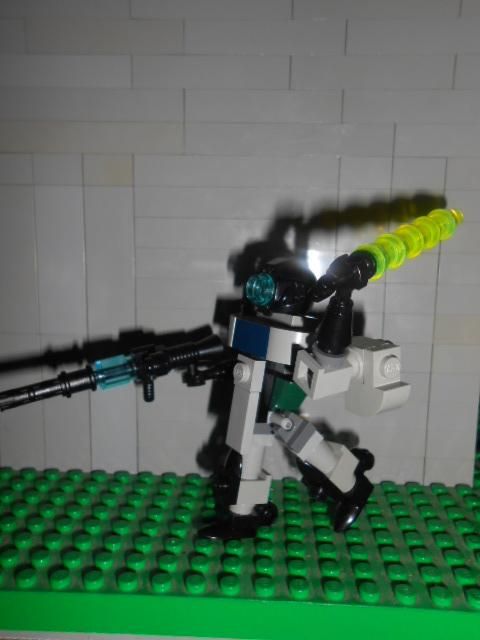 Several Engel units have already been deployed to support infantry squads, but Prussian scientists are still discussing whether or not it's worthwhile to produce full squads of these armored suits, considering the suit's high cost in relation with its size and the many highly mobile units the army already possesses.