I got together with Bluefog and we had a massive battle. I brought two regular squads, a forlorn hope squad, five sniper cannons, two beauty commandos, a valkyrie squad, two terminators, three riesenlasters, a commando hero, two jeeps and two rocket karts. He brought his post apocalyptic army. The map favoured infrantry and it had a giant river of lava in the middle.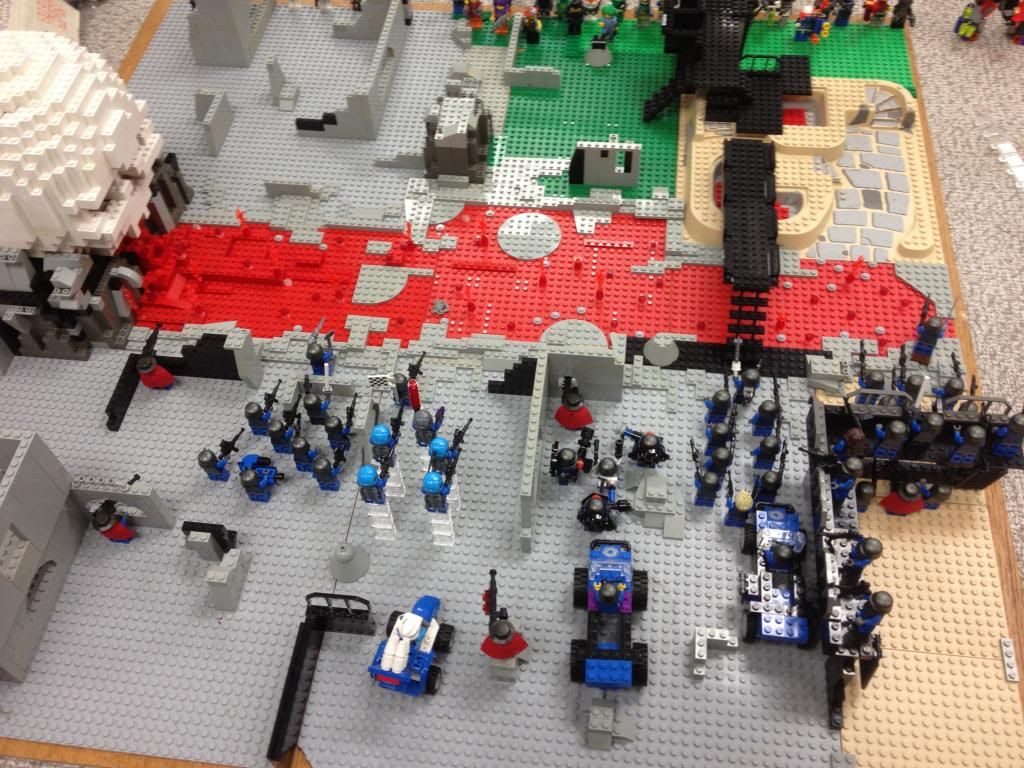 My forces.
Big ass skull mountain spewing volcano.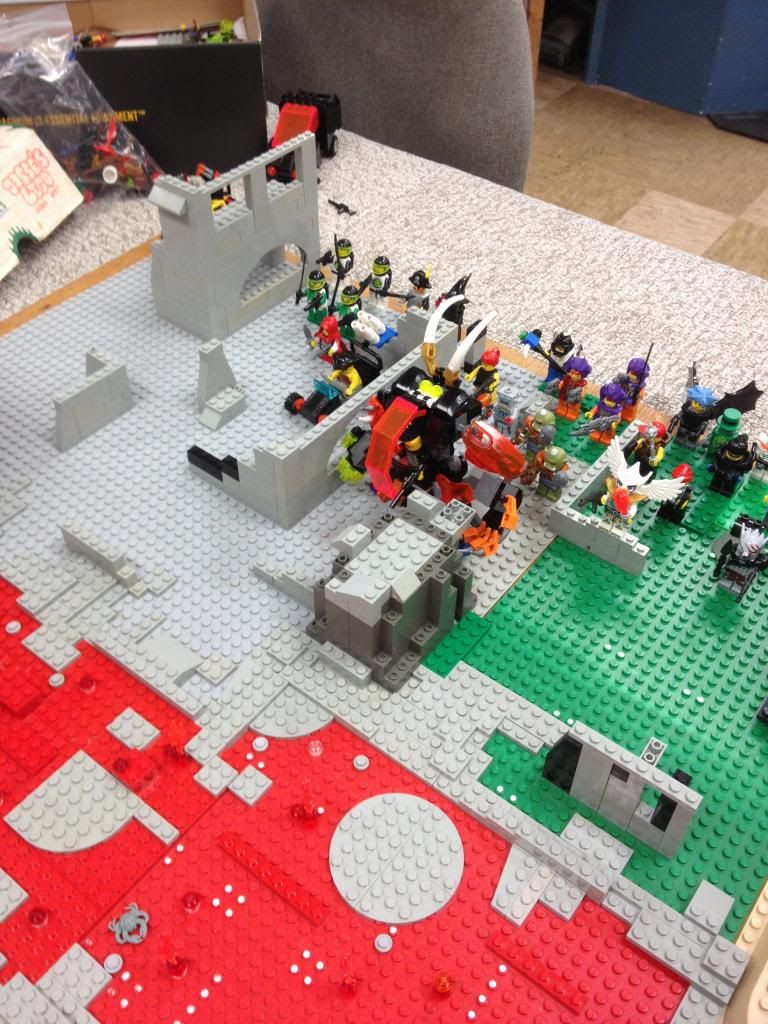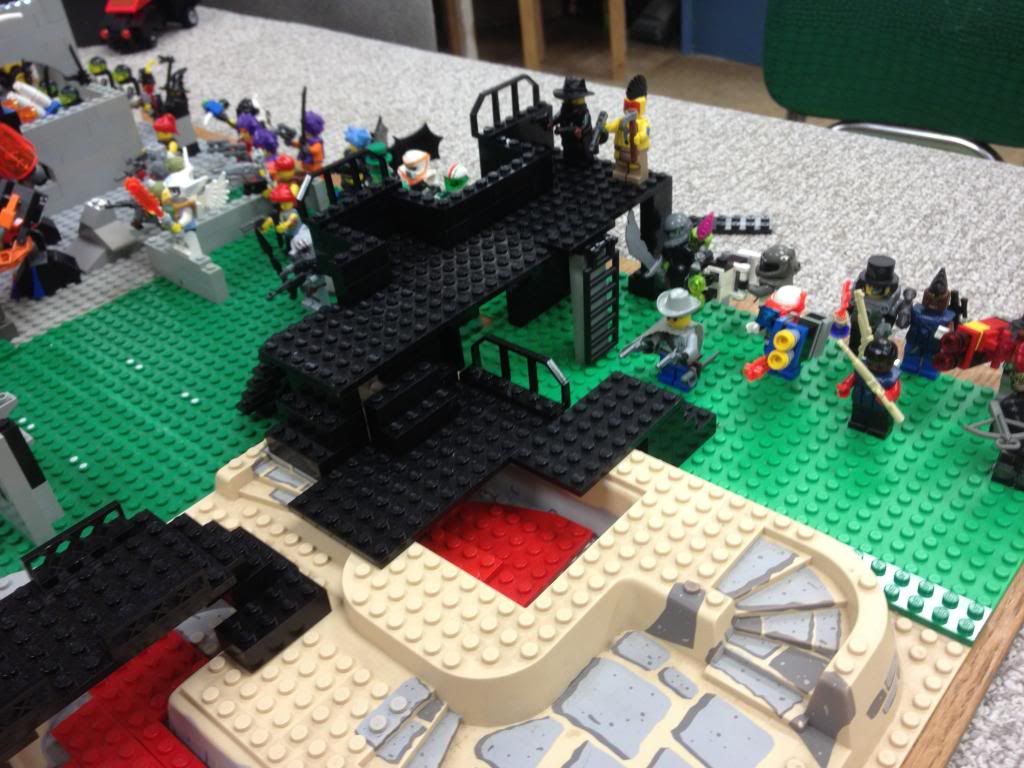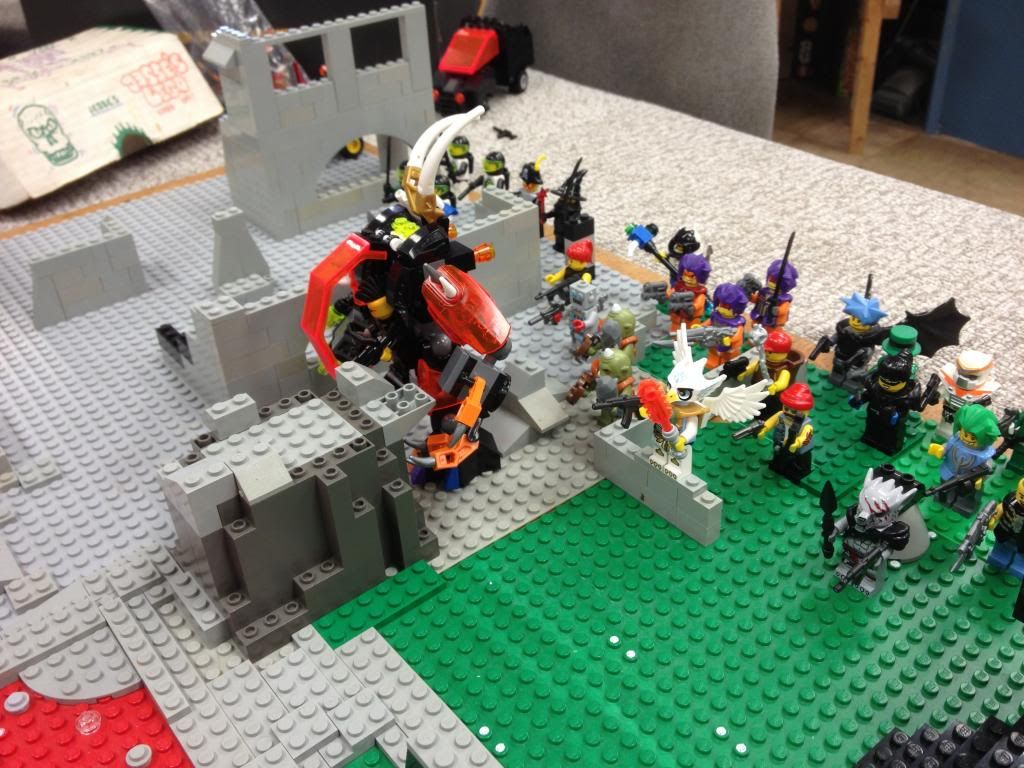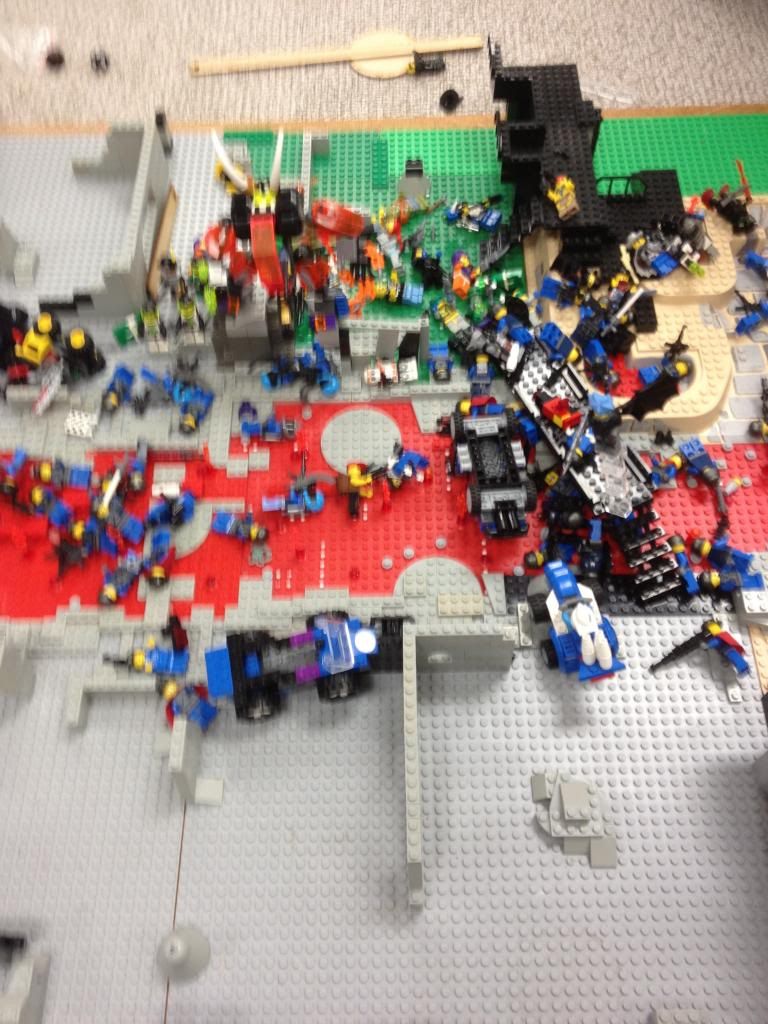 Bluefog was able to massacre my guys fairly quickly. It didn't help that most of one squad fell into lava and I had many lose their guns with critical failures. Closer to the end, my guys fought hard for victory. The squad I had in reserve tried to flank Bluefog's army, but was eventually overcome. Bluefog's awesome mech was able to massacre my guys, although I sniped the pilot and the replacement pilot.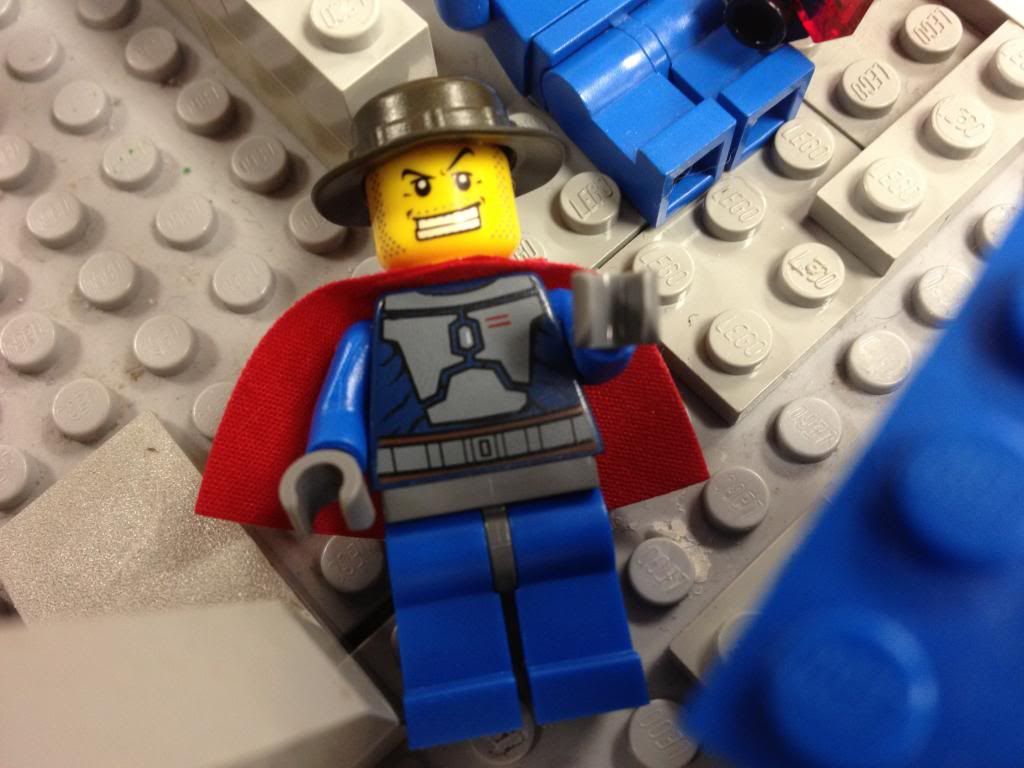 This fellow earned his way into Valhalla. He was the only sniper cannon that didn't crit fail and he almost killed three pilots for Bluefog's mech along with random members of his infantry.