Pictures I forgot to post in the update! Almost all of these guys are DSM clones. (because I can
)
Black Guard
These guys escort the Bishop and other important figures around. I plan on making them Terrokhan (Terrakhan? Terrorkhan? T-Kon???
) like. Oh yeah, they're DSM clones, also. They're sporting two laser rifles, a laspistol, and a
BT
Laser SAW.
Paladins/Super Soldiers/Deathwatch v0.9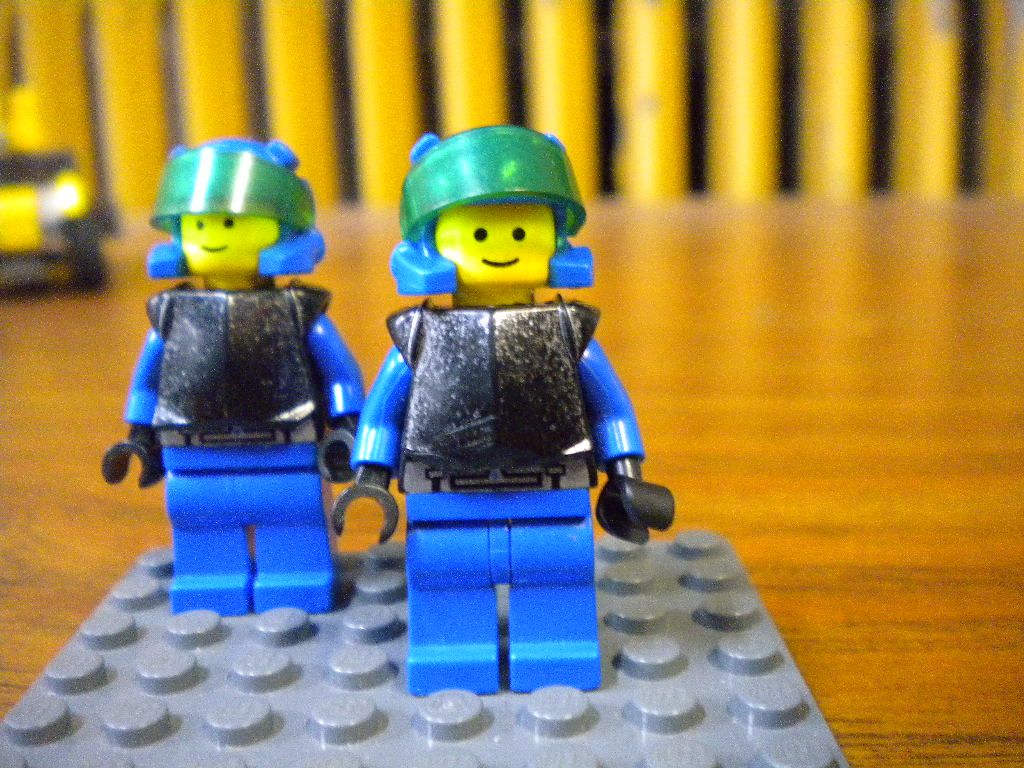 These two figures have been around for a while, but have never been included in my army. They serve as meatshields wearing heavy armor an wielding big guns. Cloned from DSM, but wear modified Icelander armour.
Bishop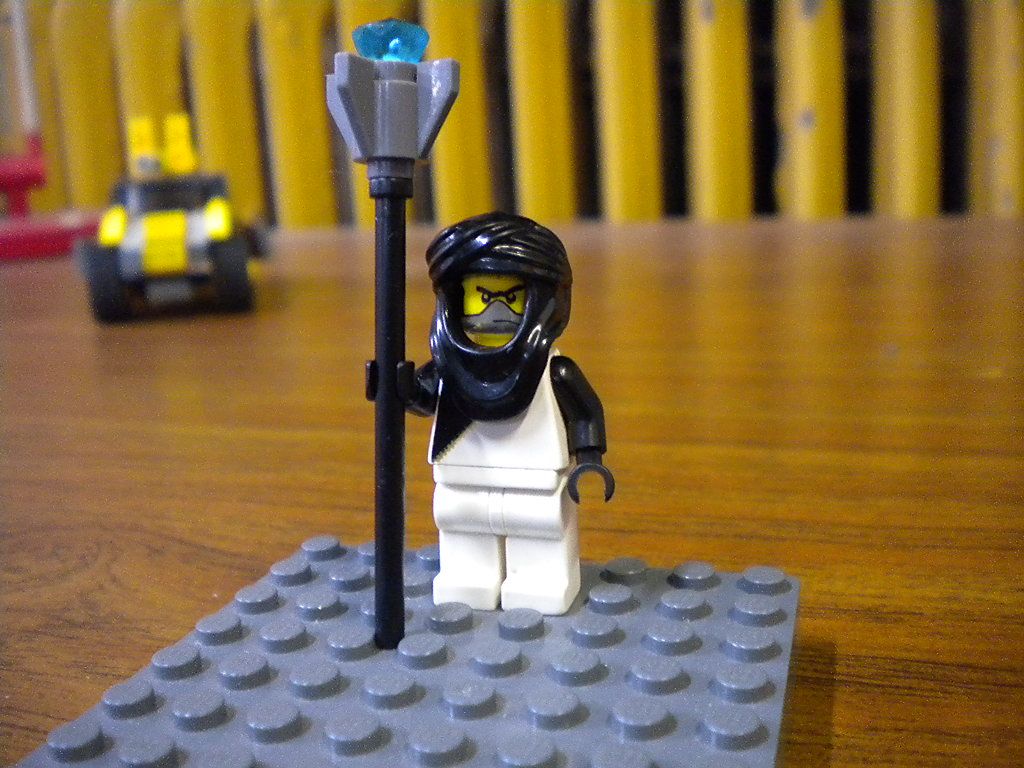 This guys job is simple. Kill demons and raise moral, get women and beer. He wields a magical-well, high tech staff capable of stunning, killing, and healing figs. "PRAISE TWO BY TWO!"
Shadovian Legionnaires
Not the best photo, but the L.O.S.Ts are now Legionnaires and the old "Jumpers" are now the L.O.S.Ts. Then again, these guys could be Low Orbital Legionnaires now. Get it, L.O.L? No?
Well anyway, they're the main fighting force, along with the Black Guard and Blackwatch.
Commander Payne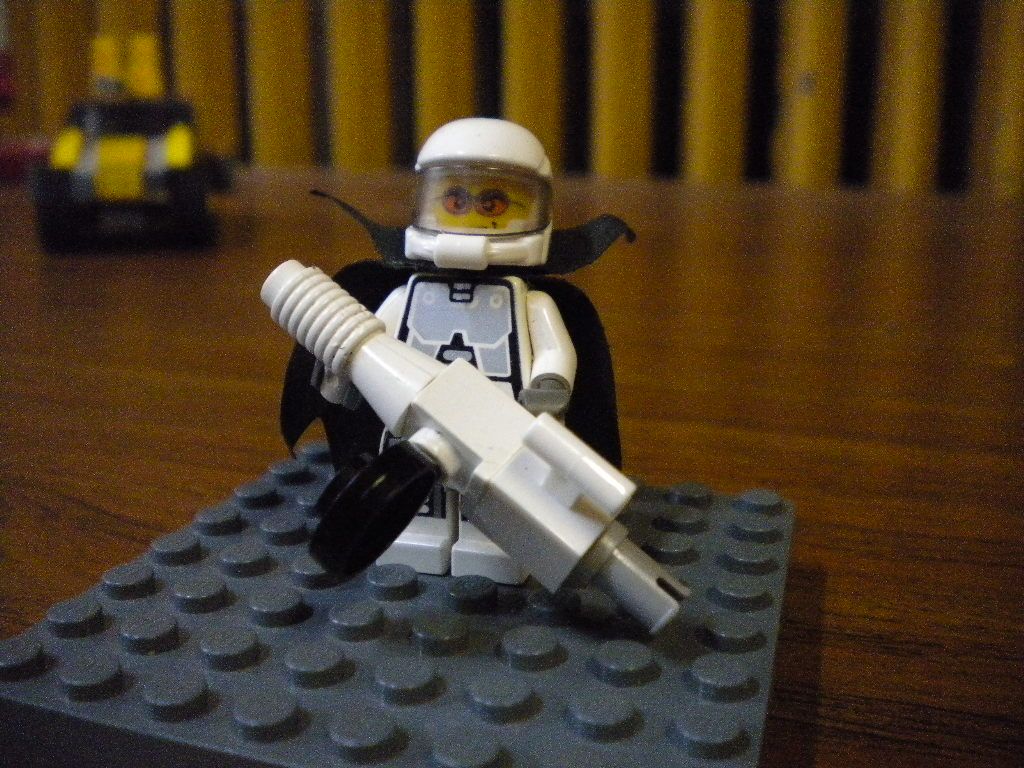 Wearing hi-tekk armor and wielding a heavy-bolter, Payne is force to be reckoned with. Just don't comment on his cape and the fact he's wearing shades under a polarized visor and you will be OK in his book.
L.O.S.Ts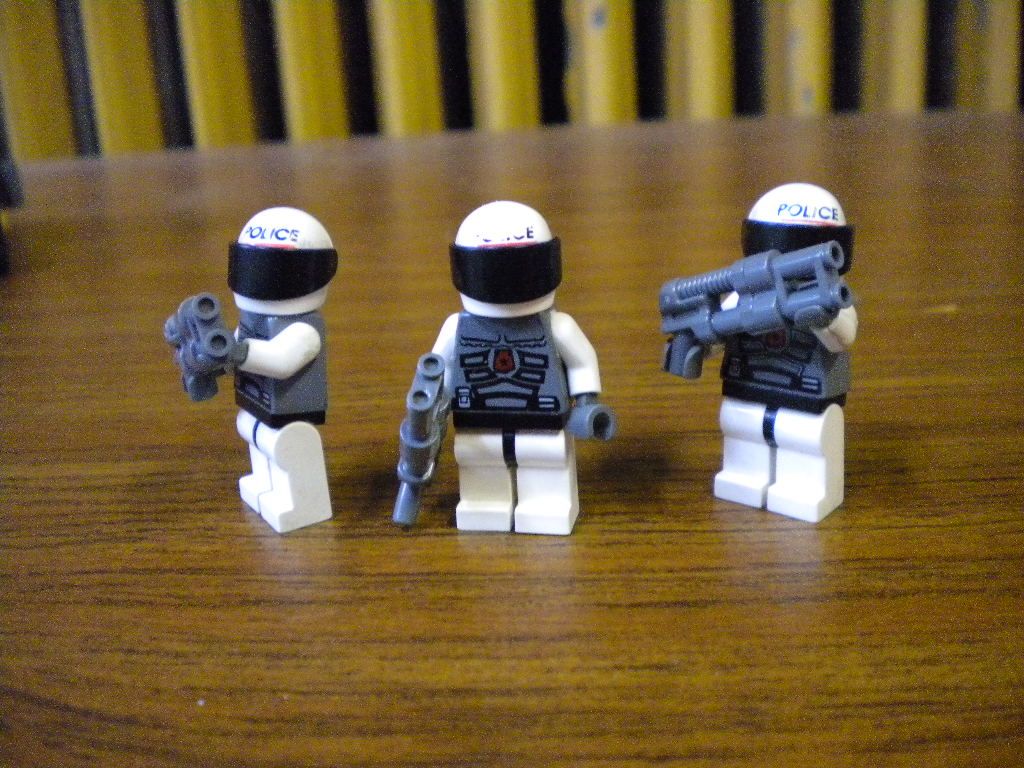 These are probably my favorite units, because:
1. Probably my first real unit I made.
2. L.O.S.T sounds pretty cool
They have an assortment of weaponry, but all three of these guys chose Double-Barreled Laser Rifles for some reason...
Jaguar
One of the most common vehicles in the brikverse and also one of the best. The Jaguar is able to be modified to do many things, from support troops in the front lines and shoot down flying sharks to be augmented with Hover Devices and Anti-Tank guns.
Warhead Shard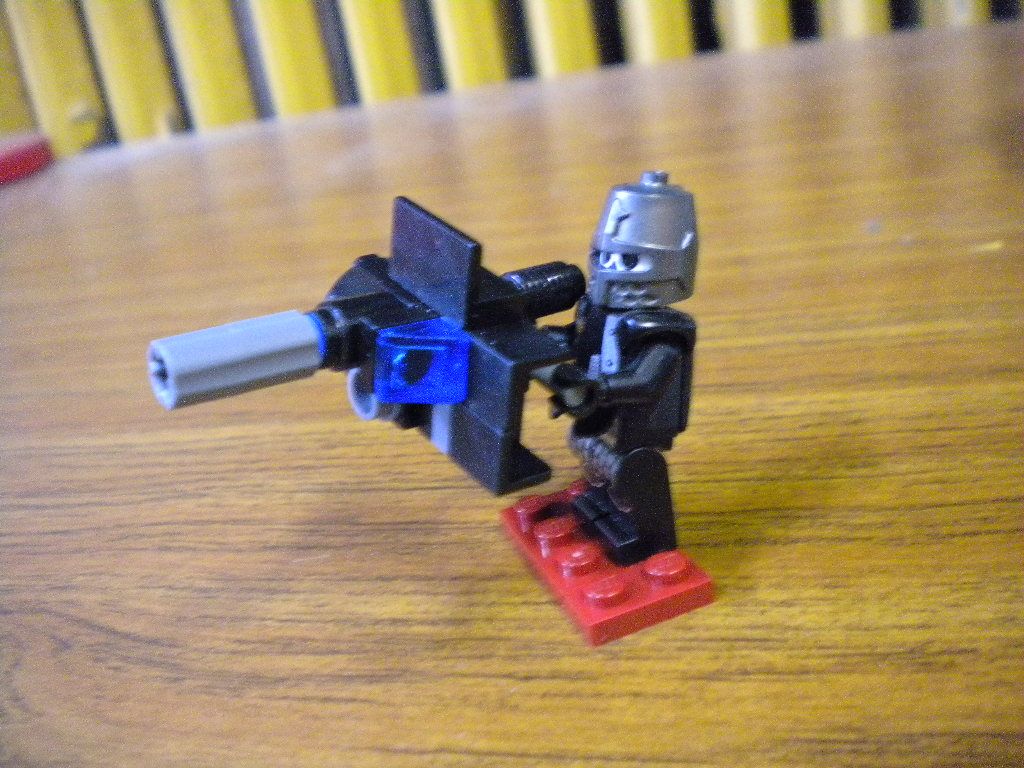 A calm Warhead shard happily poses with his Autocannon
Mech Pilots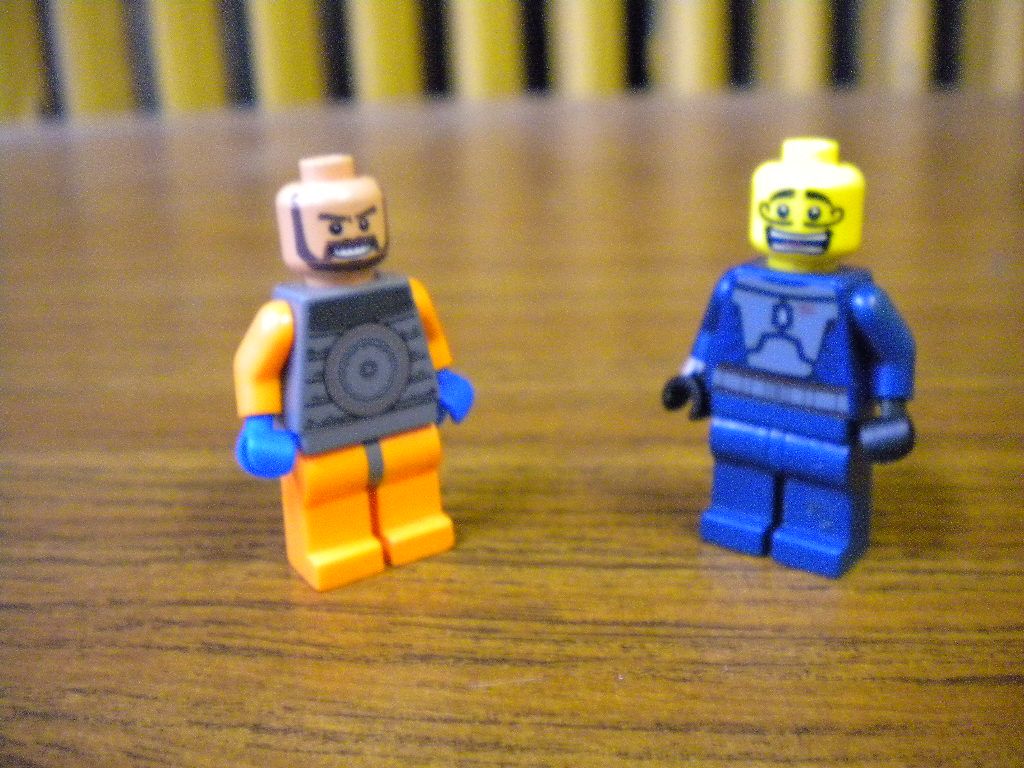 Yes, Shadovia does train figs OF ALL COLORS to pilot mecha.
NoxSec guys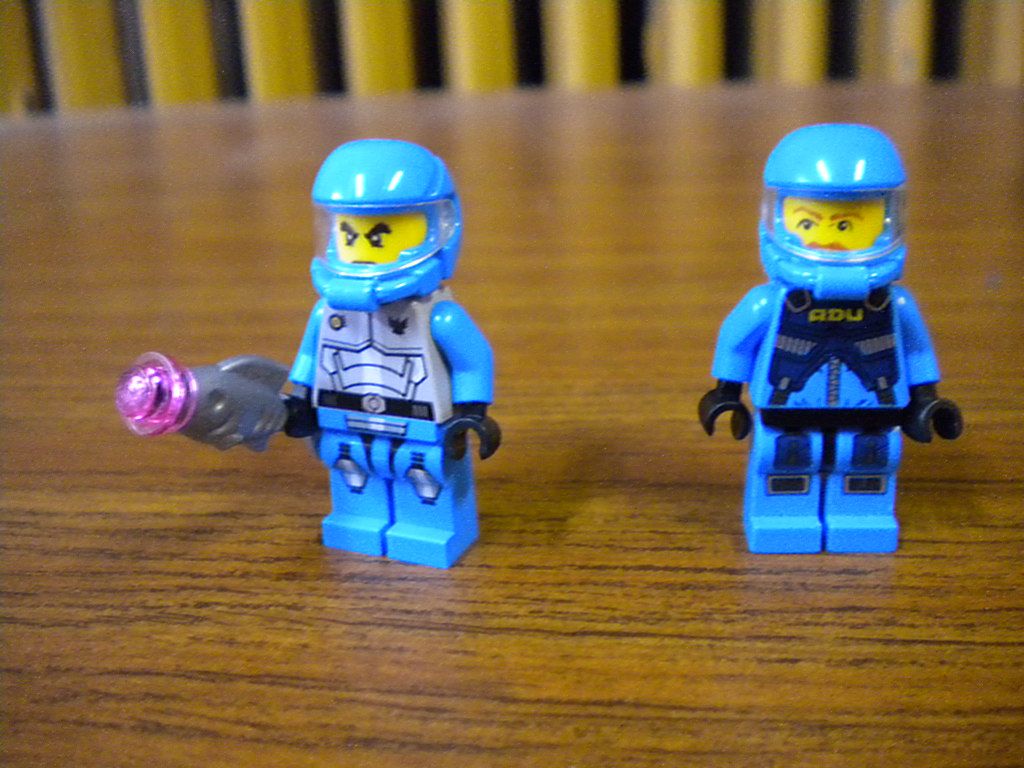 Views of a quick KING OF THE HILL I did (Turn 4):
Shadovians vs Alien Scum vs Nega Blok Super Soldiers vs Raiders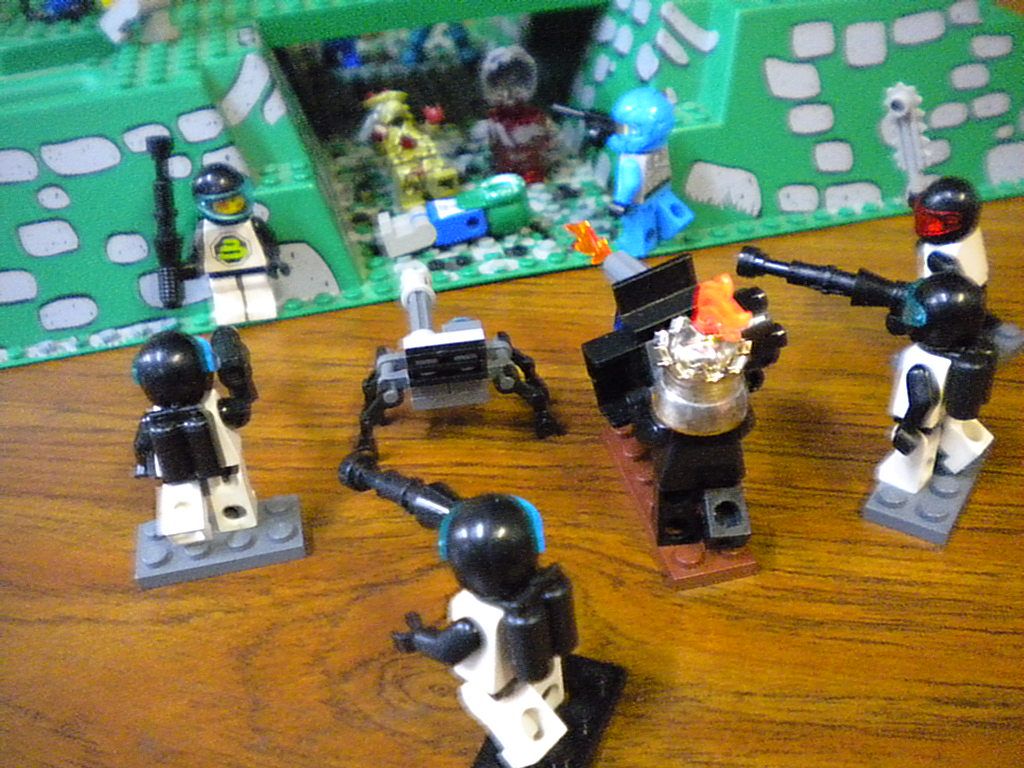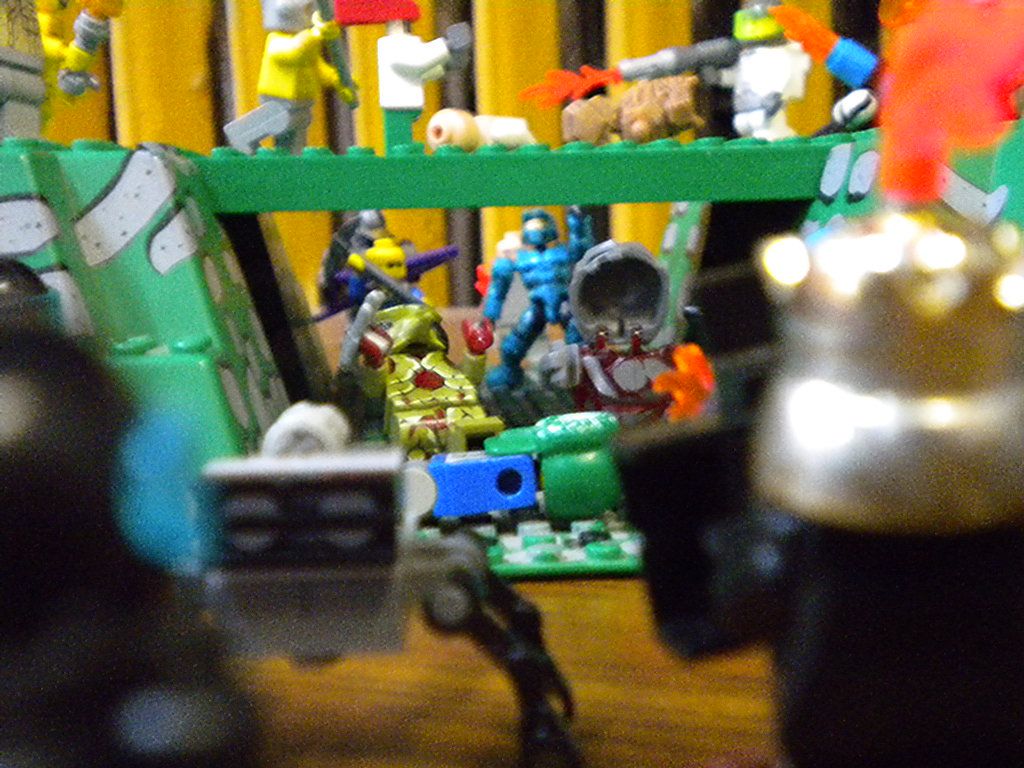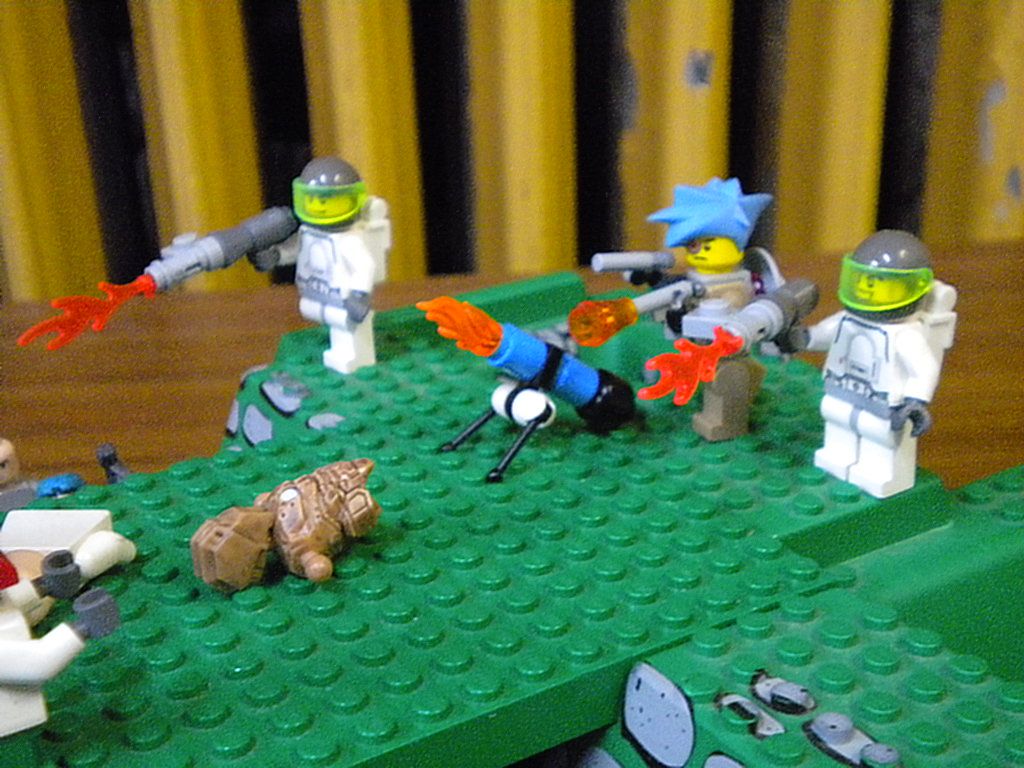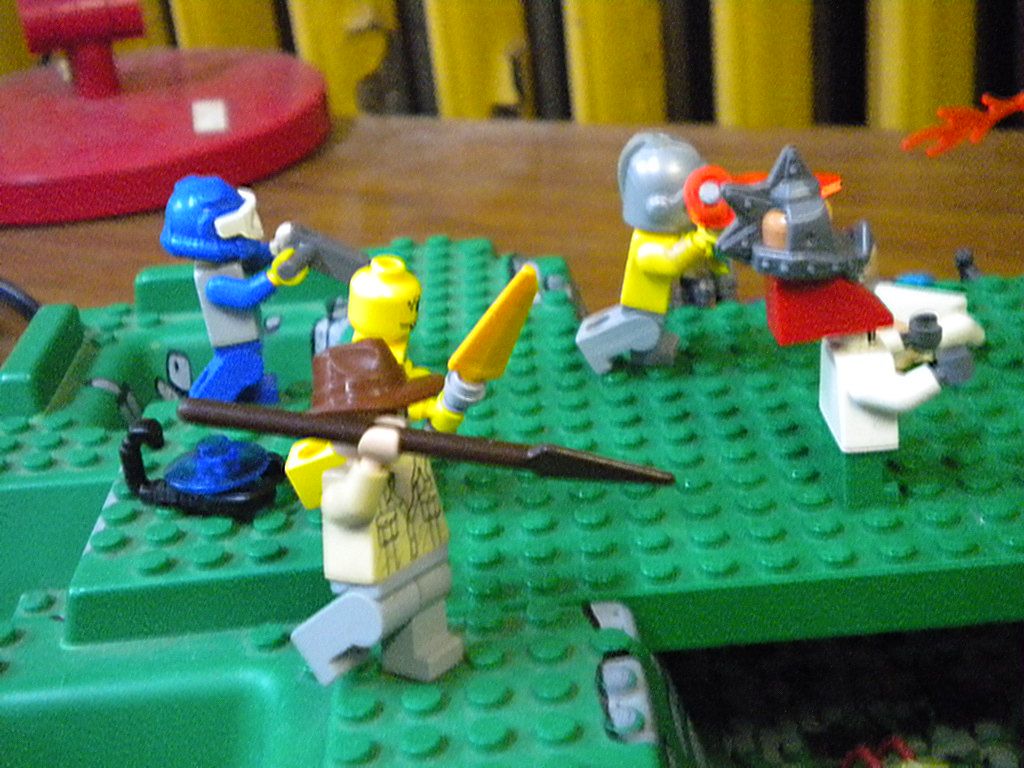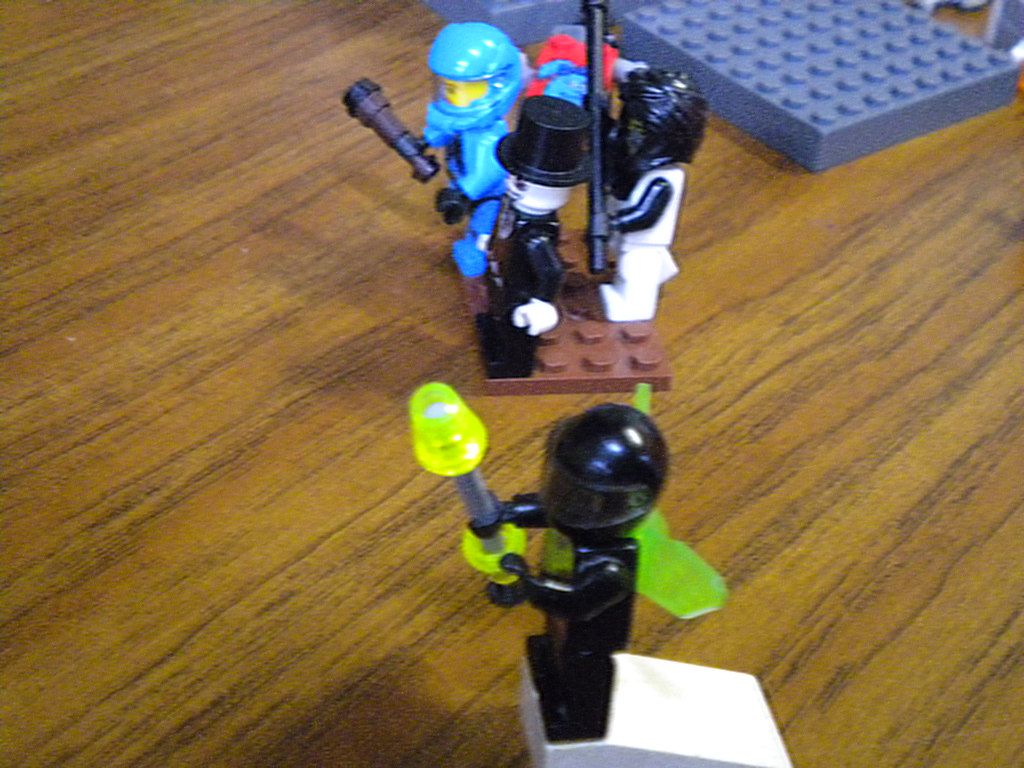 THATS ALL