So I decided to take a break from dreadnought-building to show you guys some microspace-scale giant mecha in LDD.
The first up is Natalya's armored core rendered in microscale, for use in case anyone wants to use an Assyrian armored core in a microspace battle or something. I also made its accompanying Kurosawa rifle.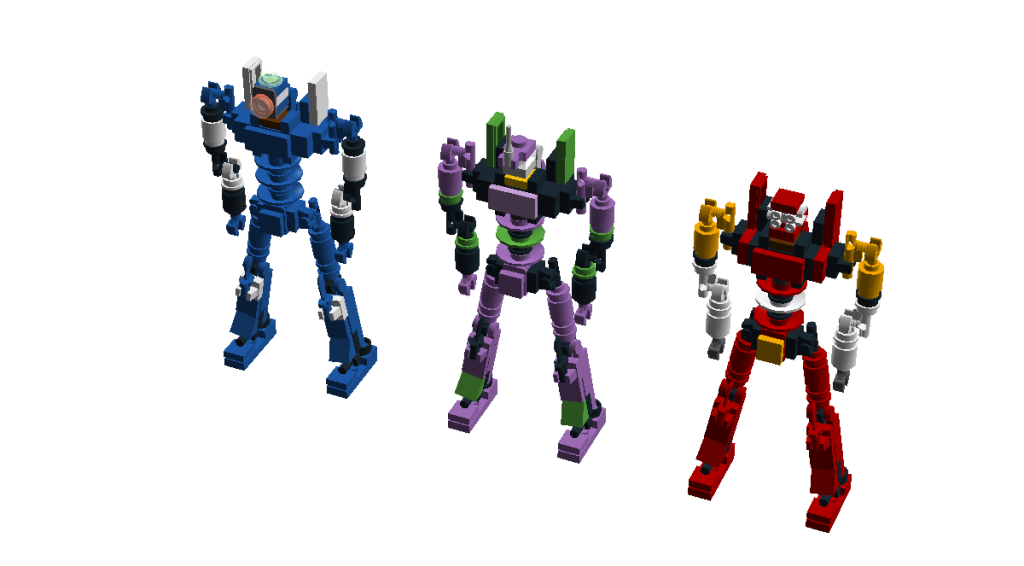 The three classic Evangelist Cyborgs, units 00, 01, and 02. I don't believe any nation has currently constructed one, but in light of Prinz Klaus's summoning of Cthulhoid Angels that may change so I built the three basic frame.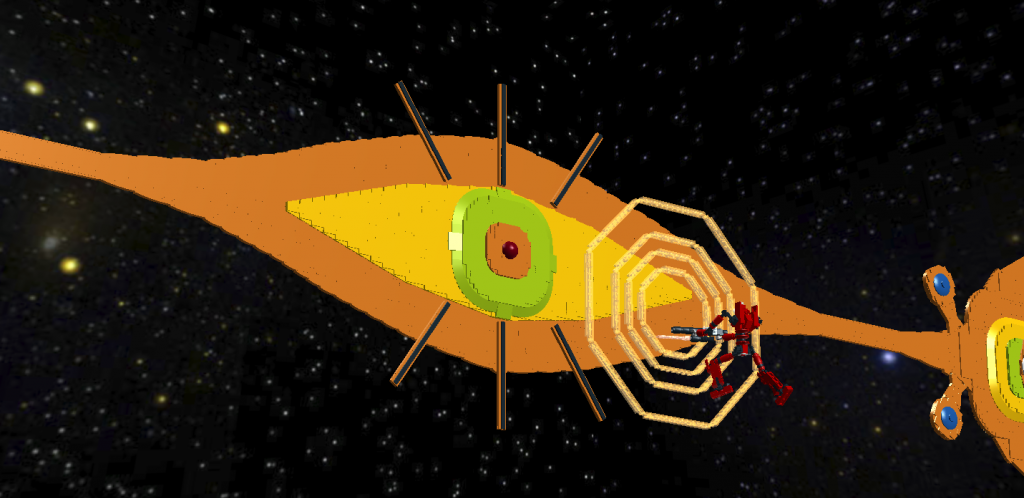 A fun non-canonical image of a Scythian Evangelist fighting an Angel in space to show off the posing.