With the impending siege of Phineus' Black Citadel, the dwarf Mudi decided to get the dwellers some heavy firepower:
The dwarf main battle tank, based on a design by Frederick Von Bragallot.
It has a driver and a gunner (to limit the danger of it being hijacked).
Double heavy cannon and enough speed and power to be used as a battering ram.
Short-range double flamethrower for people that get too close.
Someone suggested to me (twice) that I should get my guys more creations and I think along with the sakers and chariots I built earlier this week this is a step in the right direction.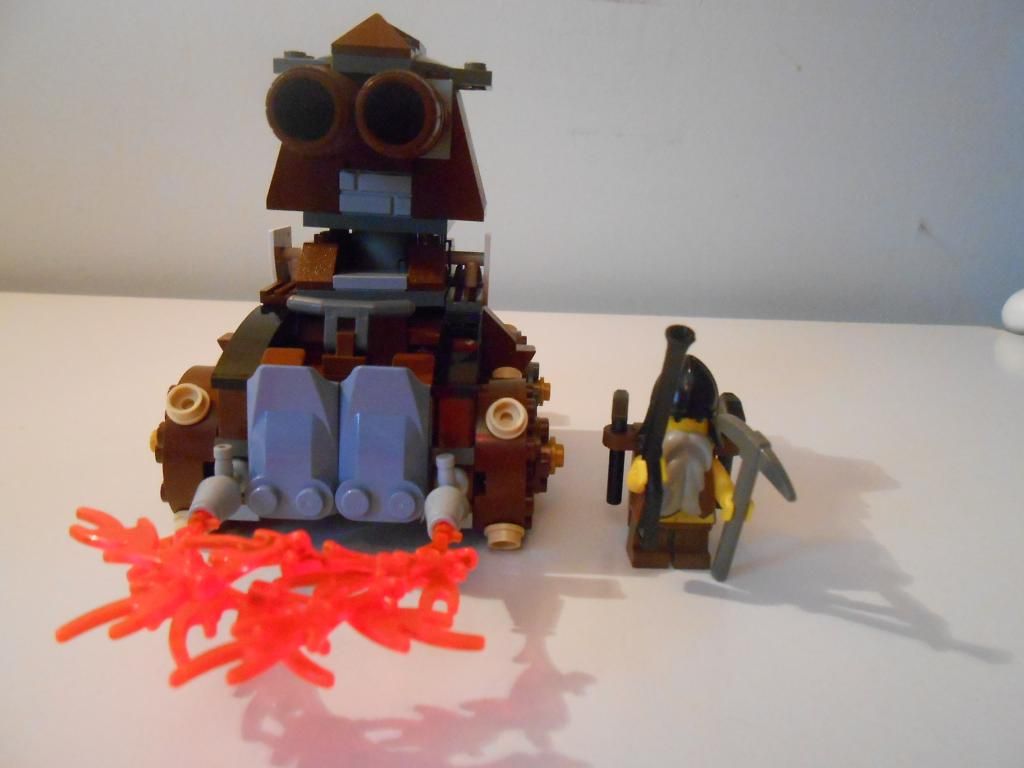 Pretty happy with how it turned out. Can't wait to use it in battle, though I haven't statted it yet.
In other news, the Hitokiri Blazer now has a classic cannon.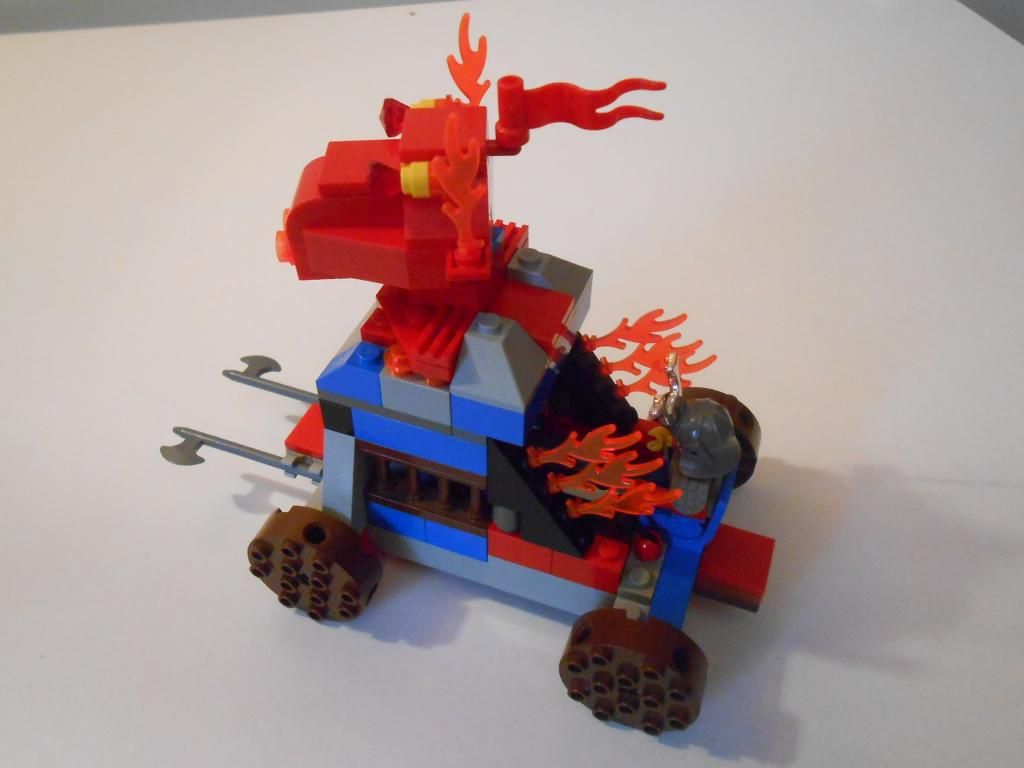 And also a space for the driver. I figured they could push it but that's not half as cool.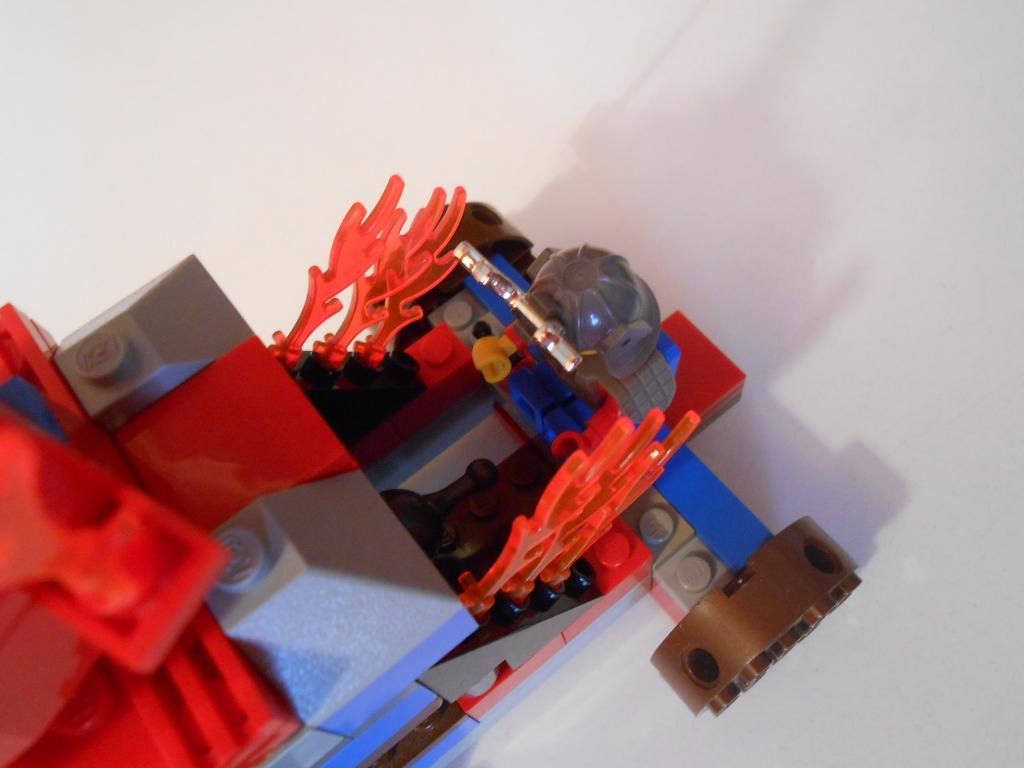 With controls.
Driver's pov.