Round 8
Inquistadores
- Zupponn
The Jackal pushes himself off the remains off the redoubt with his remaining leg, hoping the force will flip him over the wall and onto some enemies...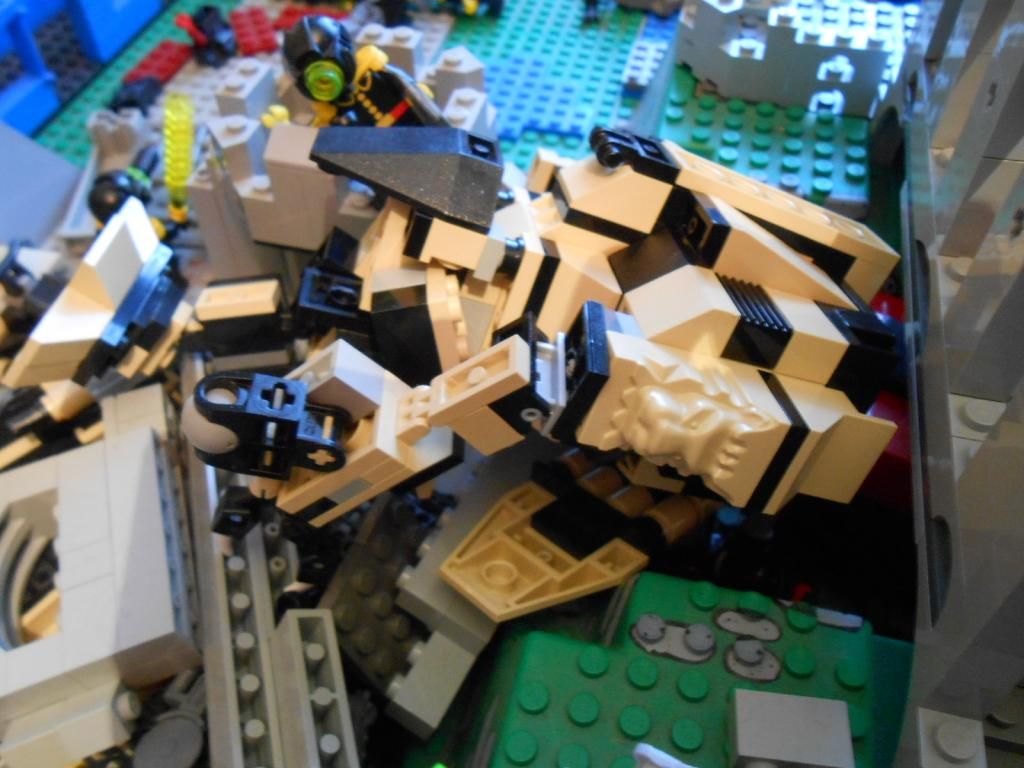 The roll is too low and he lands on the unfortunate Angelica's head, squishing her. Scratch wanted her to be mushy like a banana by the end of this round, but she's more like a pancake now. This ends Zupponn's admirable attempts to wreak havoc with nothing more than a broken mech and an incompetent champion
Commandos
- Apollyon
The commander tries to kill the healbot, but misses wildly.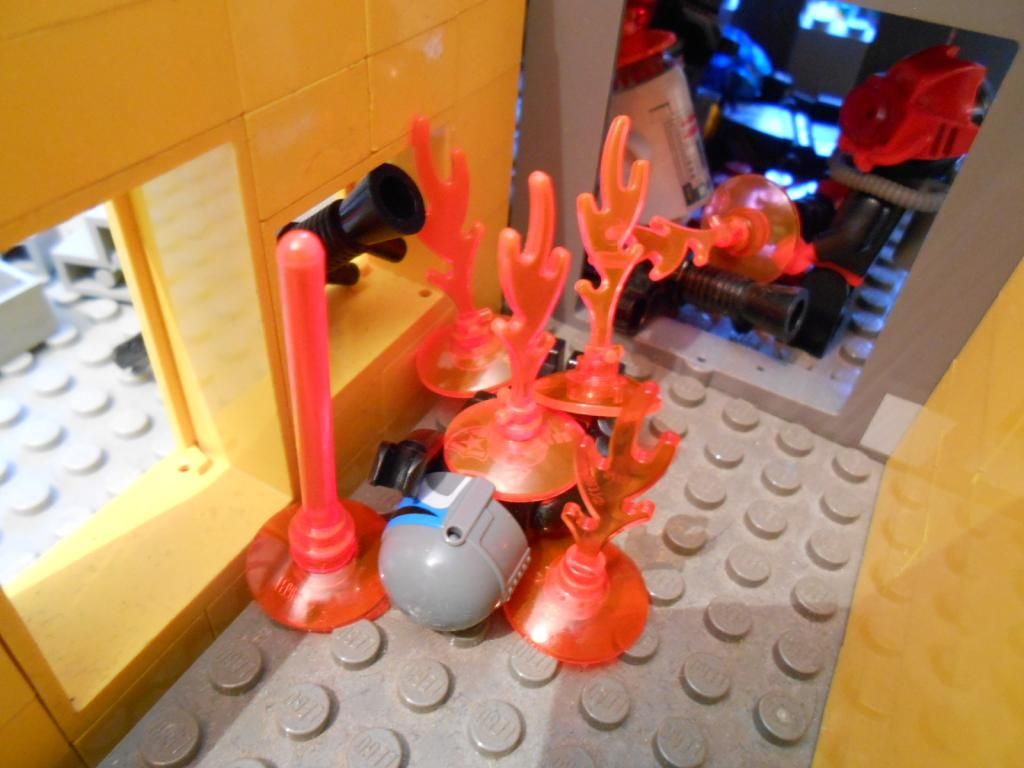 The flamer takes his job very seriously.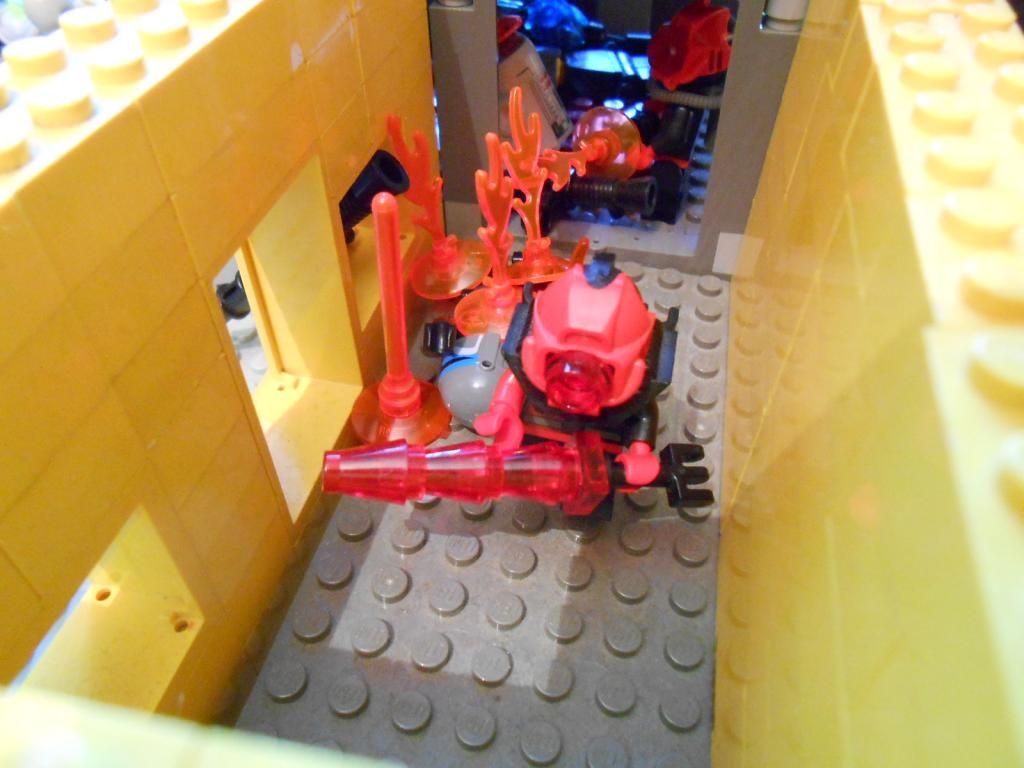 So does the commander, passing through the flames...
He should've been able to withstand them, but alas, he wasn't.
Third Army
- theblackdog
Der Kaiser focuses the farce on the bunker...
... and sends it crashing down. Bringing 100 tons of concrete and steel down on him was the only way to get rid of the flamer. The healbot, on top of being on fire, was also crushed.
Der Kaiser proceeds to beamsabre Manly Santa to the face, but it takes more than a beamsabre to the face to kill Manly Santa.
The remaining Wolves then try to help out Der Kaiser. The plasma zerreiser is slightly off target and sends them both flying.
Der Kaiser is shaken but otherwise ok.
Manly Santa, who was also hit by a regular Zerreiser, is not...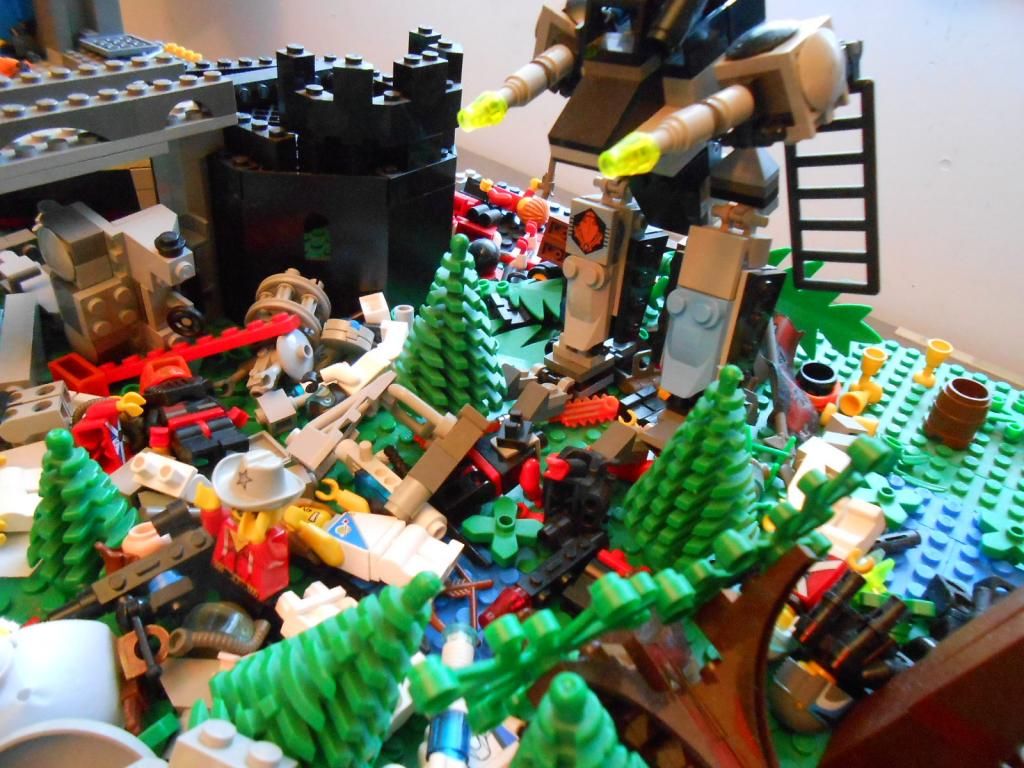 The Schattenlaufer then riddles Psycho Dad with bullets.
... then stomps on the last elf. This thing is an infantry-killer, yo.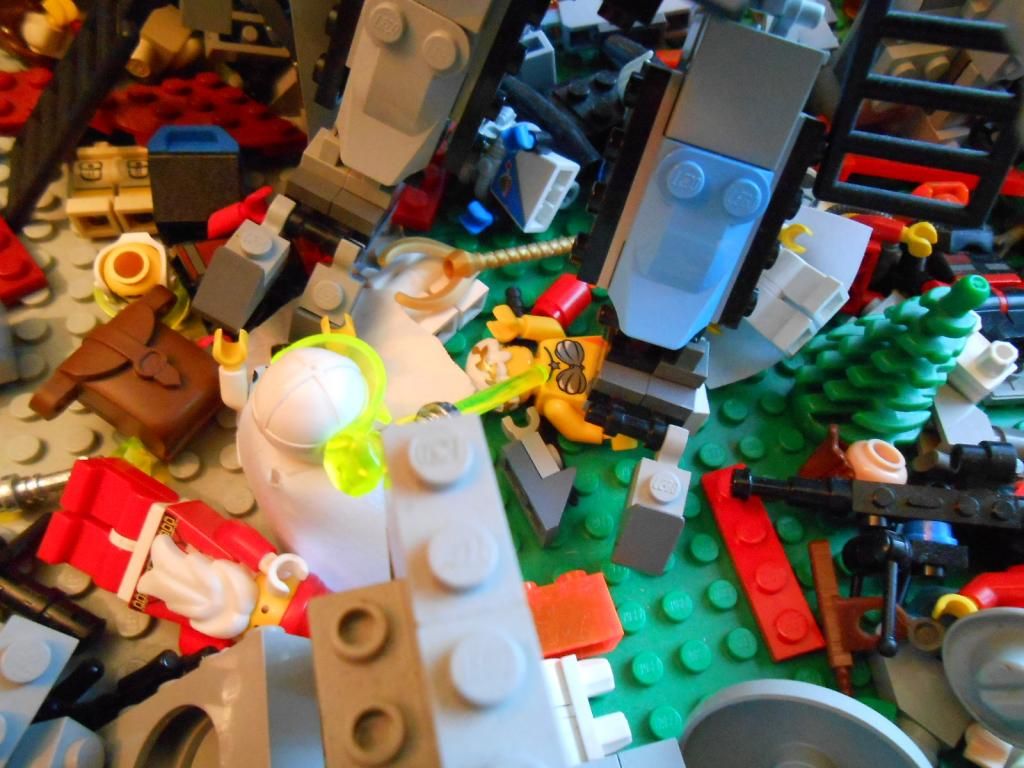 The last Himmelsjäger delivers a firm stab to the head for good measure.
Fort Garrison
- Scratch
The Engel is hijacked again... Now that it's been battlefield-tested, I should probably do something about that happening all the time.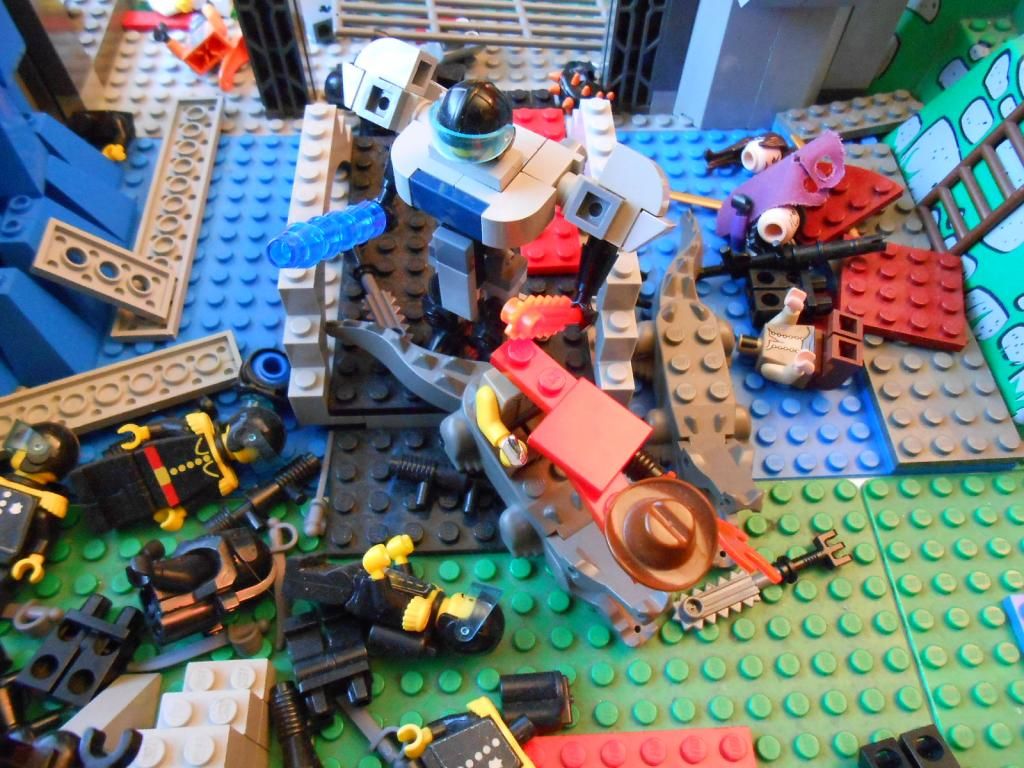 Crocodile Dundee will be sure to agree with me, once he returns.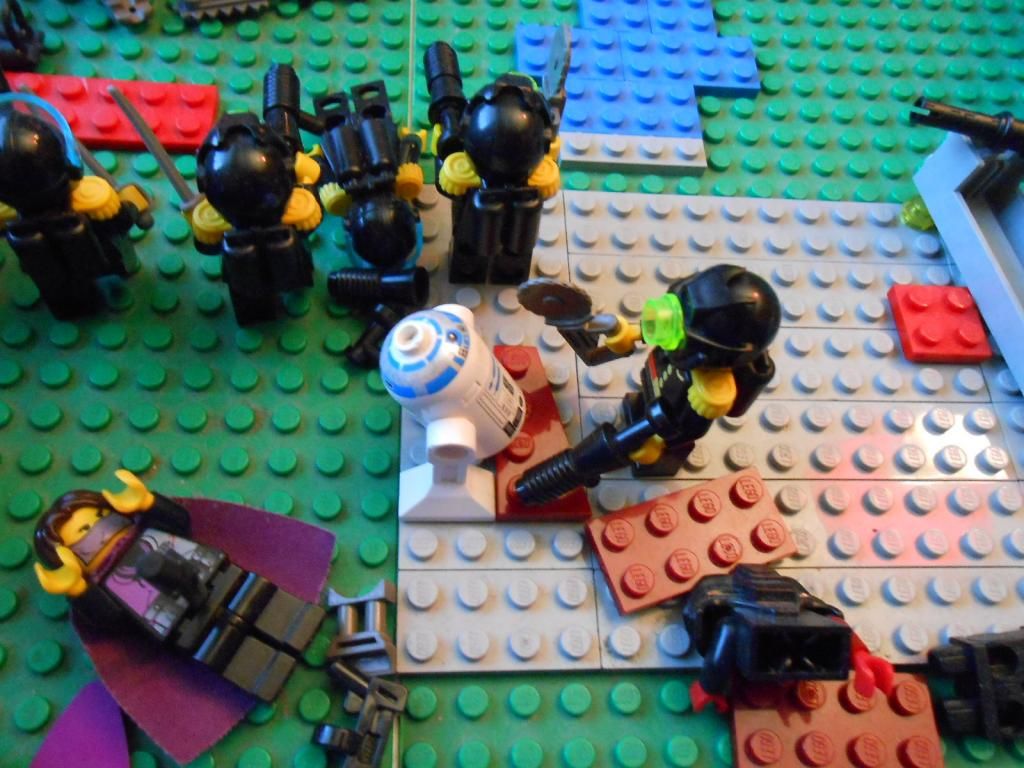 Another soldier is resurrected.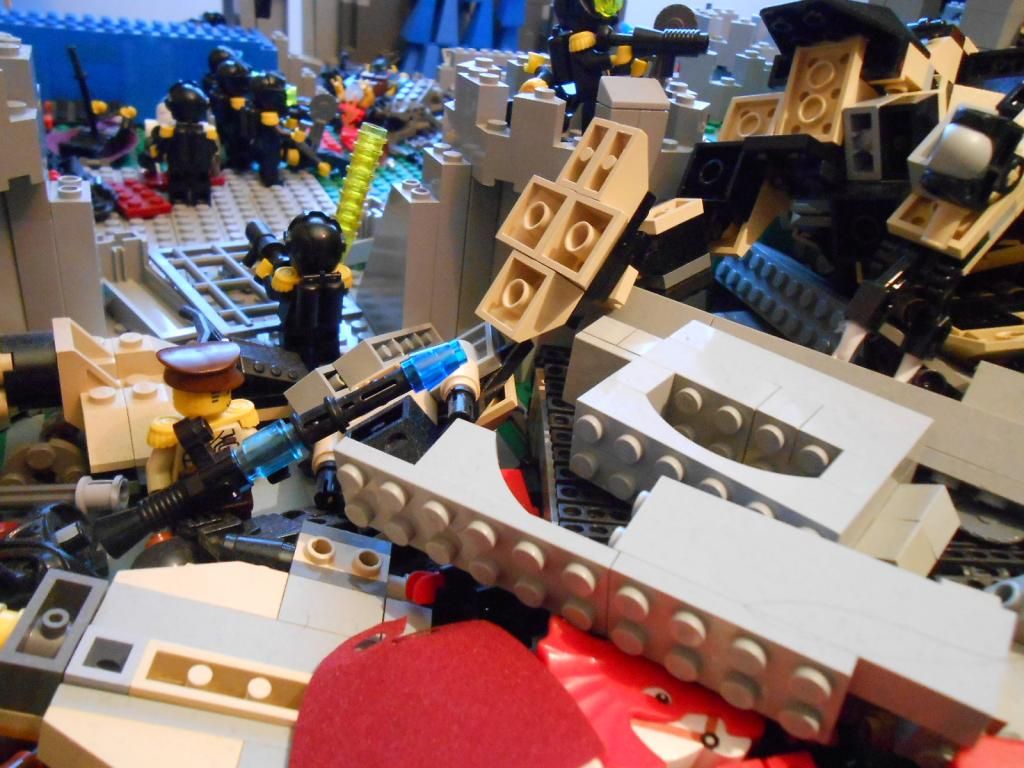 Johnny Blitzkrieg fires an aimed shot through the Jackal, killing the pilot.
The remaining Miliz and assault troopers fall back and prepare response fire against the immortals.
This guy makes the sprint of his life.
Only to find out he's not needed.
Space Pirates
- piltogg
Valeera screams forward through the enemy fire. Some bullets seem to ricochet off her cape.
She reaches the first Terrorkhan, but finds her efforts parried. Realizing her mundane abilities aren't going to be enough...
She unleashes a bladestorm! A critical success cuts apart the three remaining Terrorkhan!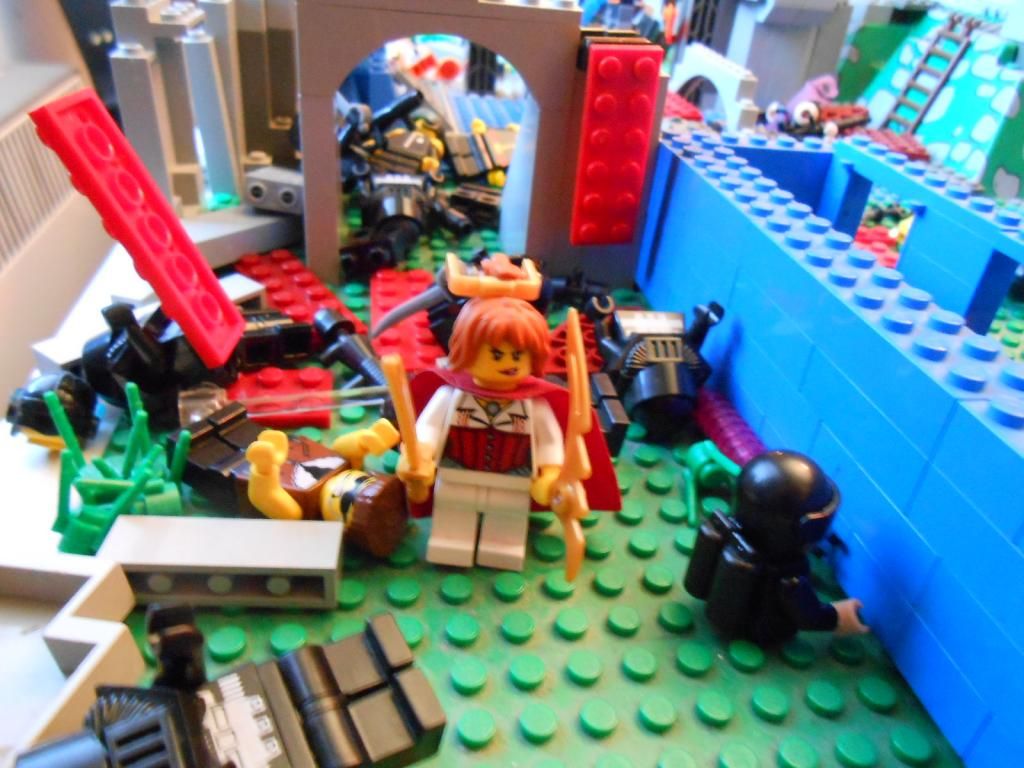 As blood and bodies drop down all around her the pirate mistress receives a call.
"Valeera, you've distracted them for long enough. I understand that Sharane is also dead. Now, it's time to get out of there. We're in position."
"It's about time."
"Looks like everything's going according to plan, mistress."
"Of course. Commence bombardment of the area!"
Final overviews