Moments after the battle at Reichingrad ended, two cruisers appeared above the planet. Despite the fact there were still victorious Prussians down there, their weapon systems were ready for a bombardment.
"Do not answer any of the base's transmissions. They probably think we're allied, it's best if they think so until it's too late."
"Dun worry, missie. They're not goin' anywhere."
"Valeera. You got back quickly."
"I'm not a pirate 'cos I'm slow. Had to be pretty quick to acquire this lil' Venus, too."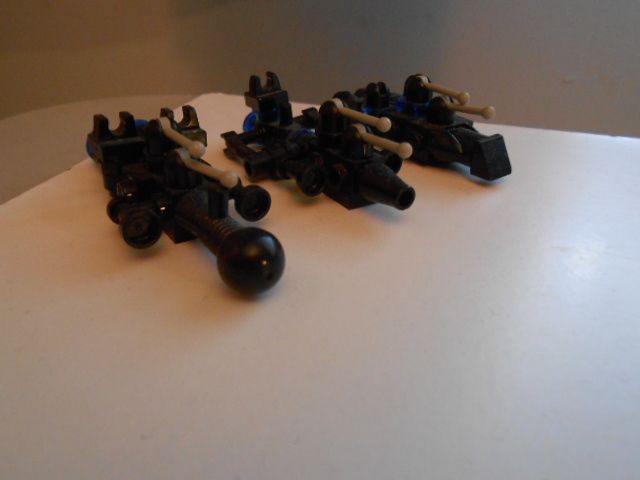 Opposite from them, a relief fleet of Neo-Prussian frigates suddenly comes out of hyperbrikspace.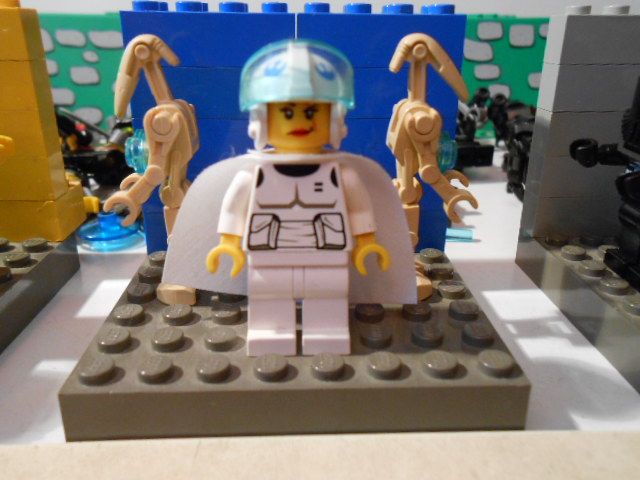 Dominator Captain: "Who are you? You aren't part of the fleet guarding this system. I'm getting high energy readings from your ships, why are you getting ready for a bombardment? Explain yourselves."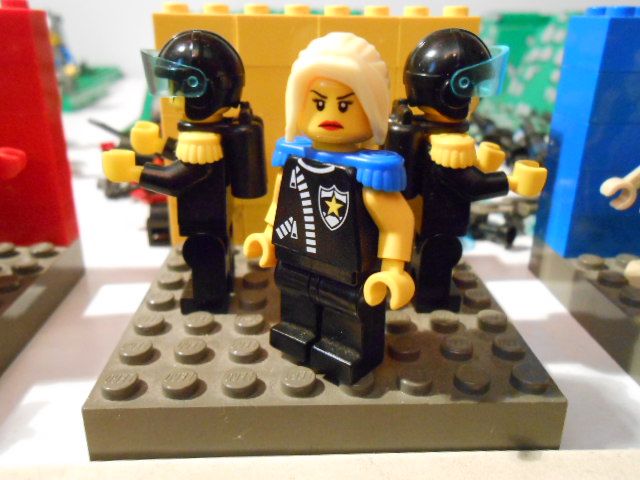 "We're going to wipe out that base with everyone in it, little girl. You can either join us, or be destroyed."
"Are you reading that? It looks like those infidels in the cruisers are dissidents of some kind."
Inquisitor Alonso: "Indeed. Best destroy them both."
"Inquisitor, isn't it strange that we haven't encountered any of those mutants we thought we were going to find here?"
"You mean these beauties, inquistadore? They are my creation, not Der Kaiser or Sir Bragallot or anyone else's. You were

meant

to think Der Kaiser was behind those attacks, so you would be sure to retaliate once you knew where to find them. Sharane thought her spies had found the location of this base by themselves, but it was I who leaked this information to her, so my rivals would slaughter one another here. Everything's going according to plan."
Disruptor Captain: "Sacrilege! Those are Prussian soldiers, Prussian lives you are toying with! What did you do to those men? Who are you?!"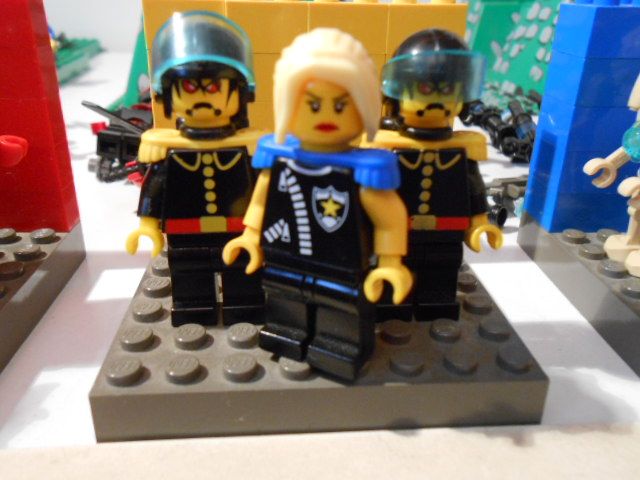 "I am Bragina, and I am the future. These men joined and follow me willingly because I promised to get them their planet back. I'm here to rid you of the corrupt rule of Der Kaiser and Sir Bragallot, and bring some justice to that bitch Sharane. Bombing this planet will be the first step. Did you know an Immortal takes longer to regenerate the more thoroughly you annihilate them? How long do you think Sharane will need to regenerate if I drop a Q-Bomb on her ass? I'll be able to make all of her work undone before she returns, so it won't even matter anymore once she does."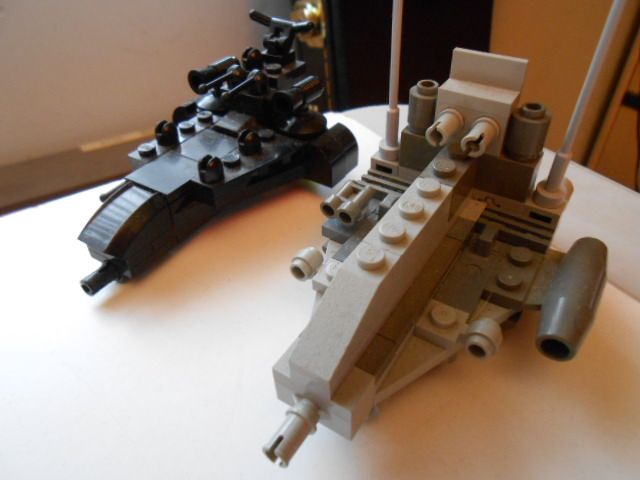 "Never!"
Energia:
"You'll have to get past us first, Prussian dogs!"
"Heh. You must be the last of Sharane's little bitches. Let's see, the first was impaled on her own sword by a Prussian officer, the second I turned into chow and Sharane herself got munched on by crocodiles. I wonder what fate has in store for you."
"Enough! Kill them!"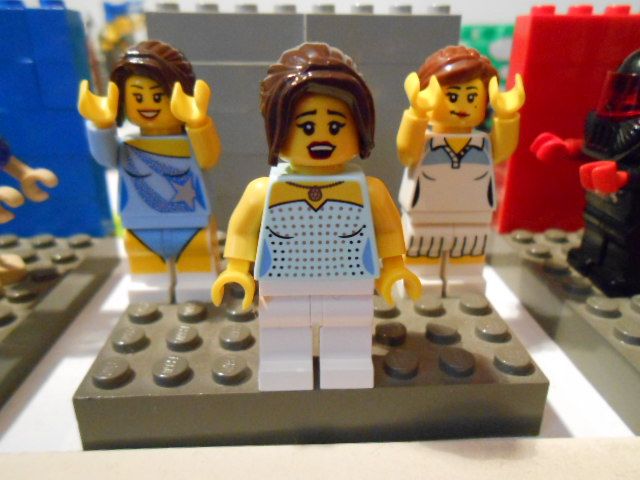 Psychotic Britannian Princess:
"Yes! Kill them!"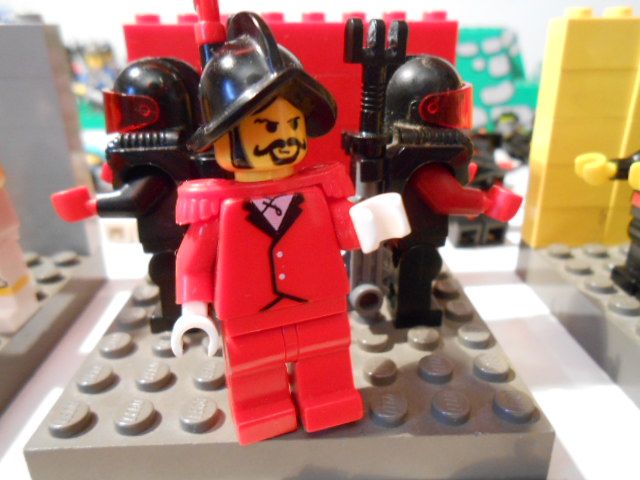 "It looks like you're outnumbered, infidel. You'd better make peace with your infidel countrymen, or this could all be over very quickly."
"You poor, unknowing pawns. Did you even know the real reason Sharane unleashed the Peach Virus on New Prussia? She works neither for the Immortal Empire nor you, she is only interested in her own benefit. She resurrected Valenza and had him control New Prussia, so she could build up her own empire from there and crush all the living that remain after the Immortal War is over."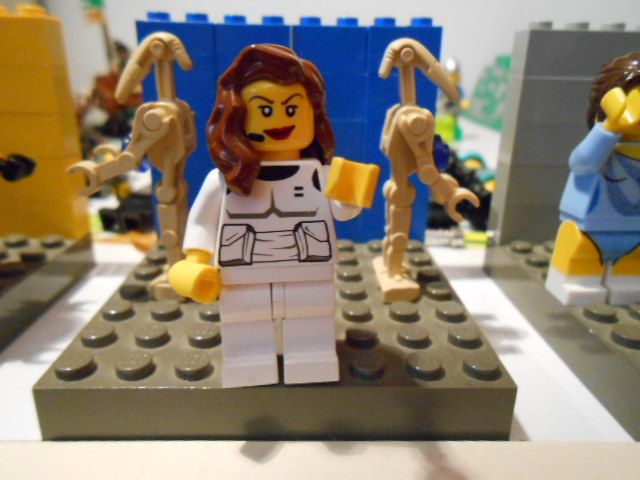 Eagle Captain: "Regardless of whether or not that is true, we can't let you bomb this planet while Der Kaiser and more of our kinsmen are still down there, rebel. You'll have to get through us first."
"So you're not joining me? A shame, I wouldn't have advised you to attack us with those little boats you have, but so be it."
Alonso: "Kill them all, the Prussians, the rebels, the Immortals and Brittanians as well! The blonde hag is right, Sharane was only using us as her tools!"
Welcome to Operation Annihilation, the Microspace follow-up to the Siege of Reichingrad.
Available ships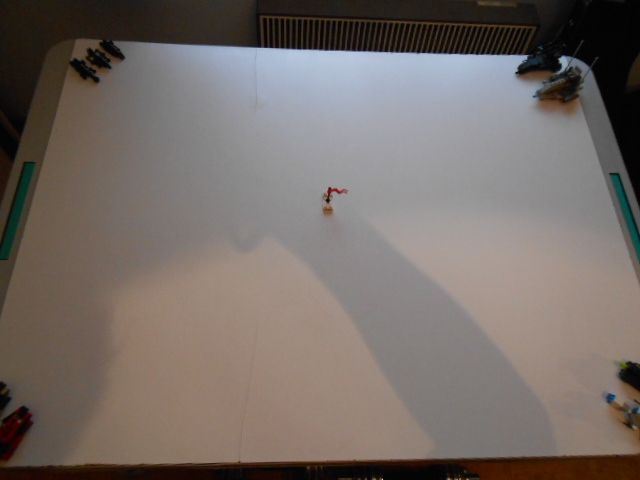 My microspace rules:
Turn Order / Crews / Craft
Ship stats: viewtopic.php?f=6&t=8598