viewtopic.php?f=16&t=11319
Round 1
Silverdream starts out by having the Jaguar advance. Engines are boosted and Alonso himself is keeping a finger on the trigger in case anything gets in range.
Kalv sends the Darkstar II on a straight ahead course. Fighters are sent out and response fire is prepared.
Falk's crew boosts the engines of the Dominator, which surges forward.
theblackdog sends the Mastercutor to send a full barrage of Mk. 1 and 2 missiles at the Francis Drake.
Energia promptly replies with some missiles of her own.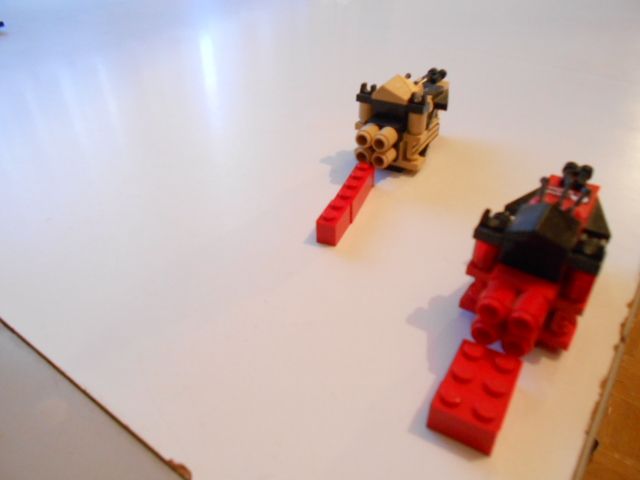 The Santa Espada tries to follow after the Jaguar, but it is slower (partially because it has a less competent crew who failed to boost the engines...)
The Francis Drake responds to the enemy fire with some missiles of its own, firing a double Mk. 1 launcher and both the single ones... When the Psychotic Princess tries to fire the Mk. 2 launcher something goes horribly wrong though...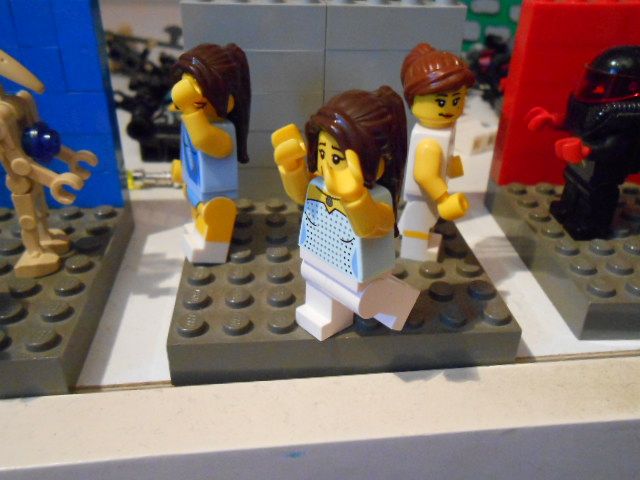 "Oh no!"
A massive explosion shakes the mothership, ripping off the Mk. 2 launcher and taking 2 SP with it : /
Kalvinator then also sends out fighters on this side. Watch out for those missiles, chaps.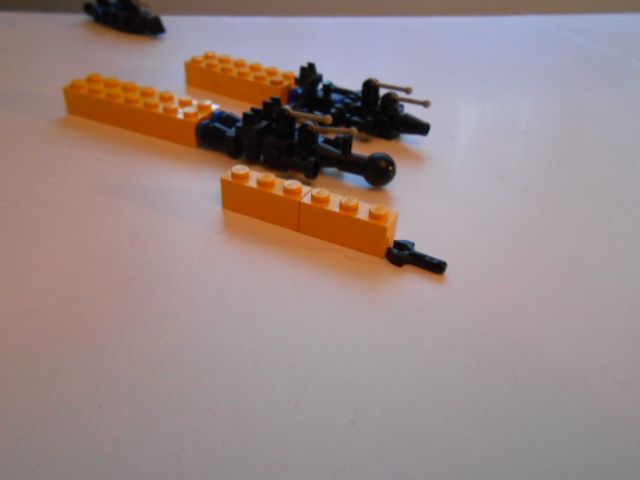 482th's advances the Eagle, launching the fighter as an escort.
The Venus creeps alongside the Mastercutor and fires a hail of torpedoes at the Francis Drake, which seems to be in trouble.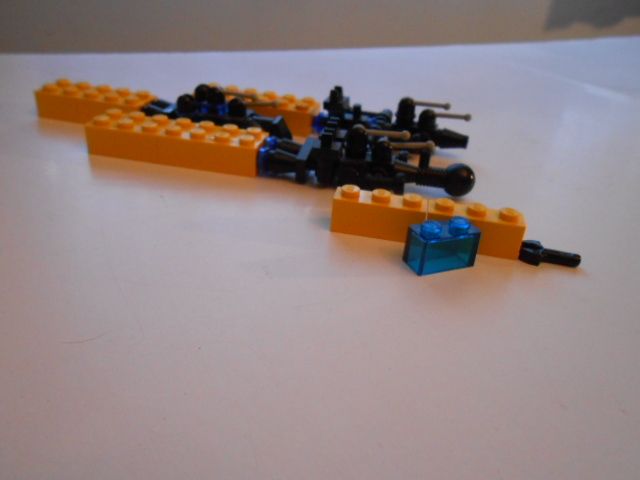 Finally my Disruptor moves onward and casts a warp shield to provide some cover against the Inquistadores. The commanding Himmelsjäger tries a feat to reactivate the warp shield generator, succeeds, but then one of his pilots messes up his roll.
Overviews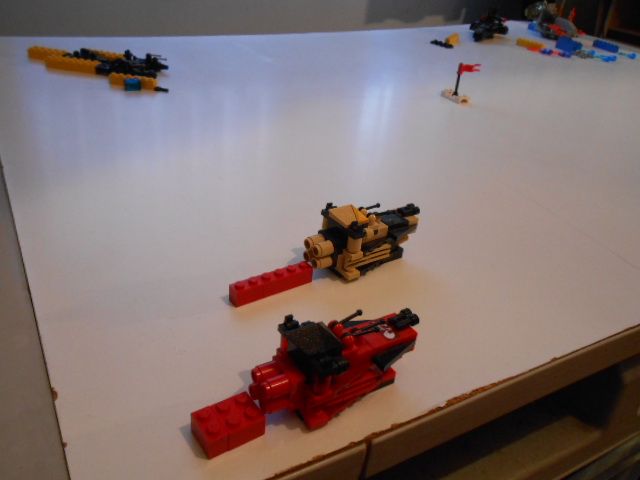 Damage:
Francis Drake: 3/5 SP