viewtopic.php?f=16&t=11375
Round 4
Bulls - Warhead
The Bulls fire the catapult at a knight, but he withstands the damage.
"Reorganize!"
Marnix's feat succeeds and the Bulls make a fighting retreat...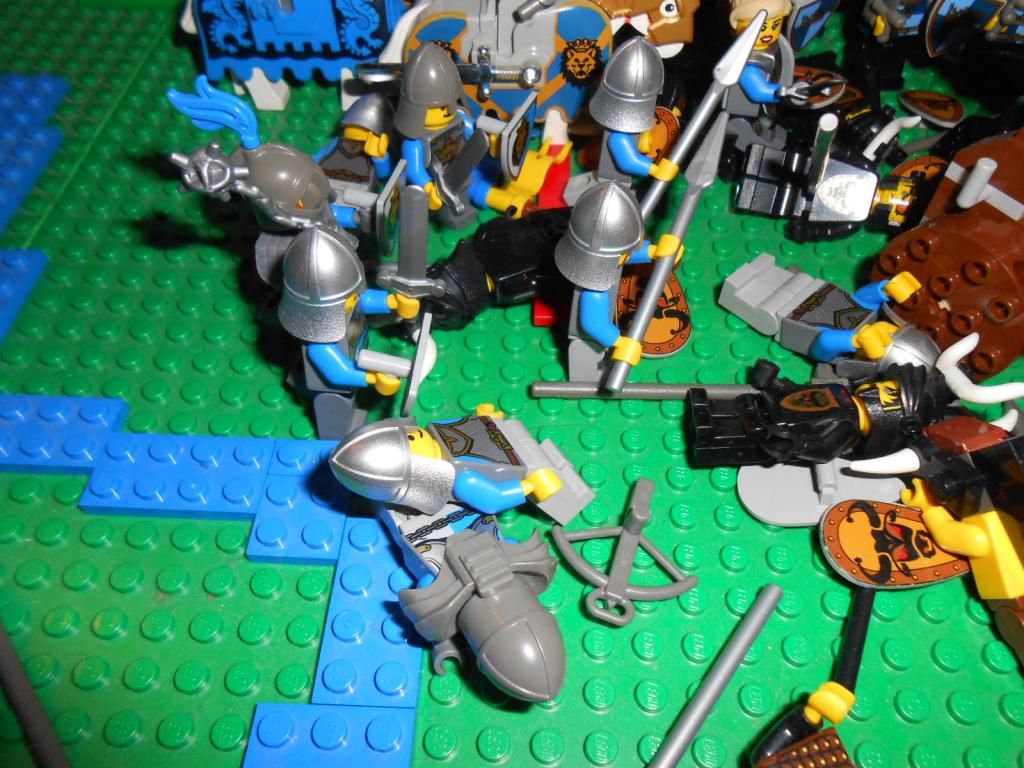 ... leaving behind a dead spearman here...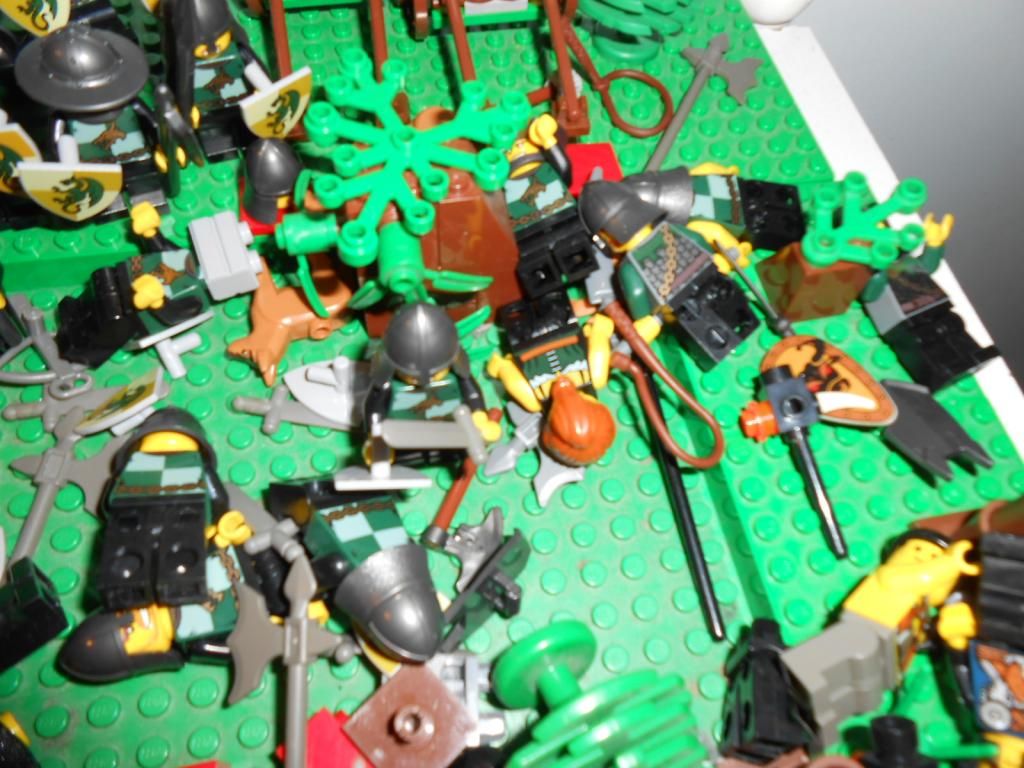 ... and a defeated chariot rider here.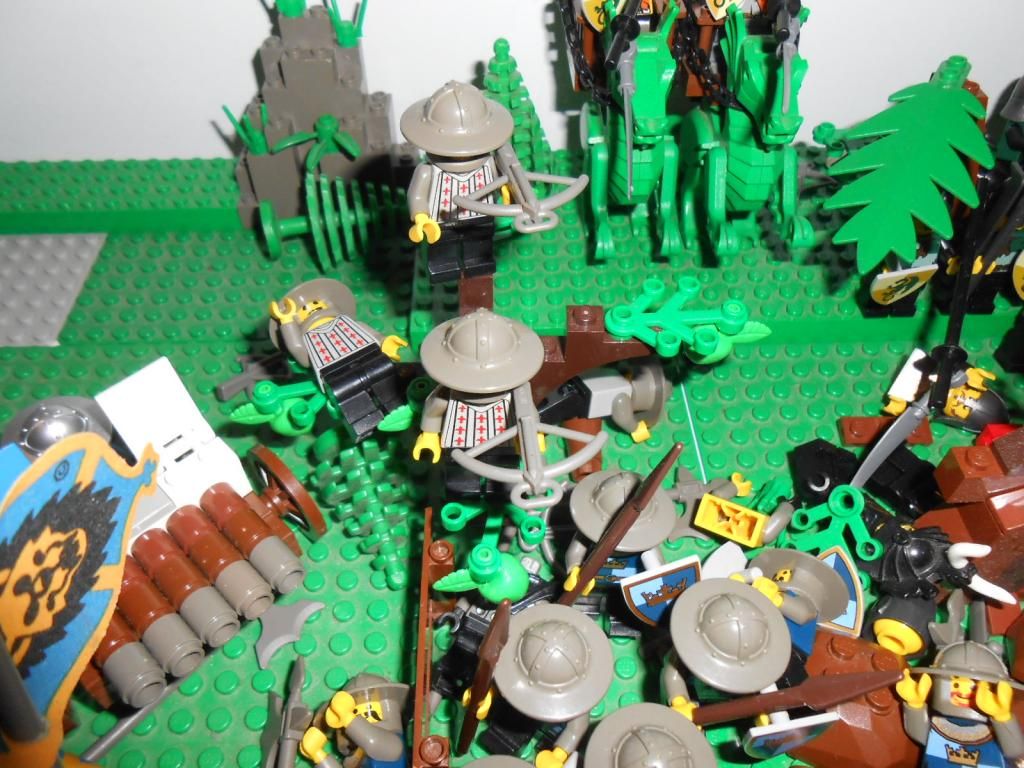 The crossbowmen also killed two crossbowmen here.
The icons fail rather devastatingly at helping out the avatar, so it doesn't quite get where it's supposed to go.
Imperials - Scratch
The crossbowmen focus fire on Marnix...
... but their bolts are met with a testudo of raised shields.
The cavalry tries to go around.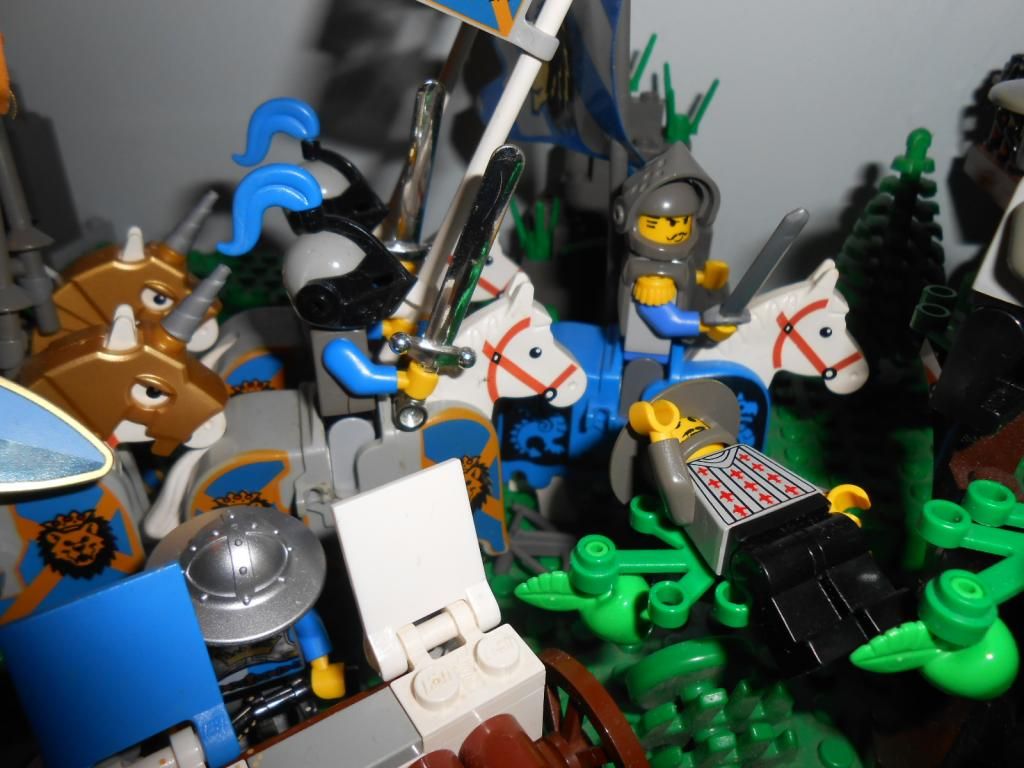 Cales tries a feat, but the horses (too) are like 'fuck you Cales' and refuse to move.
The cannons roll to the side of the river and, since they're still (only just) out of range, prepare to cross.
The ribault tries to get into a better position to fire from.
Imperial infantry seizes the catapult. The officer fires it personally, but damage is insufficient.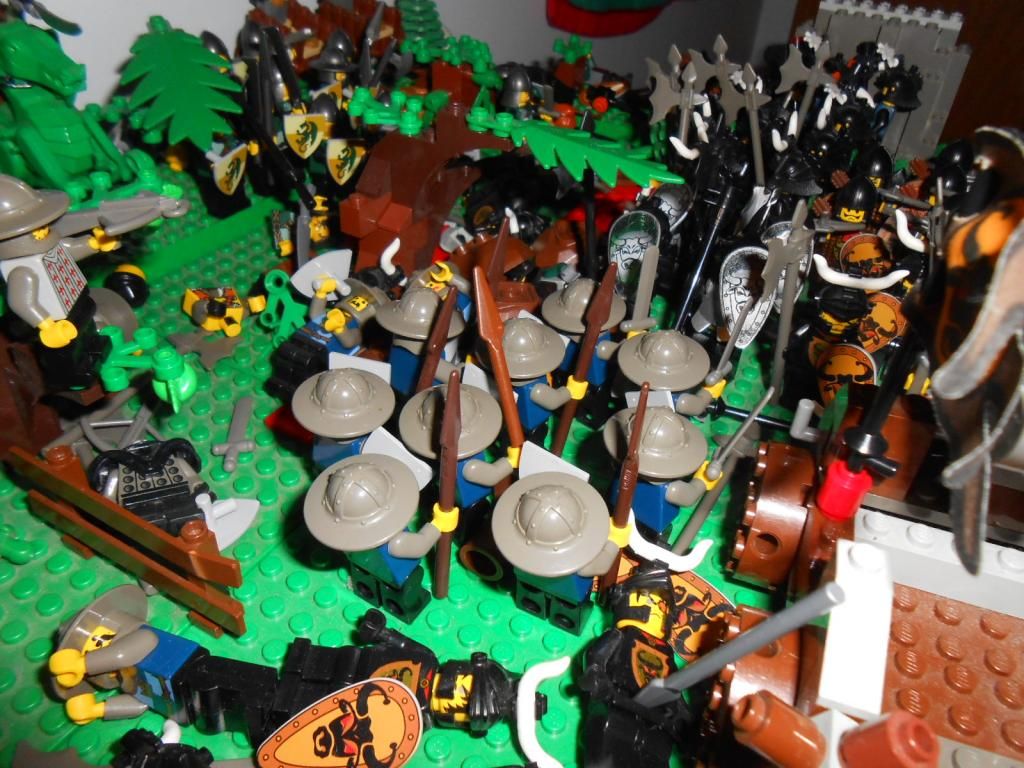 The infantry advance but hold back their attacks for now (since the situation changed so much, I wasn't sure if you wanted them charging at a deadly formation).
Drakhirri - NPC'd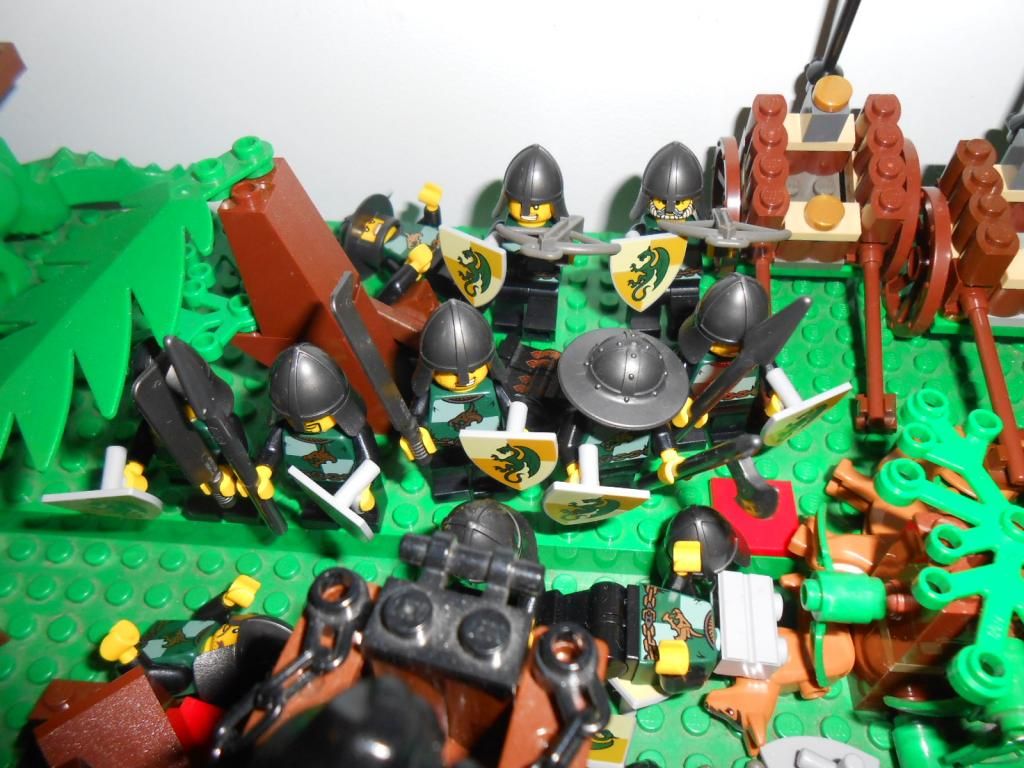 The Drakhirri crossbowmen try to focus down a heavy, but he's just too tough.
Fed up, the slayers kick their mounts into gear and charge the heavies, but they stand their ground, even wounding a dragon.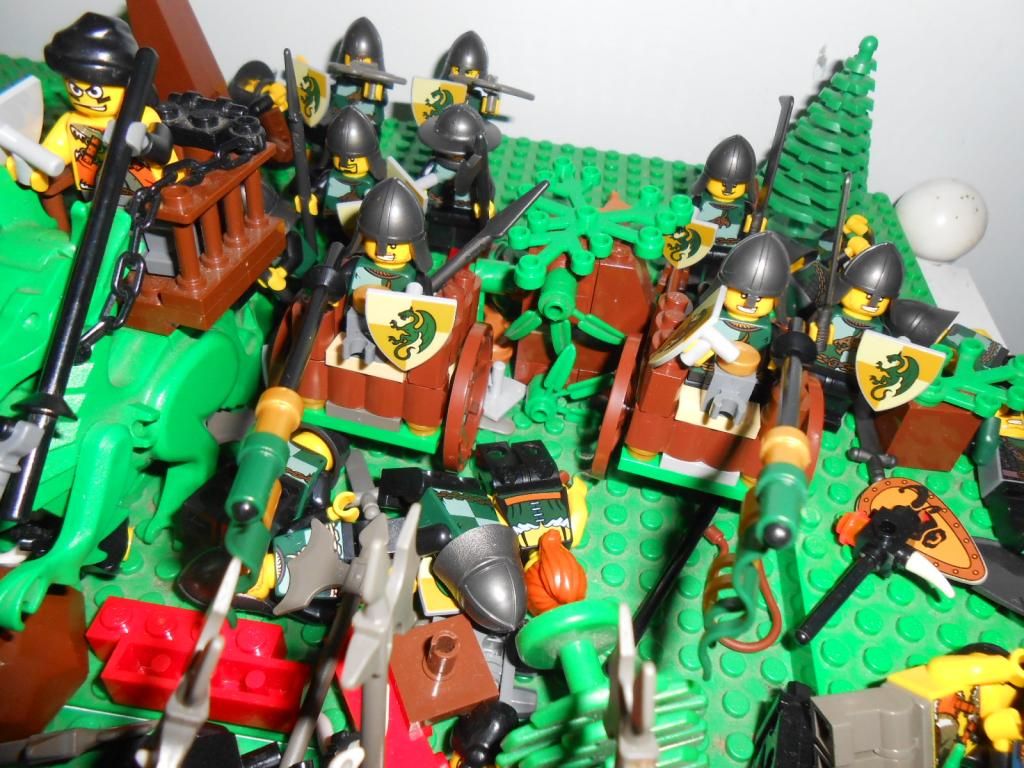 Aware that frontally charging the phalanx while outnumbered is probably not the best idea, the last of the Drakhirri infantry seize the chariots, turn them around and start charging them towards the enemy phalanx while two soldiers use them as some sort of makeshift mounts for a charge...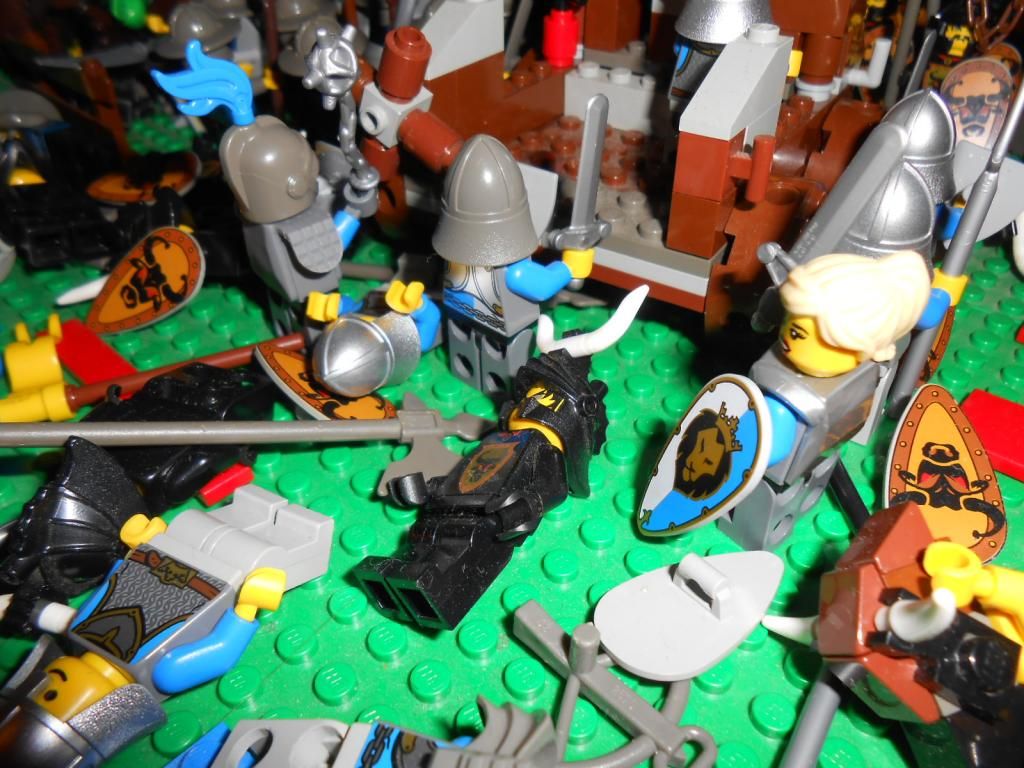 "These Bulls aren't giving up, bring forth the artillery!"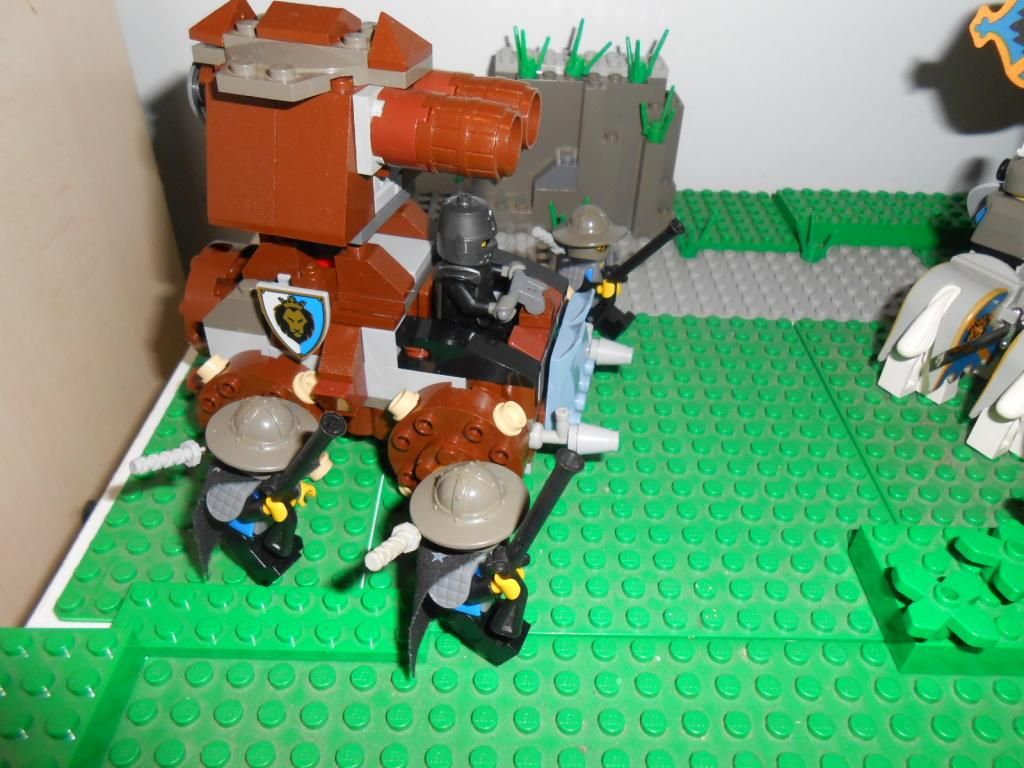 A strange, noisy contraption rolls onto the battlefield, along with some soldiers that haven't been seen in the Kingdom for years... Starkeepers!
Lord Malagram: "You thought we died? Most of us did when the Kingdom left us to rot and be overcome by the undead, but like Cales those of us that remain have been biding our time, and now it's time for all of you to pay!"
Overviews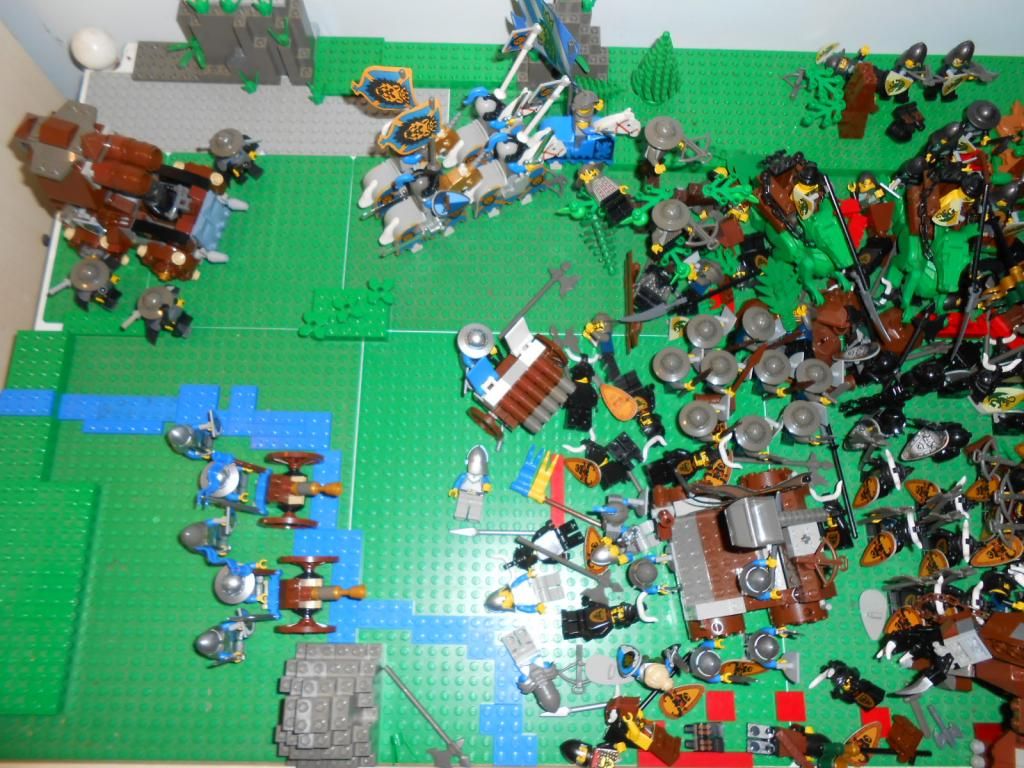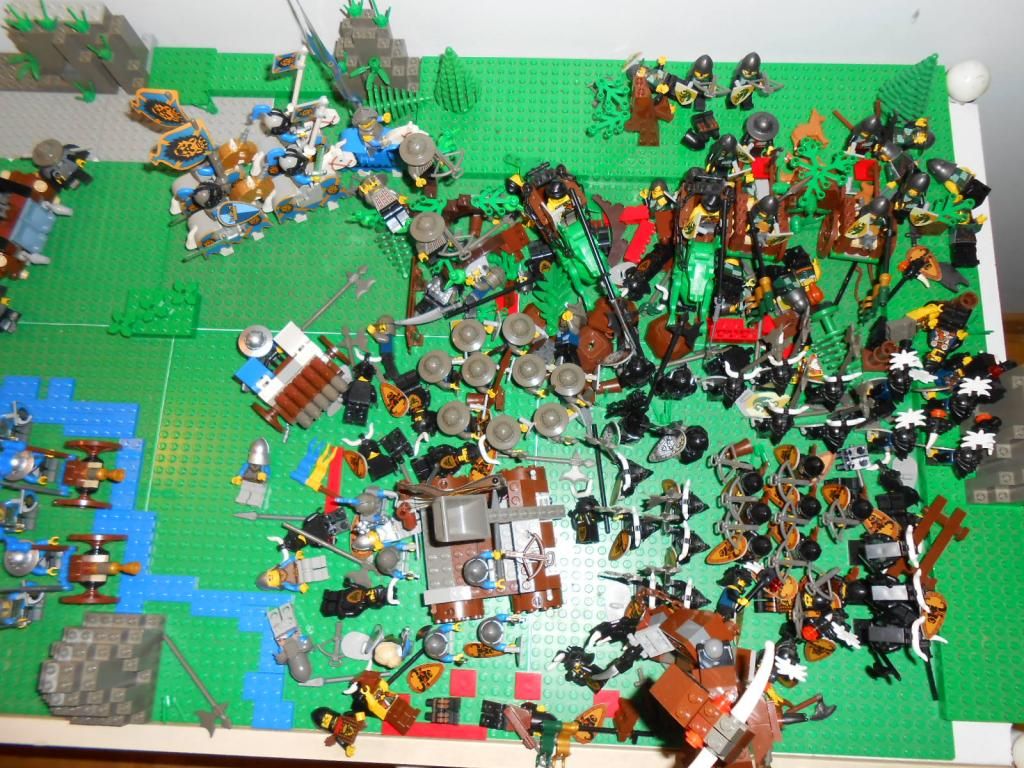 Damage:
Drakhirri Champion 0/3 HP
Dragon 1: 1/2 HP