viewtopic.php?f=16&t=11353
Round 2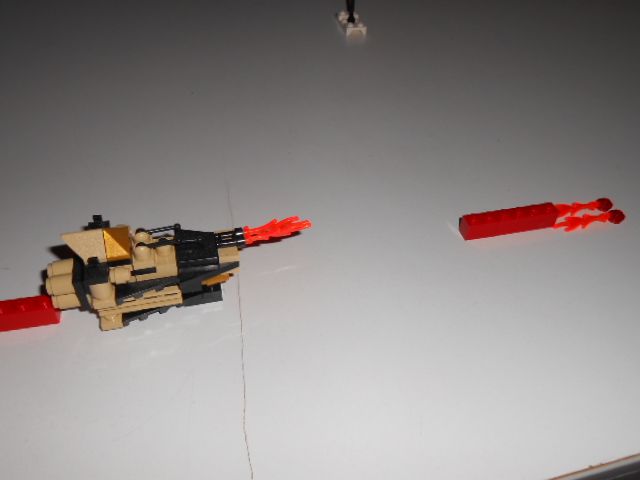 The Jaguar slides forward, accelerated by Inquisitor Alonso. The double missile launcher is fired but the single missile launcher suffers a critical failure. Luckily for Alonso the Jaguar's tough shields and plating prevent damage to the ship.
Energia:
"Fighters, take down those missiles!"
"Roger that, captain."
Following in the trail of her own missiles, the Darkstar II heads towards Bragina's forces.
The Eagle continues her course.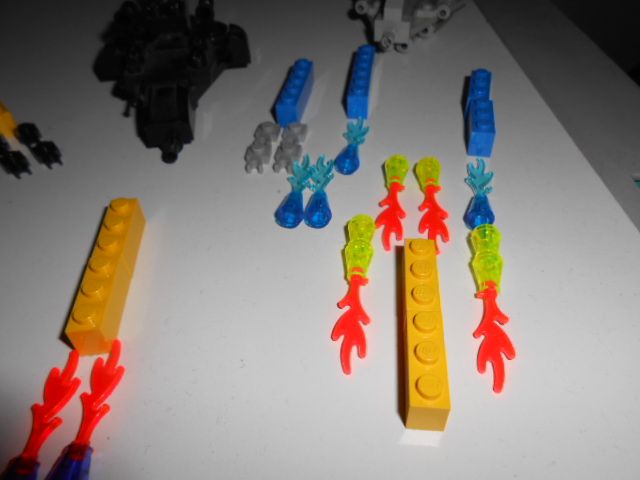 The Brittanian and Prussian missiles look like they're going to scrape past each other, but two are in a collision course...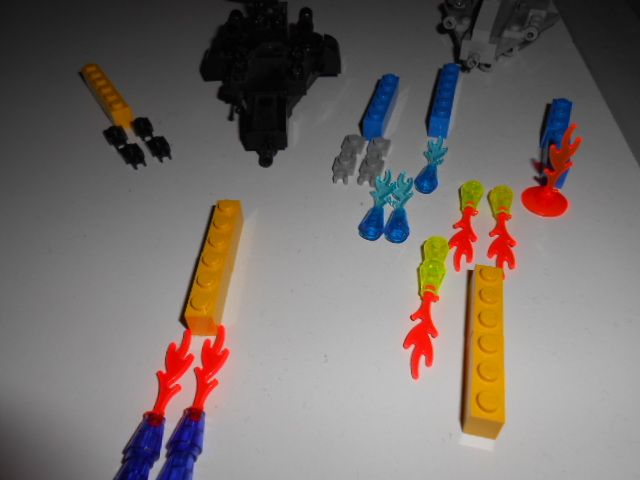 One small explosion...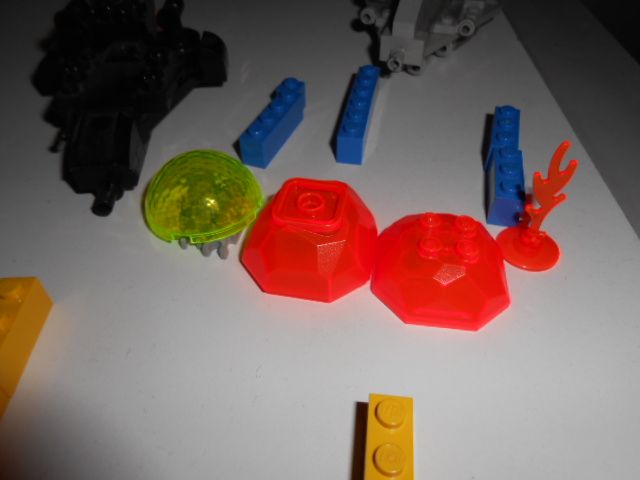 ... can cause a chain reaction. The Brittanian strike fighters are caught in the blast.
Bragina:
"That... was beautiful."
The Mastercutor launches her Mobhunters to deal with enemy missiles, but they have to fly around because they can't get a shot at them (they would've been in danger of getting caught by the Venus' torpedoes or get caught in the blast if they attacked the remaining missiles now).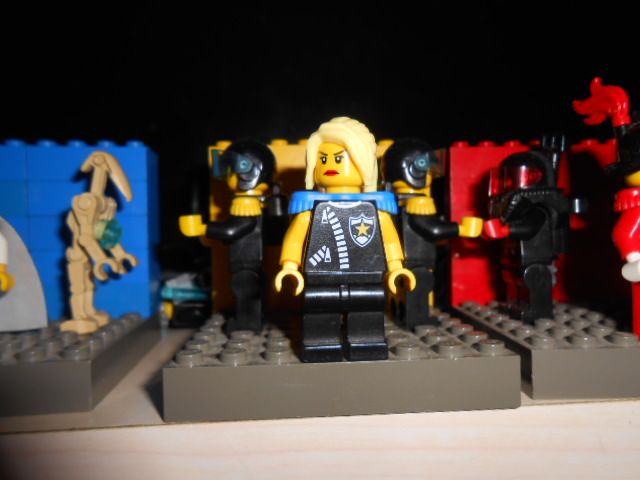 "Boarding party, get your asses into the next missiles' nose cones."



"Are you sure that's a good idea, Fraulein?"
"Do I sound uncertain?"
Captain Alonso (he's Inquisitor Alonso's nephew or something) manages to accelerate the Dragonhead, though it's still slower than the Jaguar. All missiles however are successfully fired at the Venus.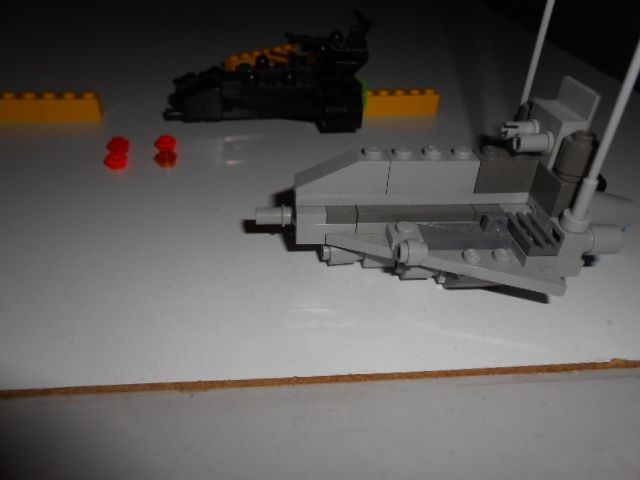 The Brittanian ship slows down, staying out of range and, like the other ships on this sector of the map, keeps its weapons on standby.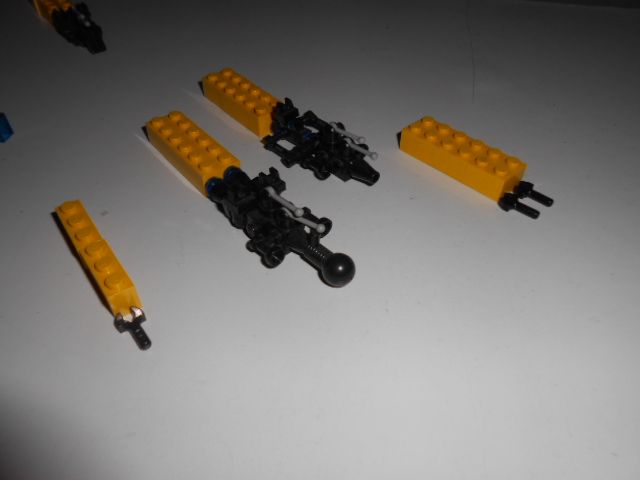 The Dominator falls in with the Eagle and launches fighters.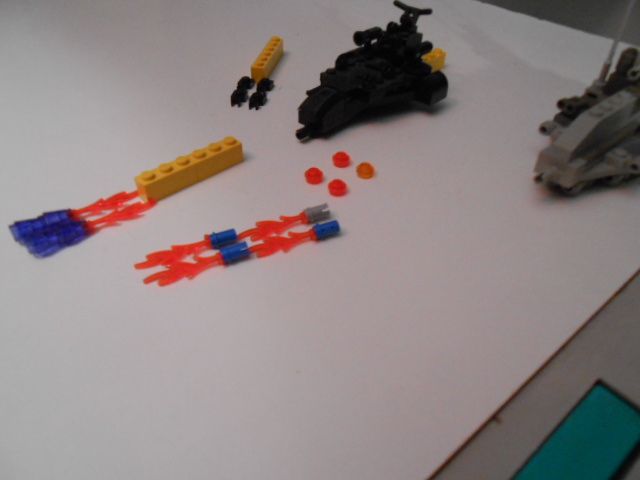 The Venus' torpedoes continue towards the Francis Drake.
It falls in next to the Mastercutor and prepares all weapon systems.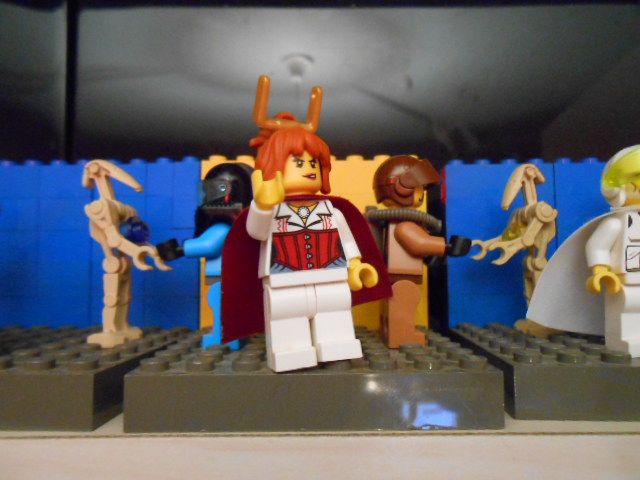 "A pint o' rum fer every chunk o' ship ye blast." (+1 morale)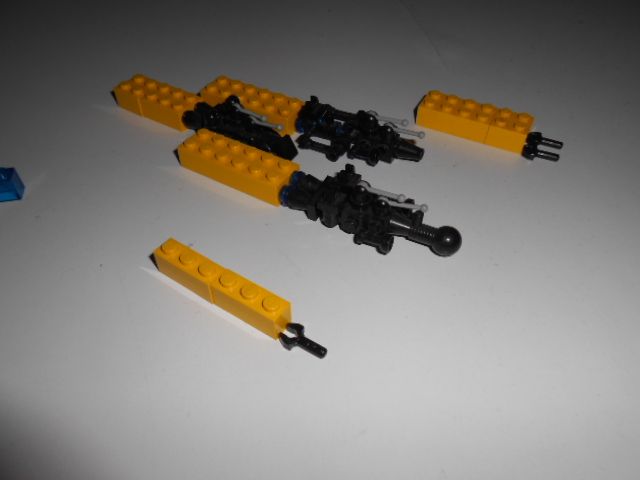 Finally the Disruptor follows the other Prussian ships as well.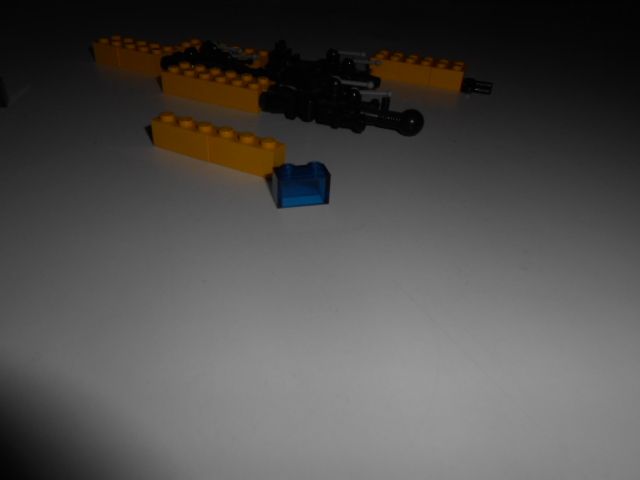 It also conjures another warp shield.
Overviews
(yay for bigger pictures!)