The old house on Elmer Street, the site of many grisly murders and mysterious disappearances over the years...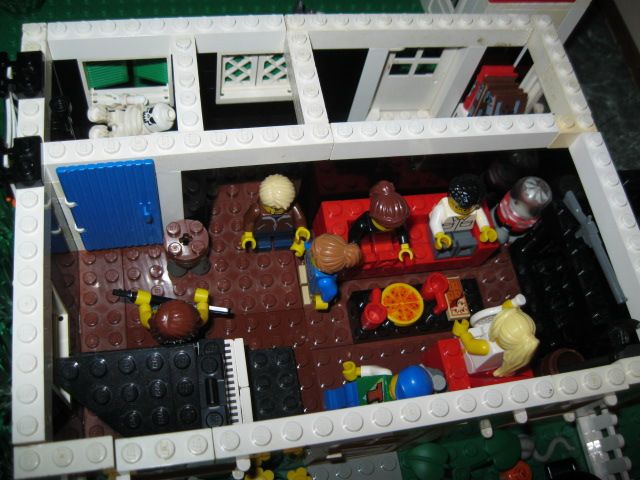 ... and the perfect place for a party! Seven college kids have broken in and are having a good time...
... Johnny, the football star,
...Susie, the sorority president,
...Sarah, the assistant librarian, Eric, the chess team captain,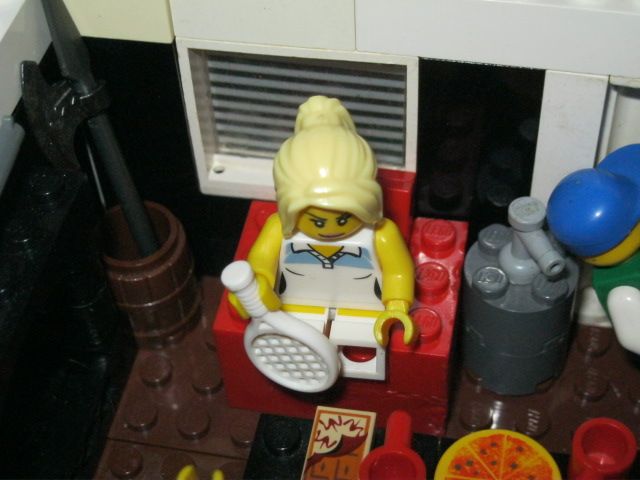 ...Lana, the eastern European exchange student with a tennis scholarship,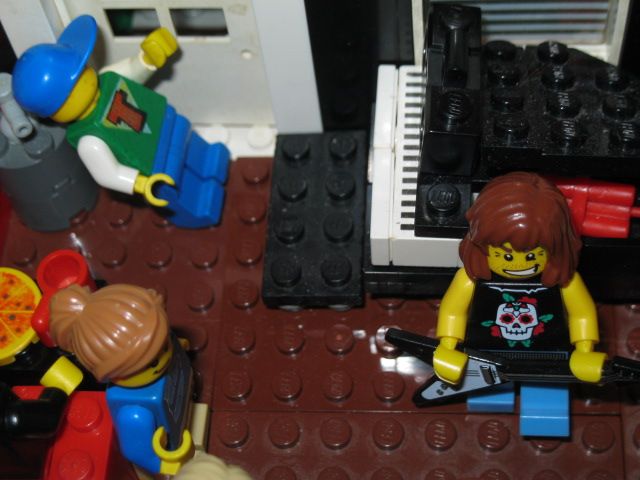 ...Glenn, the guitarist for a local band called Brik Sabbath,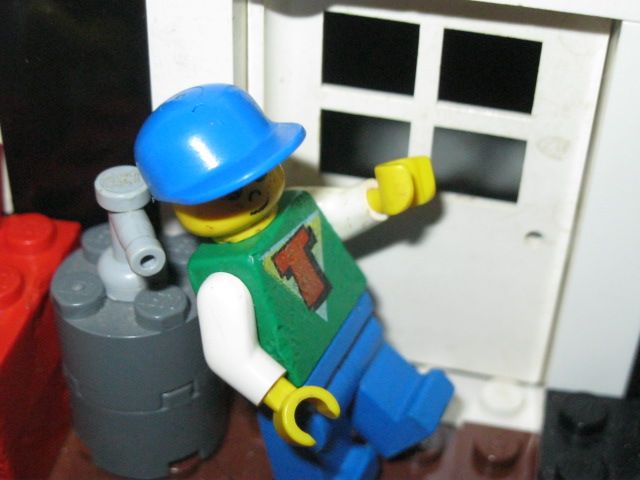 ...and Timmy, the group stoner/slacker.
The music is blaring, and the group barely hears the frantic pounding at the door. "You kids need to shut your music off and go home!" the worried neighbor exclaims, "This noise is so loud it could wake the dead!"
"You've gotta be kidding me gramps!" Johnny responds, "go home before you have a heart attack!"
"I'm serious! Loud noises will really cause the dead to rise!"
"AAAUGGGHHHH!!!!"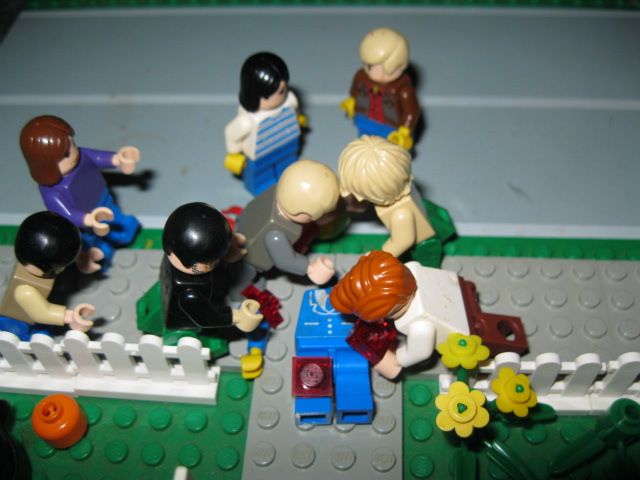 "Well shit!"
The group will have to try and survive the onslaught of monsters that will be attacking the house. Unlike previous battles I have done, there will be no hitpoints system: you have one life and then you're gone. The house has many different items which will aid the group's survival, if you can find them. Good luck!
Spots:
Johnny- Silverdream
Susie- Mgb519
Sarah- Open
Eric- Lawmaster
Lana- Zahru II
Glenn- Zupponn
Timmy- Motorhead Fan
Secret Faction 1- Brikguy0410
Secret Faction 2- 428th Division