Johnny- Silverdream
Stepping into the bathroom, Johnny looks for a weapon.
He takes a metal pipe from the wall. He notices a key in the skeleton's hands. Maybe this unlocks something useful?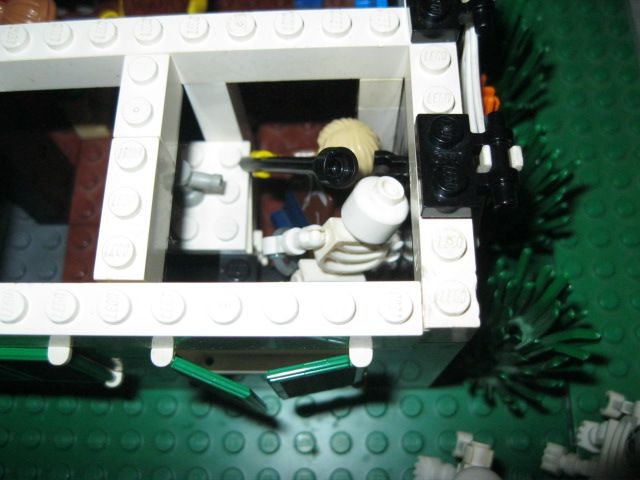 When Johnny tries to grab the key, it causes the skeleton to reanimate and attack him. Neither is successful in killing the other. "We can make it through this guys!" Johnny shouts to the group, "We just have to be strong and stick together!" his speech is successful, and everyone gets a +1 on defense for this turn.
Timmy- Motorhead fan
Timmy looks out the window and prepares to smack anything that tries to come through.
Glenn- Zupponn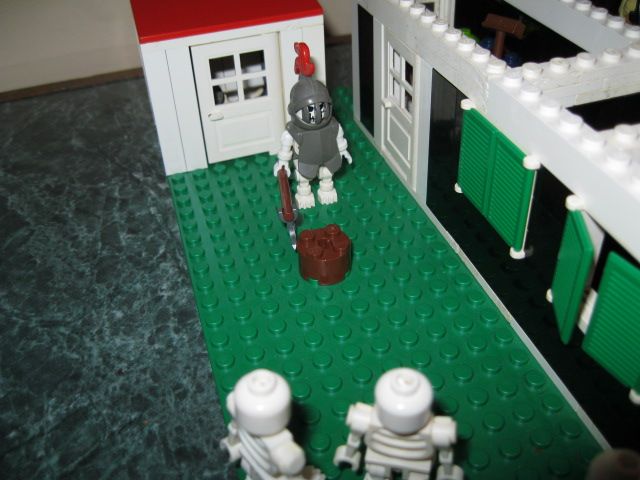 Glenn plays a solo that's so
that it causes the decapitated skeleton to reanimate, don a set of armor and get ready to protect Glenn from the forces of evil.
Susie- MGB519
Susie succeeds in sharpening her nails into weapons.
Eric- Lawmaster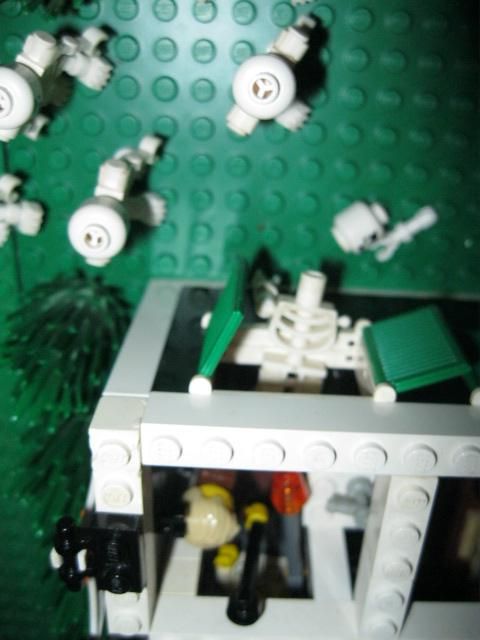 Eric blasts the skeleton attacking Johnny.
Lana- Zahru II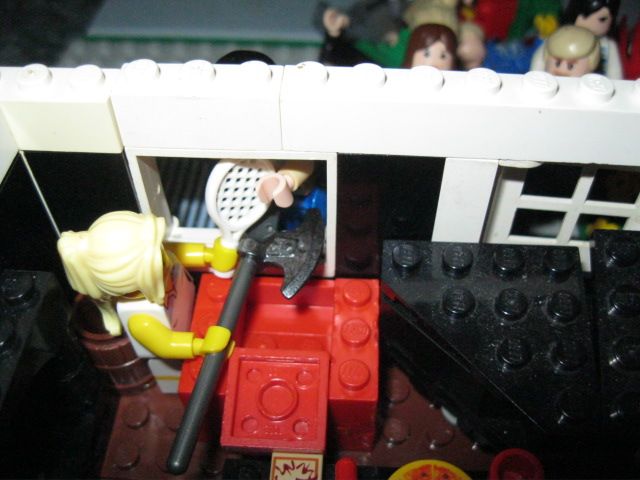 Lana kills the zombie at the window.
Sarah- NPC'd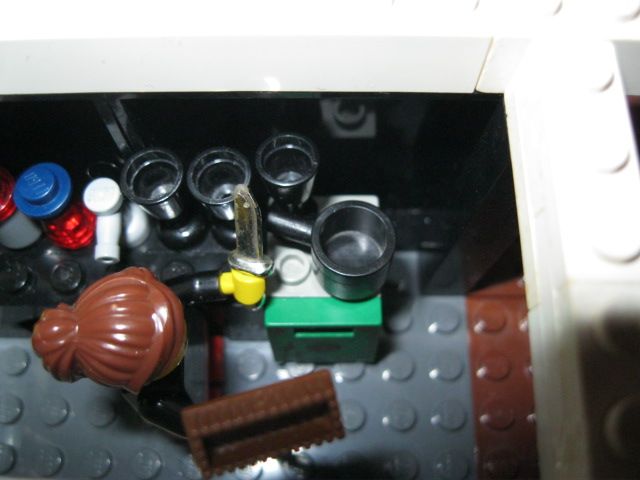 Sarah examines the safe in the kitchen. It looks like it needs a key to open.
-The rest of the turn to follow soon.