Timmy- Motorhead Fan
Timmy drinks out of the beer keg and remains prepared to smack anything by the window.
Johnny- Silverdream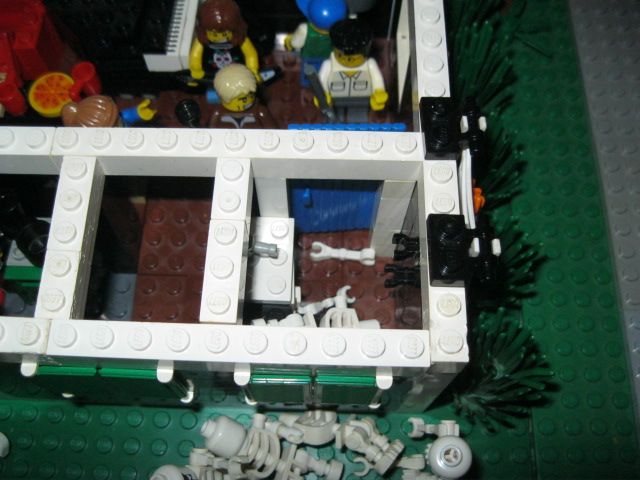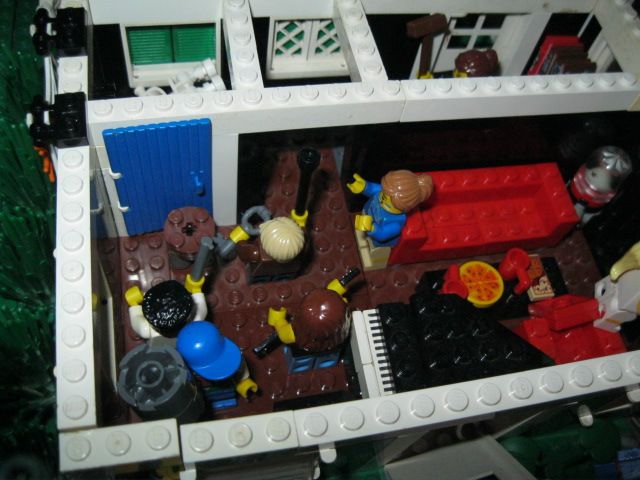 After smashing a skeleton, Johnny shuts the window and locks the door to the bathroom.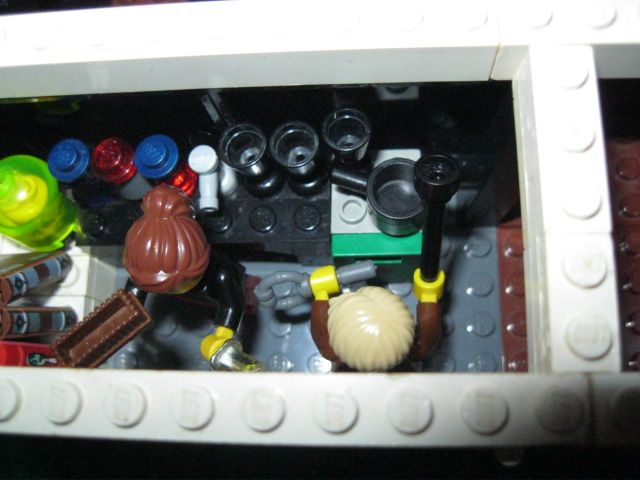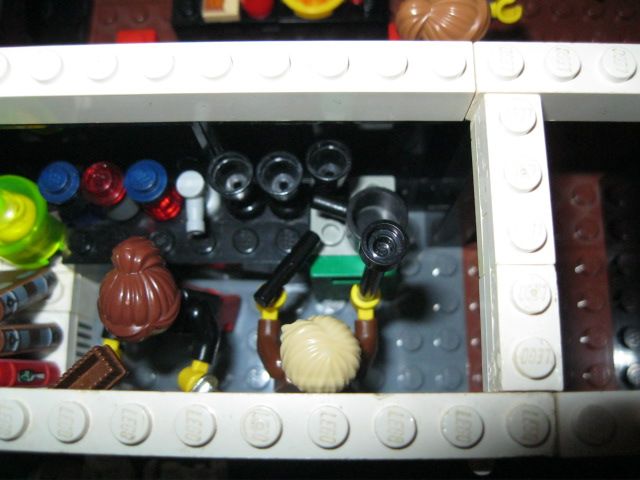 He opens the safe in the kitchen and finds a pistol.
Glenn- Zupponn
Glenn tries to play the guitar and piano at the same time, but accidentally drops his guitar in the process. It's now unplayable, but still usable as a bludgeon.
The armored skeleton decapitates another skeleton.
Lana- Zahru II
Lana barricades the window.