Dr. Piérre: "I have got to get out of this barbaric place- I have had enough with Project Zarathustra, especially after the last test subject."
Bodyguard: "Well, you do have to give them credit for fully reconstructing your face and arms after that incident. Trattorian medicine is a miracle."
Dr. Piérre: "A miracle it is, and through it I hope to establish my future. I stole some papers regarding the cure for the peach virus in my briefcase, and I intend on selling them to the highest bidder in Assyria."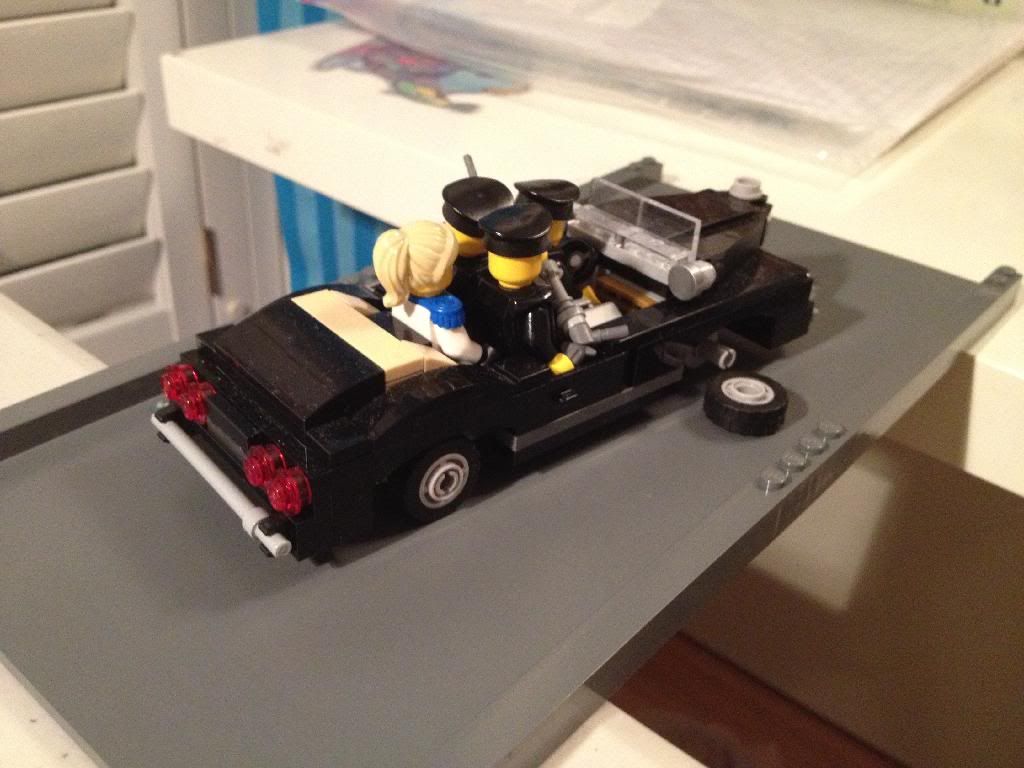 Suddenly, one of the tires deflate.
Driver: "Well, we're fucked."
AN Peacekeepers: MGB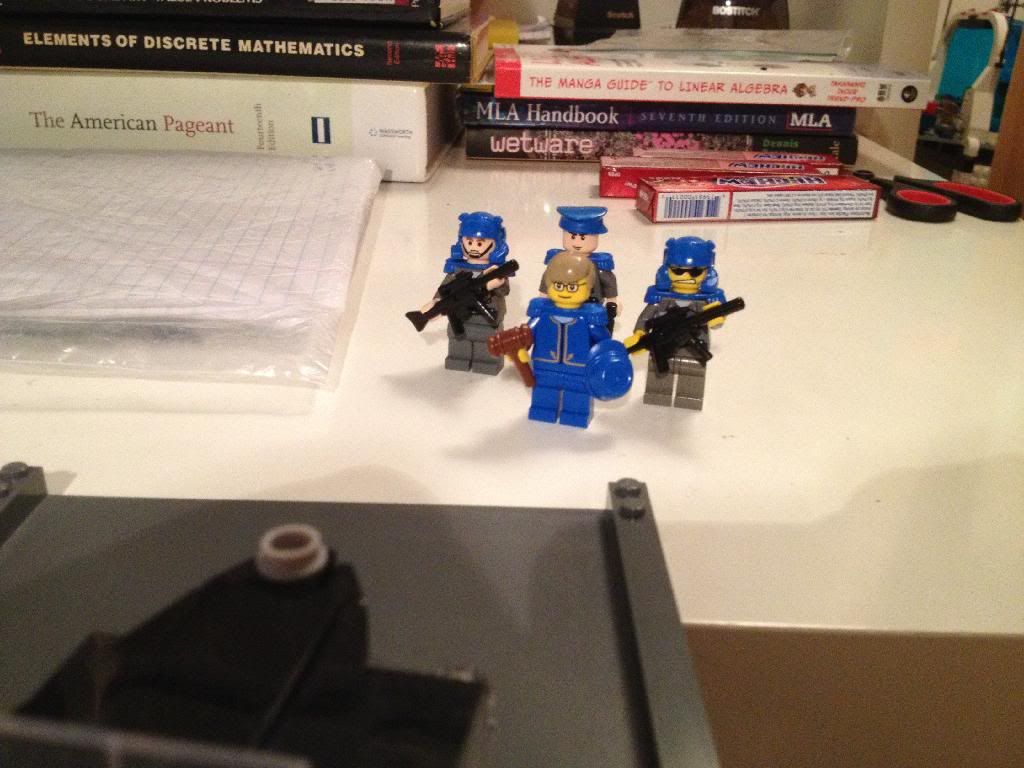 "Halt right there. We find Trattoria guilty of numerous free trade violations, and demand you unhand the peach virus cure over unconditionally."
Deep Space Management + Rei: Scratch
"Imagine the healthy profit we could make selling that cure..."
Bad Piggies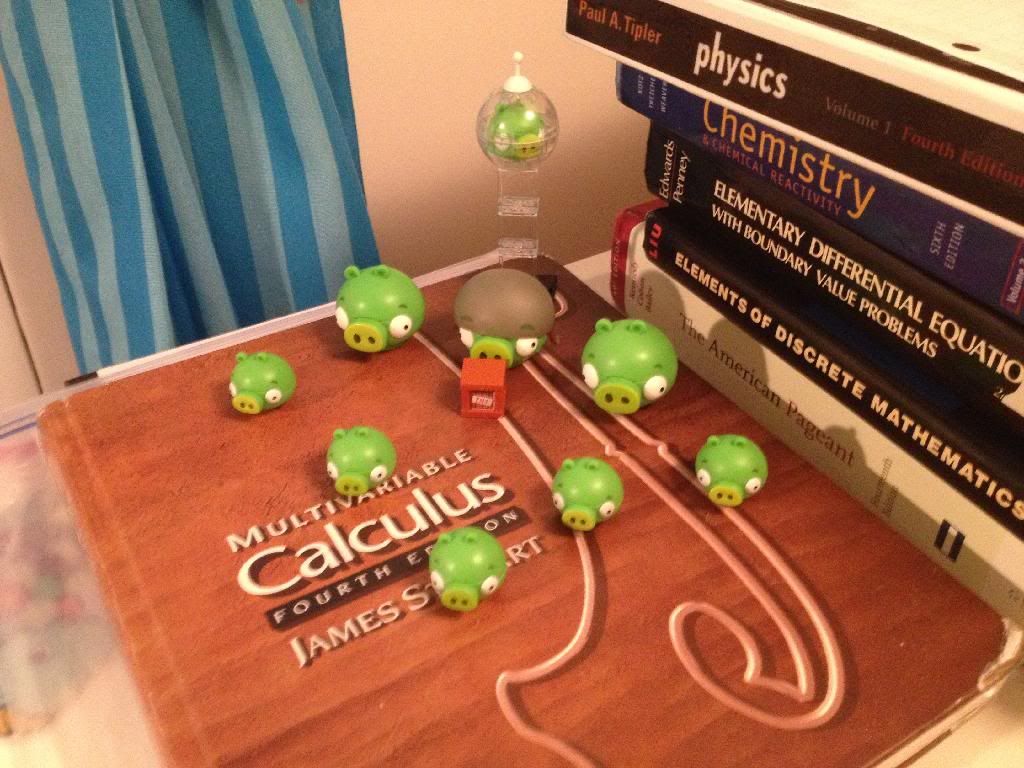 "Oink"
Overwatch: