Been a while, eh?
After his successful albeit highly risky gambit against the orks
, Prince Albrecht is sent by the king to Direwood with a small retinue. King Mondaine believes his brash but good-hearted son might learn for his own good under the tutelage of Liana Crowclaw and Guillaume, along with Flint Quickstride, steward of the Wolfsbane lands after the bloodline died out with Arthel's demise. However, fate has other plans...
Albrecht: 'We're far from Wolfsbane Manor, this is but a small outpost.'
Flint: 'Oi! Could it be? Reinforcements?'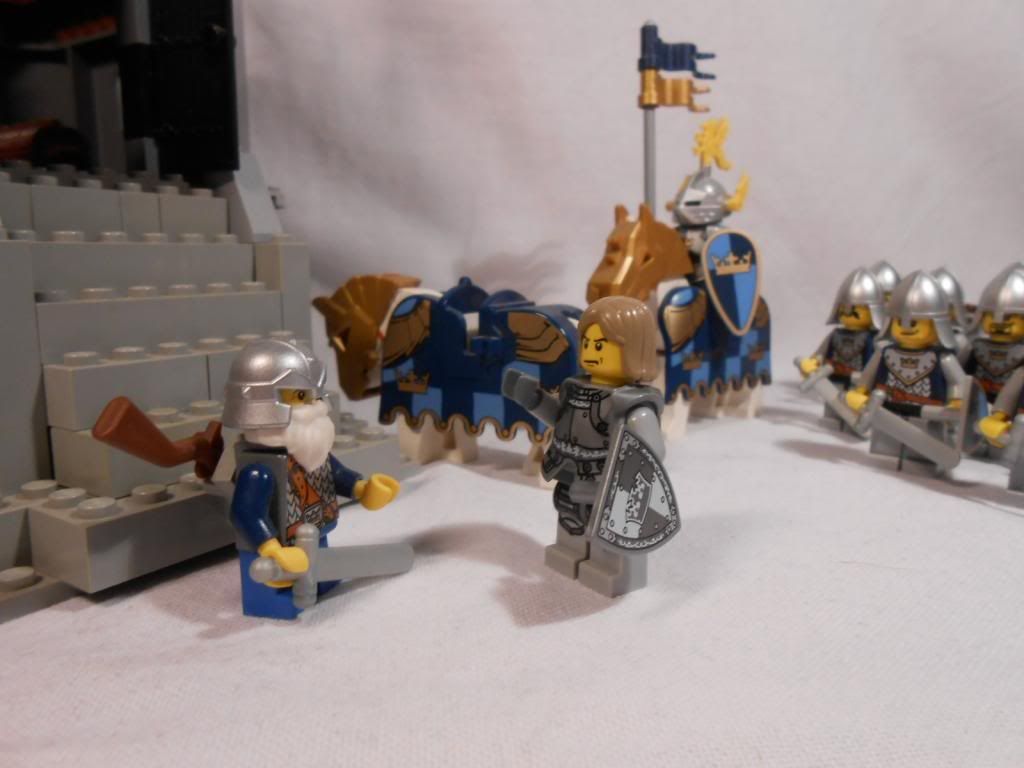 Albrecht: 'Master Flint! I wouldn't have expected to see you here of all places; and what reinforcements are you talking about?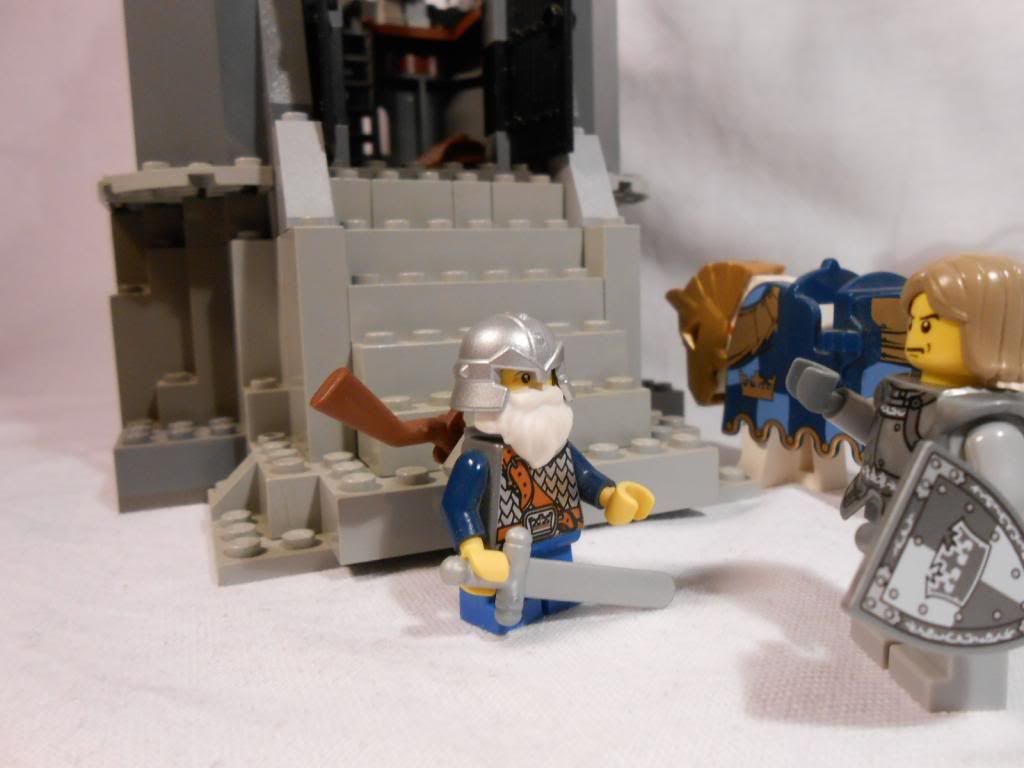 Flint: 'Ach, I beg your pardon, your majesty. I am afraid Direwood is not the peaceful border outpost that it was for a bried time. Seems like this blasted place can't have any rest ever since the raising of
Skull Mountain
.
Albrecht: 'What happened?'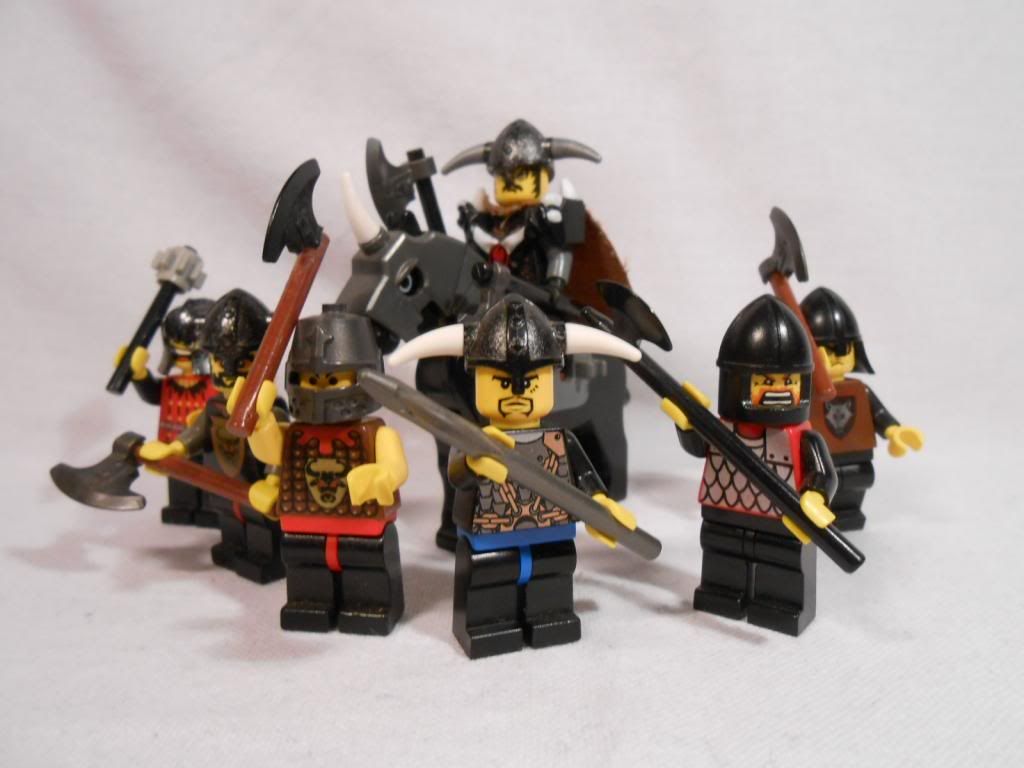 Flint: 'You see, we have been at peace with the Norse for centuries. Last month however, a group of savage raiders began to pillage our settlement close to the border. They are led by a crazed warlord who calls himself 'The Iron Jarl'.'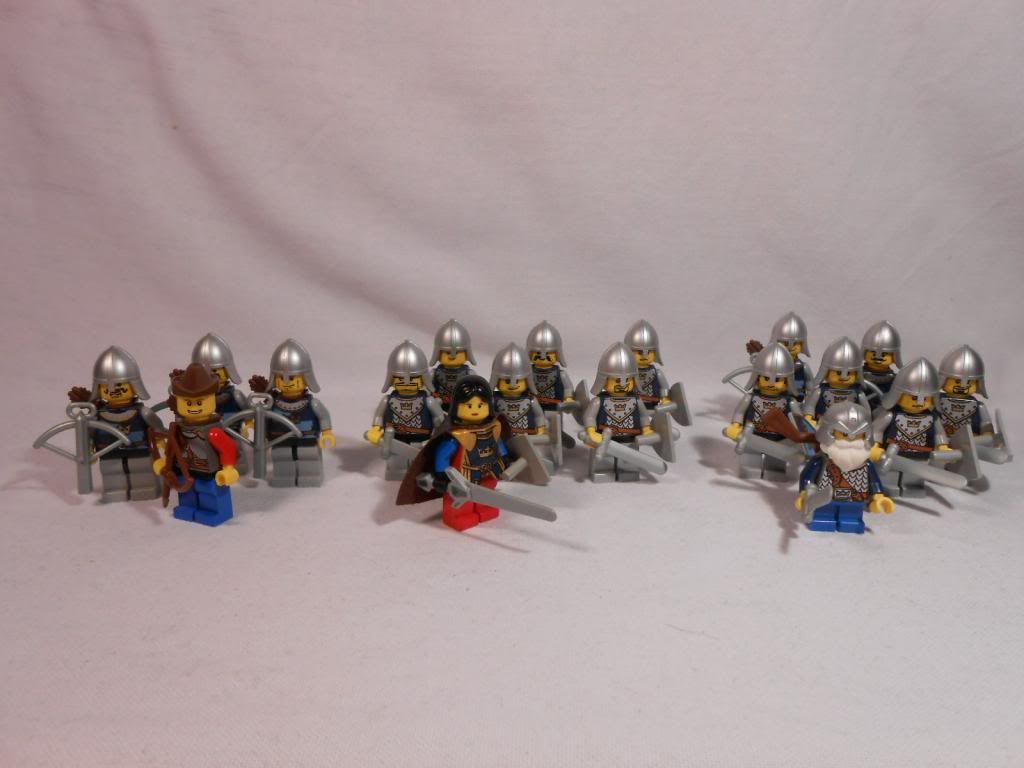 Flint: 'Guillaume's scouts reported that they managed to locate the warband's campsite, so Liana, Gil and I rallied our patrols and marched out to stop them.'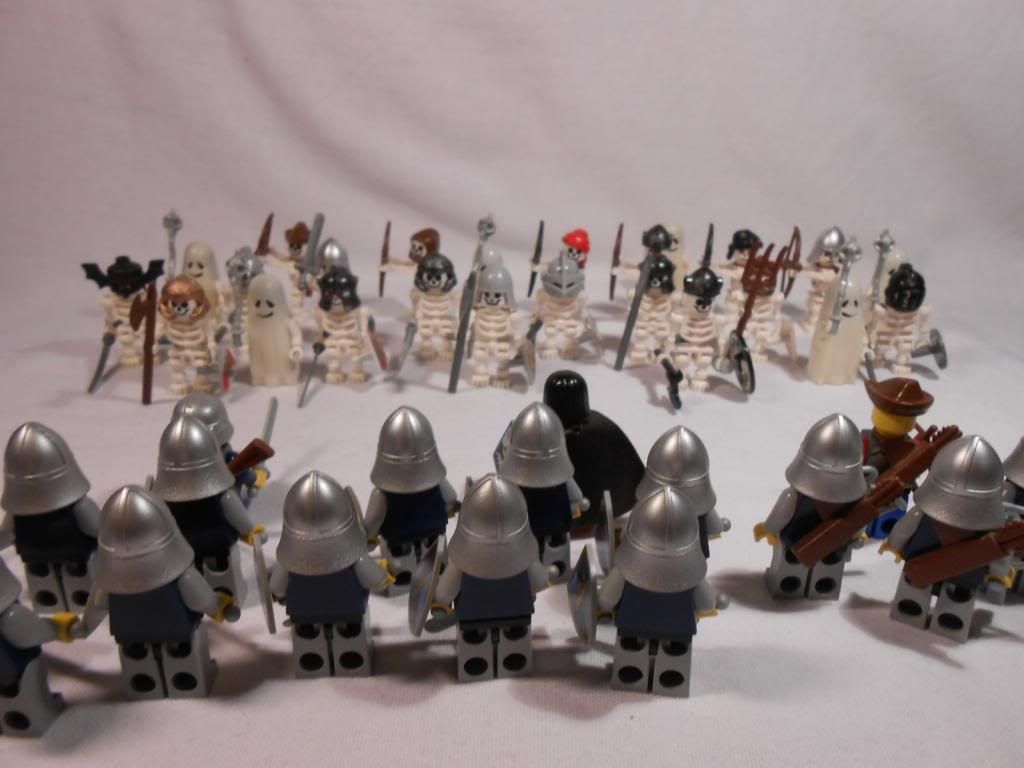 Flint: 'However, we found something far too dangerous instead: hordes of undead.'
Albrecht: 'Undead? We haven't seen any trace of them since the warlock's disappearance!'
Flint: 'Aye, we were both surprised and in terror.'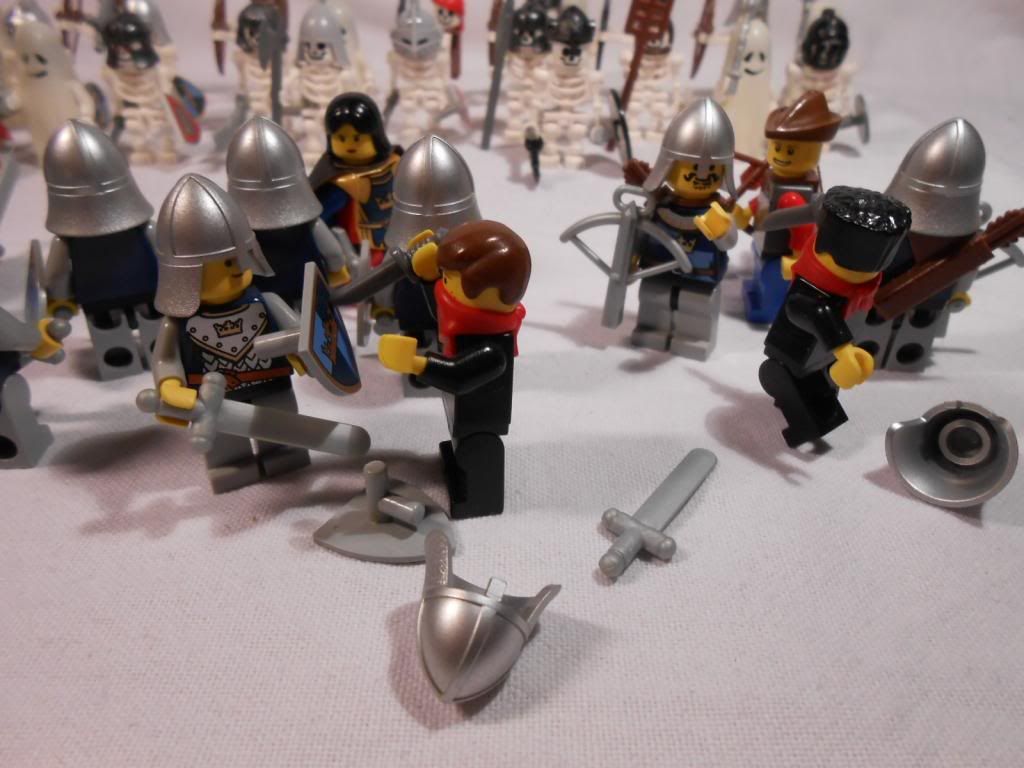 Flint: 'For you see, we have walked into a deathtrap that was set up by the enemy within.'
Albrecht: 'Treason?'
Flint: 'Aye. The blasted Cult of the Corrupted slipped into our ranks and fooled us.'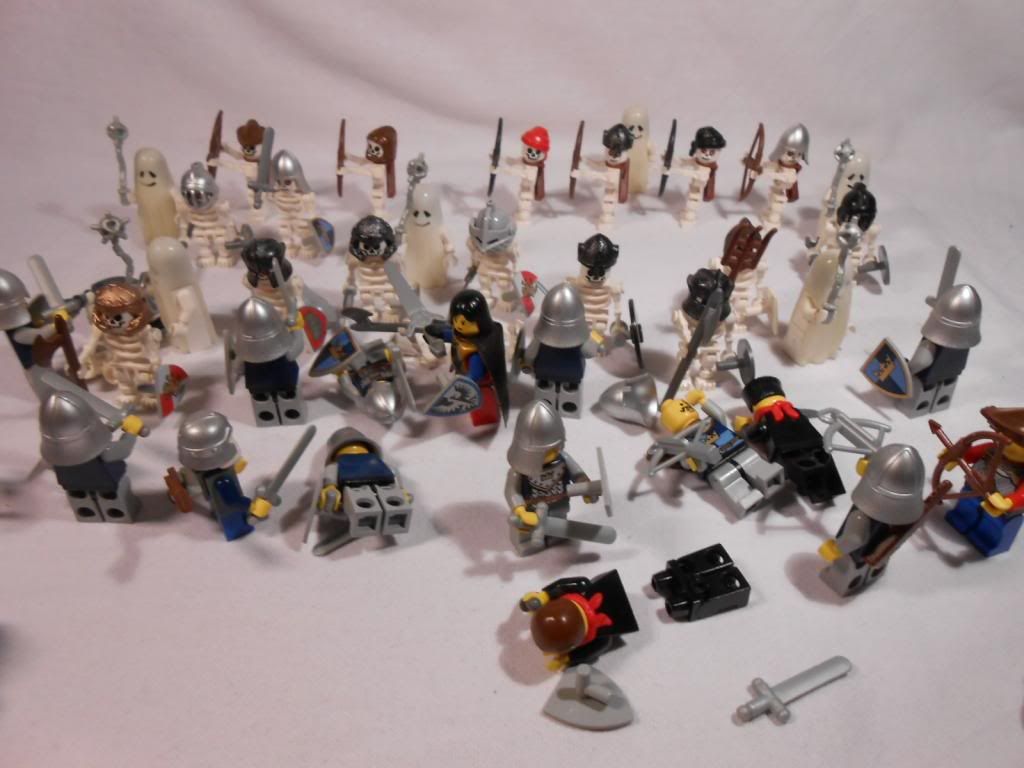 Flint: 'The diversion made withdrawal impossible; we tried to stand our ground against the onslaught, it was then Liana told me to fall back.'
Liana: 'Fall back! Gil and I can handle this. We will regroup later.'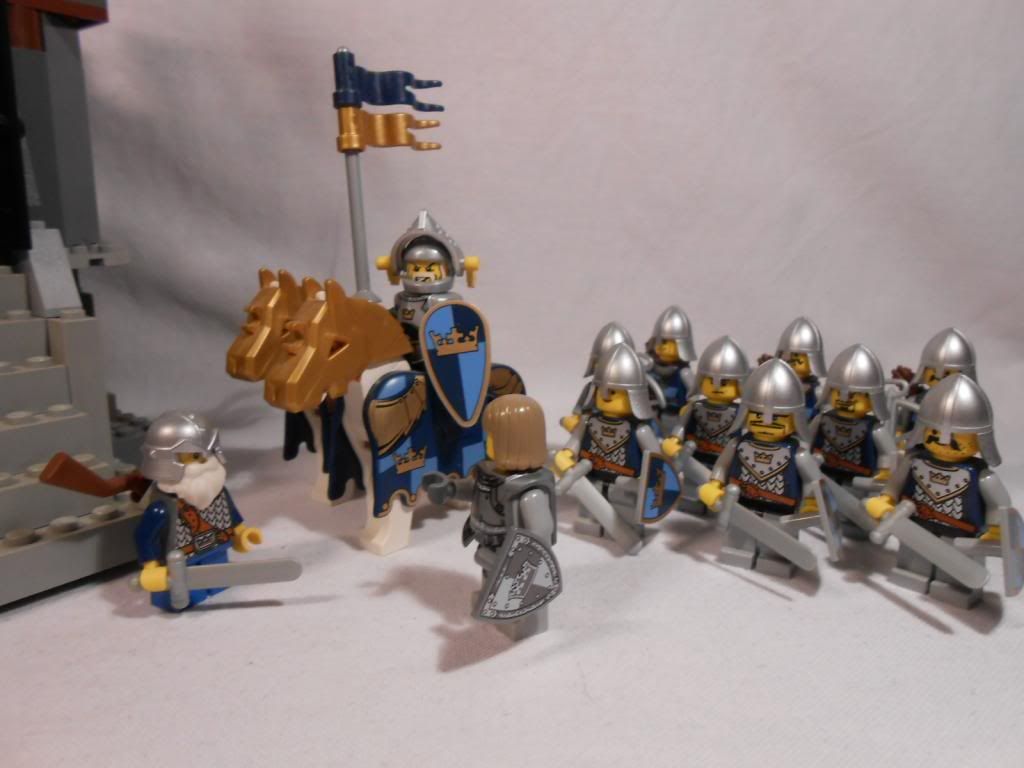 Flint: 'It has been a week since, and I've yet to hear anything of her. The lands are crawling with undead again, making scouting and logistics nigh impossible.'
Albrecht: 'I see. We must rally as many troops as we can from nearby outposts and find Liana and Gil.'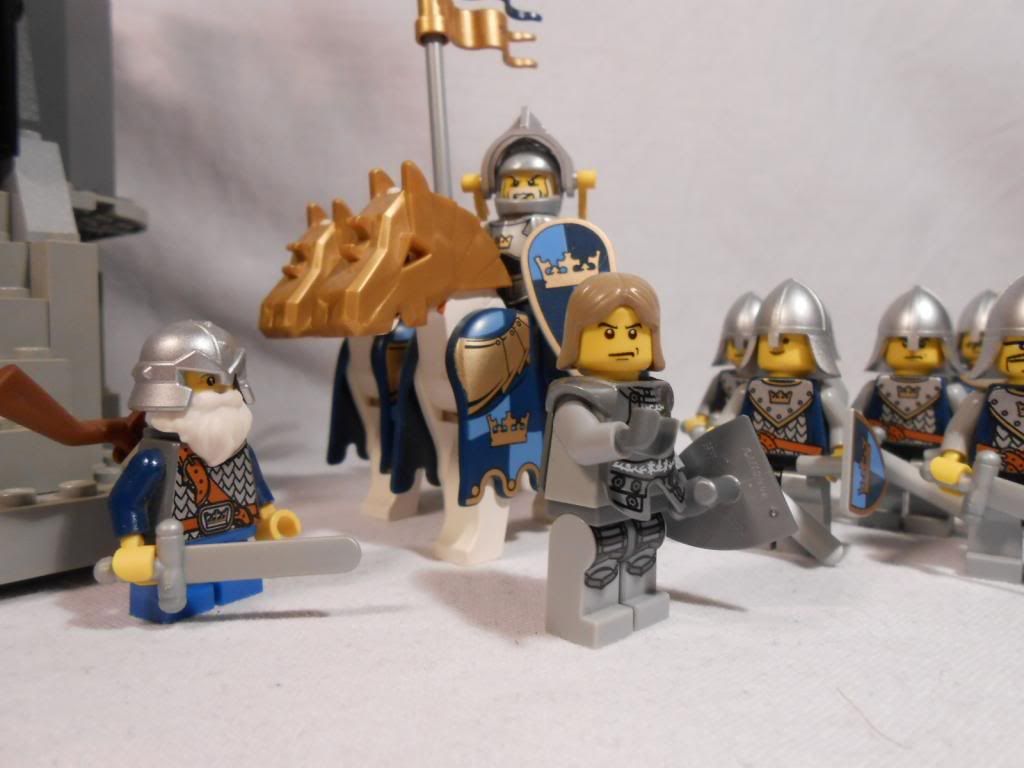 Runeknight: 'My prince, shouldn't we inform your father and request more troops?'
Albrecht: 'Nonsense! My father is far too busy right now finding out the true nature of those mysterious invaders. Furthermore, our time is short, we must find them if they are still alive!'