Next Thread
Lost?
Click here for the top thread!
After Albrecht's arrival to Direwood,
he and Flint spent no time to move out and search for both Liana and Gil. Albrecht issued his runeknight to rally additional troops, so the two heroes only have a handful a men on their sides.
Albrecht: 'Look Flint!'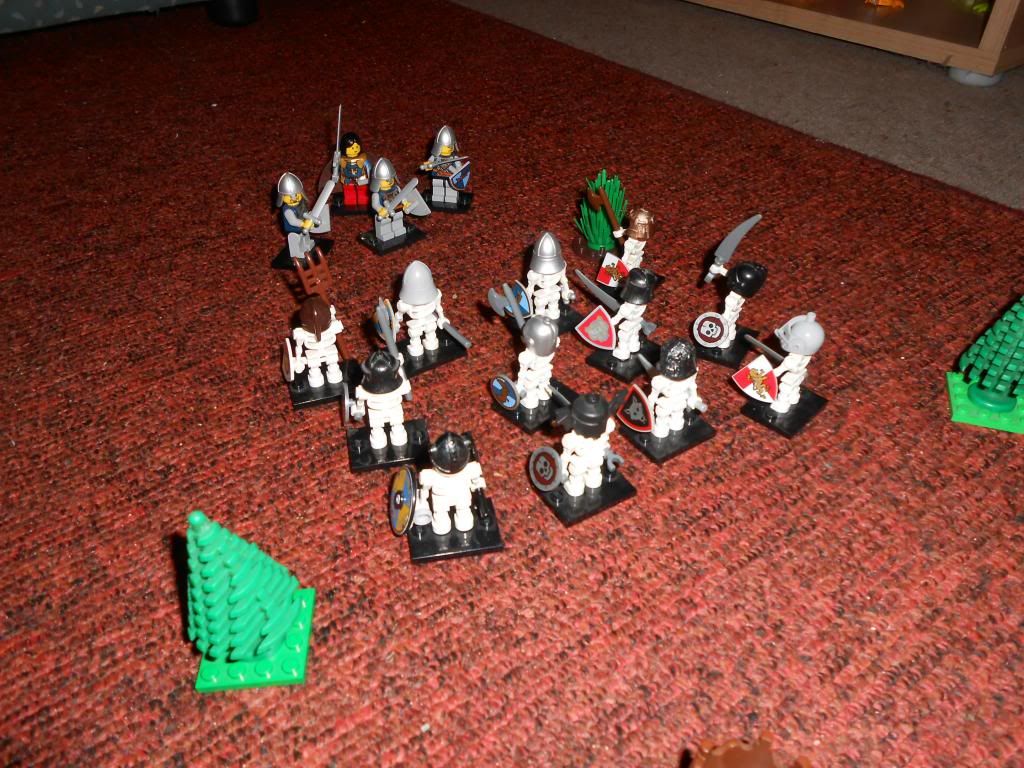 Albrecht: 'We've found Liana! Quick, she needs our help!'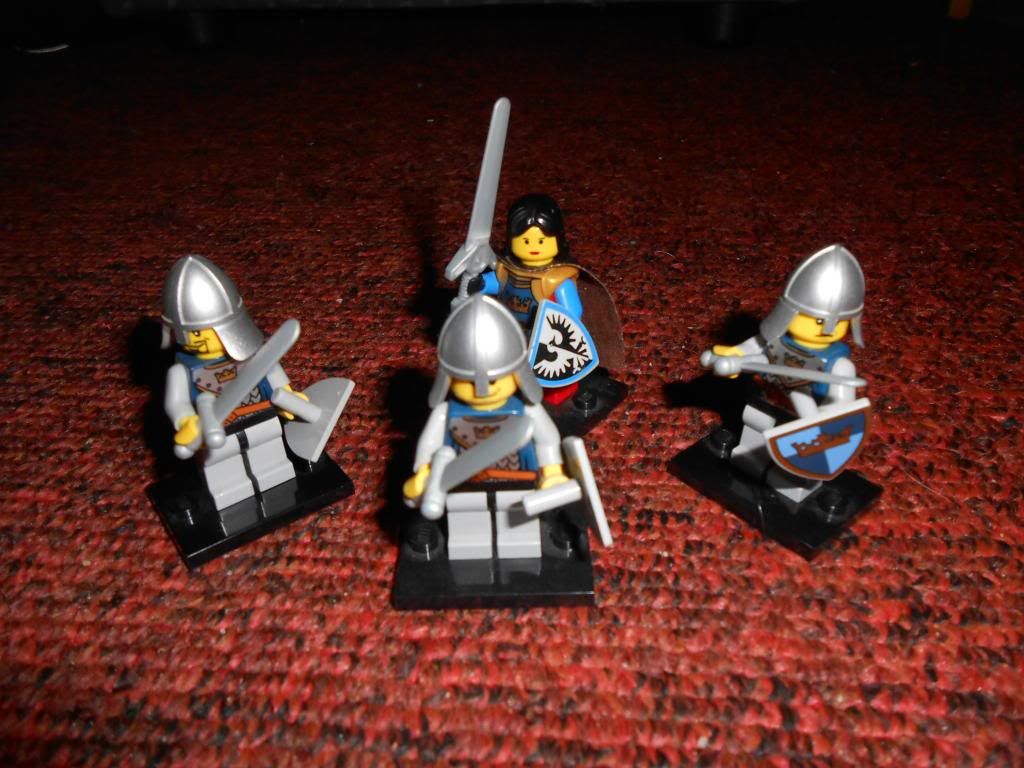 Liana: 'By the runes, reinforcements! Take heart, proud warriors of the Empire!'
However, out of the wilderness another party emerges:
Olav (the bearded Norseman): 'Well would you look at that, actual people not some bleached rattlebones! Time to test our mettle in battle once again brethren!'
Flint: 'Aw great, we just needed to deal with some of the Iron Jarl's cronies.'
Welcome everyone, to 'When Death Calls'.
Overwatch, available factions and objectives: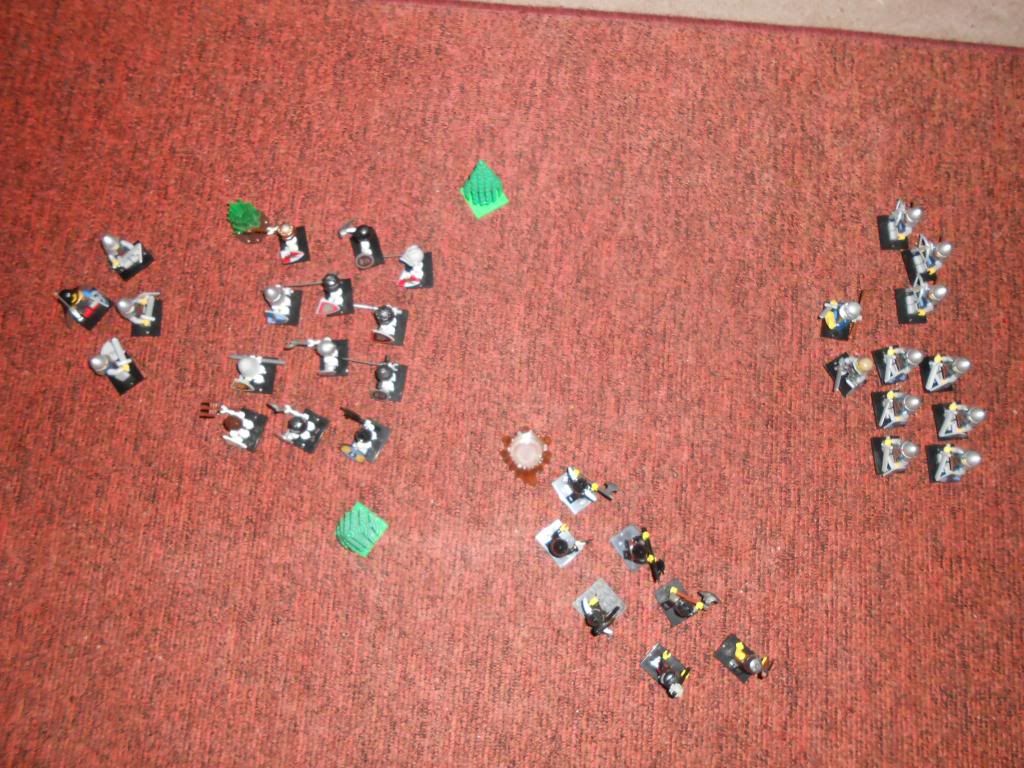 Liana Crowclaw
- 1 hero, 3 swordsmen. Objective: Repel Undead and Assist Albrecht. Liana must survive.
Undead
- 12 skeleton warriors. Special rule: skeletons suffer from '
mindless stagger
': this results in -1 inch movement and always attacking second (if counters are involved). Objective: Crush the Imperial teams.
Prince Albrecht and Flint Quickstride
- 2 heroes, 6 swordmen, 3 crossbowmen. Objective: Repel Norse, then Assist Liana. Albrecht must survive.
Olav
- 1 hero, 6 norsemen. Objective: Crush the Imperial teams.
Imperial reinforcements
- To Be Announced, they will arrive to the battlefield at the end of Turn 3.