Previous Thread
Next Thread
Lost?
Click here for the top thread!
Olav
- Silverdream
Norse start to advance towards the imperials.
'I'll show these curs the might of the Norse!', Olav cries as he prepares for his signature attack, in which one of his men assist.
By using his men as a stepping stone, Olav leaps into the imperial swordsmen, knocking over one. Alas, damage rolls were inefficient to kill it.
Undead
- Quantumsurfer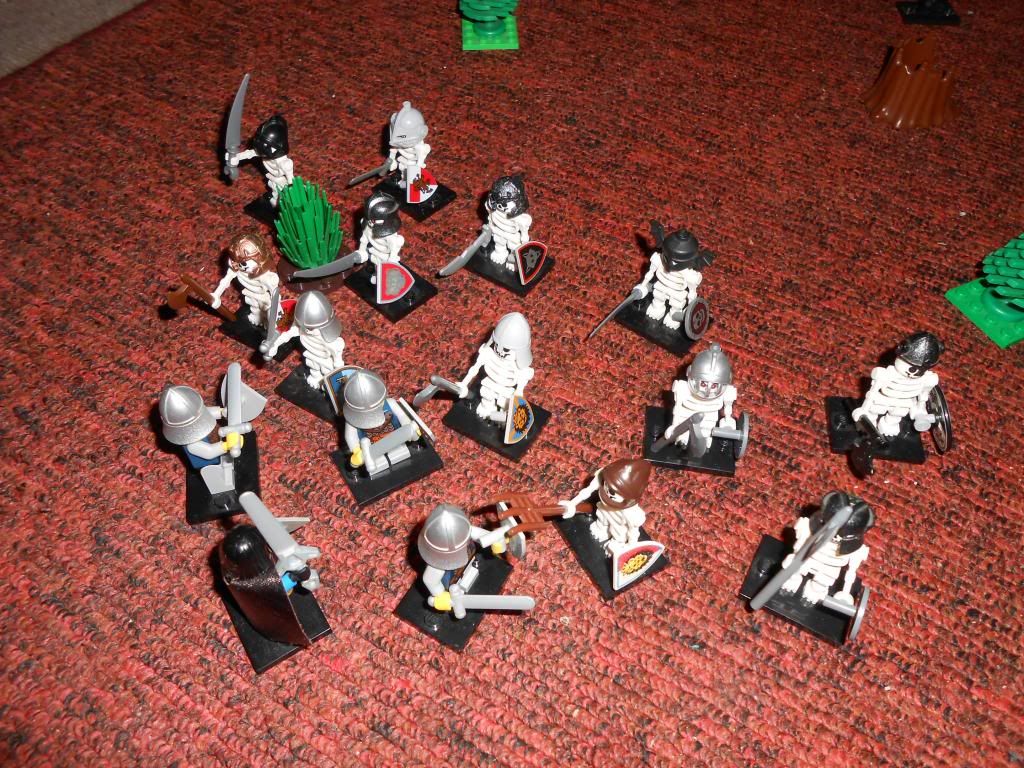 The skeletons shamble towards Liana and engage in combat with her men, however their attacks are successfully blocked.
Liana
- Scratch
Liana successfully casts a rune of warding on herself and her party, which dampens all received damage by -1.
Then they leg it to the left, trying to outmaneuvre the undead.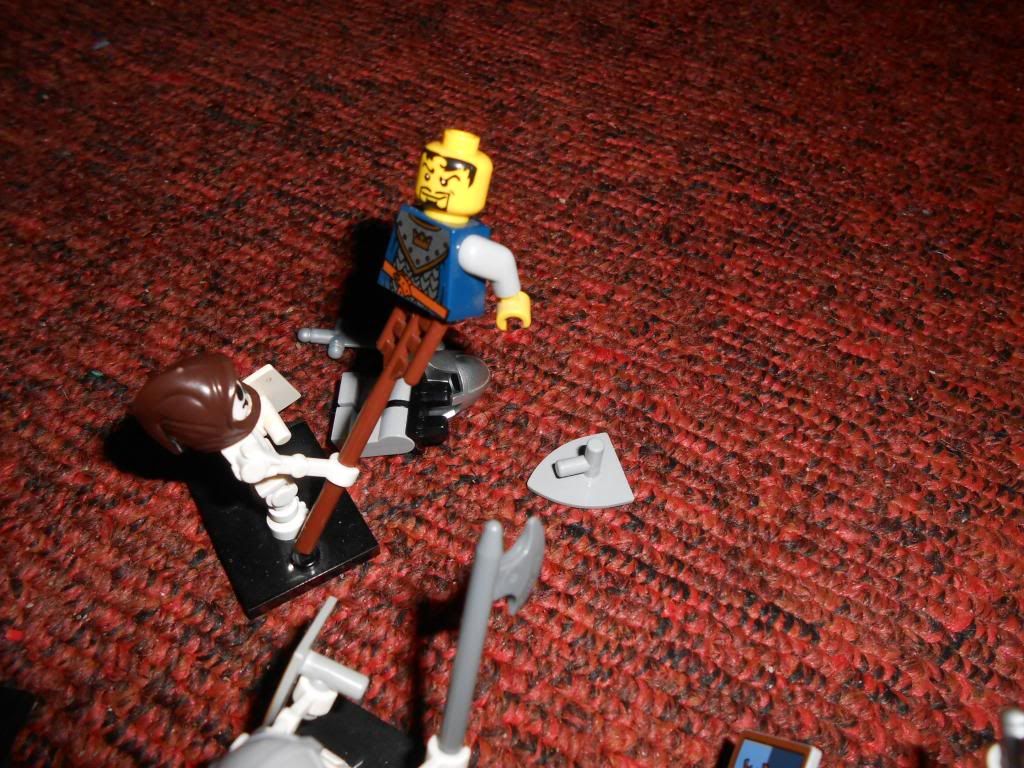 However, one of them ends up impaled when he attempts withdrawing.
Albrecht&Flint
- Lawmaster
Flint and the crossbowmen line up but are only able to pelt down one Norseman.
Albrecht and the swordsmen engage; despite all attacks and counters, only Albrecht is able to take his foe down.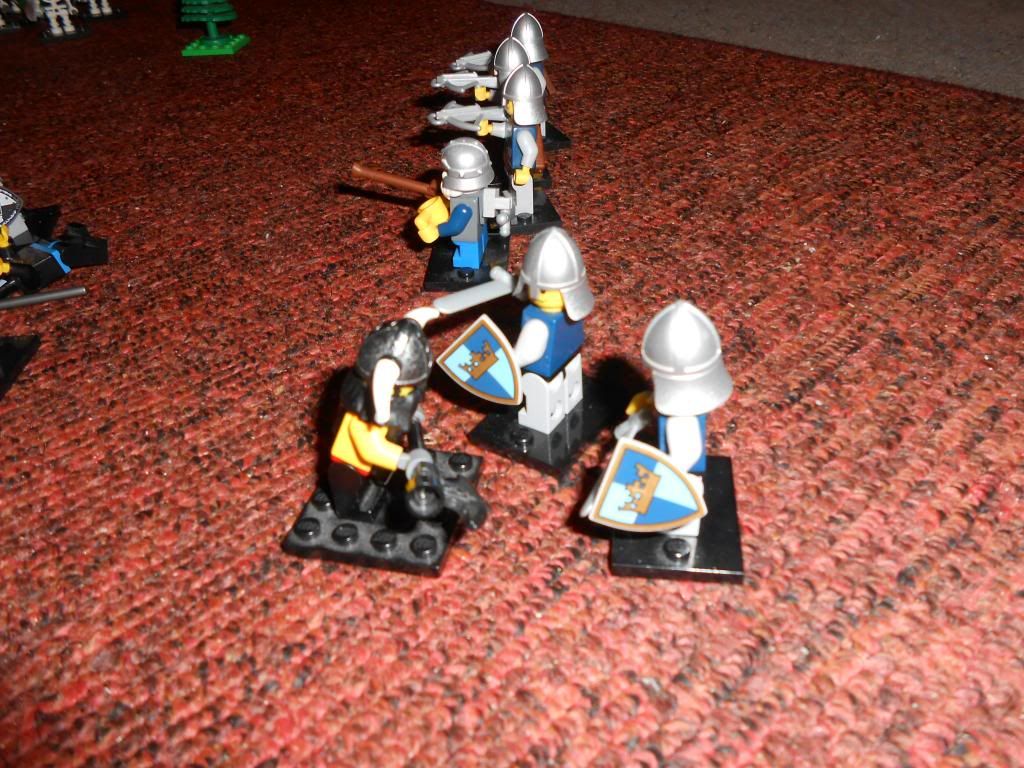 The knocked over swordsman gets up (he cannot attack/do stuff though) while his comrade tries to attack Olav (but fails to do anything).
Overwatch and kills: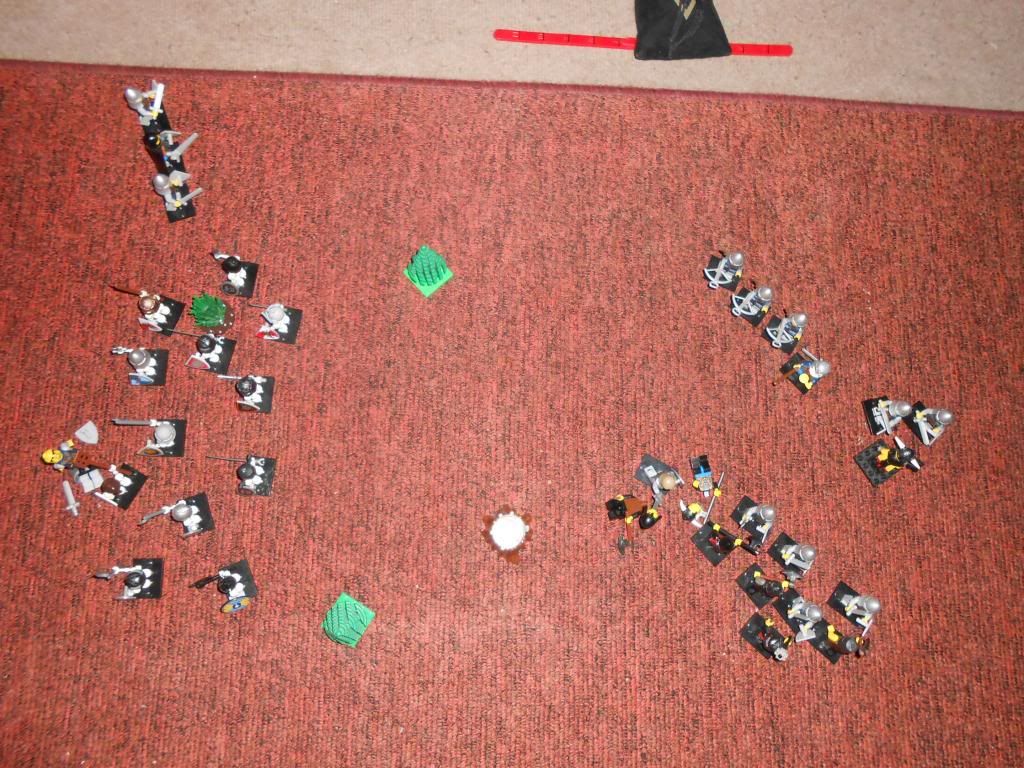 Silverdream - 0
Quantumsurfer - 1
Scratch - 0
lawmaster - 2
Send orders for turn 2!