Next Thread
Lost?
Click here for the top thread!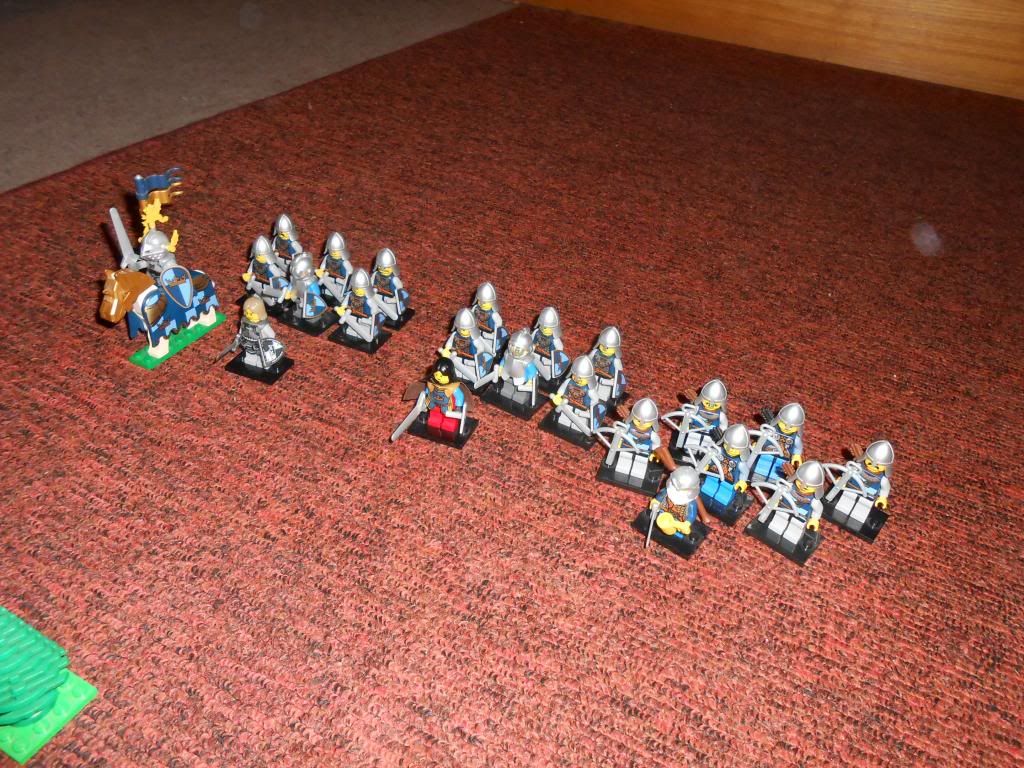 After a brief rest from their last battle,
Liana, Flint and Albrecht continue their quest to find Guillaume, and hopefully put an end to the undead menace that has fallen on Direwood again. Thankfully, luck is on their side... or is it?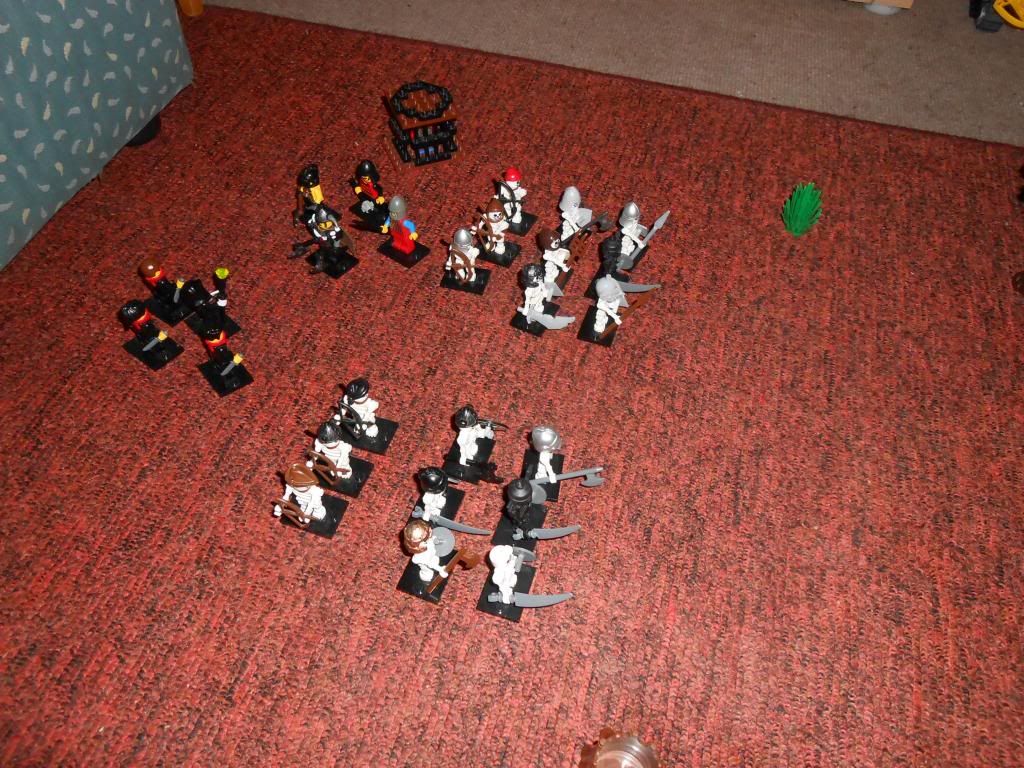 Liana: 'Look, there's Gillaume! Looks like he's still alive!'
Flint: 'Aye, that's fortuitous, but the undead never take prisoners.'
Albrecht: 'Let's not wait until they make up their mind then!'
Flint: 'Hold it lad! Look, it's the Iron Jarl himself talking to a robed figure!'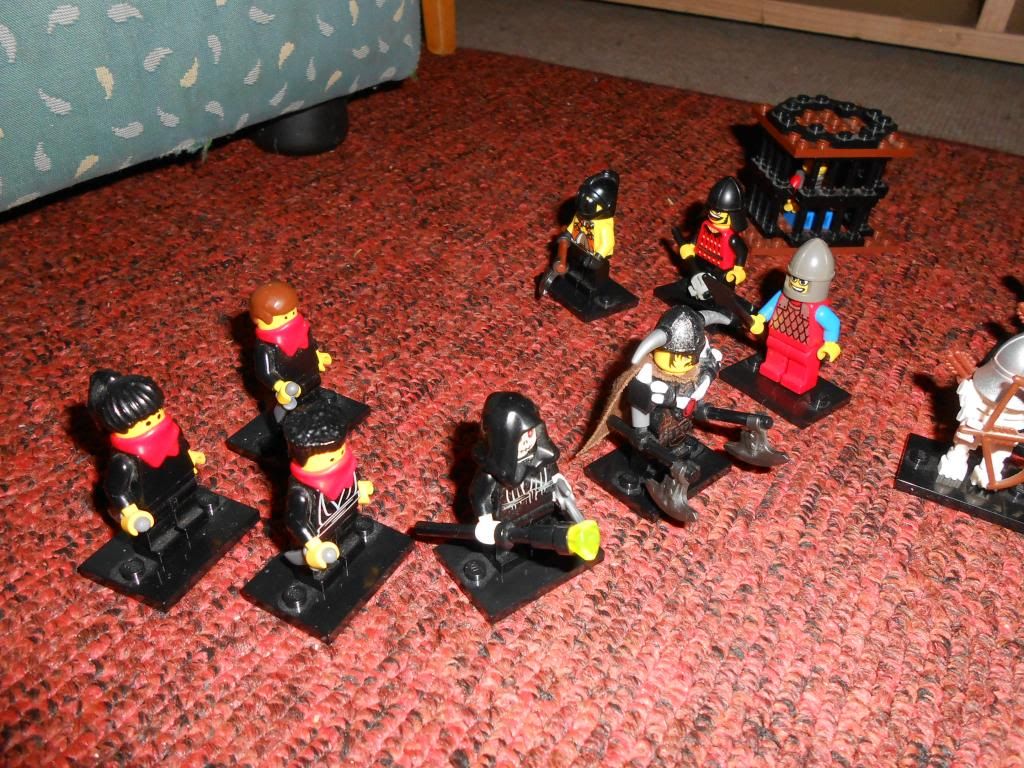 Iron Jarl: 'It was as you have foretold sorceror, the imperials are here and ready to fight.'
Cult Master: 'The stage is set then. However, I still owe you some boons if you are willing to step through the terrible threshold.'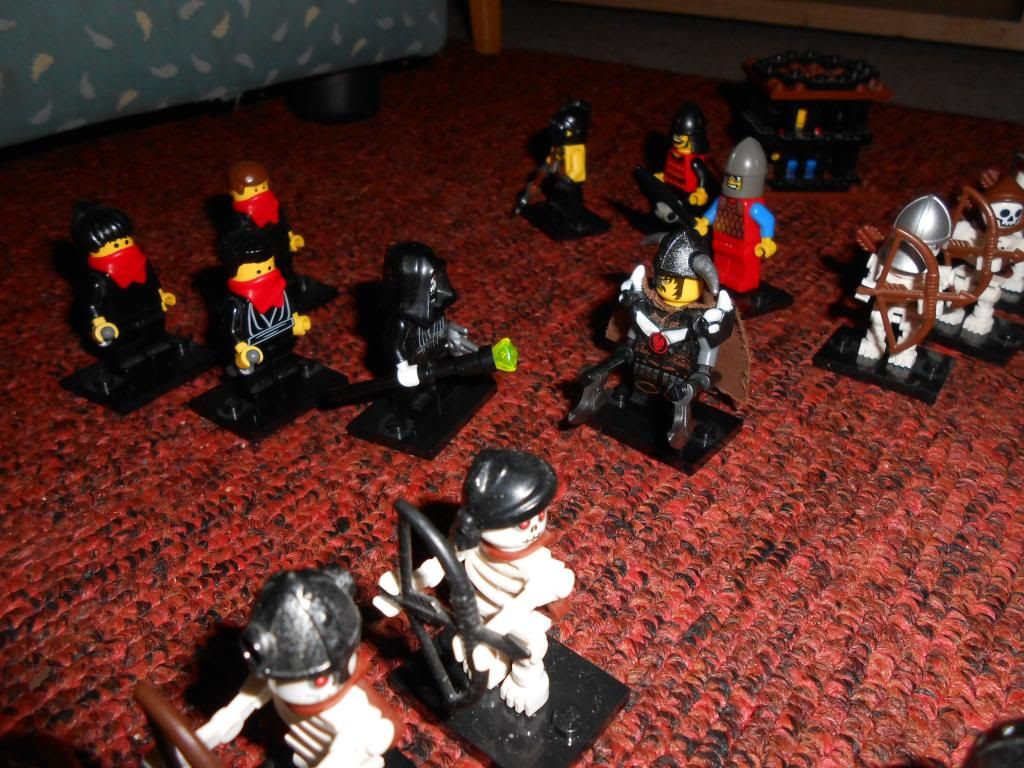 Iron Jarl: 'A true warlord is not afraid to take any risk in order to achieve his goal.'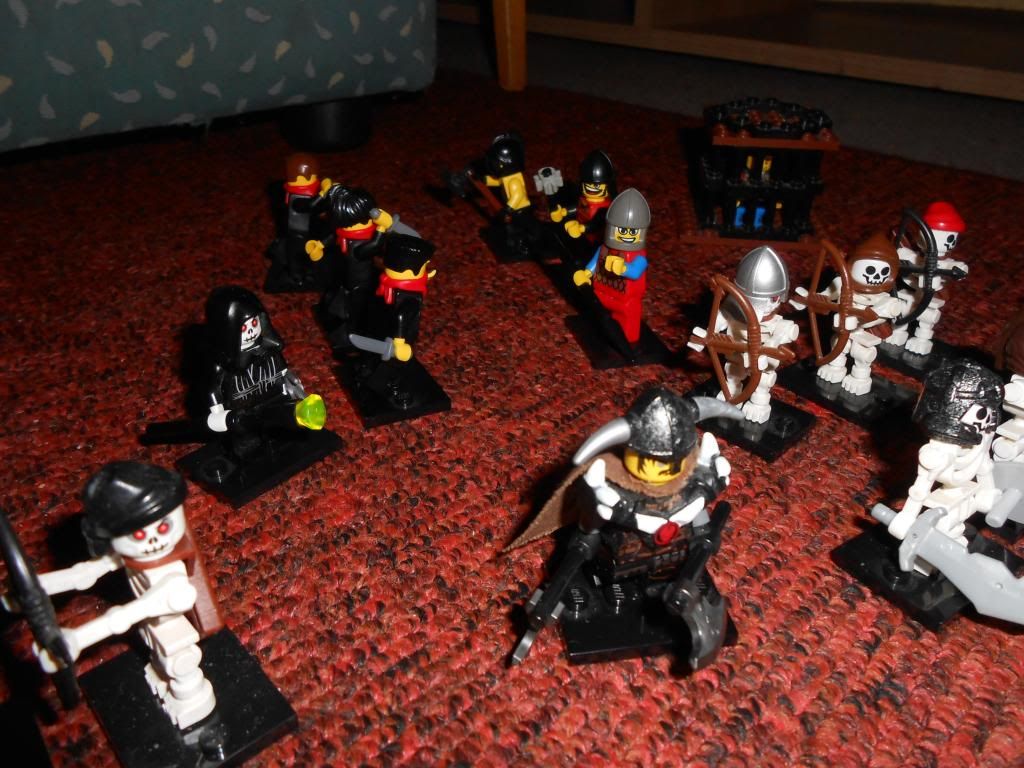 Iron Jarl: 'You are free to dismantle them.'
Norseman: 'But what about the prisoner?'
Iron Jarl: 'My champion needs to be made of great warriors, not a measly bait.'
Cult Master: 'Indeed, our prisoner is more valuable now alive than dead. Your dedication is formidable, Jarl.'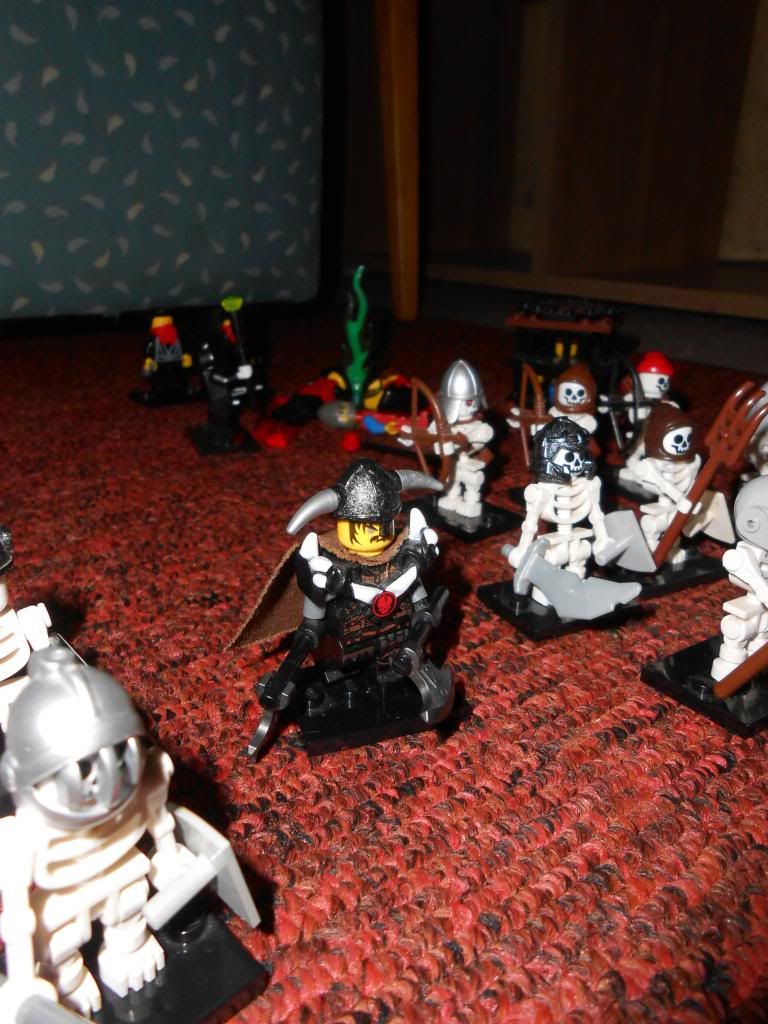 Iron Jarl: 'My kin would be disgusted of such selfish act. They do not understand that a warlord's kingdom is the battlefield, and that his troops are but a means to an end.'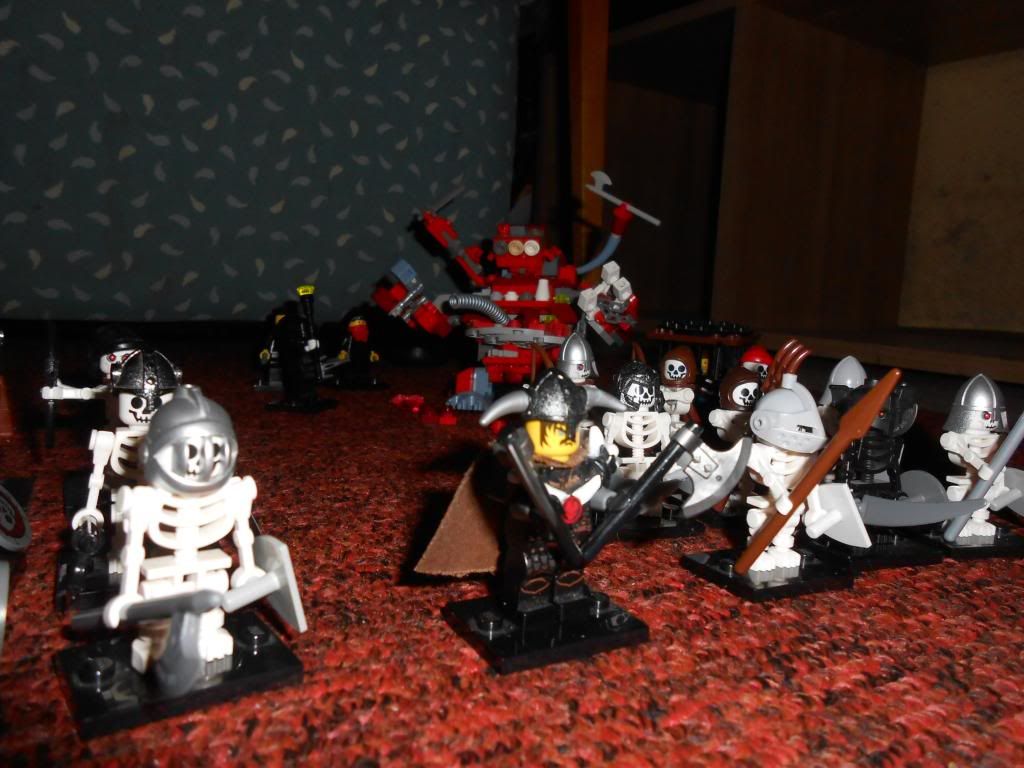 Iron Jarl: 'IMPERIALS! THIS BATTLEFIELD WILL BE YOUR GRAVE! NONE SHALL DEFY THE WILL OF THE IRON JARL!'
Cult Master: 'Excellent. Meet me after you have vanquished them Jarl, and you shall receive my ultimate prize.'
Welcome to Souls of the Dying.
Overwatch, available factions and objectives:
The Iron Jarl
(Quantumsurfer) - 1 hero, 12 skeleton warriors (2 officers), 6 skeletal archers, 1 abomination
Objective: destroy the Imperials.
Albrecht
(lawmaster) - 1 hero, 1 runeknight, 6 swordsmen (1 officer)
Liana
(Scratch) - 1 hero, 6 swordsmen (1 officer)
Flint
(Alex) - 1 hero, 6 crossbowmen (2 officers)
Shared Imperial Objective: defeat the Iron Jarl's army.