Previous Thread
Next Thread
Lost?
Click here for the top thread!
This turn was mostly about good luck and bad timing.
Albrecht
- lawmaster
Gil equips himself with the fallen runeknight's weaponry.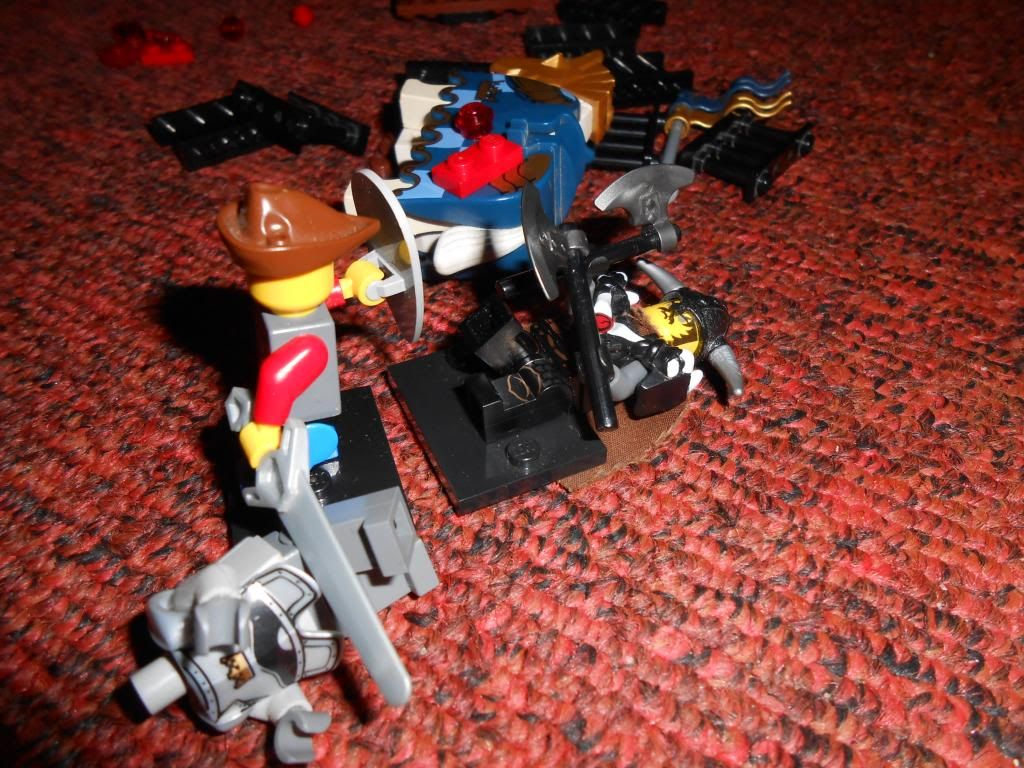 He uses his shield to knock over the Jarl, again.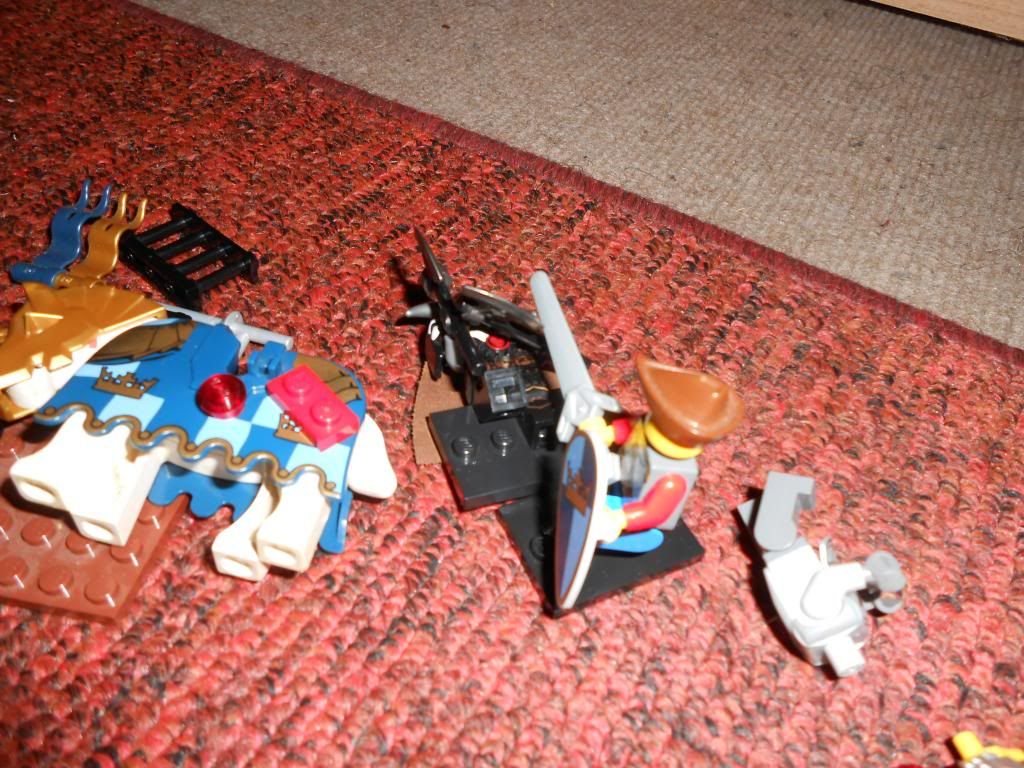 He follows it up with an attack, which actually damages the Jarl!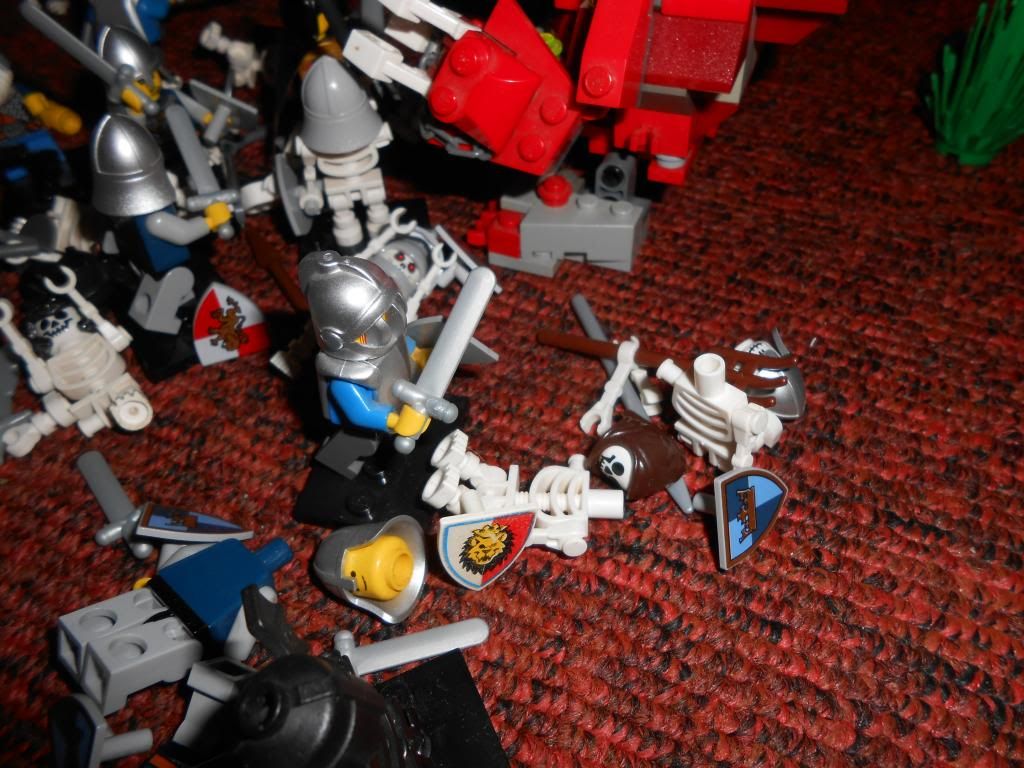 Albrechts last swordsman officer defeats a skeleton.
Albrecht, using his advantageous position to stab CG in the head, dealing 1 damage.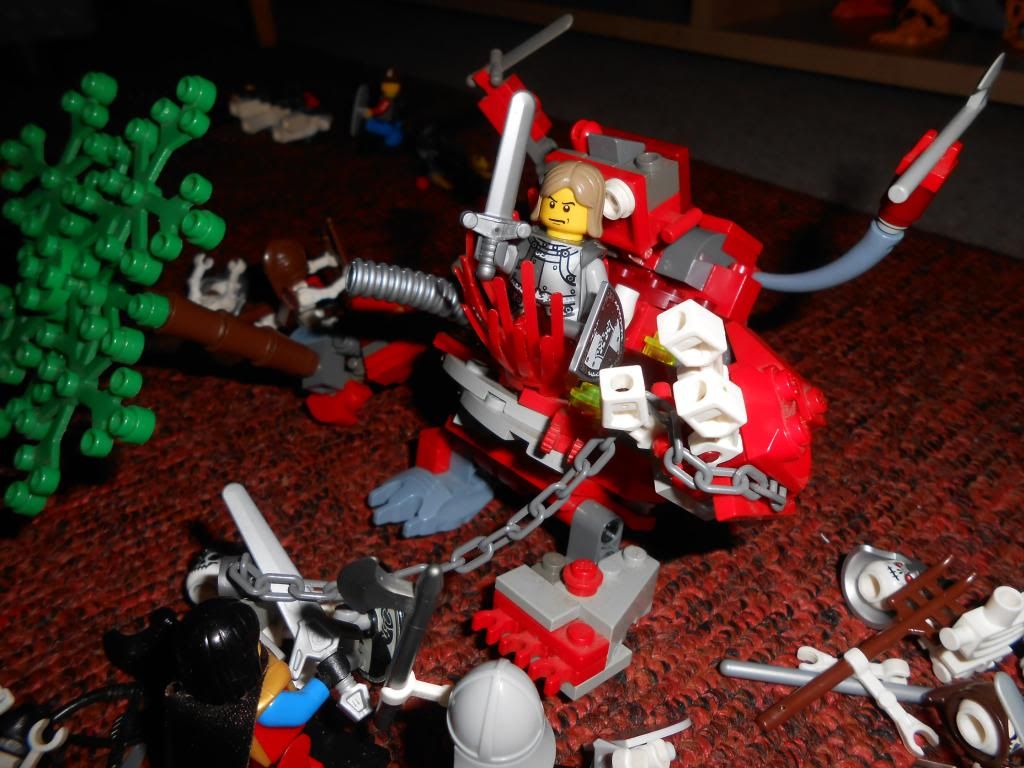 He also successfully cuts himself out of the monster, which results in another point of damage.
Flint
- Alex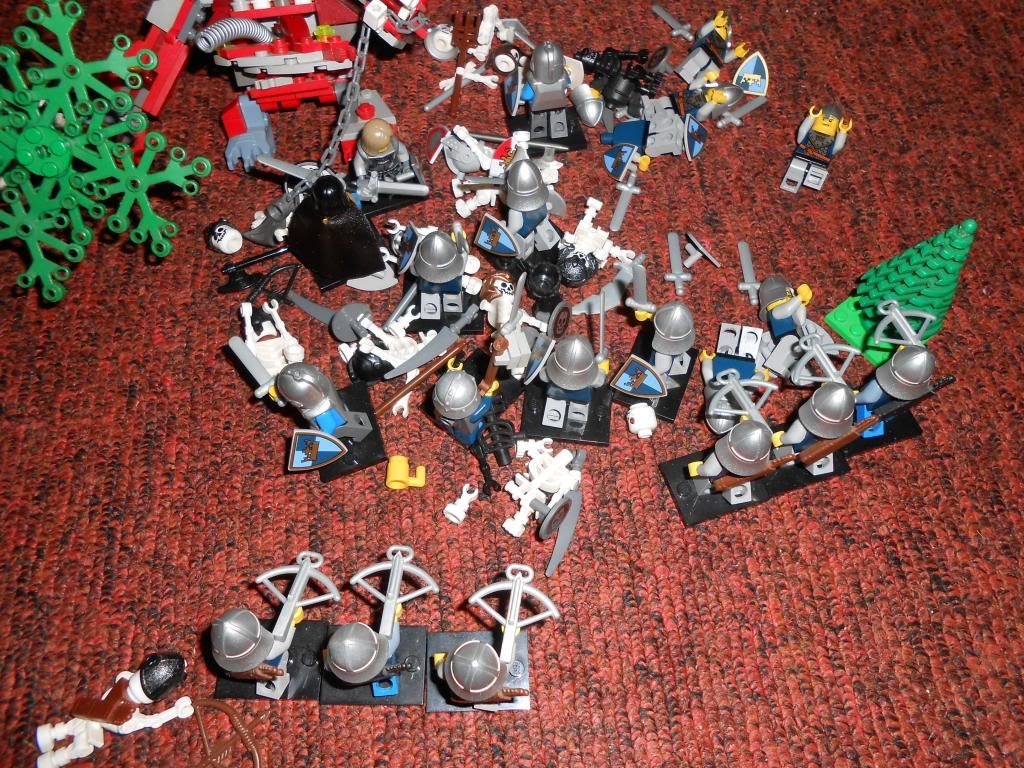 The crossbowmen decide to combine their volleys, destroying 2 skeletons thusly.
Flint shoots CG in the eye, chopping down another hp.
Liana
- Scratch
Liana finishes the job, and cuts CG down for real. Her swordsmen dispose of the last skeletal archer.
The Iron Jarl
- Quantumsurfer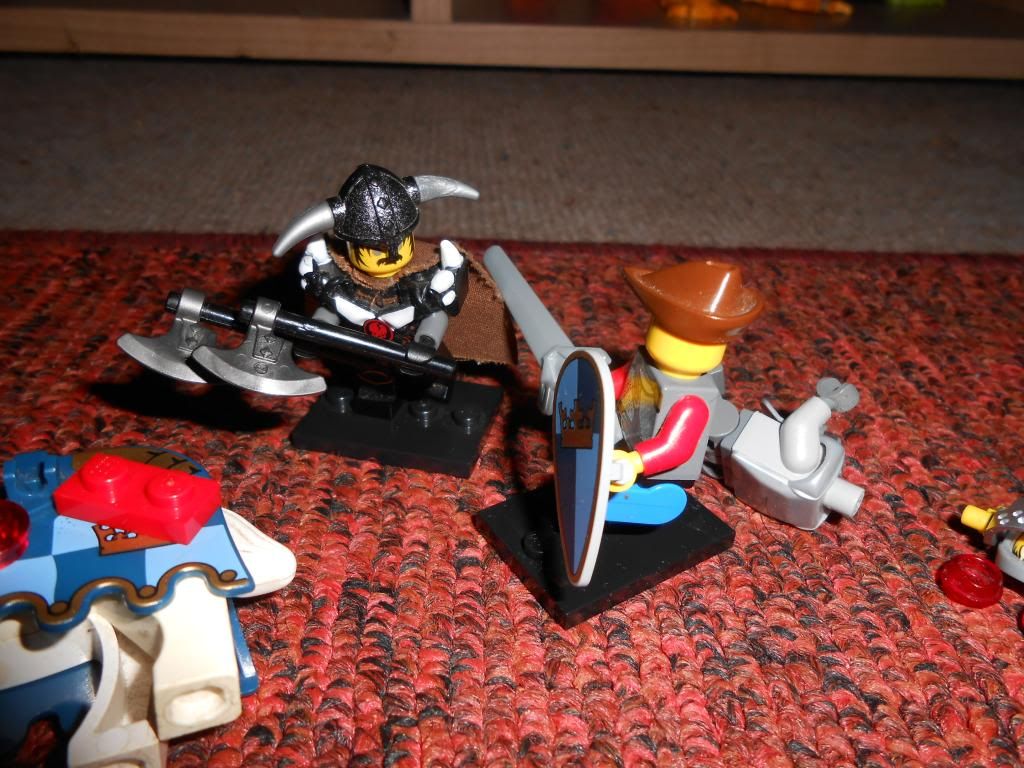 'I should be seeking glory on the battlefield, and yet I'm occupied with a filthy peon who believes he's a warrior.'
'Get out of my sight.'
The Jarl unleashes a maelstrom of steel, knocking Gil away disarmed, and dealing 2 hp worth of damage.
Overwatch and kills:
Scratch - 6
lawmaster - 3
Quantumsurfer - 8
Alex - 10
Send orders for turn 6! (possibly the last one?)