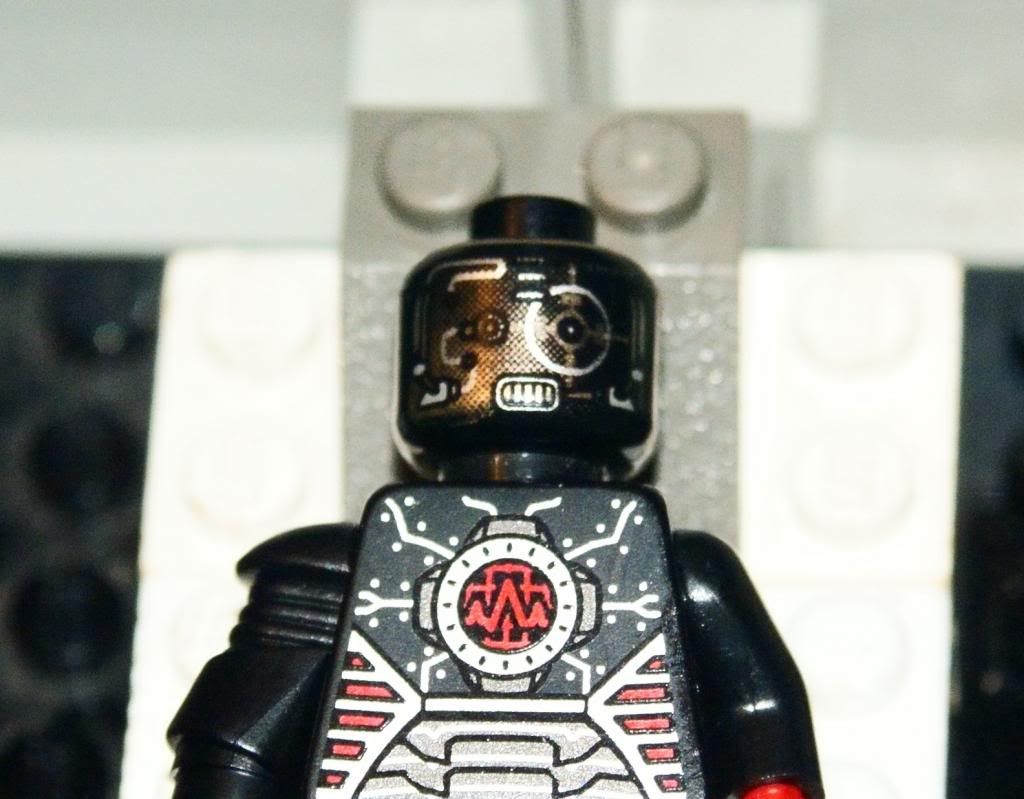 "Uurgh, what happened?"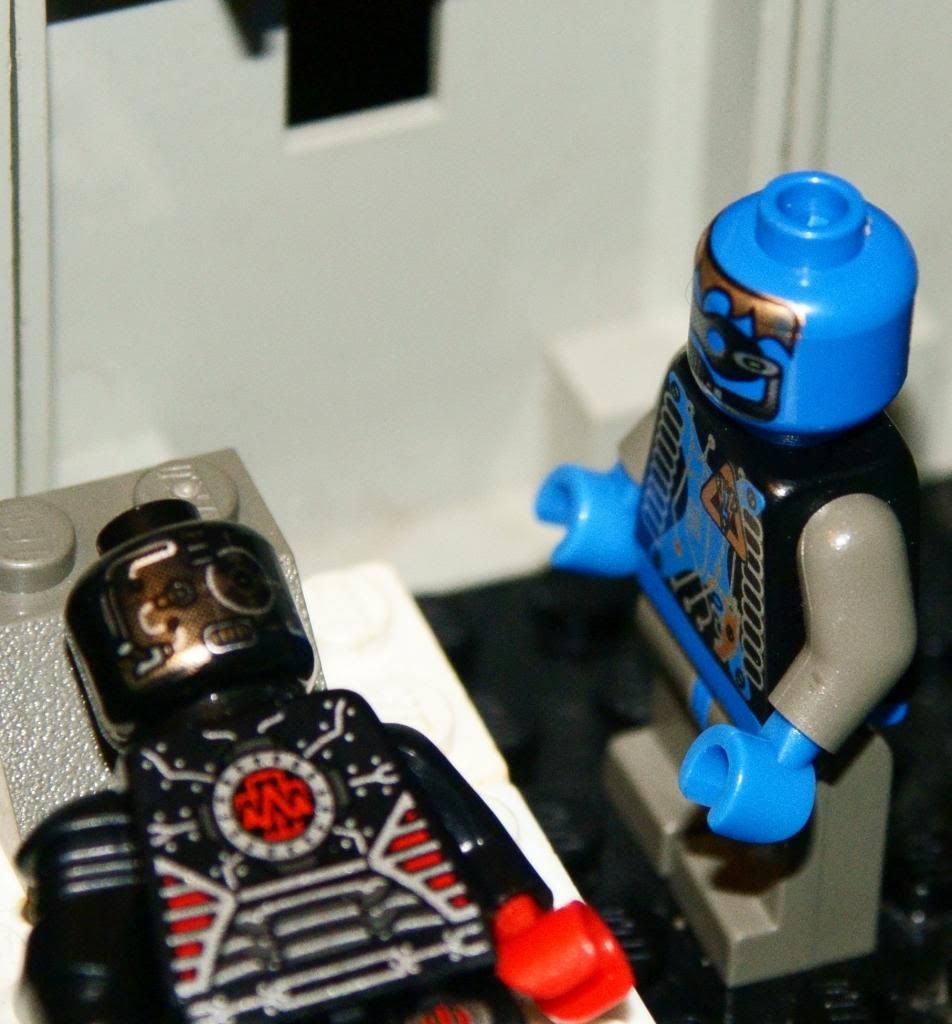 "Sir, I see you've recovered from the operation."
"Operation? What operation?"
"I'm not surprised you don't remember sir, the last thing you said was 'Hold my beer, I want that Tyrannosaur's cigarette'"
"Ha! Did I get the cig?"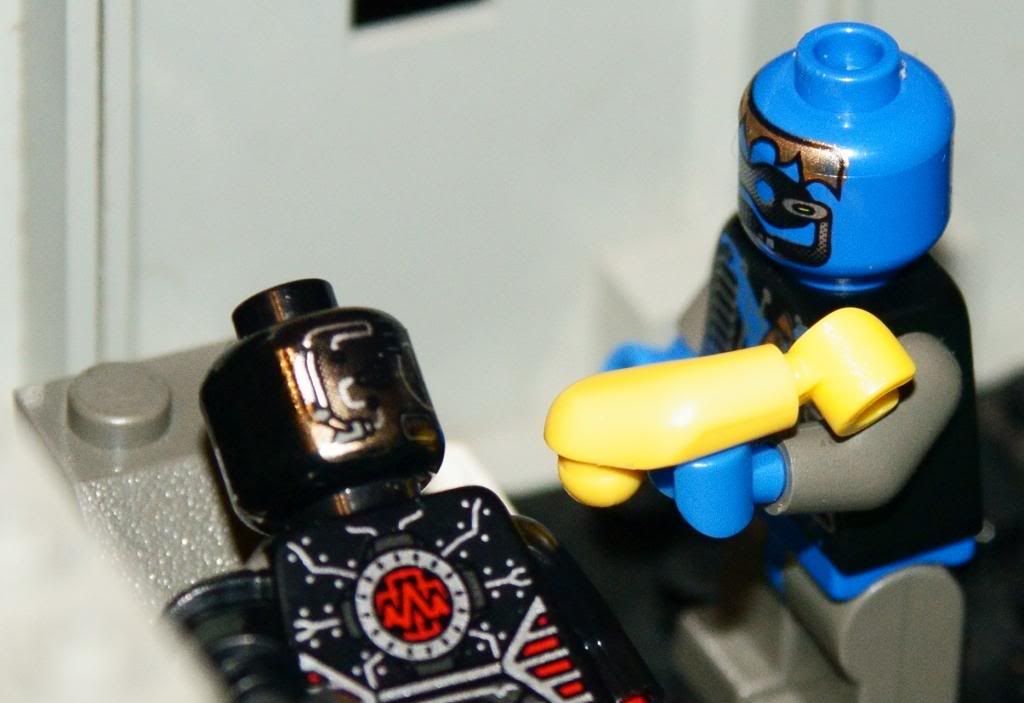 "What does it look like sir?"
"That's not a cigarette..."
"No sir, it's your arm, also the only part of you we recovered."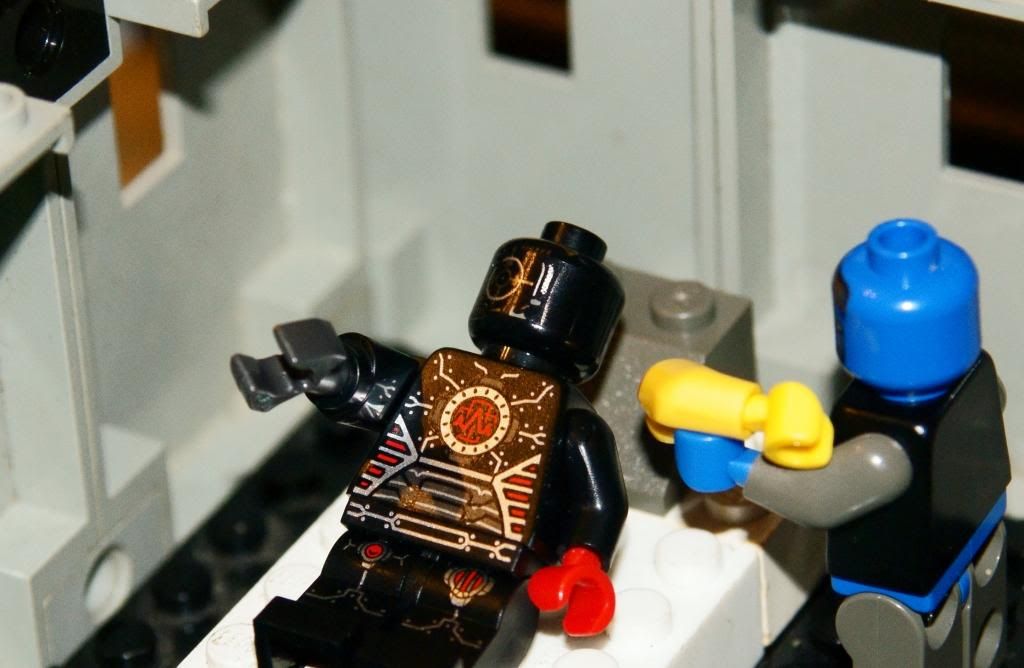 "So why do I have a claw instead?"
"We thought if we were replacing your organs with cybernetics you'd be disappointed if we
didn't
give you a claw."
"Good call."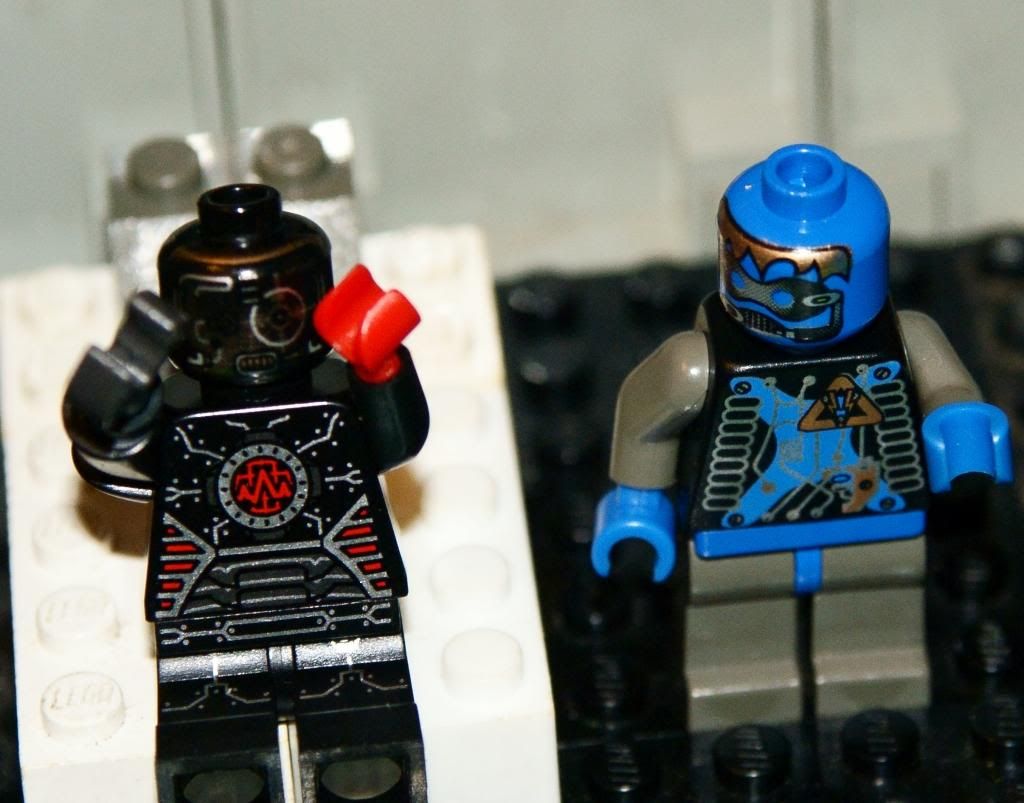 "So, how long have I been out for?"
"...You've been on life support for several years sir, it took me five years alone to find a job and pay for all this. I'm afraid most of the team have left."
"I assume you've taken steps to replace them with some of the fiercest warriors out there?"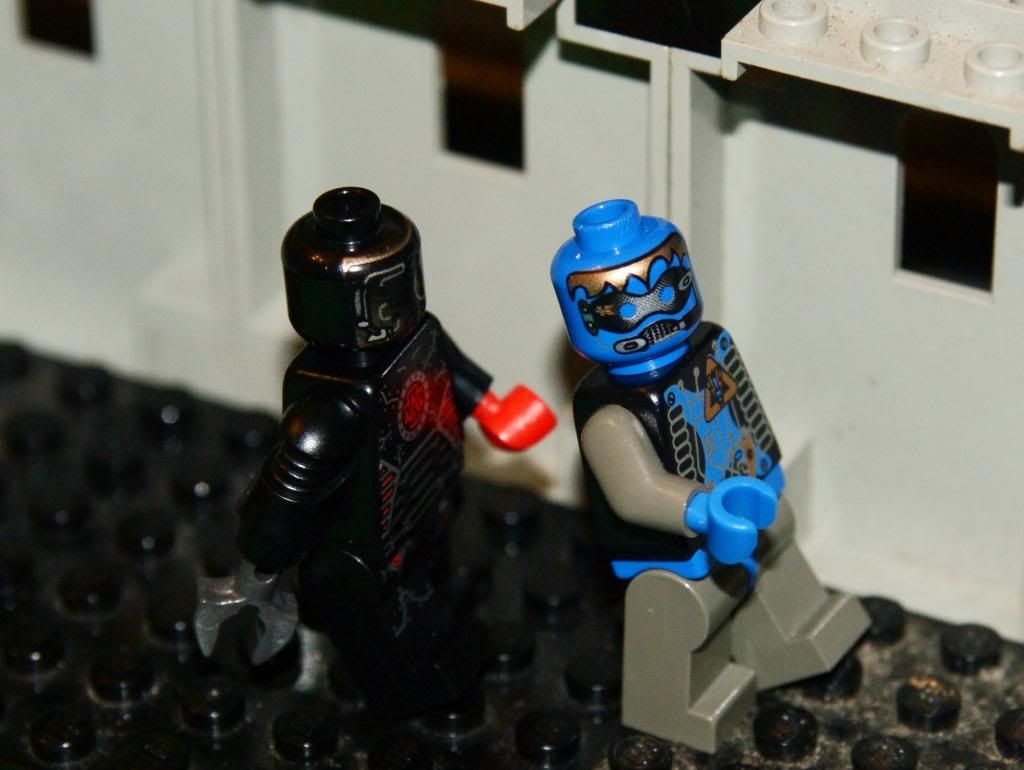 "Not only the fiercest sir, but also the most reasonably priced! If you follow me I'll show you the new team."
"First, the Motorbike-Wizard."
"I also managed to find a ninja knight sir, though it wasn't easy."
"Please tell me you've found someone who knows how to get my robot army back up and running again."
"So what has become of my robot army?"
"Fear not sir! Whilst most of them are still decommissioned and awaiting parts I did managed to get the heavy troopers operational."
"It'll do for now, we can go back to running as a mercenary company again at any rate."
"That reminds me sir, your new equipment is ready."