Previous Thread
Next Thread
Lost?
Click here for the top thread!
Sorry for the wait.
Lady Isabella
- Brikguy0410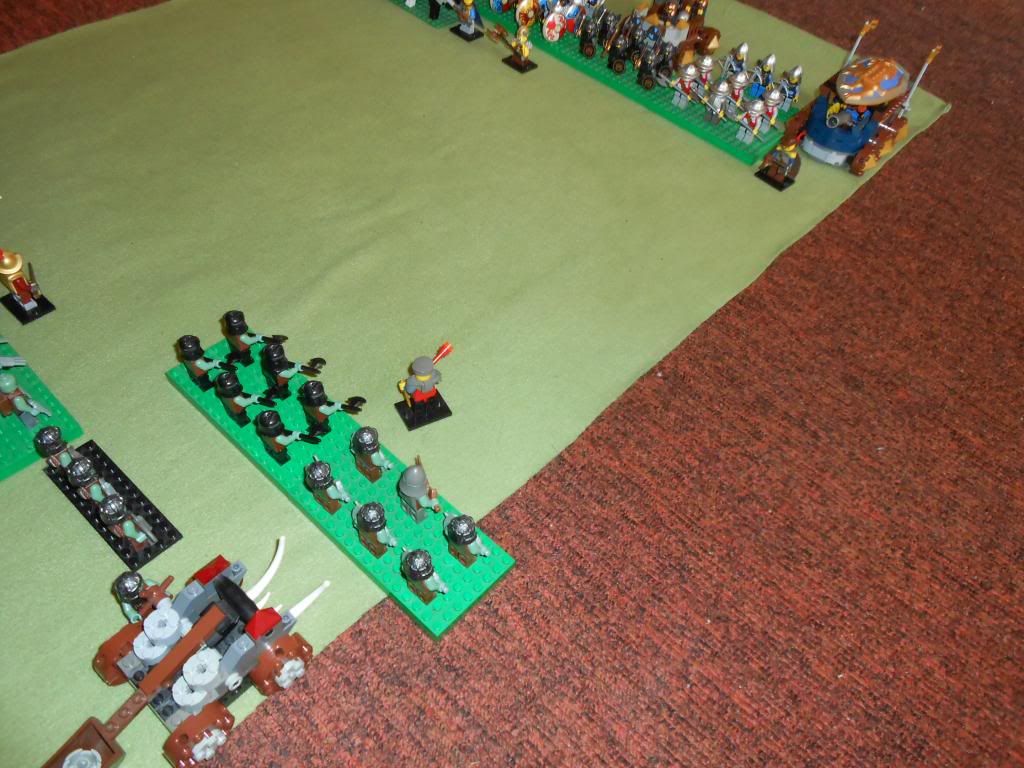 Lady Isabella and her troops make their move. She then successfully uses her magik to jam the Imperial siege engine's cannon (needs to be fixed).
Ferdinand von Bragstein
- Silent-sigfig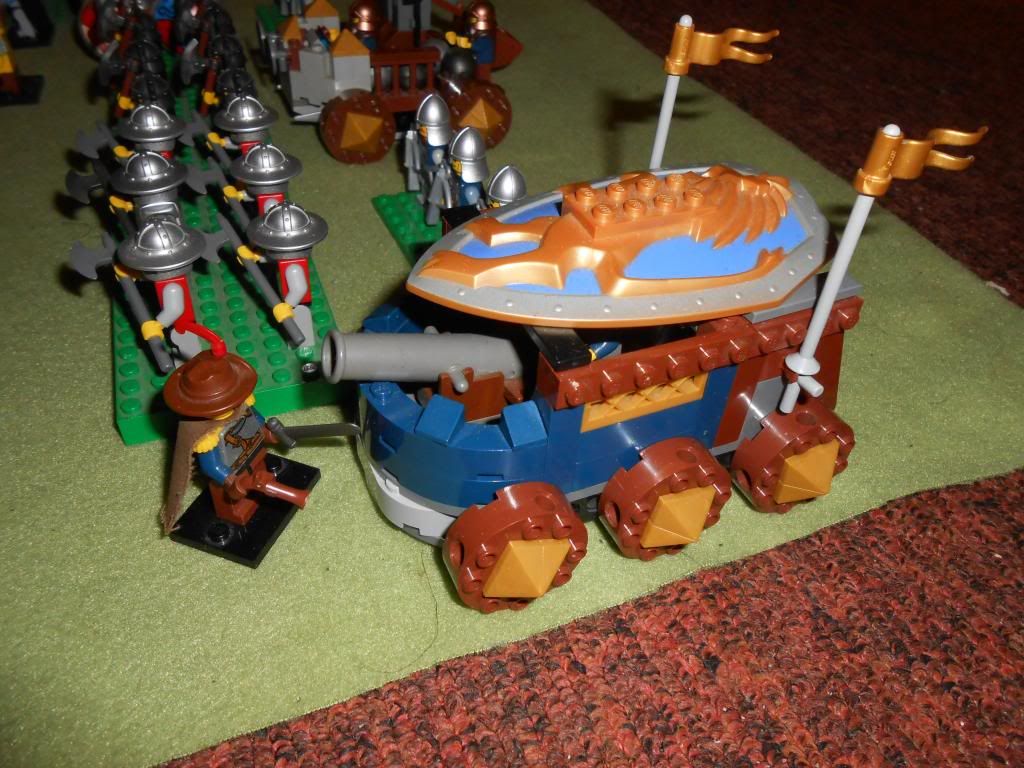 'Hm, this contraption could use some improvements...'
However, Ferdinand's feat fumbles and he totally wrecks the engine's already broken cannon (it is now broken beyond repair).
http://i1179.photobucket.com/albums/x38 ... 680823.jpg
Nonetheless, he and his units clowncar into the machine.
Apollyon
- Coriolanus
Apollyon's troops reorganize and advance (I hope I didn't screw up the requested positioning!).
Lord Bathelomeo
- Bragallot
Barthelomeo delivers an earth-rending slam, which unleashes a shockwave towards the Imperial cavalry. Sadly range is not the Falx' side, so it doesn't reach the desired destination, however it does leave a huge crack on the ground.
Afterwards Barthelomeo reshuffles his army.
Blaze Ironbreaker
- Silverdream
Blaze and his dwarves join up the Imperials.
Pizarro D'Oros
- Alex (npc'd this turn)
Pizarro moves with his troops.
Overwatch: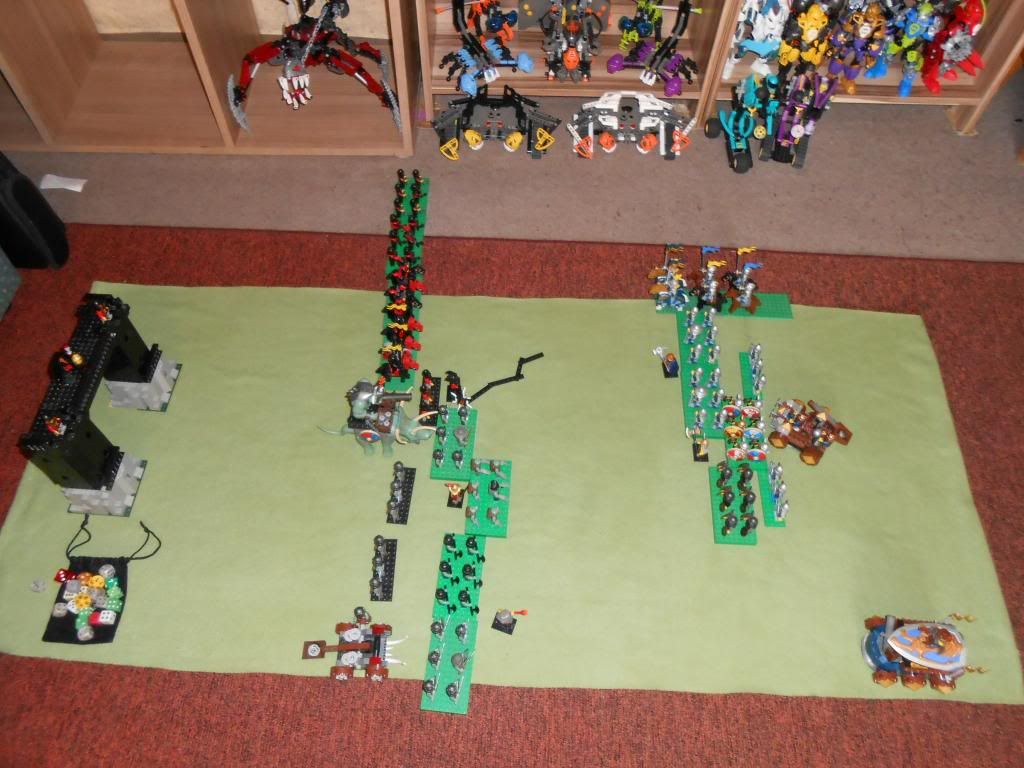 No kills yet, but turn 1 is usually the boring turn anyways.
Brikguy MVP so far
Send orders in for turn2!