Previous Thread
Lost?
Click here for the top thread!
In which dice get a little over-zealous.
Lord Barthelomeo
- Bragallot
Barthelomeo claims Apollyon's hammer.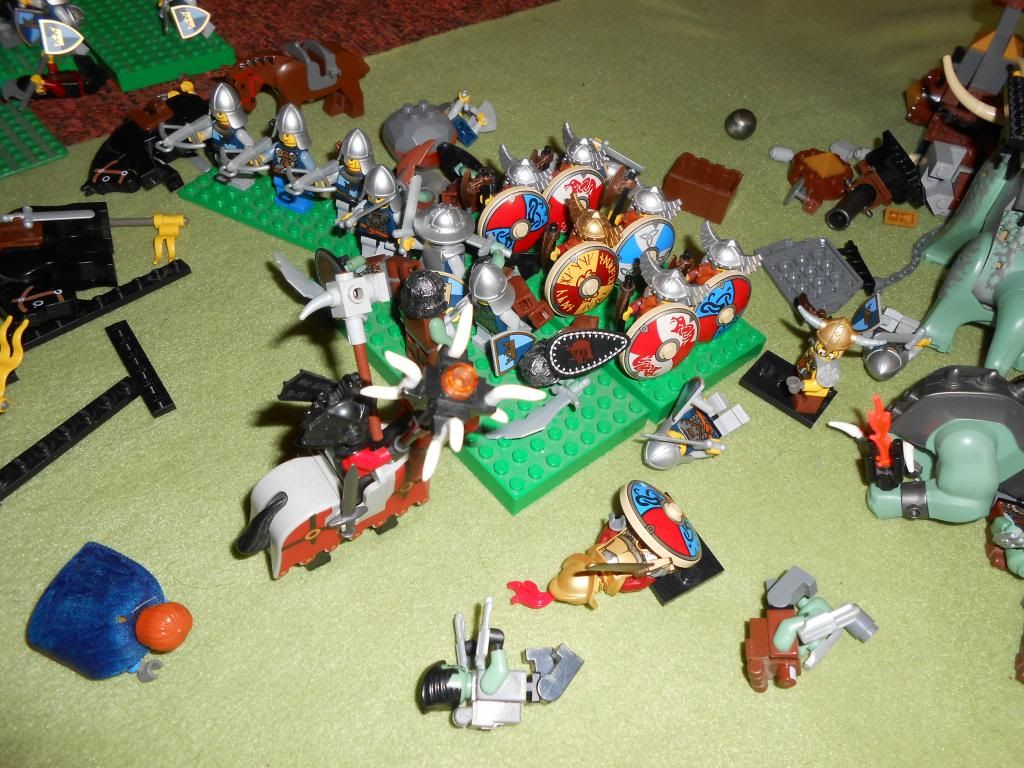 He then hops on a horse and charges into dwarven lines.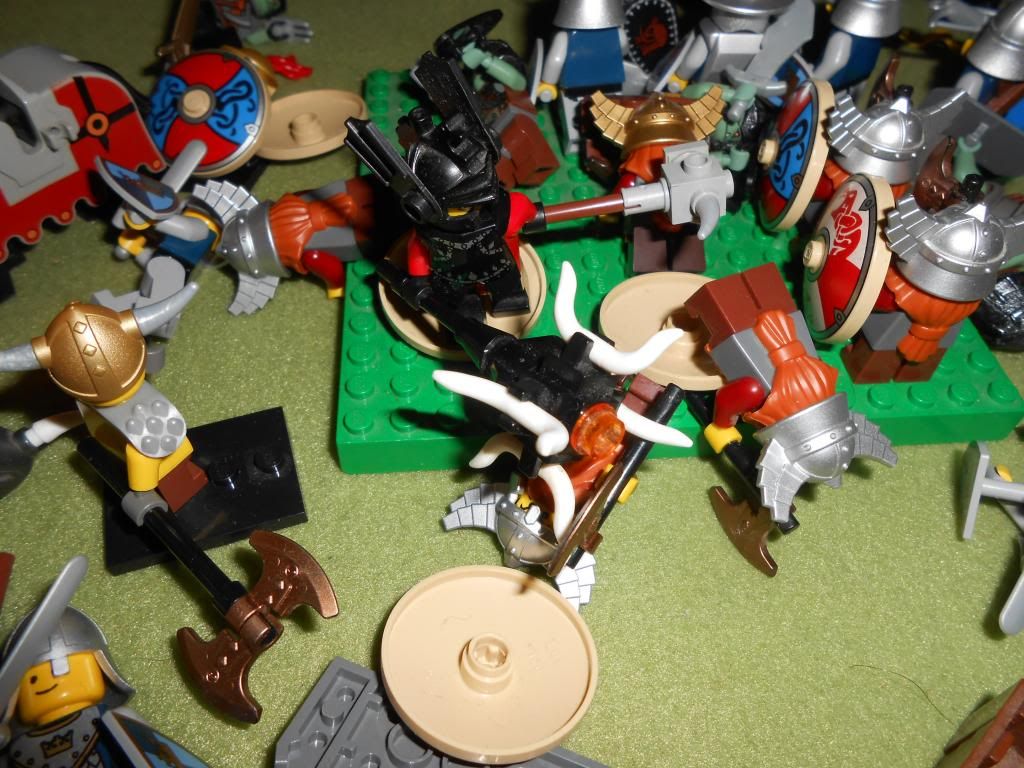 Disengaging and delivering a massive sweeping attack he takes down four dwarves.
Slayers run in and kill the crossbowmen.
Riflemen gun down the last remaining knight while troopers take down swordsmen.
Dreadknights run down two more swordsmen.
Pizzaro D'Oros
- Alex
Pizzaro gets up and storms Blaze.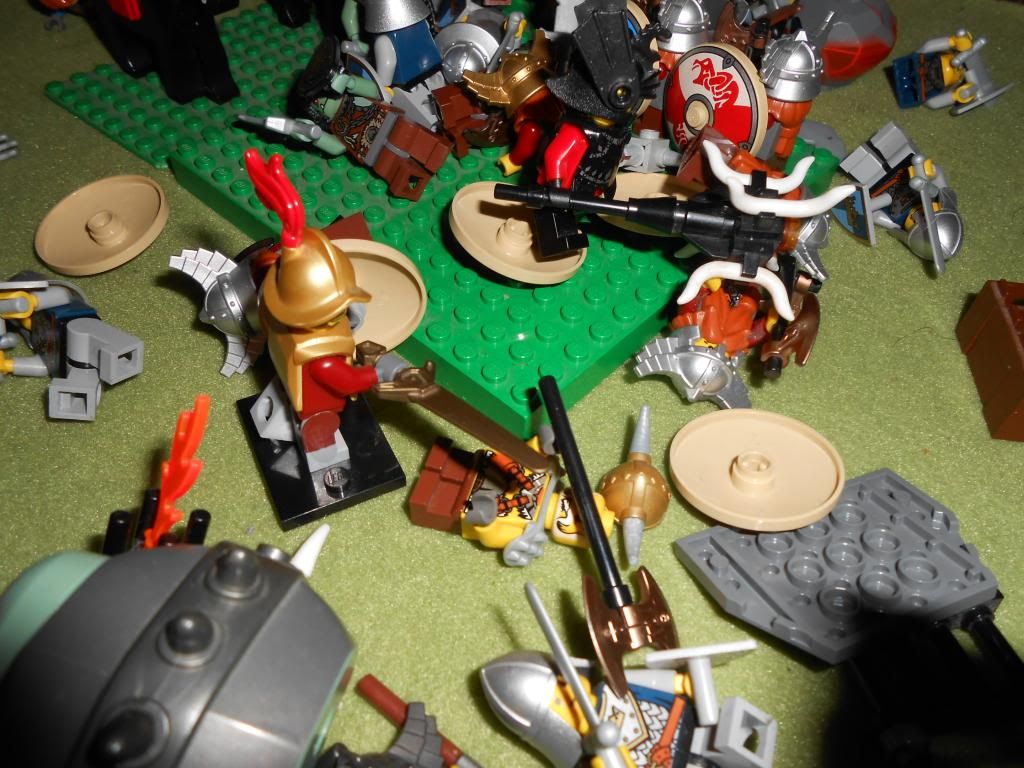 He successfully incapacitates Blaze, who is thus defeated.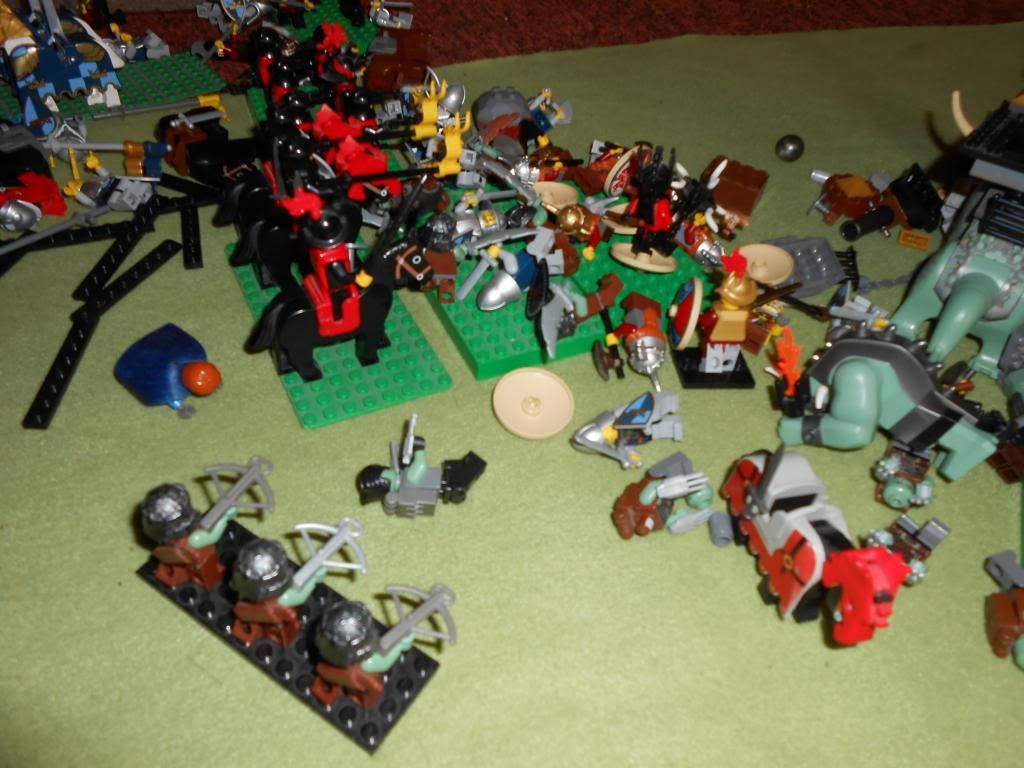 The remainder of the orks kill the remainder of the crimson guard and the last swordsman.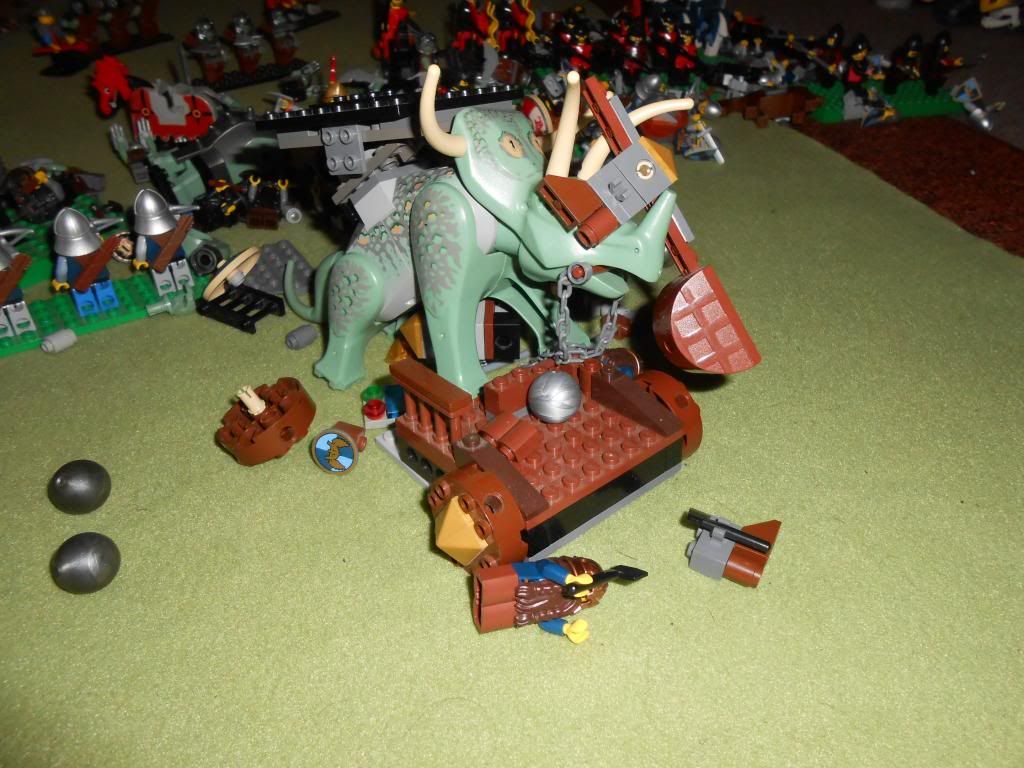 The riderless cannonsaur rampages through the warmachine and its crew.
Lady Isabella
- Brikguy0410
Orks take out the löwengard.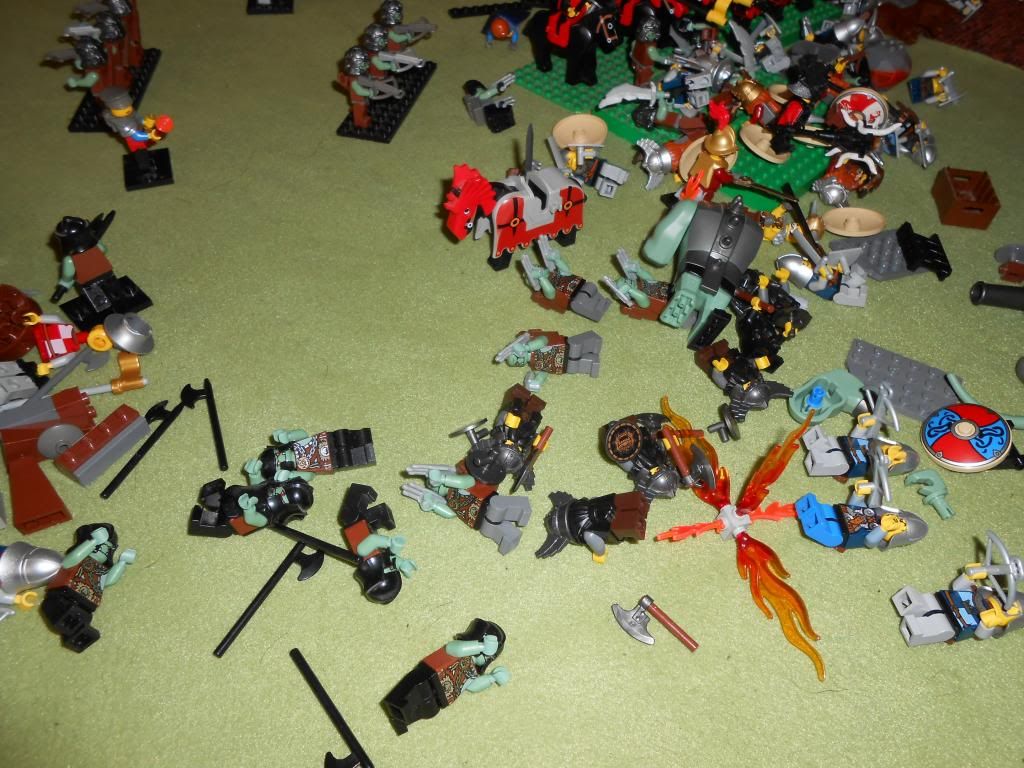 Getting tired of this charade, Isabella simply decides to blow up the remainder of Blaze's forces.
FALX VICTORY!
Final Overwatch and kills:
Silent-sigfig - 4
Brikguy0410 - 21
Silverdream - 14
Bragallot - 22
Coriolanus - 6
Alex - 14
Epilogue:
Victorious, the Falx Lords gather around the Portal Fortress, dragging the bruised and beaten Imperial commanders with them.
Torquemada, Ebon-clad: 'Excellent. The feeble mortals had no chance!'
Lord Barthelomeo: 'Indeed master, they are mere insect under our bootheels!'
Lady Isabella: 'What's up with you two?'
Pizzaro D'Oros: 'Indeed, you seem to behave rather... odd. Why do you wanted to have these mongrels brought here alive anyways? Falx never take prisoners!'
Torquemada, Ebon-clad: 'My other ally is about to arrive and he deserves a worthy tribute after a long trip. Look!'
Aetheros: 'I HAVE ARRIVED AS YOU COMMANDED, MASTER.'
Torquemada, Ebon-clad: 'Greetings, mighty Aetheros. As a welcoming gift, please accept this five as meal.'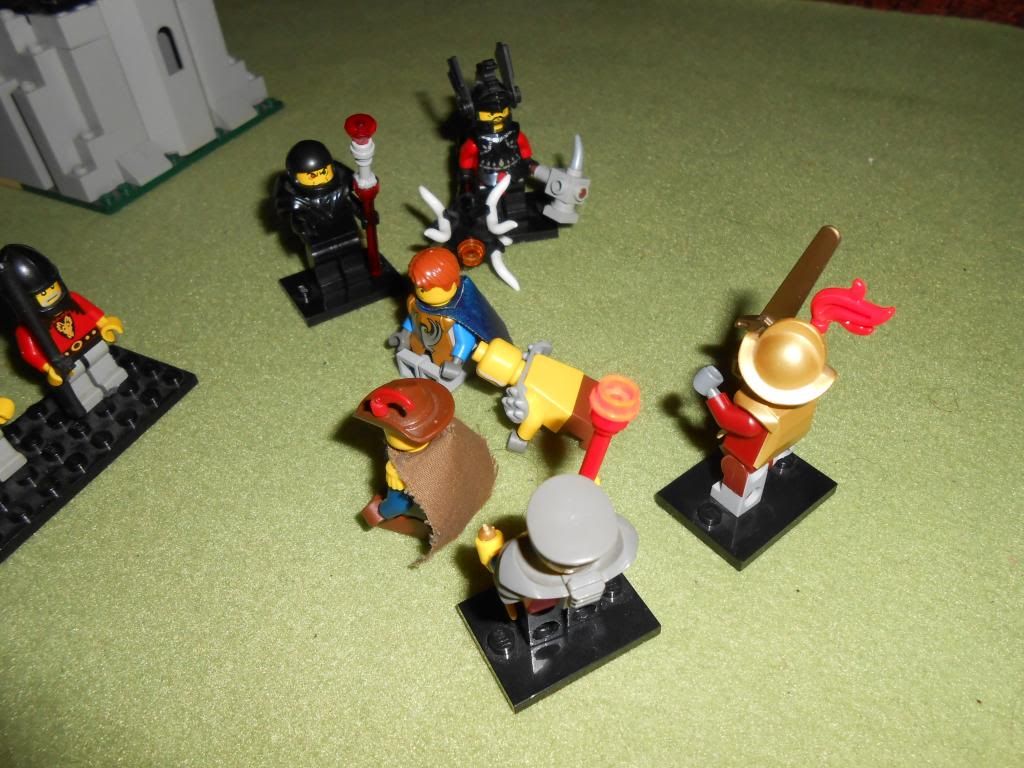 Lady Isabella: 'Five? There are only three of the- WAIT.'
Pizarro D'Oros: 'I hope Isabella is not correct with her assumption, Torque. What's the meaning of this?'
Torquemada, Ebon-clad: 'Those who did not don ebonite are too much of a liability now and are needed to be disposed. Worry not, I will assure that high command will know of your 'heroic sacrifice' during the path of conquest.'
Pizzaro D'Oros: 'You cannot do this!'
Lady Isabella: 'This is an act of treason! What's wrong with you baldie, did all that magic rock rot your brain?'
Aetheros: 'ENOUGH! YOU ARE THE SINFUL PROGENY OF THOSE WHO HAD BETRAYED ME, THE SWIFT DEATH YOU SHALL RECEIVE IS FAR LESS THAN WHAT YOU SHOULD DESERVE!'
Torquemada, Ebon-clad: 'Well-spoken, mighty Aetheros. Now, dismantle them.'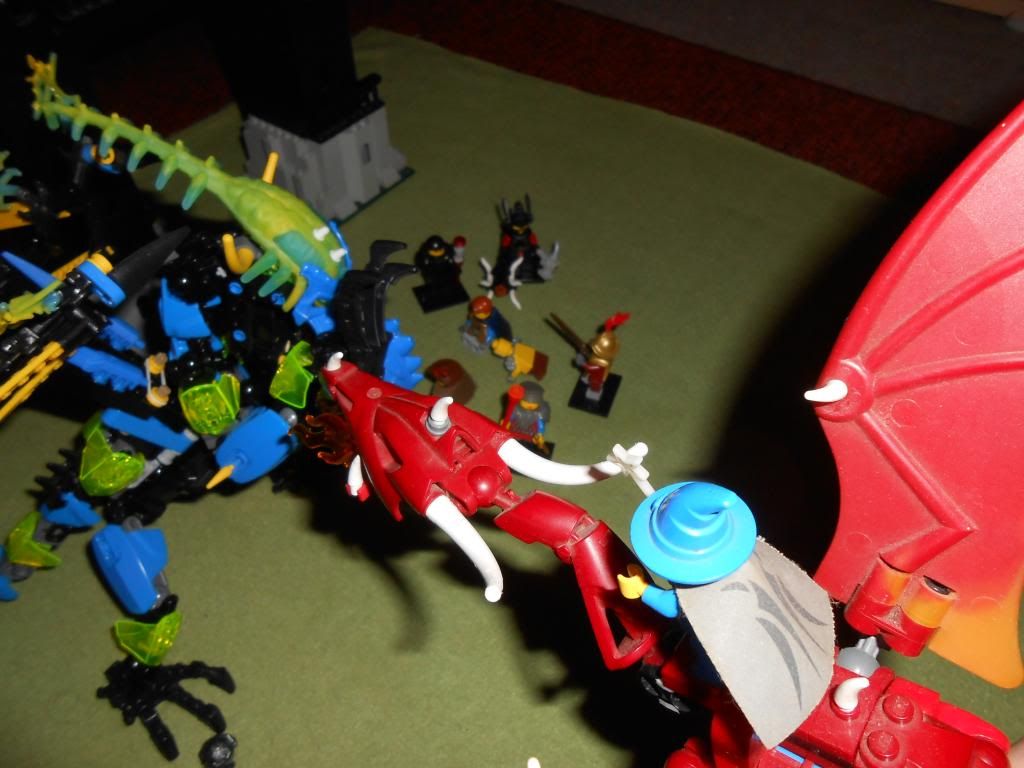 Gallikronn: 'Don't you even dare, traitor!'
Majisto the Blue: 'My apologies for being late friends.'
Torquemada, Ebon-clad: 'Who are you and how dare you interfere?'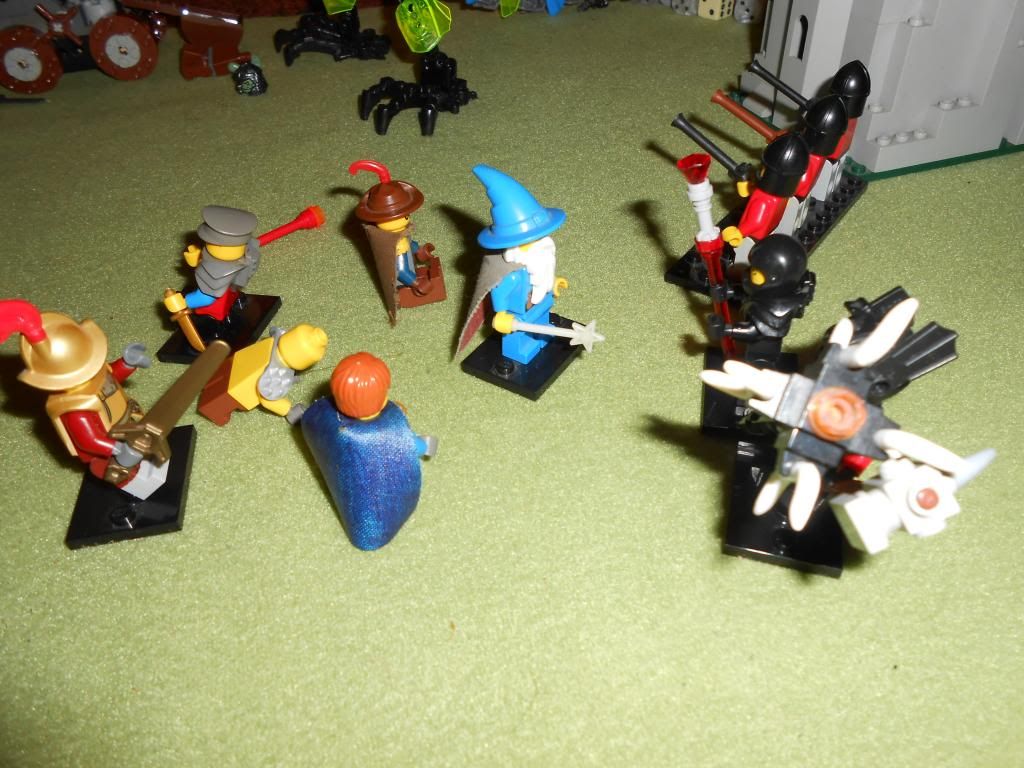 Majisto the Blue: 'I am the wizard sworn to guard these lands from all those who seek to end it.'
Torquemada, Ebon-clad: 'Bah, what haughty but hollow claims! Quick men, blast that red gnat of Aetheros. Barthelomeo, smite this old lunatic.'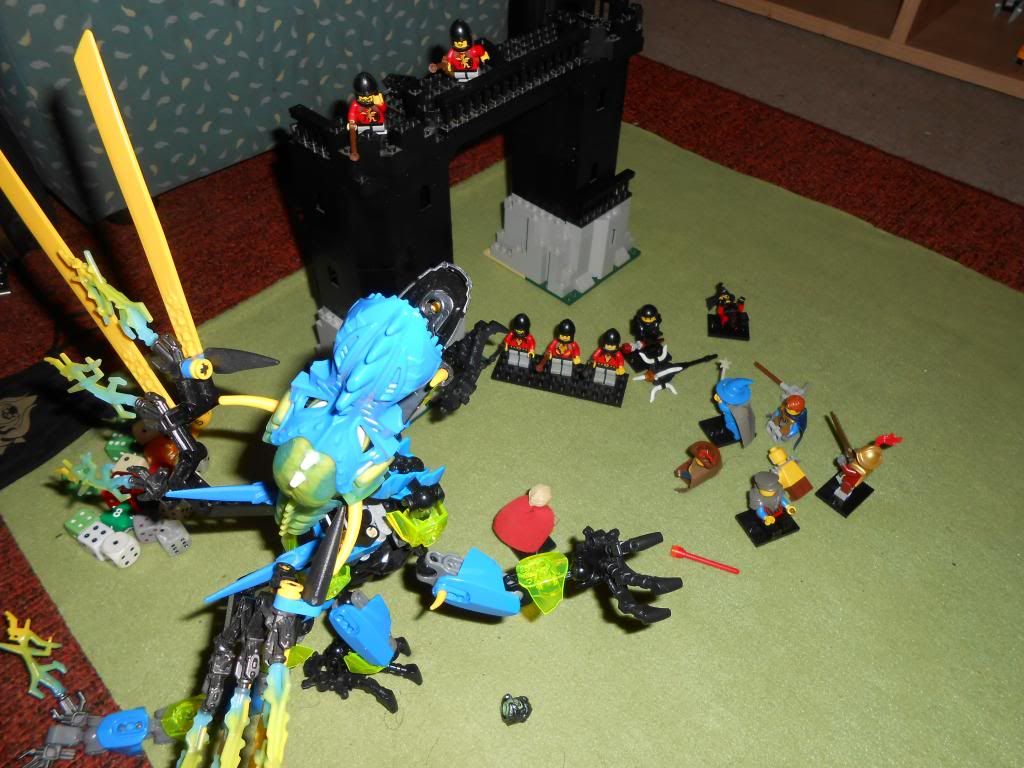 Majisto the Blue: 'You underestimate us, and this is why you shall fail in the end, destroyer.'
*Gallikronn shifts to his human form just before a volley of bullets and magic hit Aetheros*
Gallikronn: 'Quick, Majisto! He may be dazed for a moment but he will recover fast!'
Majisto the Blue: 'Right, off we go then!'
Pizzaro D'Oros: 'You're thinking what I'm thinking?'
Lady Isabella: 'I don't see any other way out. We are dead anyway.'
Torquemada, Ebon-clad: 'NOOOO!'
*With a flash of blue, all of them disappear*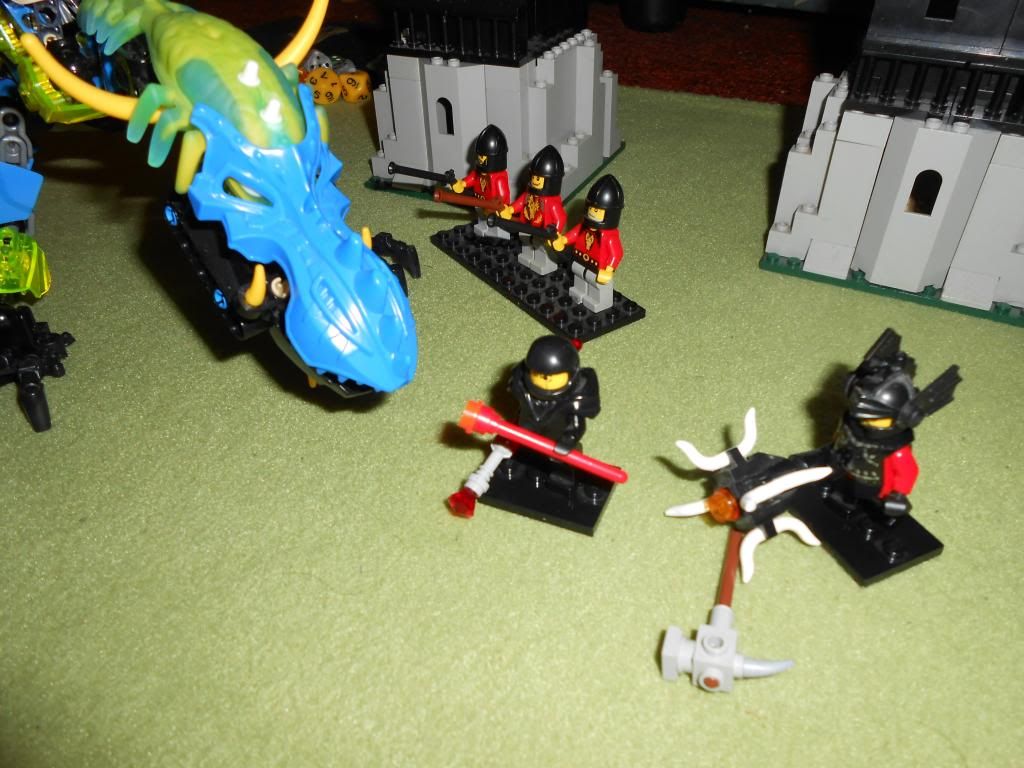 Torquemada, Ebon-clad: 'I failed to consider such turn of events. Regardless, they cheated death for the last time, and the other two's escape only gives us a valid reason to label them as traitors. Feast on the orks, Aetheros: I shall activate the fortress and call for more troops from high command. As long as all of them don ebonite armor, I shall be unstoppable.'
That wraps up Retaliation. As always, thank you so much for playing, and stay tuned for more in the future!