So I thought that we needed a thread for cool randomly generated stuff on the server.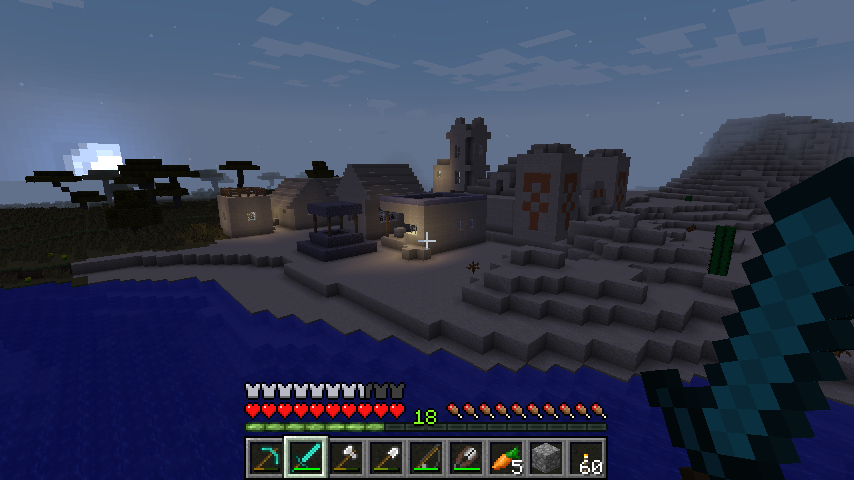 So, a Desert Temple spawned in a Village.
Roughly x=-2000, z=-2000
And this is a very square formation.
Can't remember the coordinates for this one, although I want to say that it's right next to the previous one.
If you want to write down the coordinates so that others can find them too, you're more than welcome.