I've just returned from my
exile
vacation in Croatia, so I only could do some minor changes on my army: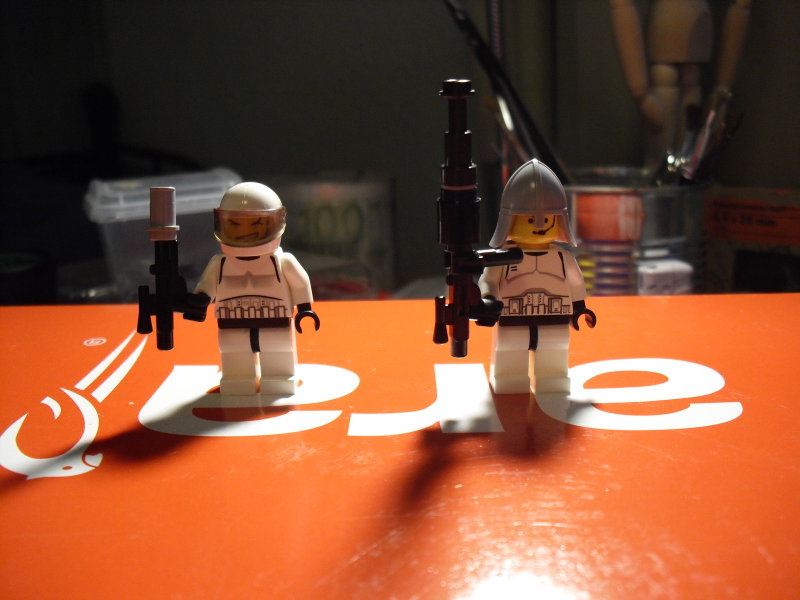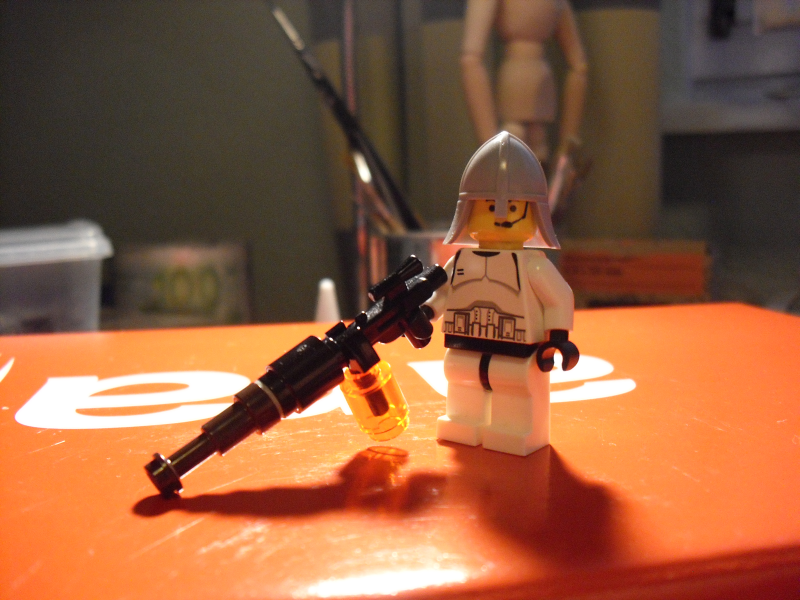 I plan to replace the normal crash helmets with grey medieval helmets and the blasters with bigger assault rifles. These rifles will also be able to shoot expensive, but highly effective
OT
bolts.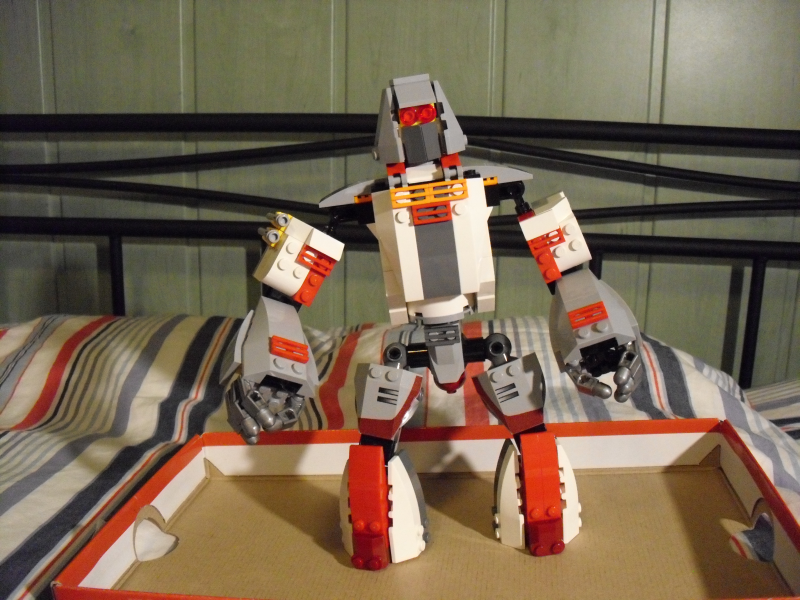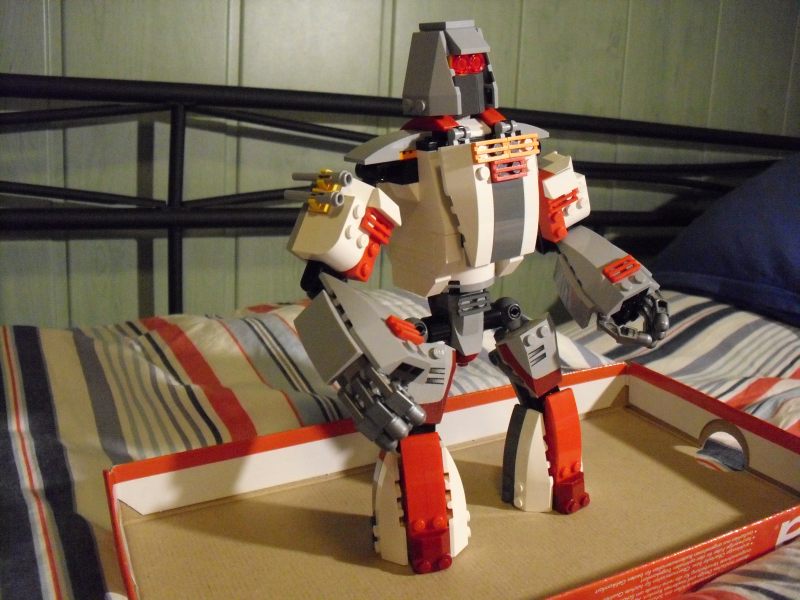 The Archanioł recieved a slightly bigger torso and thicker upper arms with few missiles build in.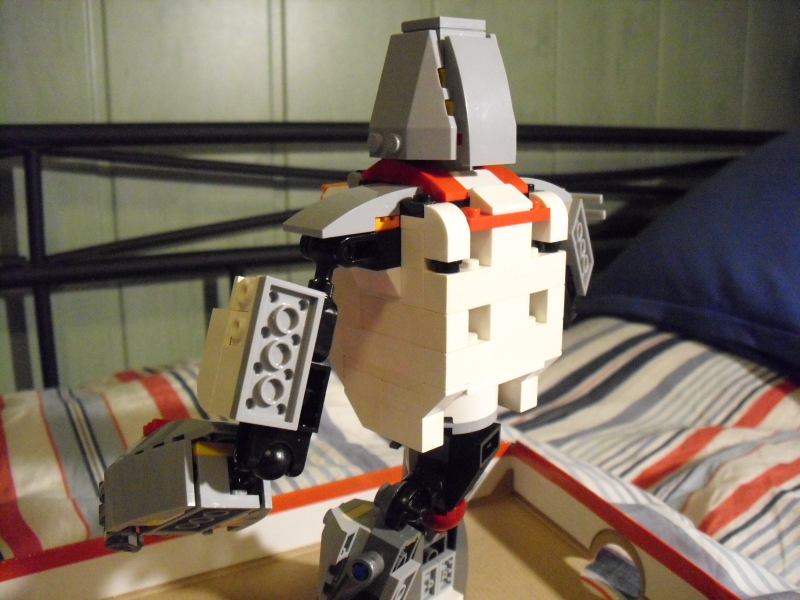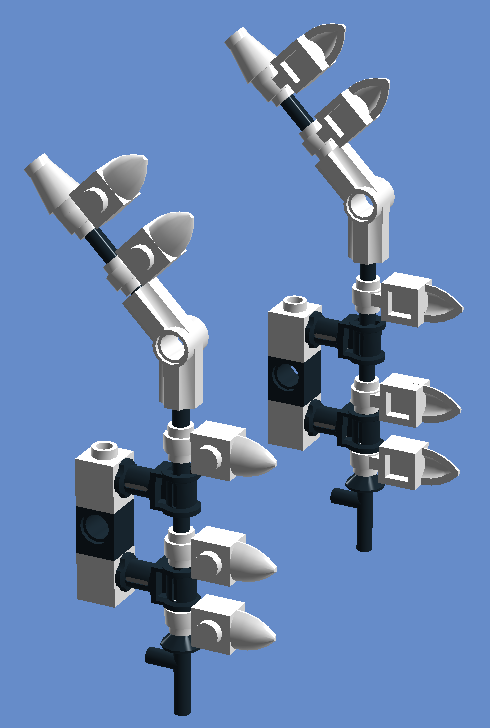 I removed its original hussar wings and plan to replace them with new ones, as seen in the LDD sketch.