Pursuit - Turn 6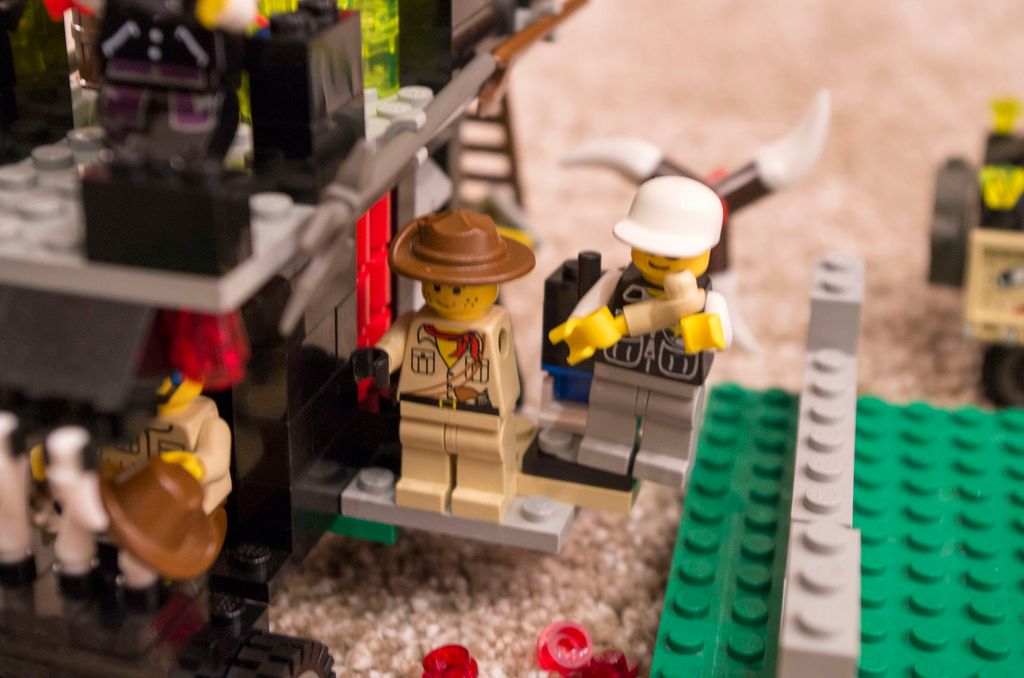 Duerer revives Zahru.
Duerer: I don't think you need this arm anyways.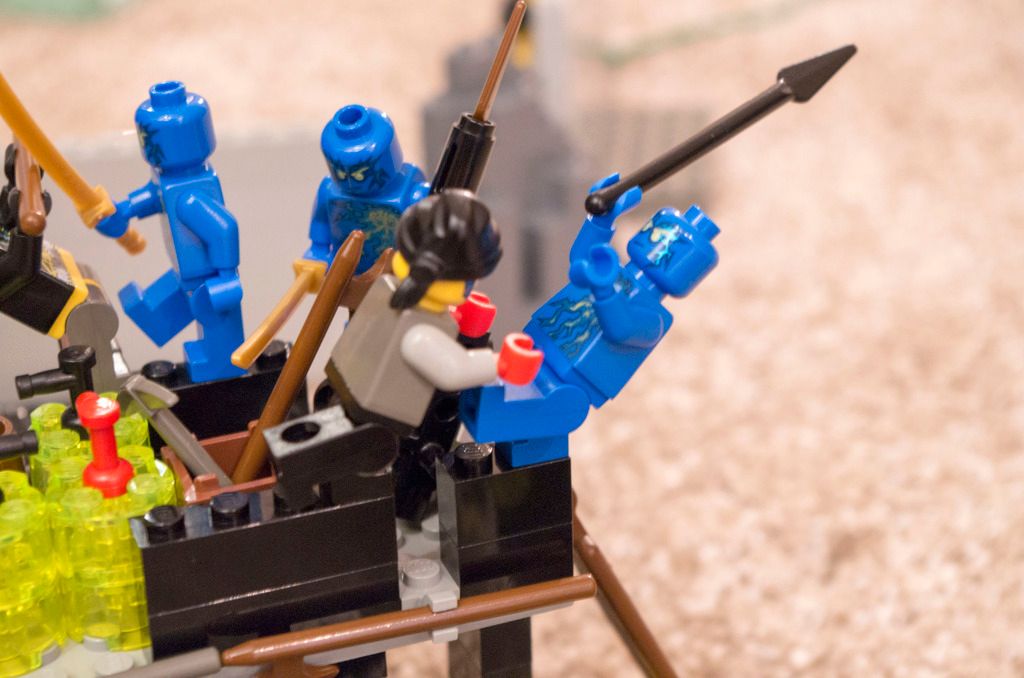 Brag attempts to push a Blue Spirit off of the Deathmobile, but fails.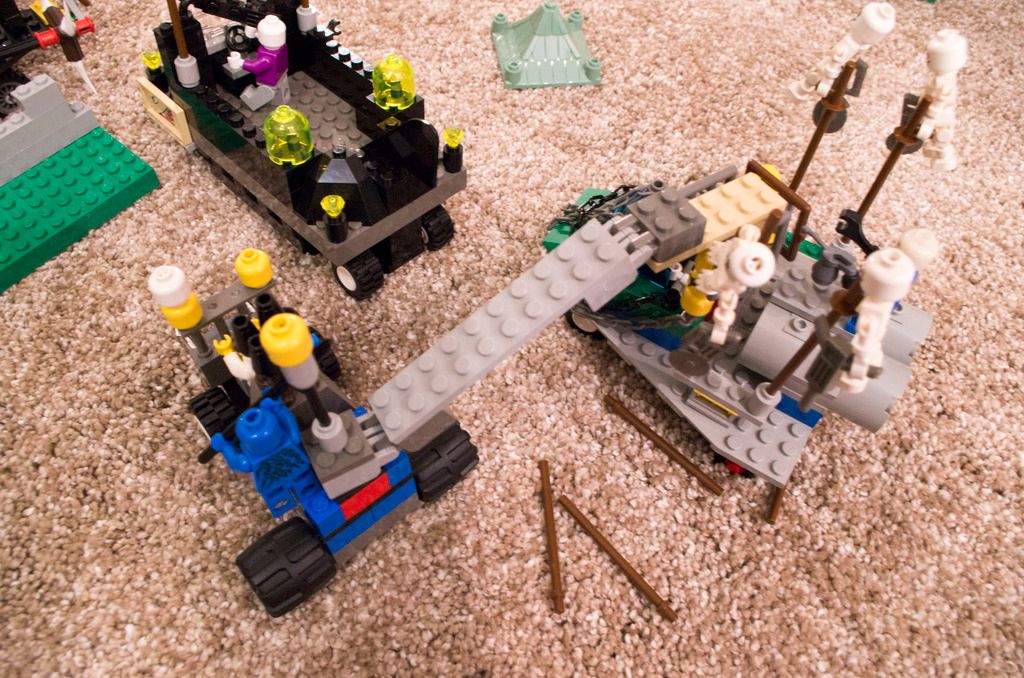 ninja_bait grabs Colonel Wither with the car's arm cage.
ninja_bait: Gotcha!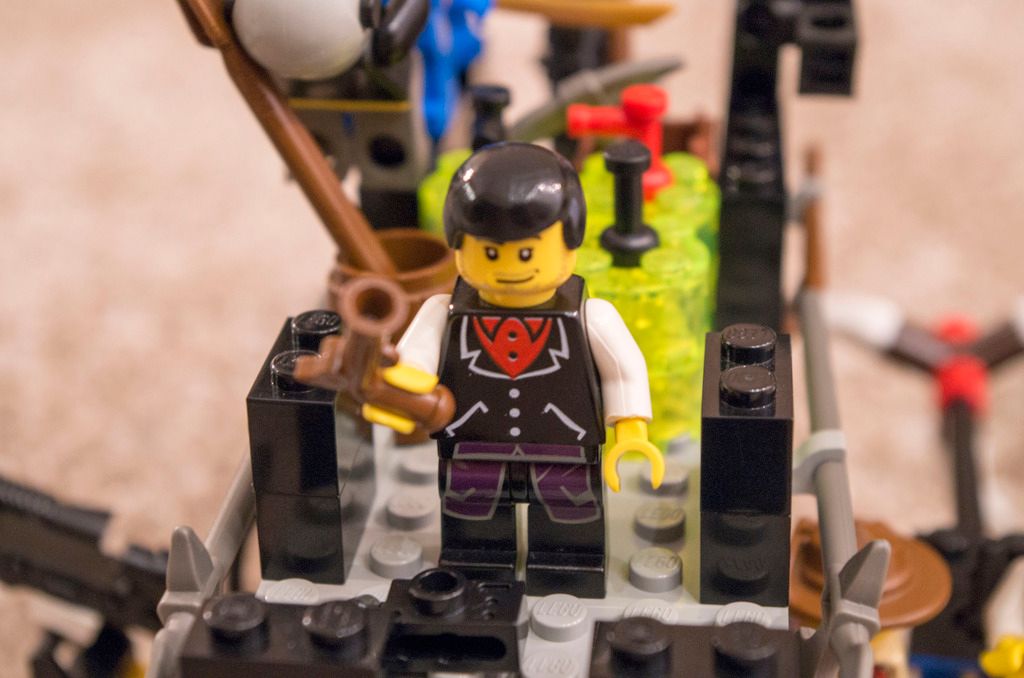 RedRover: Time to pull out the old trusty dueling pistol.
KABOOM!
RedRover: Ah! My hand!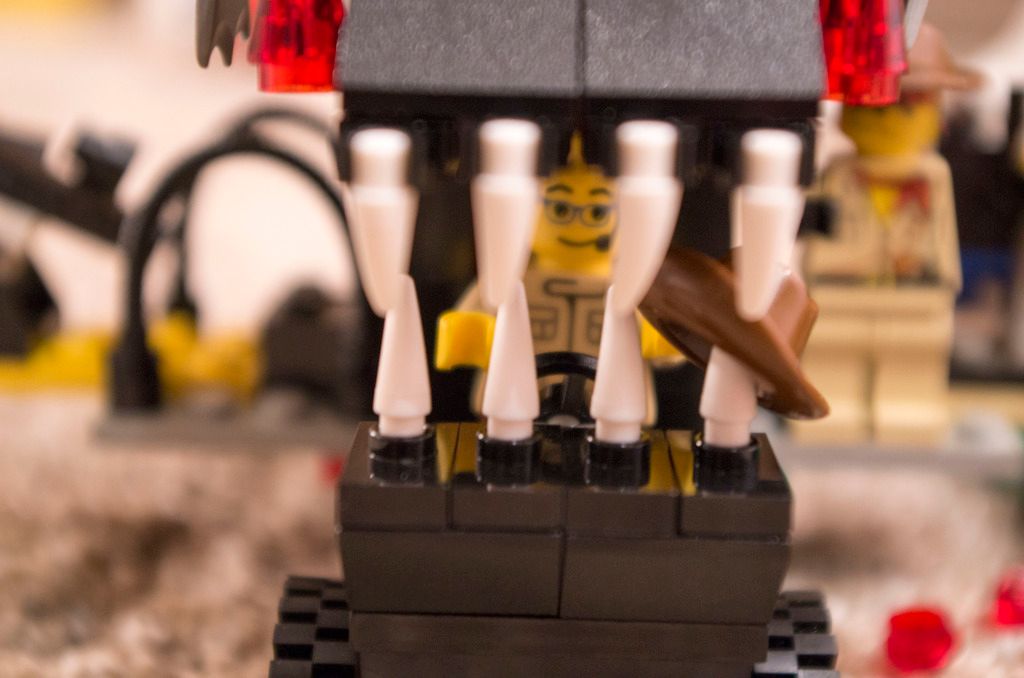 Kommander Ken: "LETS BURN SOME RUBBER, BOYOS."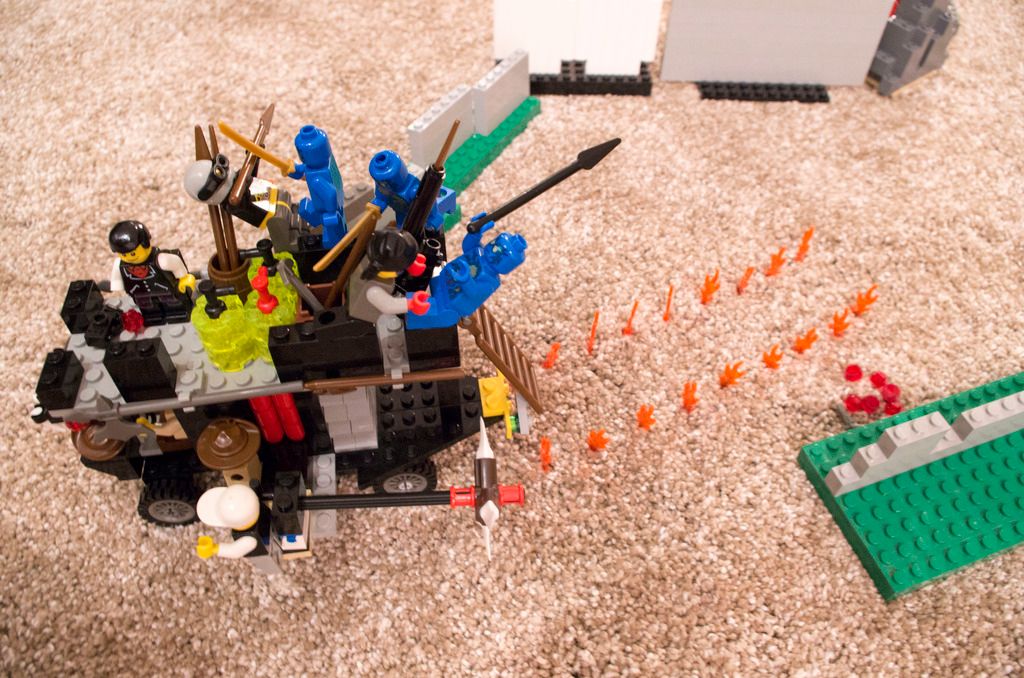 Fire covers the area behind the Deathmobile as it moves forward.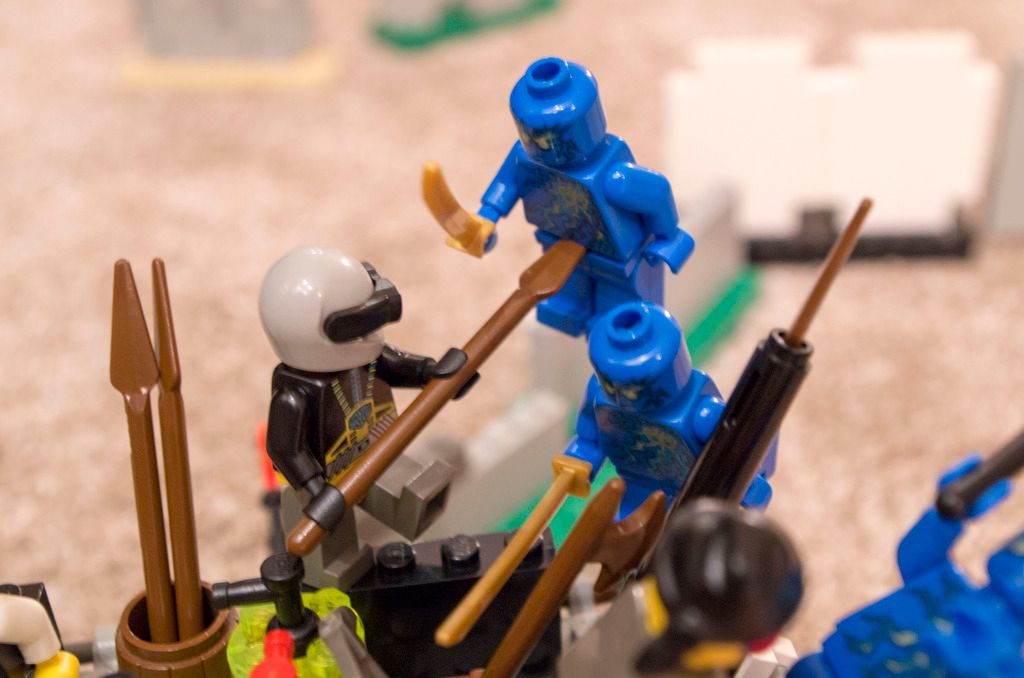 Falk: Die spirit scum!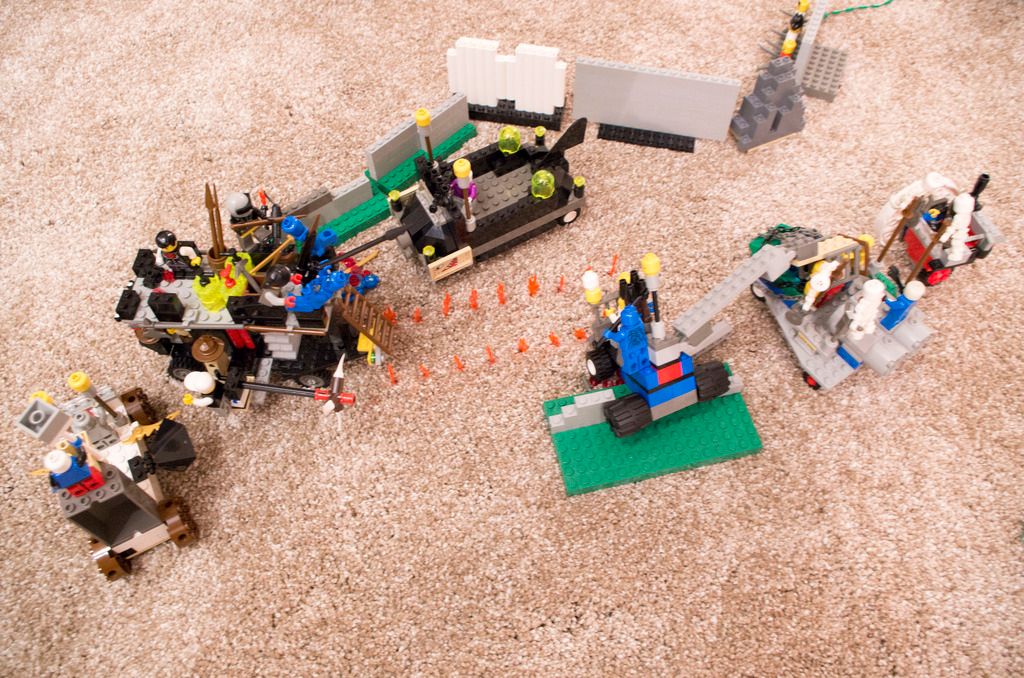 Colonel Wither: Keep on them! I'll make those fuckbois pay for their actions yet!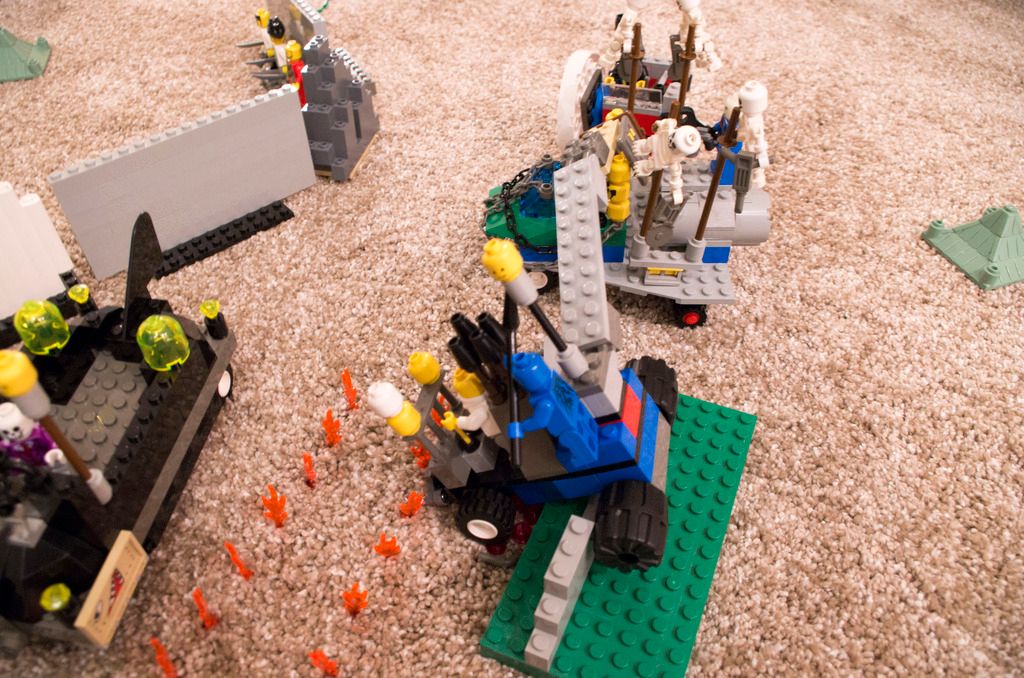 ninja_bait crashes through a wall and gets stuck.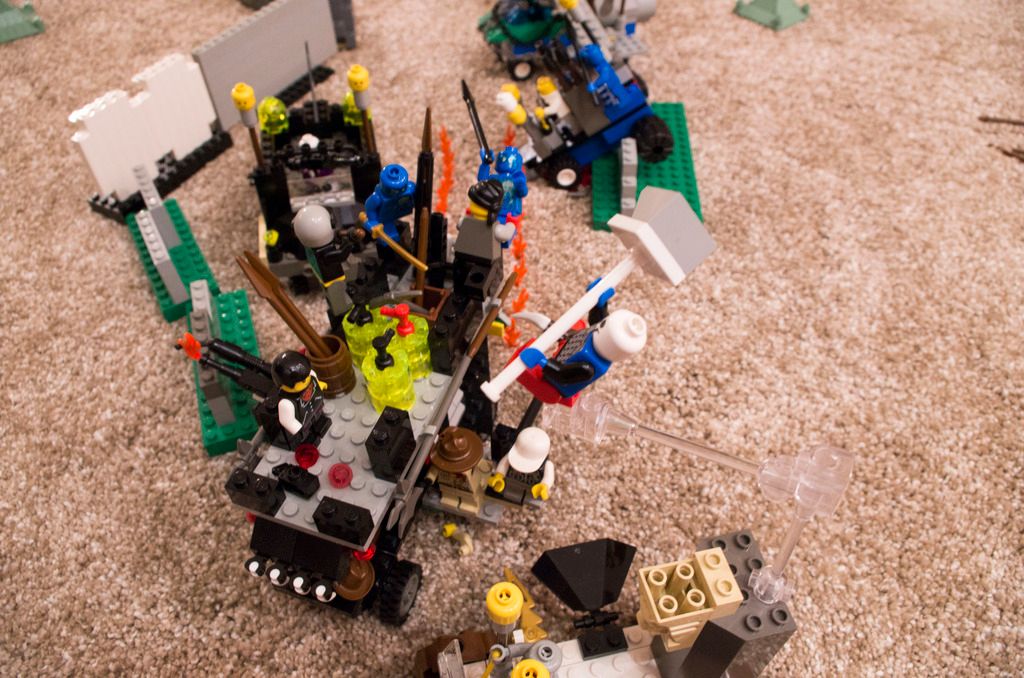 The Mace Master leaps off of the Castle Car.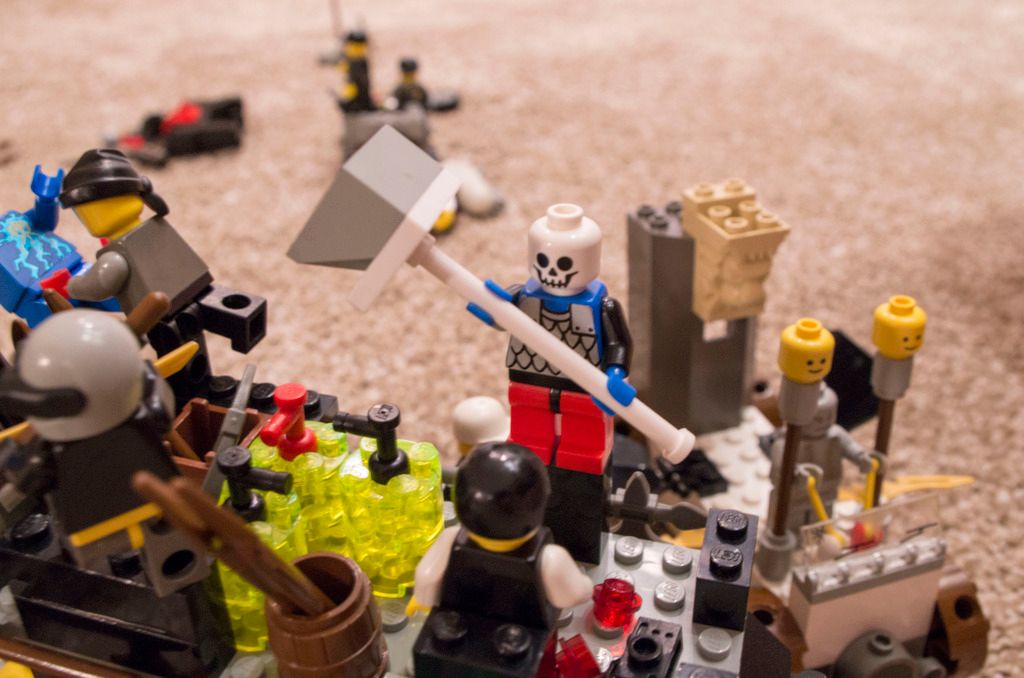 Mace Master: Let's smash some fuckbois!
Falk gets disarmed by a Blue Spirit.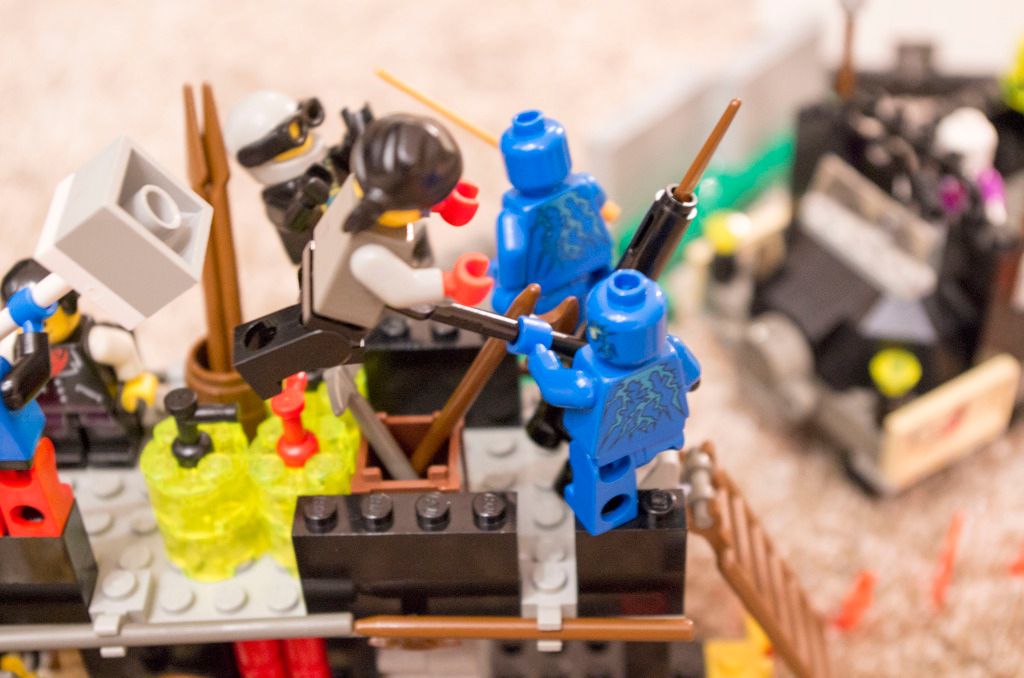 Brag is impaled by the other.
Brag is down!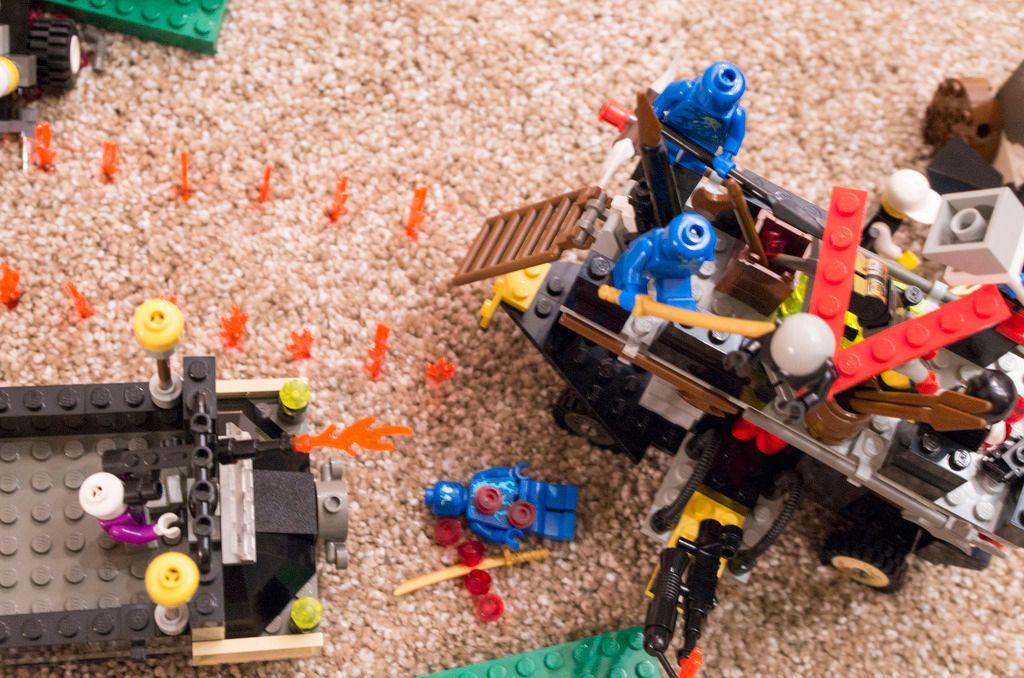 Spiritmancer: Another hit! It's like shooting fuckbois in a barrel!
Falk is down!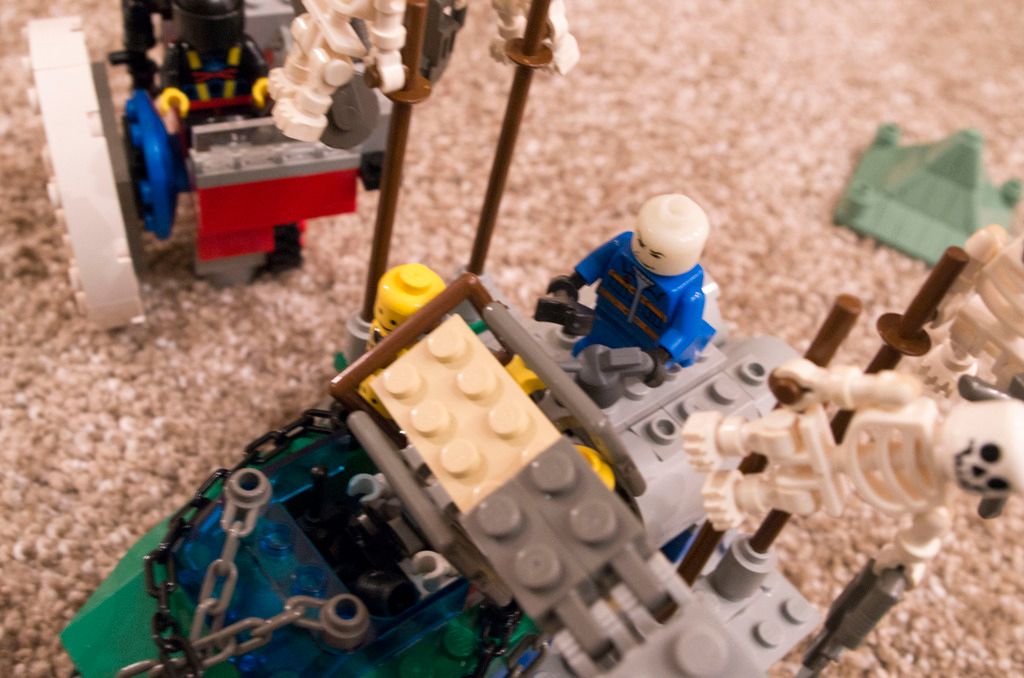 The Ghost Mechanic attempts to free Colonel Wither, but fails.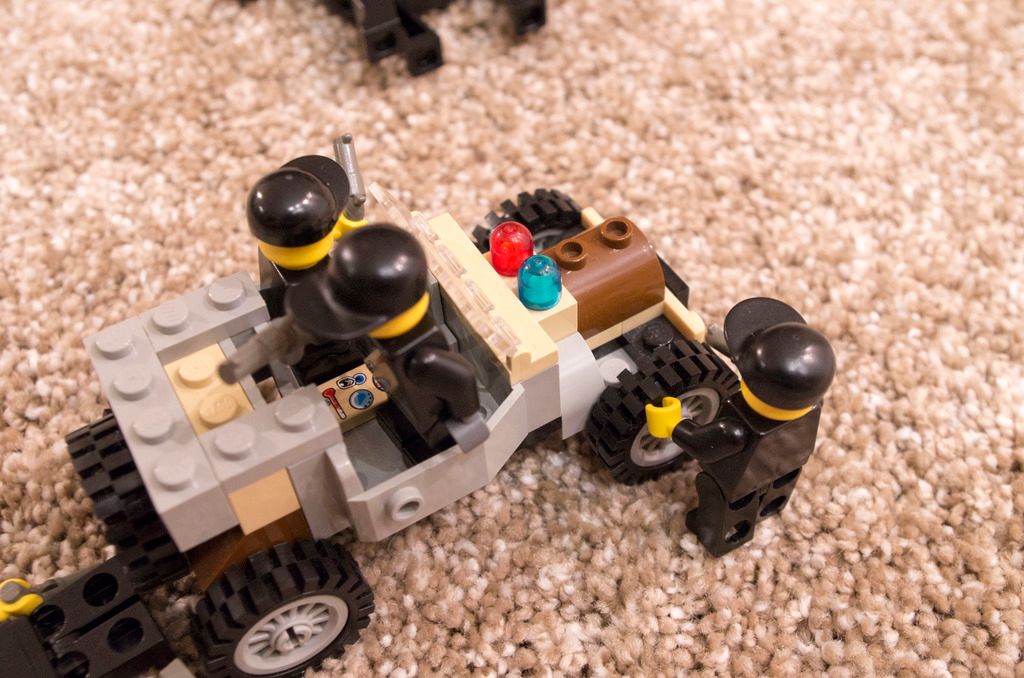 Cop: Alright! The wheel is fixed!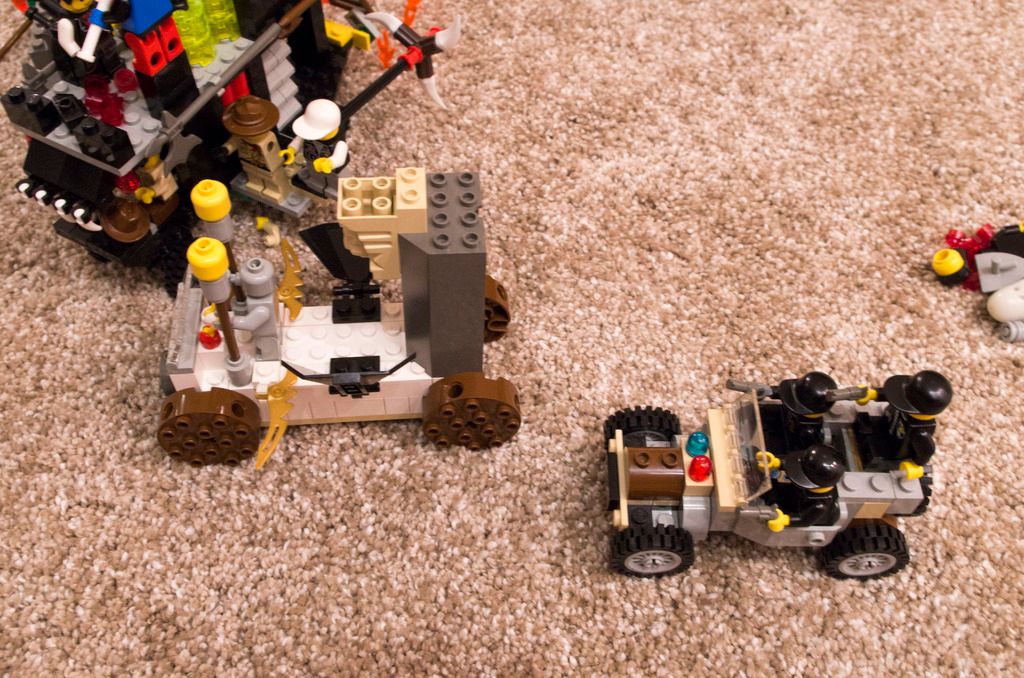 Commissioner: Fuck you undead freaks!
Their shots all miss.
One more turn passes.
Scoreboard:
Kommander Ken (Alive) - 1 Kills
ninja_bait (Alive) - 1 Kills
Falk (
Down
) - 1 Kills
Bragallot (
Down
) - 2 Kills
Duerer (Alive) - 3 Kills
Zahru (Alive) - 0 Kills
RedRover (Alive) - 0 Kills
motorhead fan (Alive) - 0 Kills
Send in Orders for Turn 7!