I should call it Armoured car, but it looks like a tank so a tank it is. TL-09 stands for "Tanque Ligeiro (Light Tank) - 2009 Versão 1 (Version 1)".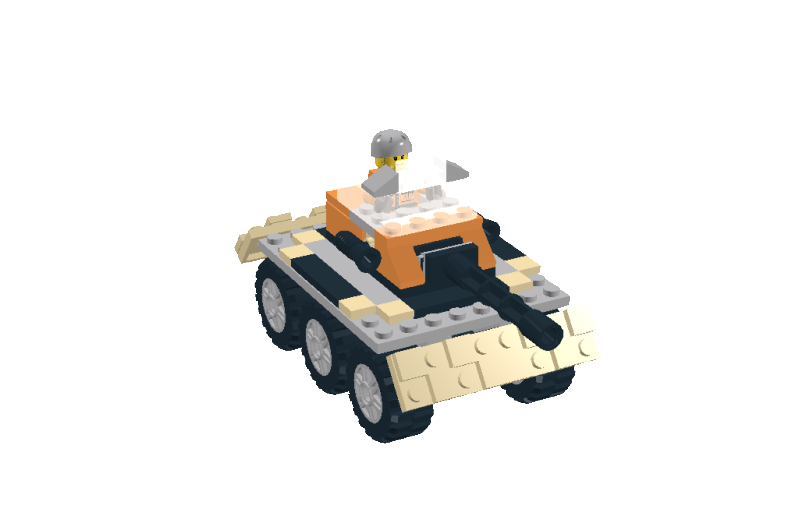 Highly inspired by a creation I found on LEGO Factory, by a user named PCJJ.
It costs 20€. That's a lot, but still acceptable for something like this (it was better before the price rise).
I'm gonna buy it today (I hope), because it's June 1st and I always get something from my parents this day.