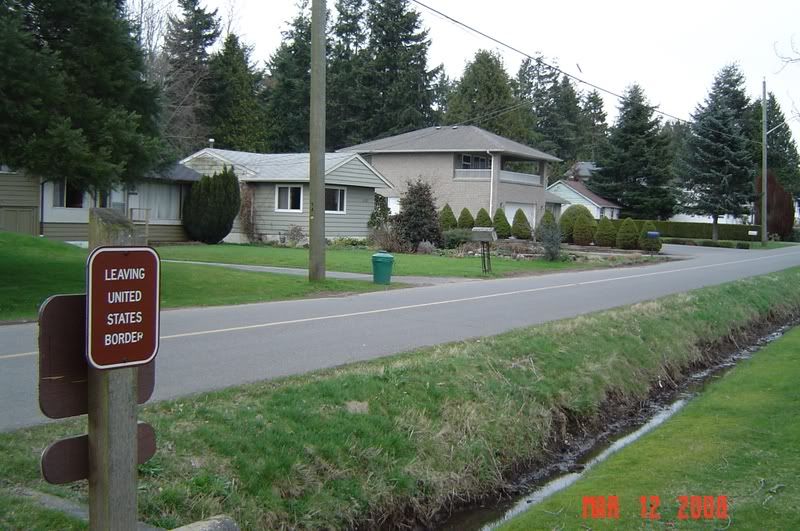 Okay so that's BC//Washington. Sue me.


Anyway, yea. I leave for Canada on the 23rd, but I'm not really free until Monday the 27th. I will be in Southern Ontario. We should all have a battle or two some time that week. So, plans?

Also, I will not bring the Longinus. I might bring the AC though... But I'm not sure.