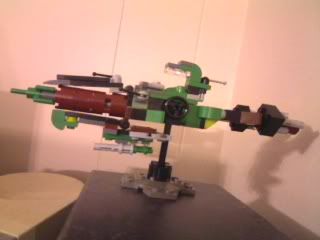 The Star of Night, a Verditian battlecruiser, armed with sixty-nine light lasers, a proton accelerator, and a Heavy Torpedo launcher.
The Cumulative Damage, a Verditian attack vehicle that detaches from the Star of Night's belly.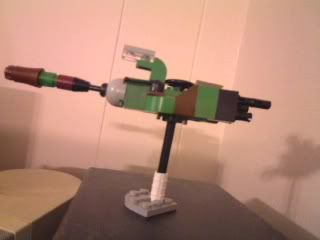 The Sestrion, a Verditian escort carrier armed with two light lasers and cargo capacity for sixty-nine Verditian Gyro-Fighters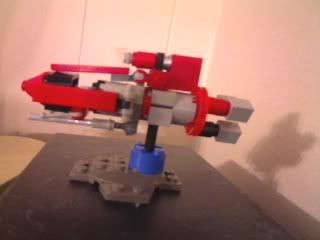 The Crimson Scar, a Retrohn escort carrier. Armed with a single turbolaser, a two light lasers, and capacity to carry four Retrohn Bloody Fang fighters.