Ok, so over the holidays I have acquired a digital camera WITH FLOWER MODE! (insert fanfare and loud cheers)
However, I just used said camera to take some piccies of my latest L00tz and the photo quality is disappointing, as can be seen with the examples below: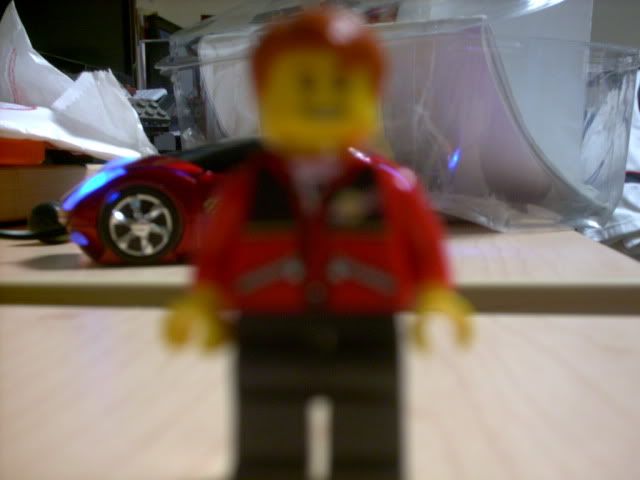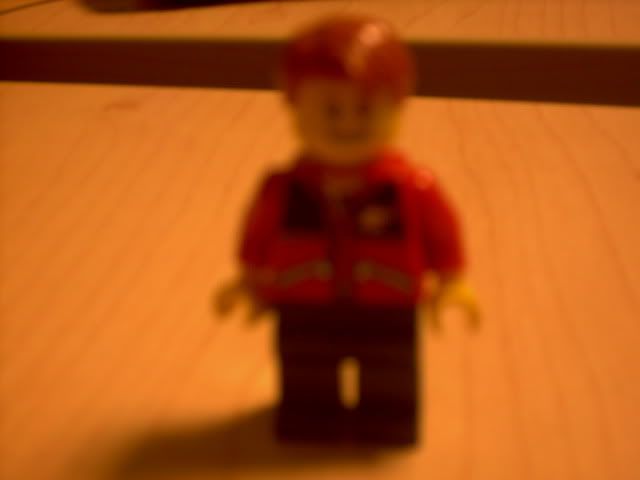 As you can see, the camera focuses very well on far away stuff, ie my racecar mouse in the background. However, I am stumped as to what to do about getting the darn thing to focus on my legosssss.
Any tips/tricks/youboneheadjustflipXswitchandit'llallbeoks will be appreciated.