FRIDAY SURPRISE
Yes that's right, I finally met a deadline! Yay!
Alright people, this is it. My first hosted forum battle. And I think it's gonna be good. Here are the teams:
The Legion of Boys With Bad Hair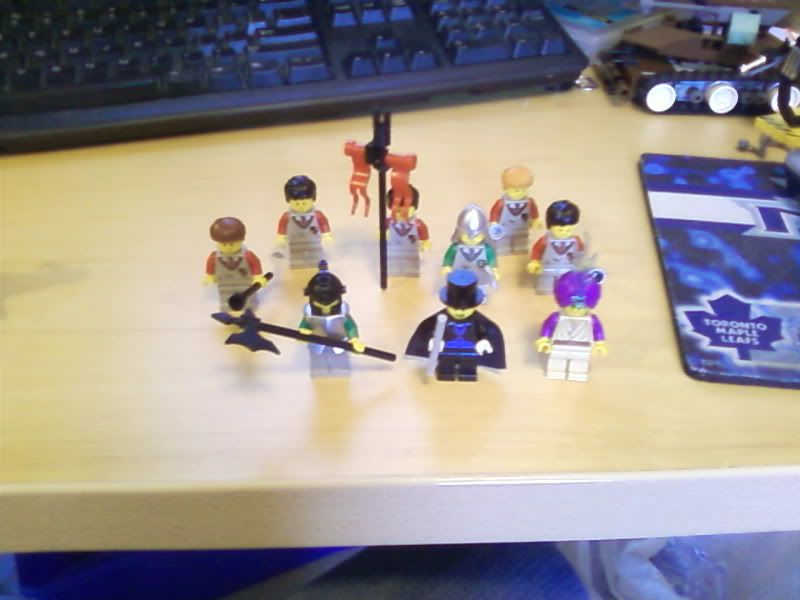 Lead by the great magician Avid Lane [hero], accompanied by his personal bodyguard and adviser.
Wands are short-ranged weapons, random objects in CC. Standard has a pointy end. Adviser's ranged weapon is his crystal ball (not shown), which is a long-ranged weapon. Guy with silver helmet and sword is an officer.
The Reaper and his Zombie Bitches:
Dertyyy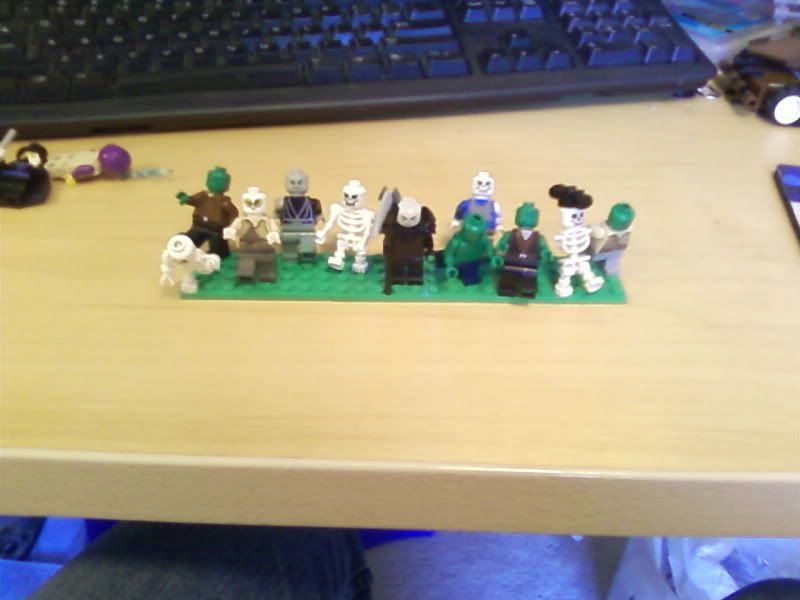 Lead by a reaper (not THE reaper) [hero]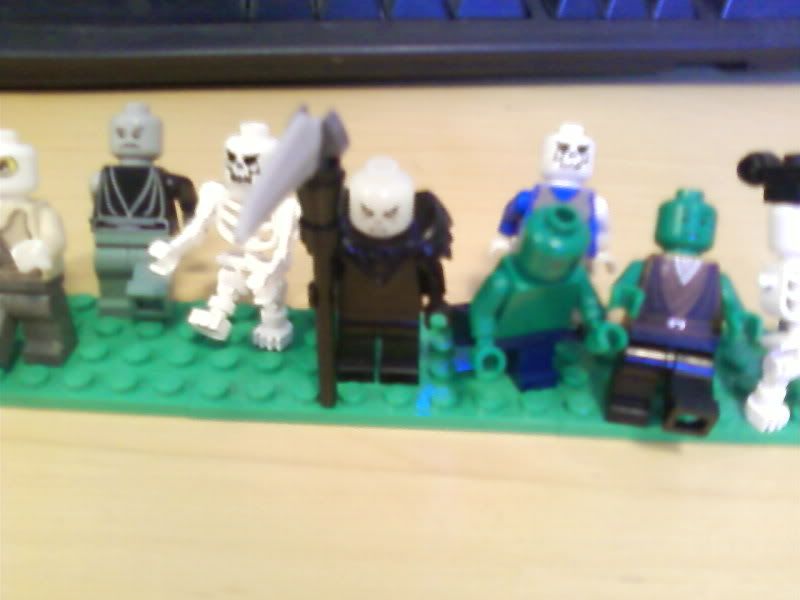 Zombies eat anyone they kill.
Secret Faction 1:
Lrdofbricks
Secret Faction 2:
Massam
Secret Faction 3:
Bragallot
If you have stat questions, post them. Turn 0 with overviews will be posted when signup is complete.
EDIT: Olothontor is reserved a spot, as (I think) I told him before. He may give it away if he wants.