So this will be my second attempt at a forum battle, this time a little more structured in hopes of simplifying things, last time I had a free for all with vehicles and such and it just became unmanagable given that I started a new career shortly after it began.
The following will be a 2 vs 2 infantry only battle in an urban setting. Teams are forced, no backstabbing!
One player on each team will control a platoon of regular infantry, and the other player will control a smaller specialist team of veteran units.
This will be a forum battle, but I will be asking people to contact me via PM on DISCORD for orders. Direct link to discord below, the pace of this battle may be fast or slow, a lot of things to consider
https://discord.gg/7AYgZRj
Briefing.
Location: District 15, Kurgan, Kazmazia, Kazmaz system, Obsidian Prefecture, Gold Sector.
Overwatch: The Kazmaz system has become by far the most war-torn of all the battlefields in the ongoing conflicts within the Galacian Empire. Loyalist and Pact forces have been duking it out all over the surface of the system''s main colony for months. And to make matters worse rogue Peach elements and Triangular State insurgents also rear their ugly heads into the battlefield on occasion. While no more today, Kazmazia was once Galacia's second largest colony. The city of Kurgan has been devastated by street fighting by the Galacian Ground Forces and mixed Maripol Pact elements of Zaphor Confederate and Volhinyan forces.

The battle in district 15 is just one of many going on in the city of Kurgan alone, With no tactical signifigance, the brass of both sides send more minifigs into the meat grinder in this war of attrition.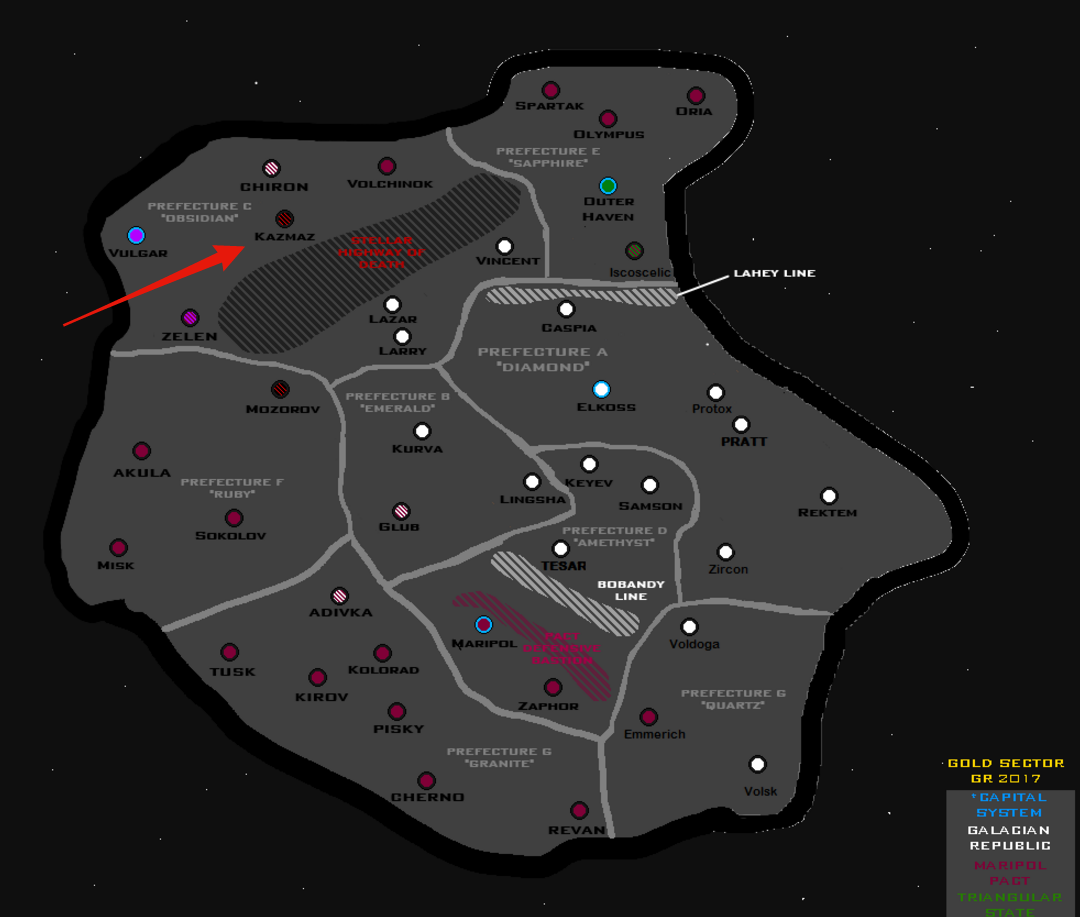 *All vehicles shown in this battlefield are destroyed or otherwise inert. Position of minifigs does not reflect their starting location.
GR Infantry will start in back left corner near white house.
GR Recon will start in the slums
KoV Infantry will start in the police parking lot
ZC Infantry will start where they are now.

There may also be small numbers of ZC and GR NPC infantry in play.
PLAYERS
TEAM 1 -

GALACIAN REPUBLIC
Team 1 player 1 - Galacian Infantry Platoon. 2 squads, 1 Tier 1 officer (2 Mediks, 2 Heavy Machinegunners, 2 LMG gunners, 1 light rocket grunt, all else are essentially just grunts)
Team 1 player 2 - Galacian Force Recon - 6 recon specialists. led by an Elite Cybernetic heavy infantry unit. (2 Snipers, 1 light rocket)
TEAM 2 -

MARIPOL PACT
Team 2 player 1 - Zaphor Confederate Infantry Platoon, 2 squads led by an officer (2 mediks, 2 heavy machinegunners, 1 sniper, 1 heavy rocket, all else grunts)
Team 2 player 2 - Volhinyan Regulars, 6 Frontline Combat troops led by a heavy infantry NCO (NCO has defensive bonus with shield, 5 grunts and 1 grunt with x2 short range explosive throwing javelins)
Player 1 GR Infantry - Bann
Player 2 GR Recon - Redrover
Player 3 ZC Infantry Tastyskippy123
Player 4 VK Infantry - Duerer