Moderators: Almighty Benny, Blitzen
IT'S PAYDAY AT BLEAK COMPANY HEADQUARTERS

Posts: 34
Joined: Tue Mar 27, 2018 10:36 pm
Location: the void
Hey I'm finally getting around to putting my factions (bleak company) lore onto the wiki and I've been thinking a lot BOUT THE RACE OF ME HOGGIN MINIFIGS. See most of em are peaches and I wanted to see how peeps feel about a hybrid peach/ork. Also known as a pork. they Look Like peaches but they are way dumber. THEMS YELLIES THINKS THAT THEYR BETTAH THAN US WELL WES IS THE STRONGEST MEANEST TOUGHEST MINIFIGS IN THE NEHELLIE YUM. I was thinking that they couLd come from the Artogat sector since thats where the peaches are from, at Least from what i can teLL. yaLL think theres room for another type of peach faction? Lmao im sorry i know thats totaLLy what everybody wanted to hear, more peaches but ¯\_(ツ)_/¯
GIMME THE HOGGIN DONUTS SO WE CAN GET THIS FOIGHT GOIN ALREADY YAH SQUEALIN ARSELING
---
I can make this man. I can let him touch the butt. I cannot promise his safety

Posts: 1310
Joined: Sun Oct 30, 2016 12:04 pm
Location: Now I'm in New York, making bacon pancakes
I think that idea is OSSUM, kind of a twist of the peaches as elves trope. I say go for it.
I make apocalypses and apocalypse accessories.
---
that is a fantastic question to which no satisfactory answer will be forthcoming
Posts: 682
Joined: Sat Feb 04, 2017 5:40 pm
---
bad at shitposting

Posts: 1929
Joined: Mon Dec 31, 2012 12:25 am
Location: Getting Brootalized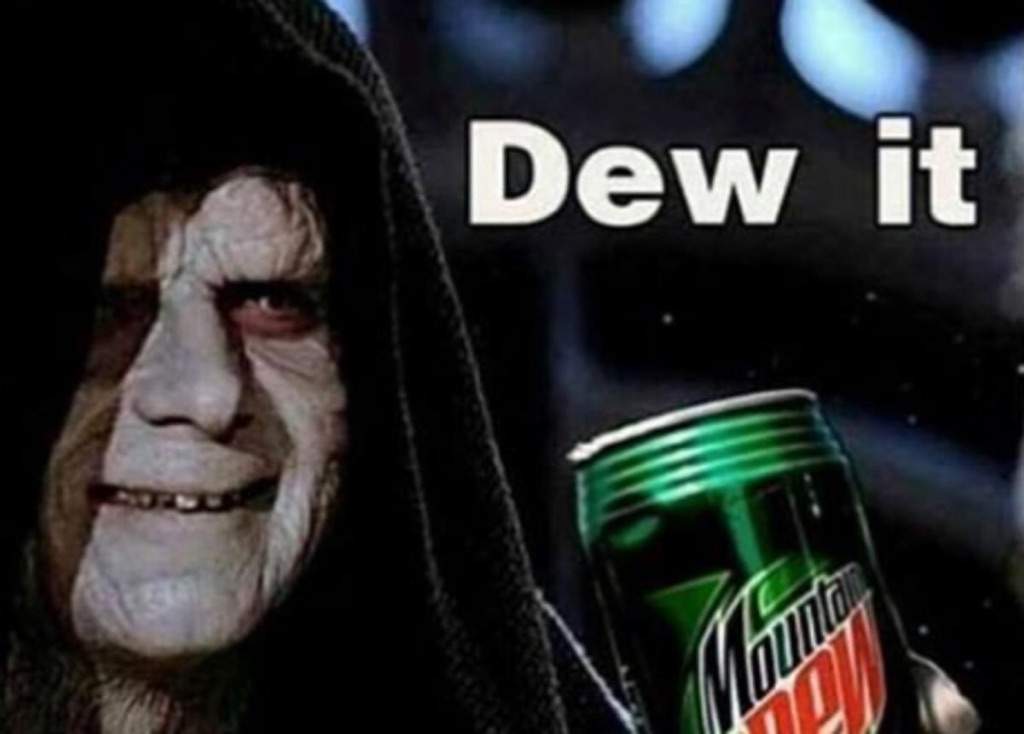 Armoury:
The Realm of Frostborne
,
The United Empires of Esduin
/
The Story So Far:
Frostborne Kronicles
---
IT'S PAYDAY AT BLEAK COMPANY HEADQUARTERS

Posts: 34
Joined: Tue Mar 27, 2018 10:36 pm
Location: the void
Hell yeah! I'm hyped about my faction and hopefully gettin into forum battles when I move back to Fort Collins hit me up if you live there!
GIMME THE HOGGIN DONUTS SO WE CAN GET THIS FOIGHT GOIN ALREADY YAH SQUEALIN ARSELING
---