Yes its that time again! Its Conflict for the Crown, Turn 5!
We are left to no more than 3 factions this turn - all very low on units.
Quick Overwatch of Turn 4: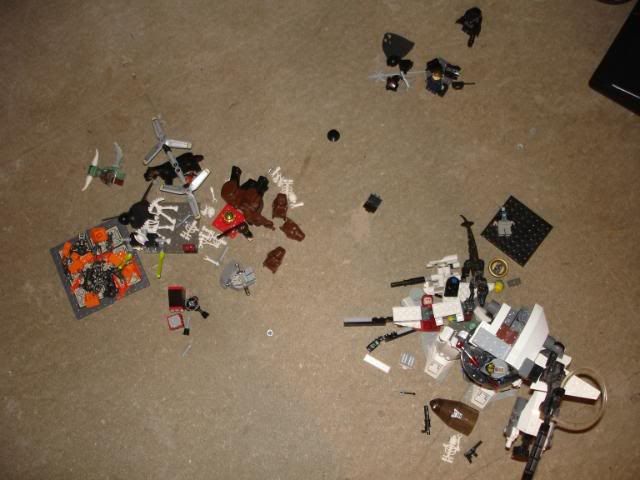 Mr Skul and his undead's Turn: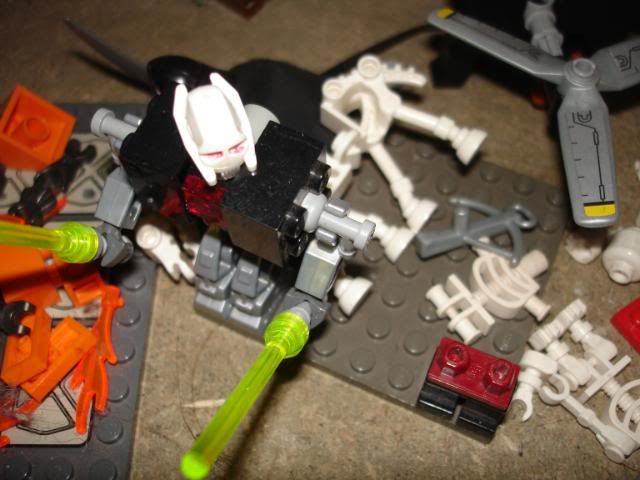 Gravious moves towards John Connor...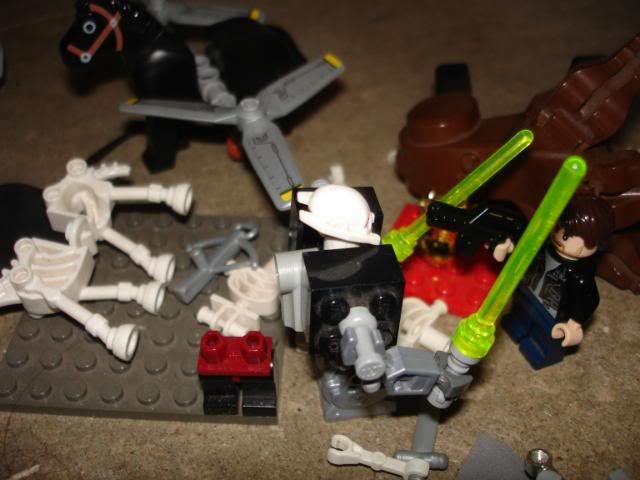 ...And gets ready to attack...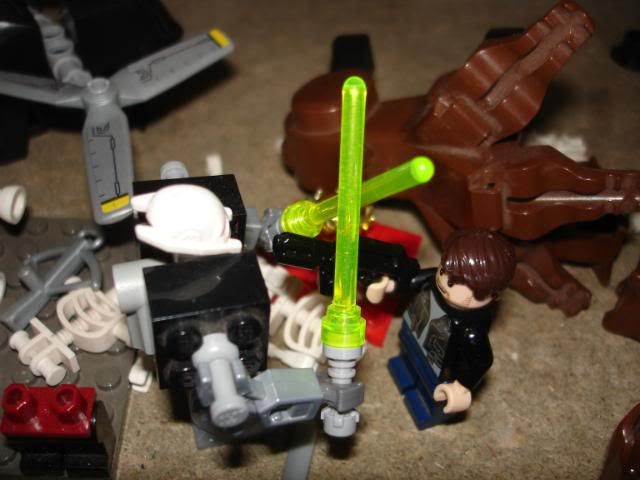 ...He rolls a 3+2(5) against John's 5 - John Connor will die.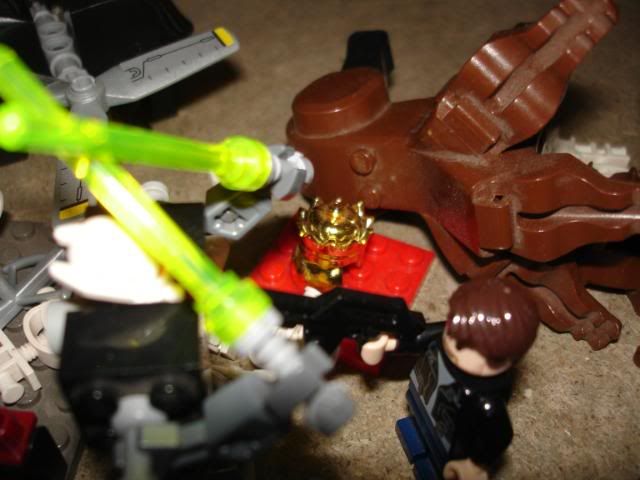 But at the last moment John Connor decides to do a response action...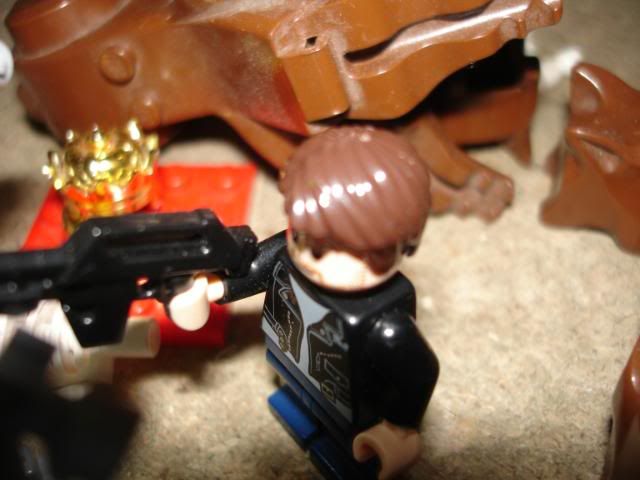 ...He rolls a 5 against Gravious' 5...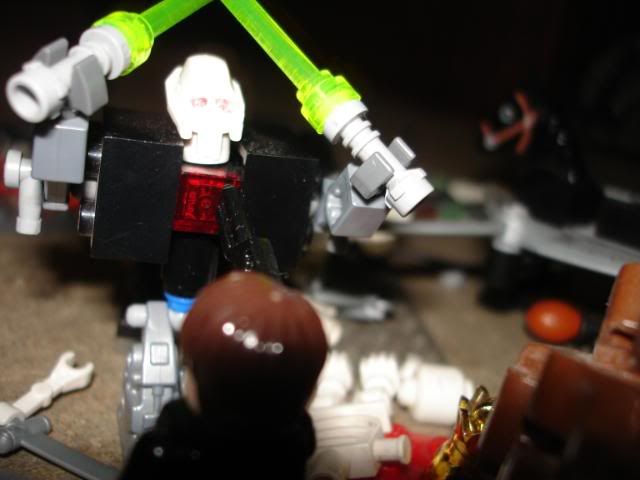 ...Gravious' head rolls away.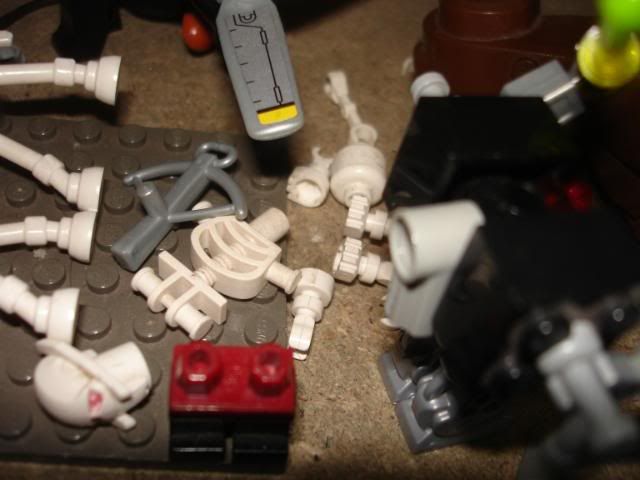 Meanwhile Mr Skul is trying to get his horse off him...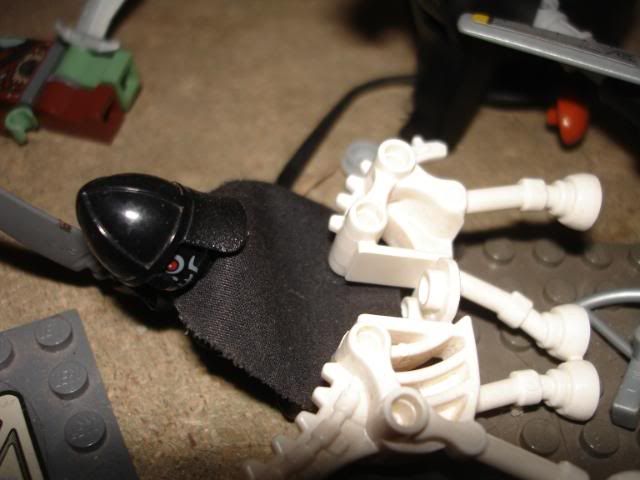 He rolls a 16 against 5 but he is still immobilised...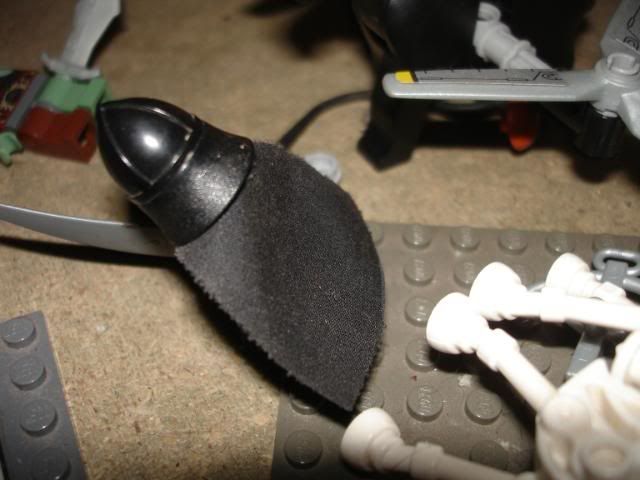 He gets a critical win(7 against 3) and gets another turn.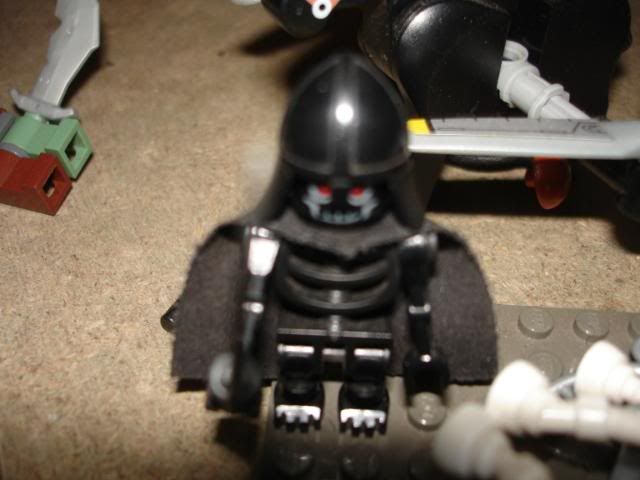 He moves over to the Crown...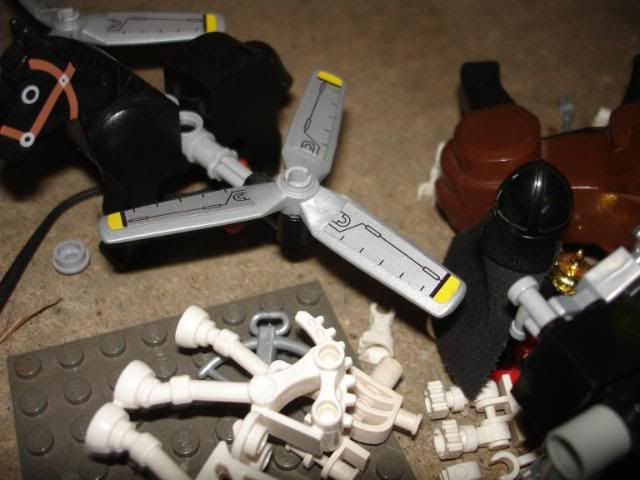 And tries to put it on...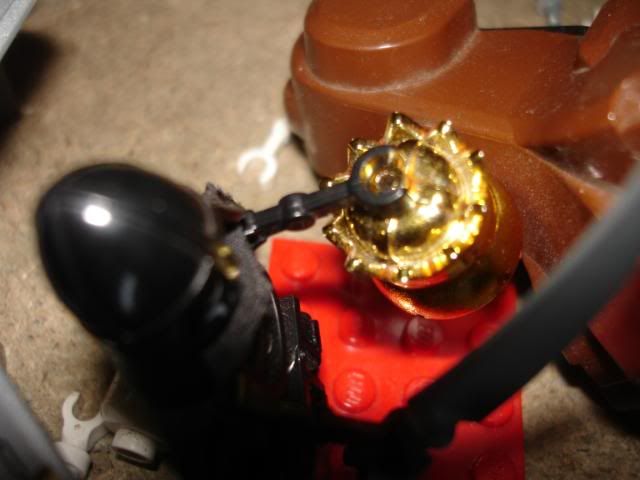 He rolls a 7 against 1...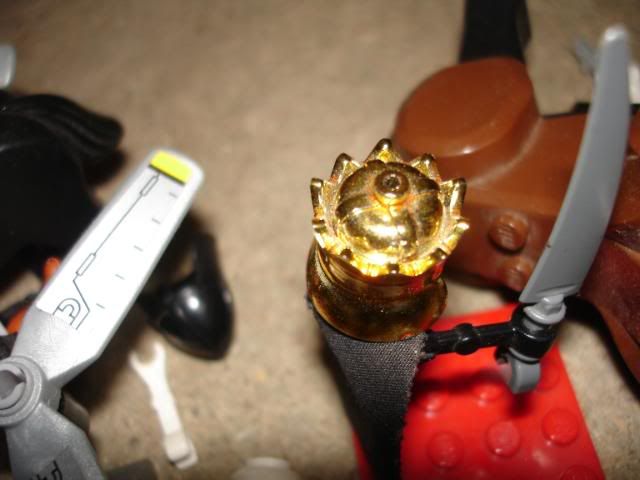 Mr Skul is the new King of BlockWorld!
- but that can still change...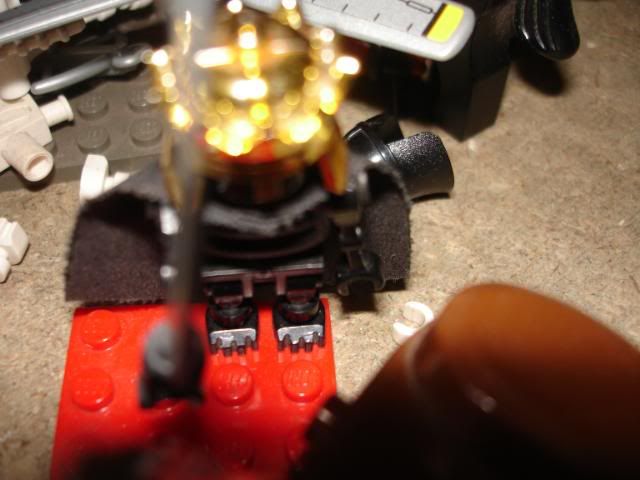 The Pants move over to John Connor...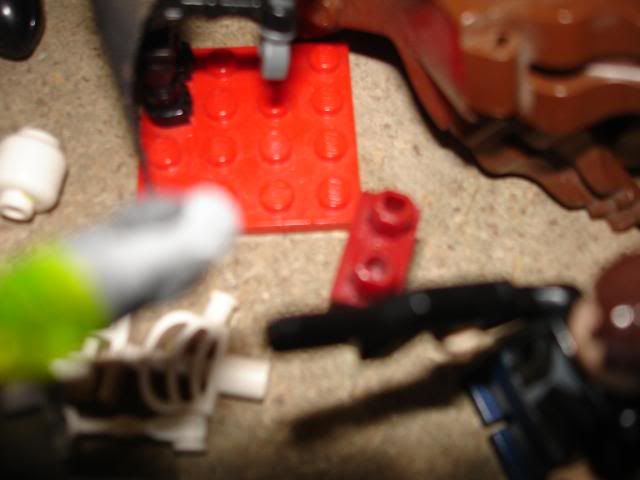 ...And kicks him in the crotch!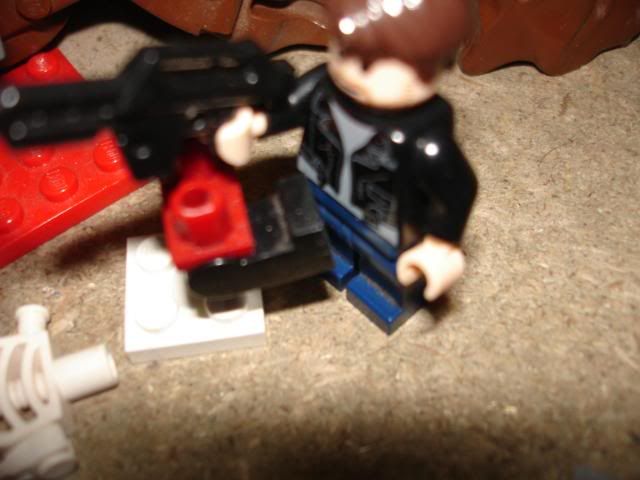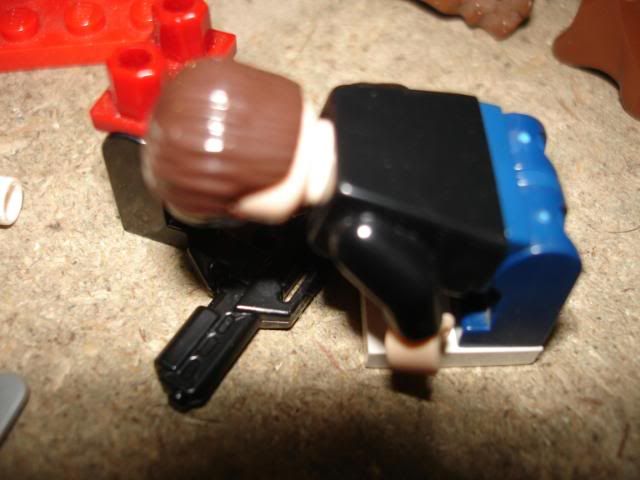 The pain of Pants attack roll (5 against 5) ends the resistance.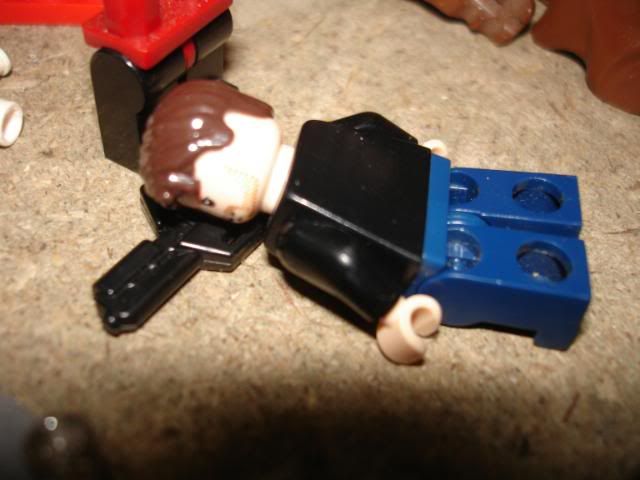 Bucky McBucks and Co's Turn: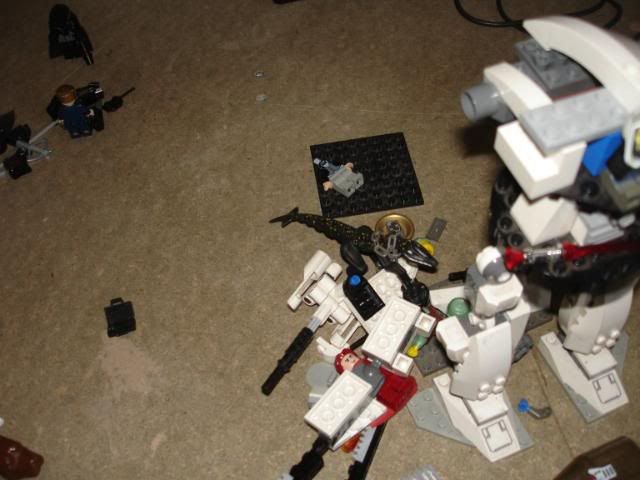 Bucky McBucks looks into the face of
The Black Guardian
V2...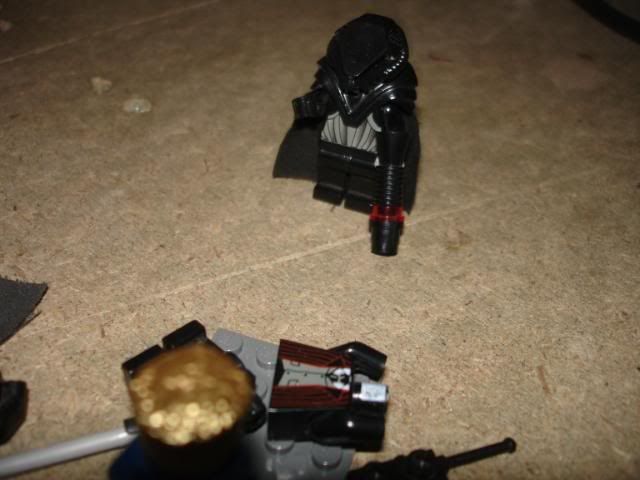 ...And opens up his second briefcase...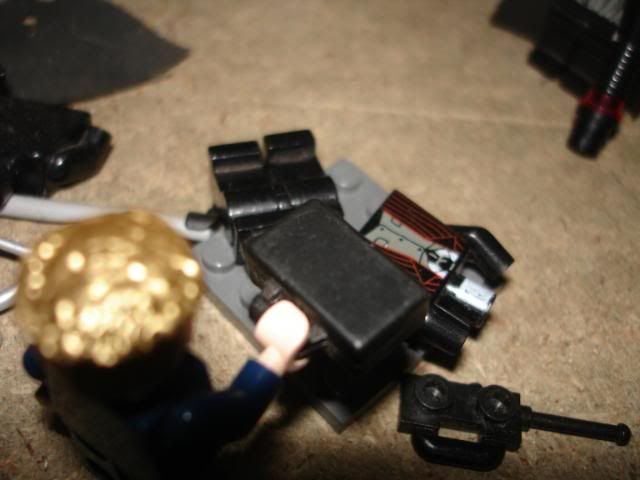 "What did I ever do to you? You don't really need to hurt me yet,
do you?
"
Bucky McBucks rolls an impressive 10 against 4 and
The Black Guardian
V2 takes the bribe. He cannot attack anyone on McBucks side until he rolls high another to break the bribe.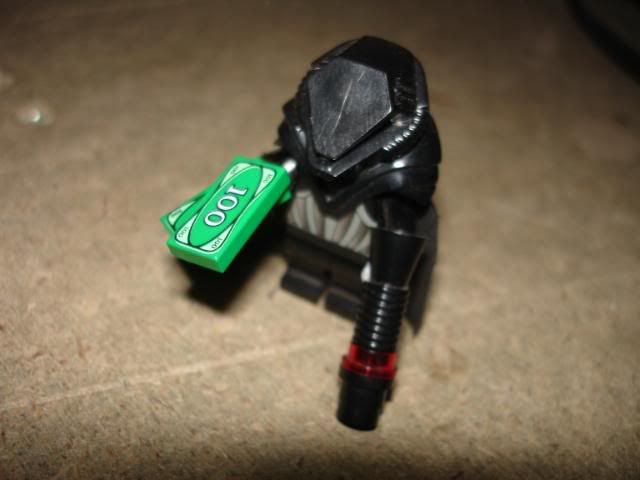 Meanwhile Pvt. Smug gets closer to The King and the Pants.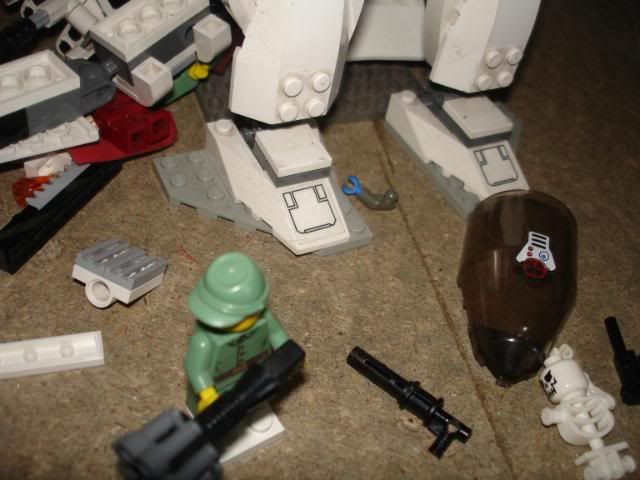 The CUC turns towards the mysterious hat...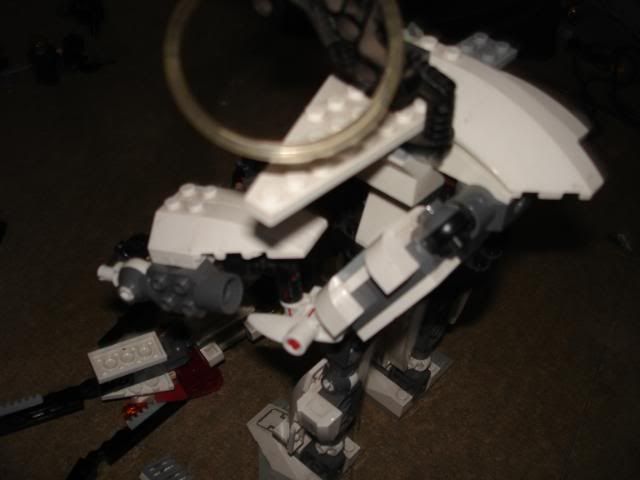 And tries to blast it to bits...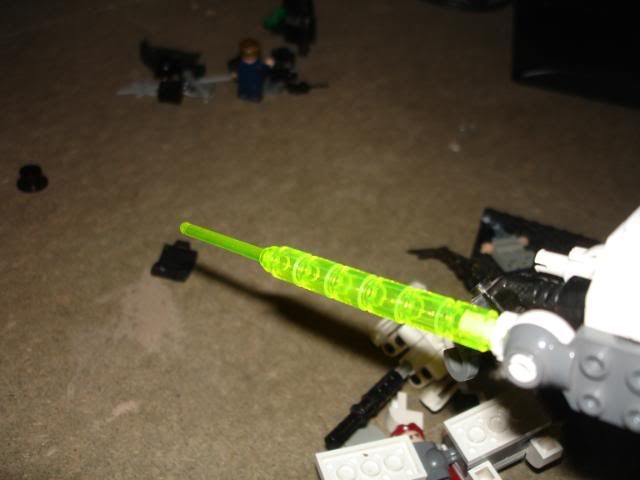 It rolls a great accuracy roll of 6 against 3 and a ok roll of 4 but the hat is not destroyed.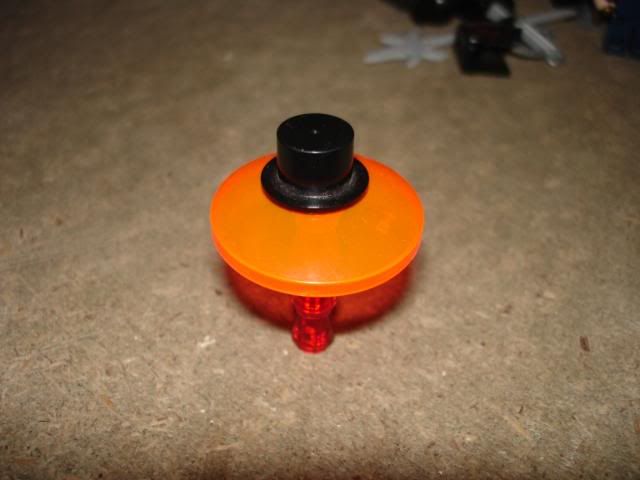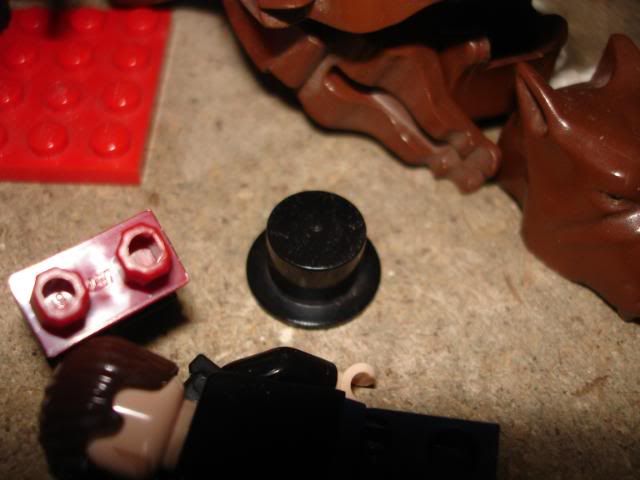 The CUC turns again...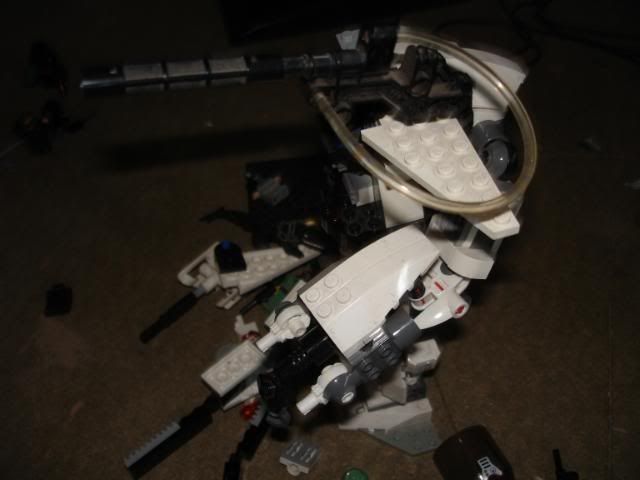 And opens fire once more...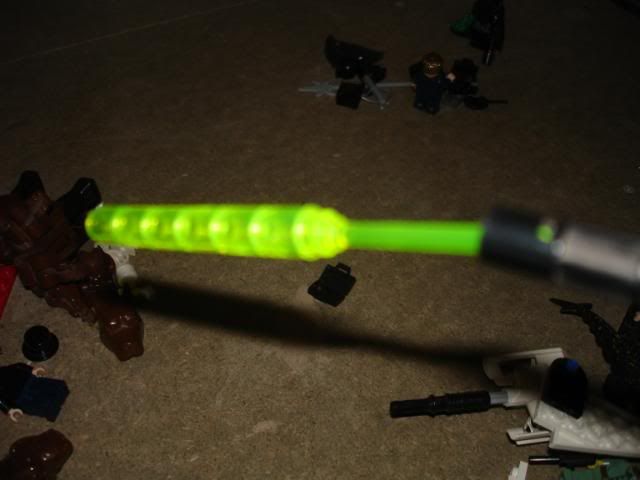 But with a bad accuracy roll of 4 against 5 he hits nothing but a pile of corpses and an old squad plate.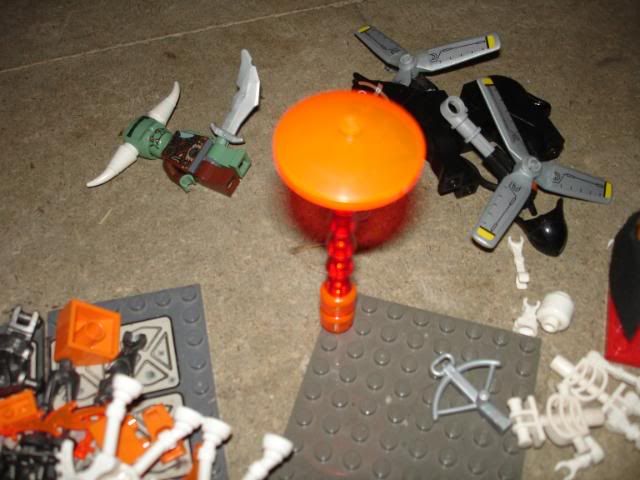 The
BLACK GUARDIAN
V2's Turn:
The
BLACK GUARDIAN
tries to shake his bribe...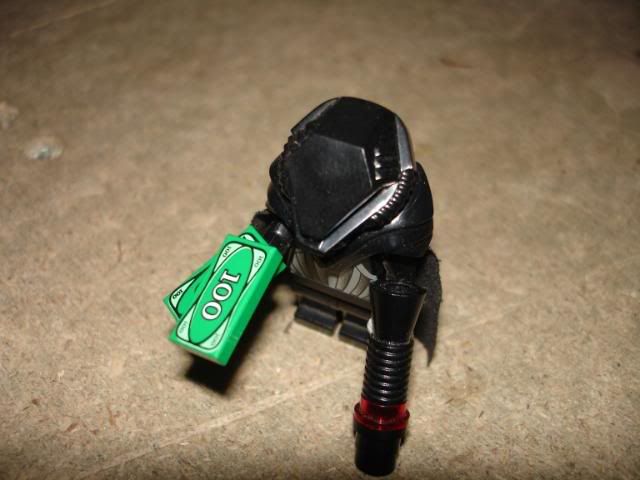 ... But only rolls a 4 against 7 - The
BLACK GUARDIAN
will be bribed for another turn...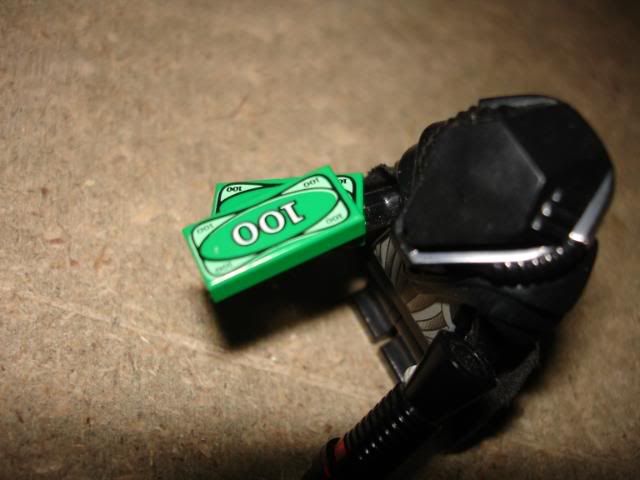 About 10 inches away his Raptor moves from behind the CUC and over to the Hat...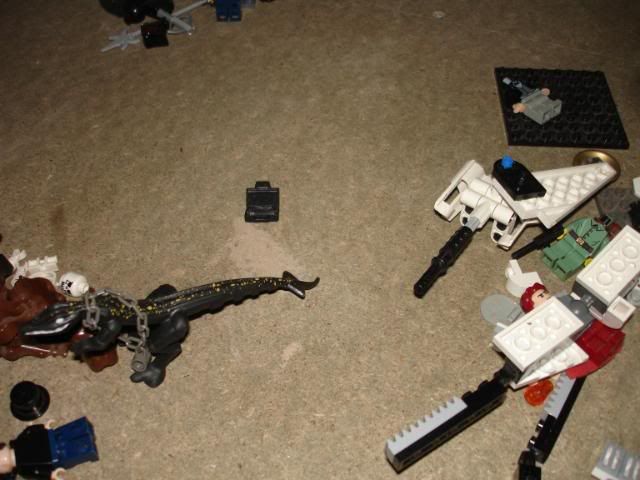 He puts it on with a use roll of 5 against 4...
...But its still white hot from its encounter with the CUC, The Raptor scolds his brains out with a bad luck roll of 1 against 2...
No more surprises this Turn - Heres the
Final
Overwatch...
So thats it this Turn...
Only three Factions left:
The King (Mr Skul) and The Pants,(RDLC)
Bucky McBucks, The CUC and Private Smug,(Warhead)
And The
BLACK GUARDIAN
V2...(MasterEcabob)
Need orders soon - Turn 6 might be the last...