Its Back! Down to business...
Overwatch of Turn 1: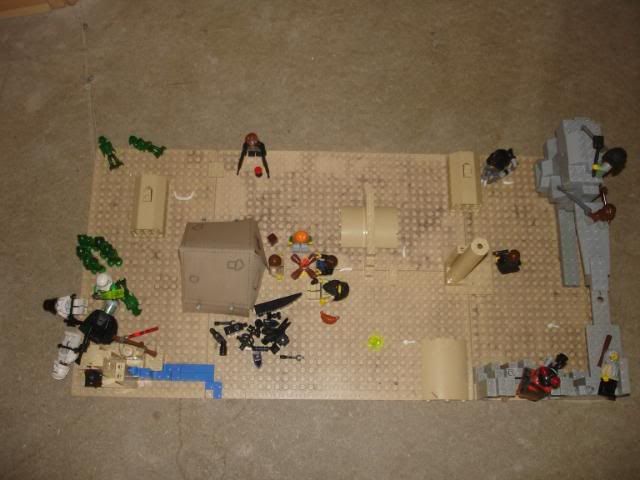 Predator's Turn:
Agent Smith is doomed...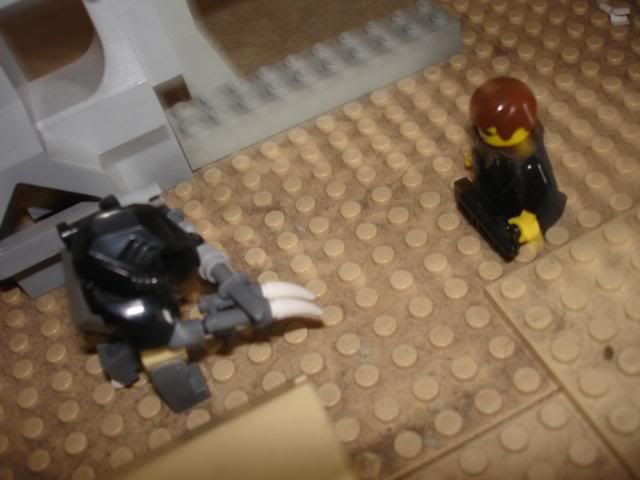 *Trips*
He may be impaled on his own Double-Edged-Spear but he's still alive - Just...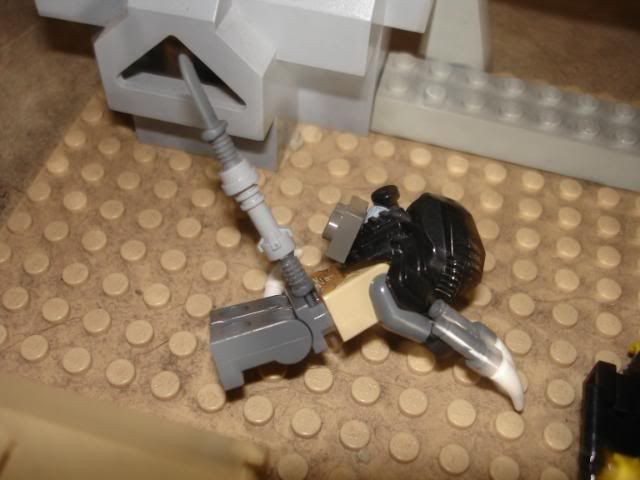 Martian's Turn: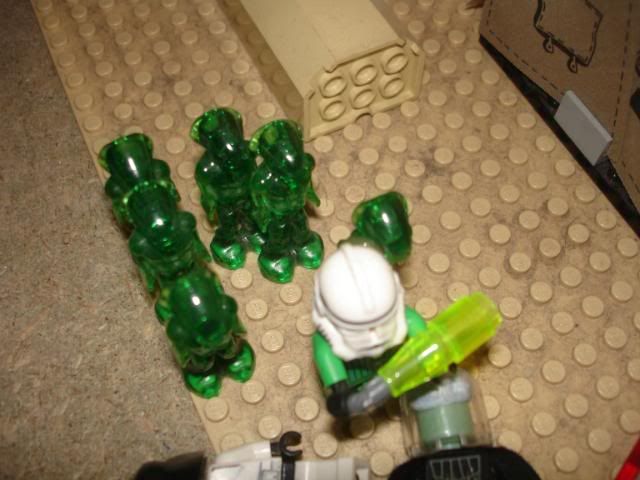 The Tusken is gonna be Vaporised!
Told You.
The Martians Move Up...
That one died in the Xenomorphs acid blood.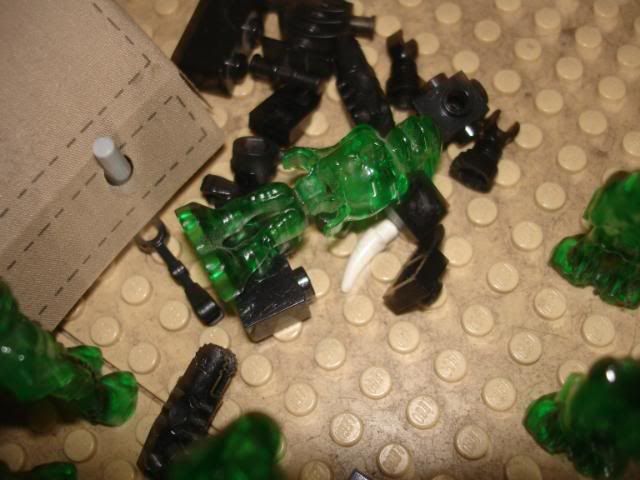 Dalek's Turn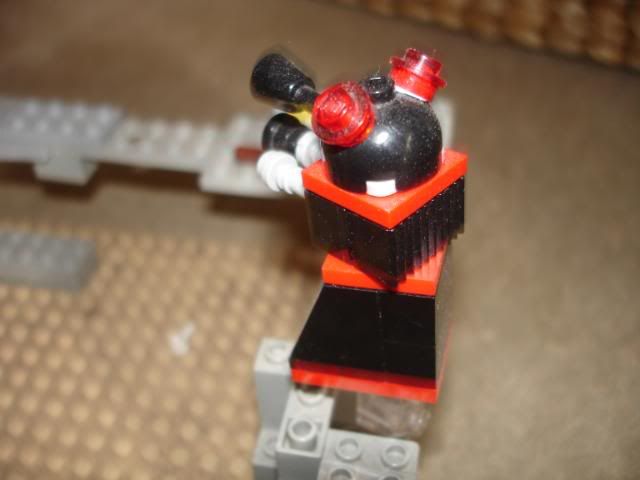 The Dalek gets ready to fire...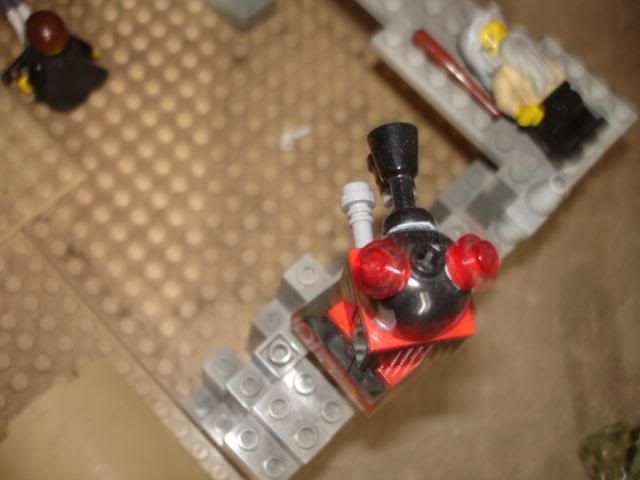 "EXTERMINATE!"
It missed the second shot.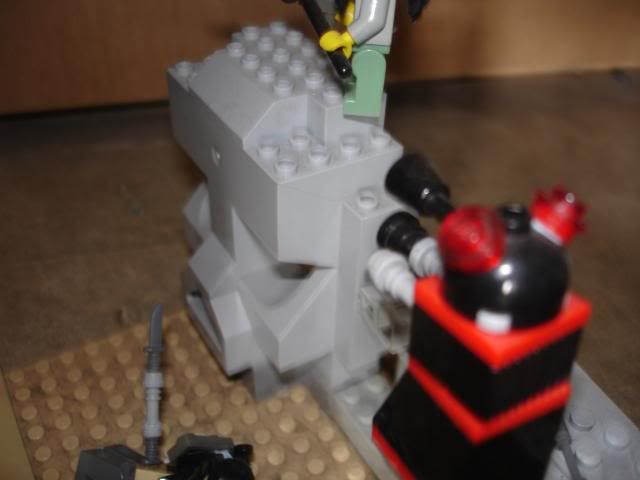 The Terminator's Turn: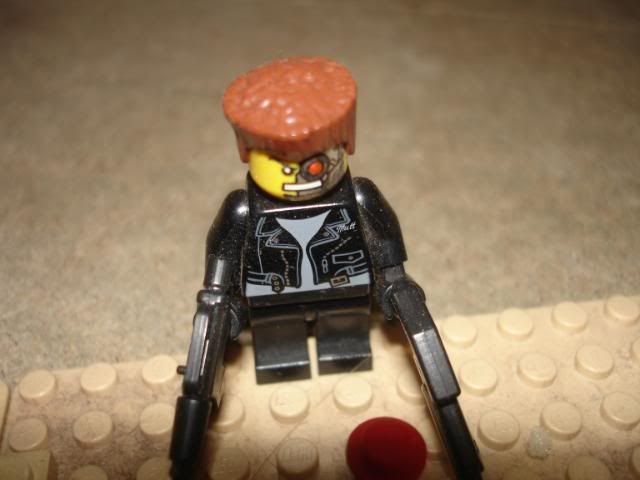 This is gonna be good...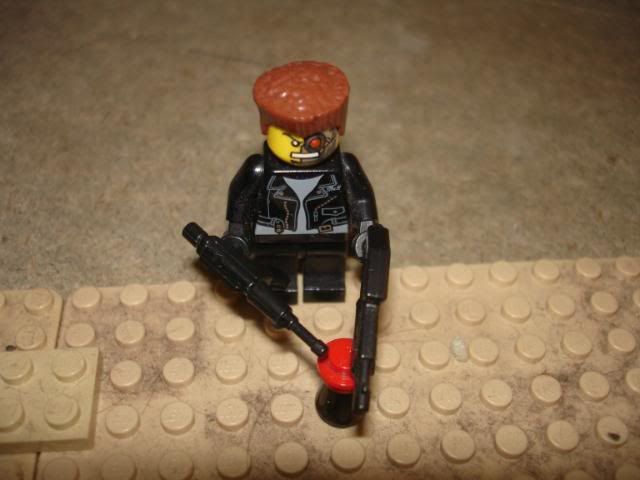 BANG!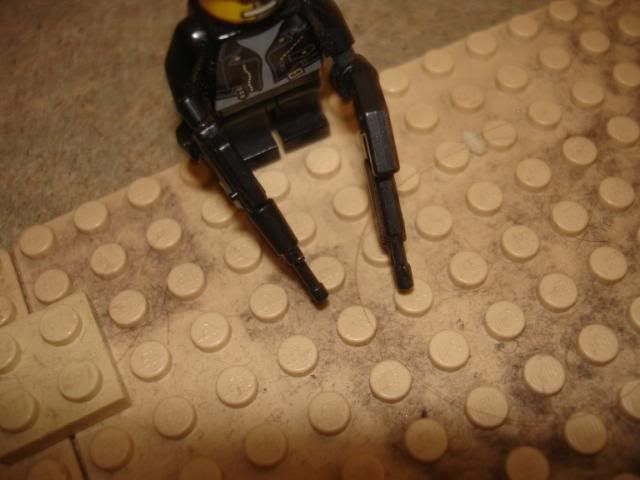 Zurg also landed on this Martian. DOUBLE KILL!
RIPPP!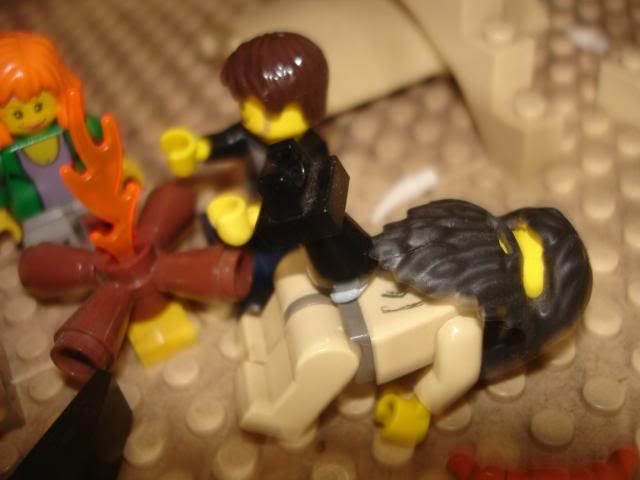 She looks like she's gonna be sick...
Agent Smith's Turn:
Well that's not very sporting...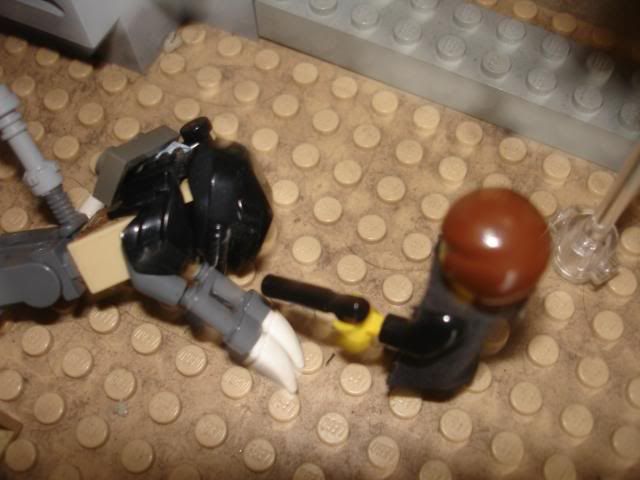 That's more like it!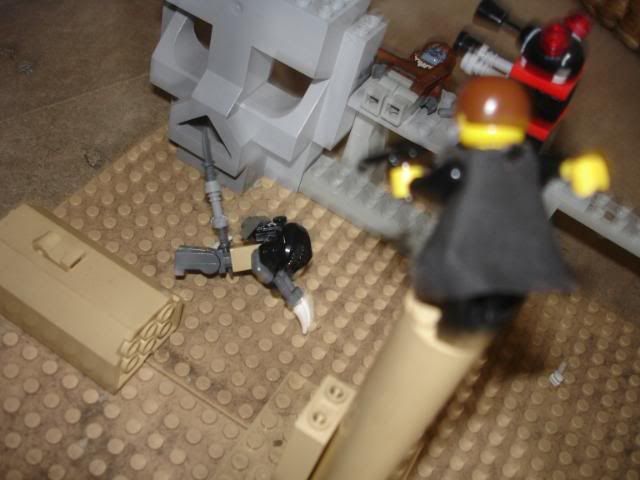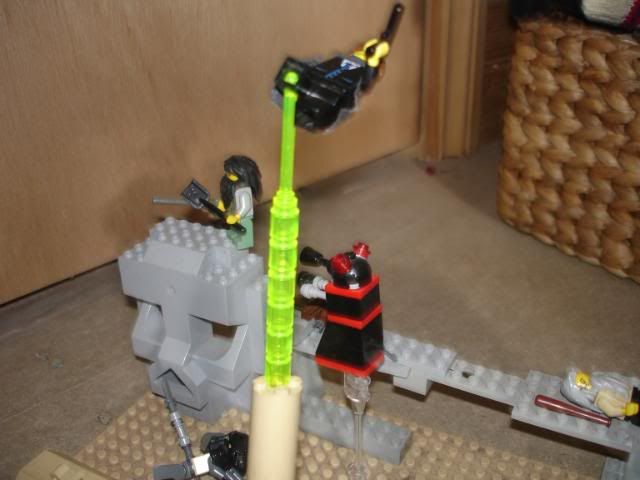 *Creaking*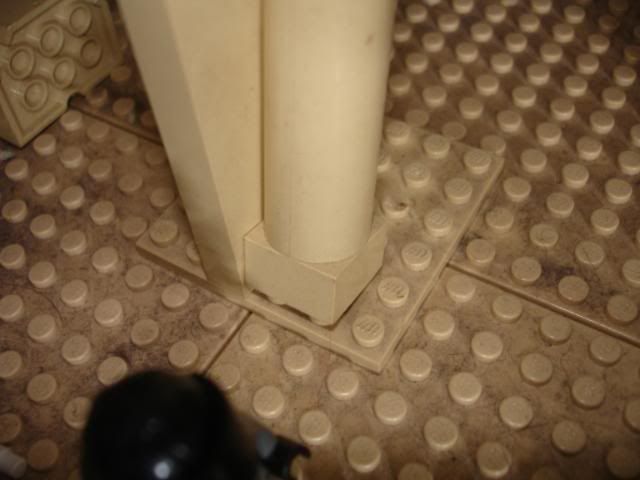 He had to ruin it didn't he...
CRASH! (RDLC Eliminated)
Reaper's Turn:
It Jumps down...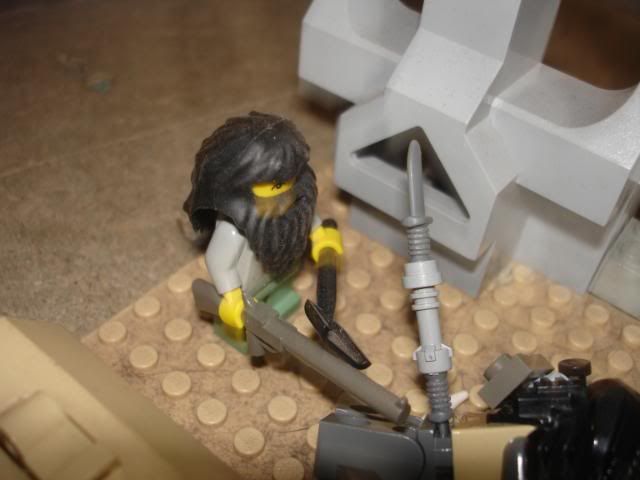 Double-Edged-Spear is obviously better than a shovel.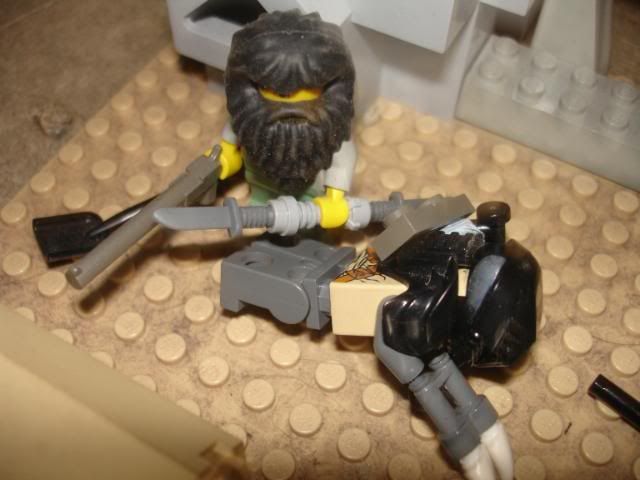 He just had to go and R*pe him to death didn't he!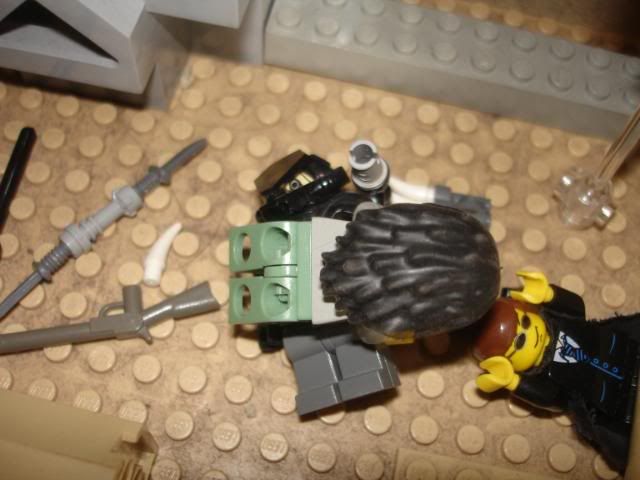 At least it got some cool new stuff...
Its the Space Police dude!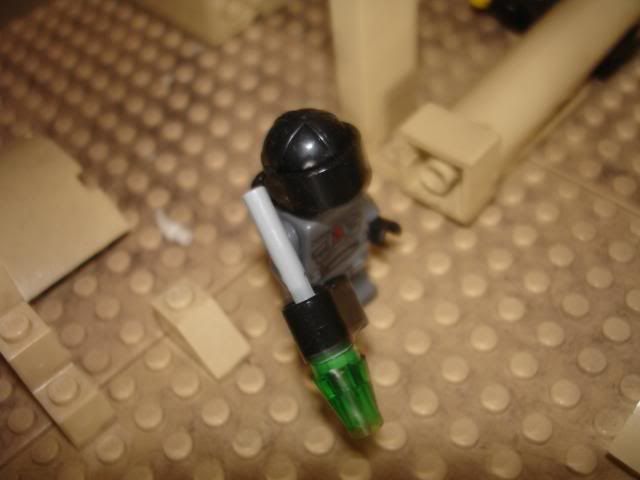 Thats a Flickfire Rocket Launcher by the way.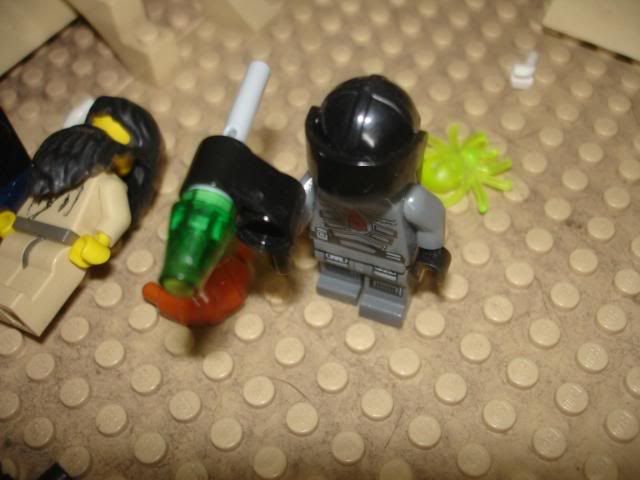 BANG! It did kill a Martian by the way.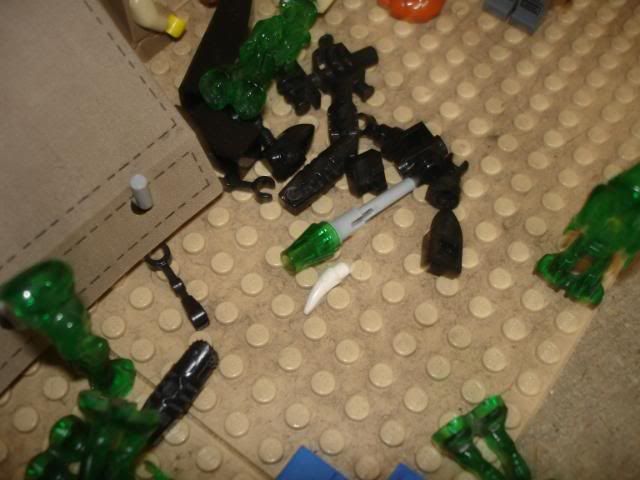 Another one?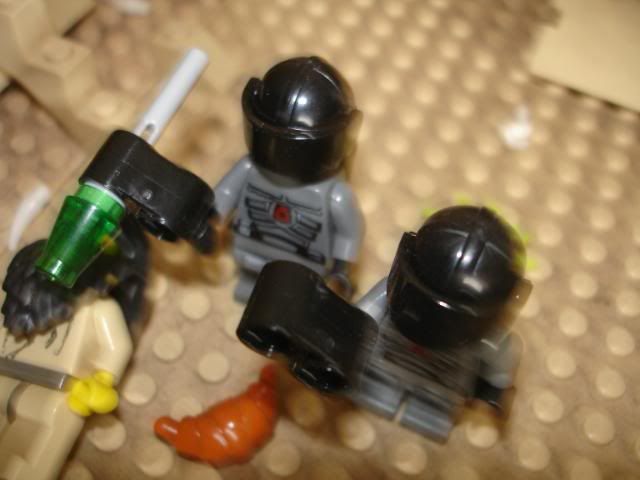 What's that innocent camper standing up for?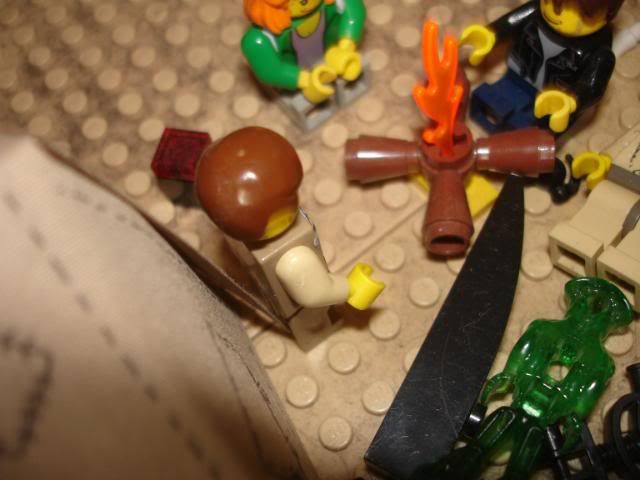 A gun?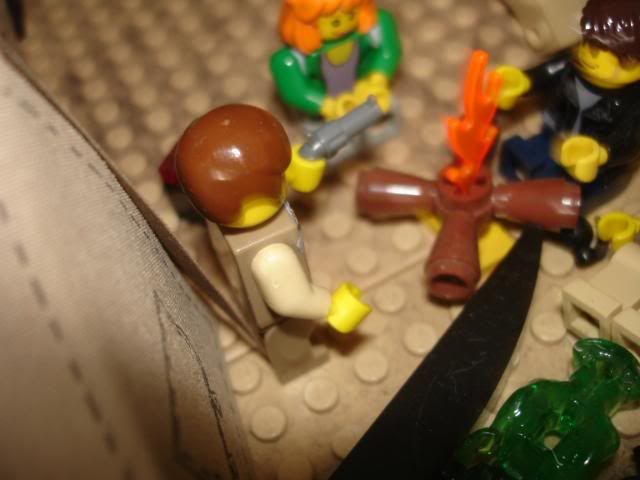 Bugs?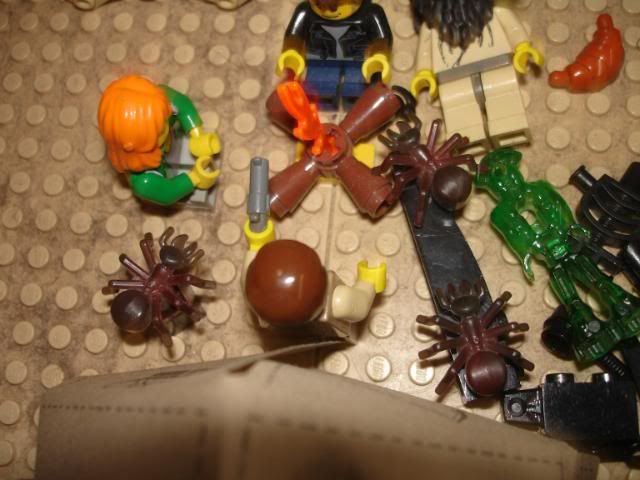 Its the Bug from
Men In Black
!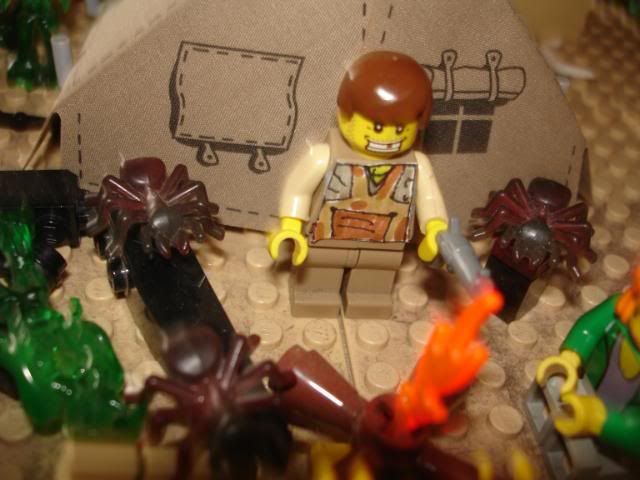 That guy always did freak me out...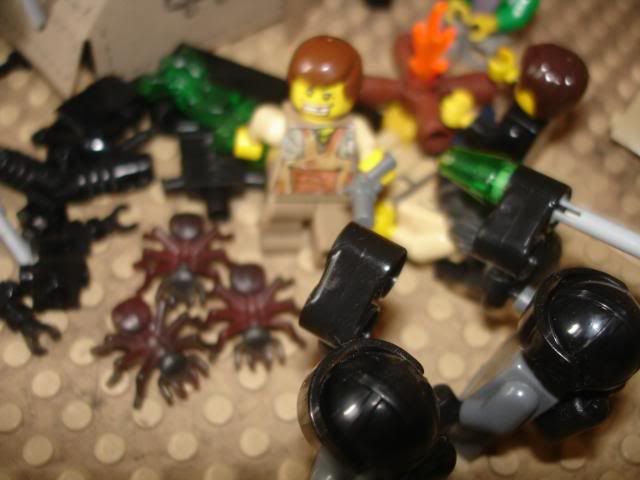 Bang...
At least he's only unconscious...
Oh...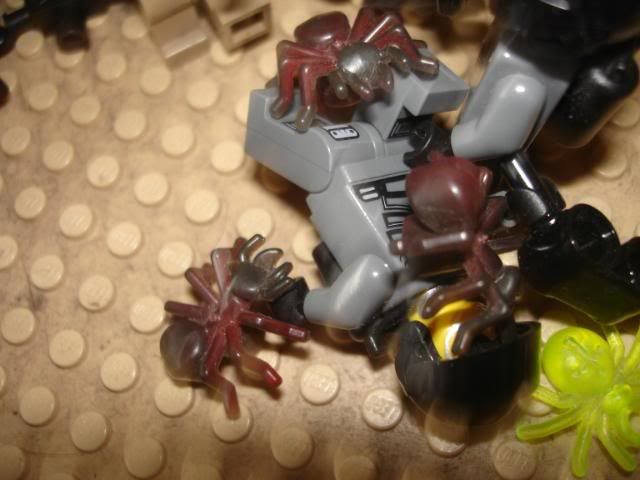 *Thump*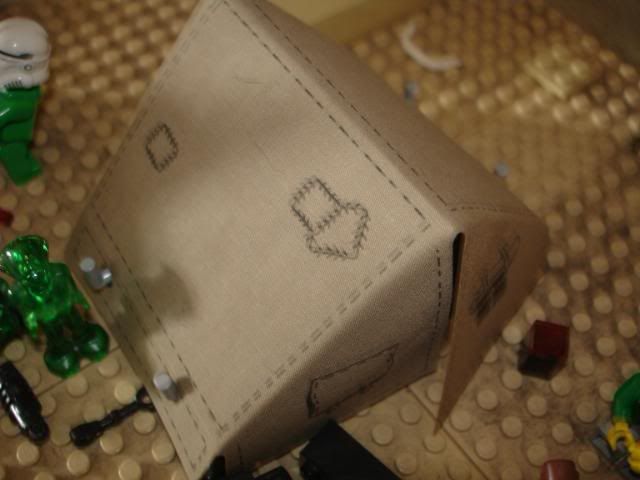 *Thump*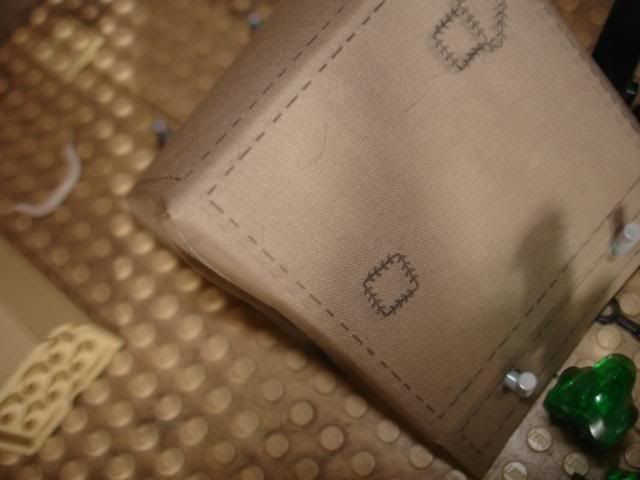 *Thump*
*Wind blowing tent open*
*Mechanical Sound Effects*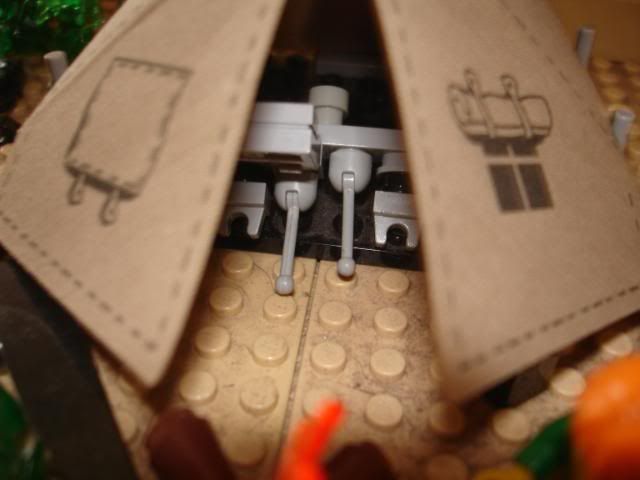 That has got to be the least threatening Decepticon I've ever seen...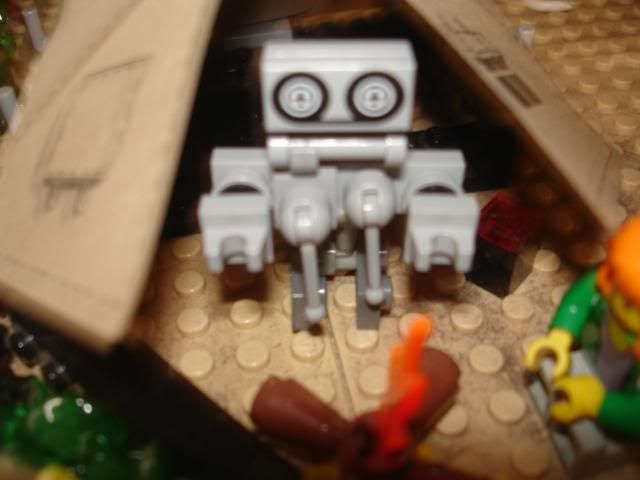 That's a little worse...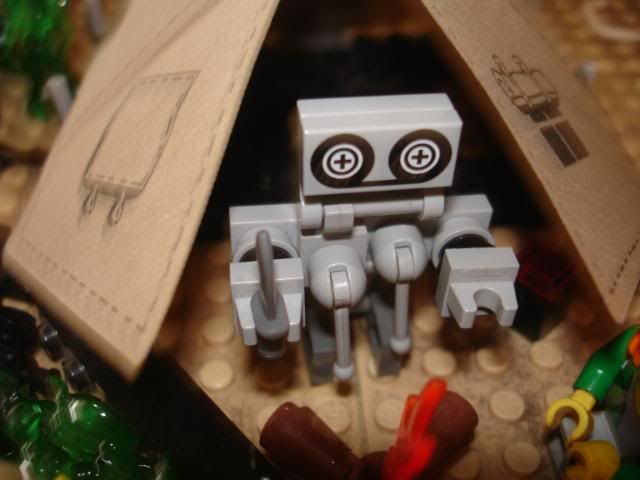 Is that a Baton?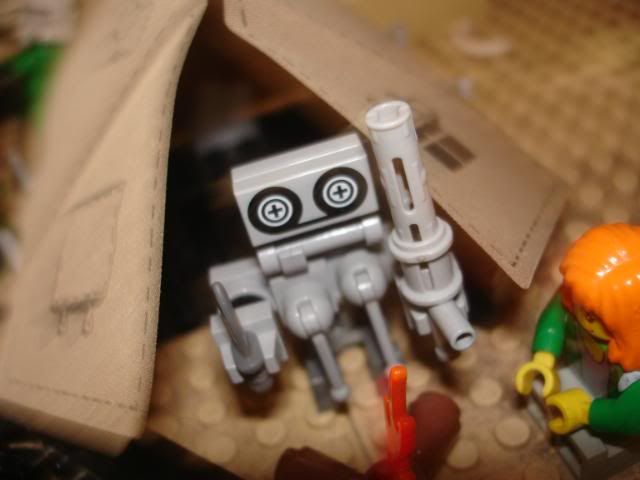 Oh...
It go's over to see the closest Artificial Being - The Terminator.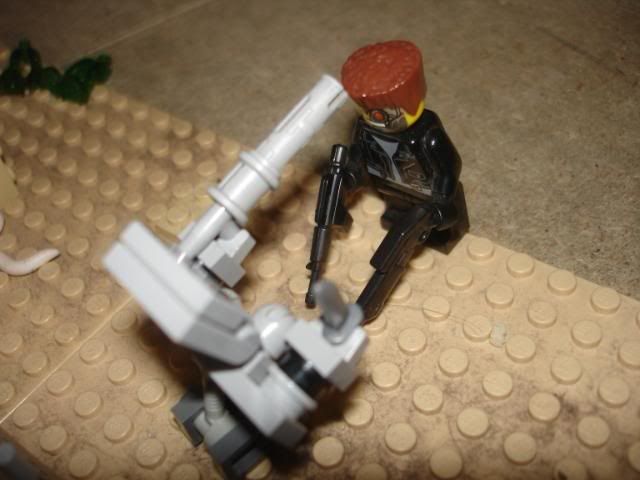 And cuts its face off...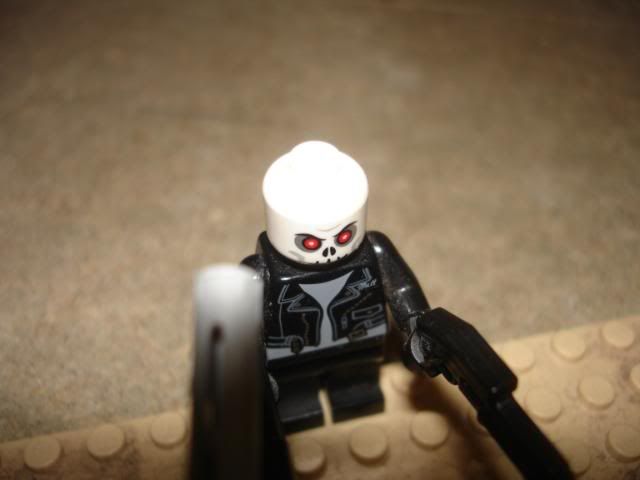 And then blasts its body off... This isn't going to go down well...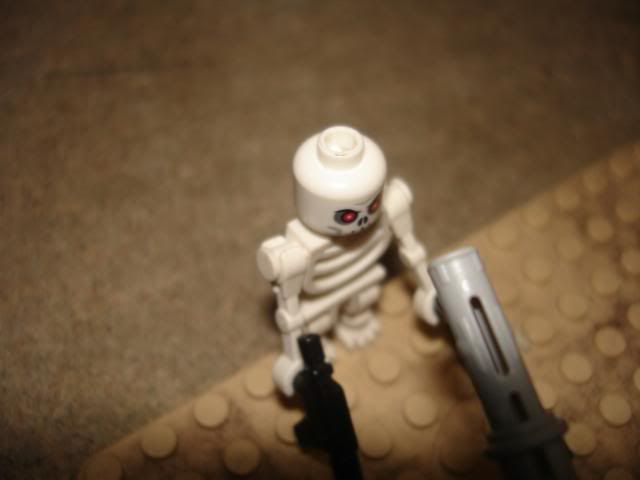 Overwatch of Turn 2: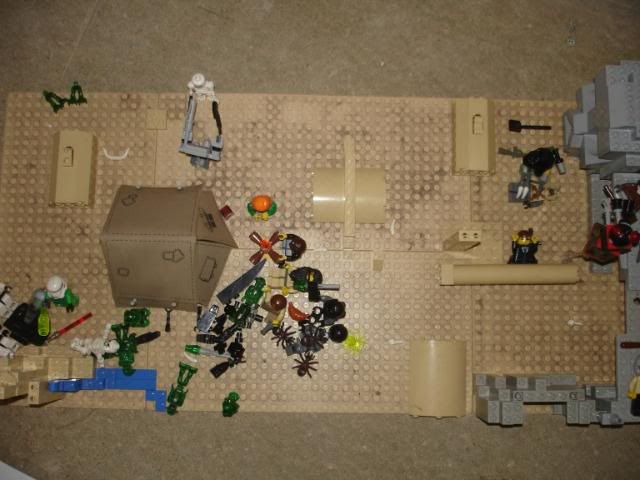 Orders in as soon as possible. I'm behind as it is.
I need orders from:
Warhead - The Dalek
NatalyaAF - The Reaver
s
lrdofbricks - The Terminator
Dilanski - The Martians
and
Cpt. Zipps - The Decepticon
I may also need orders from:
RJ - Space Police
and
RJ's Brother - Bug
So far no one has fulfilled their goal.
The Truth is out there.
RJ