Yes its that time again! Time to report the events of Turn 3!
Overwatch from Turn 2: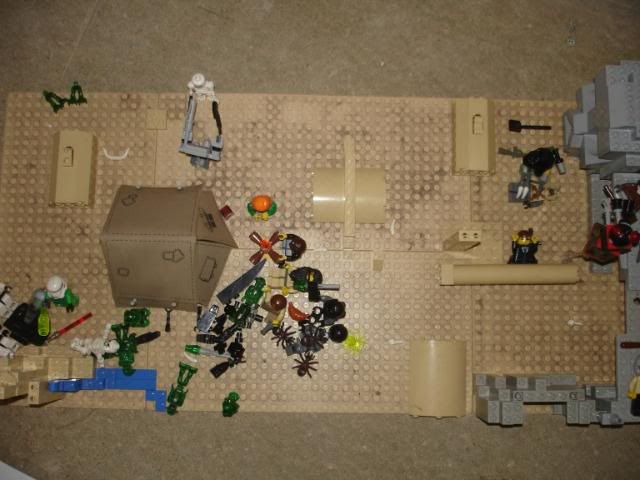 The Dalek's Turn: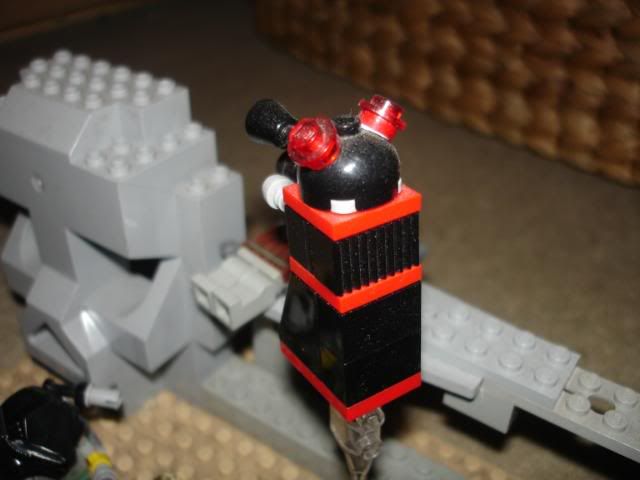 It retreats?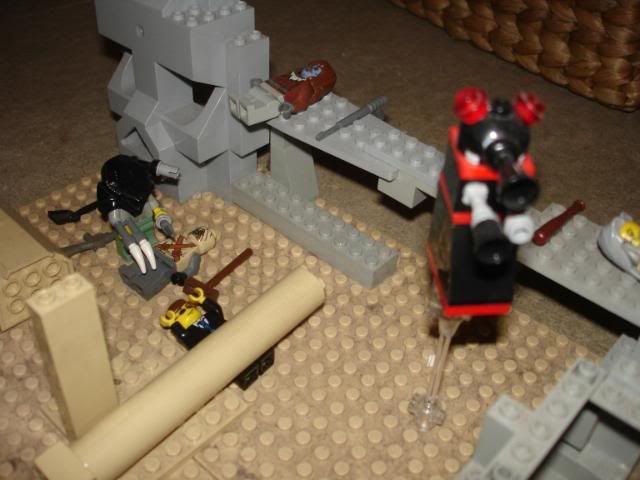 Diverts power to Armor? Whats up with this guy?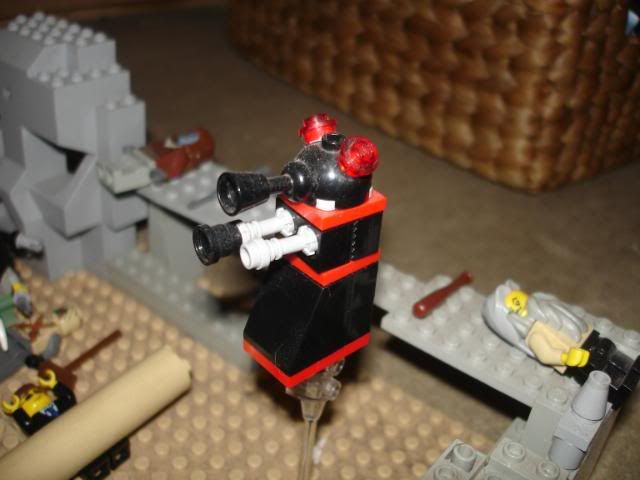 Even a badass move is ruined by his previous wimpiness (Not enough power)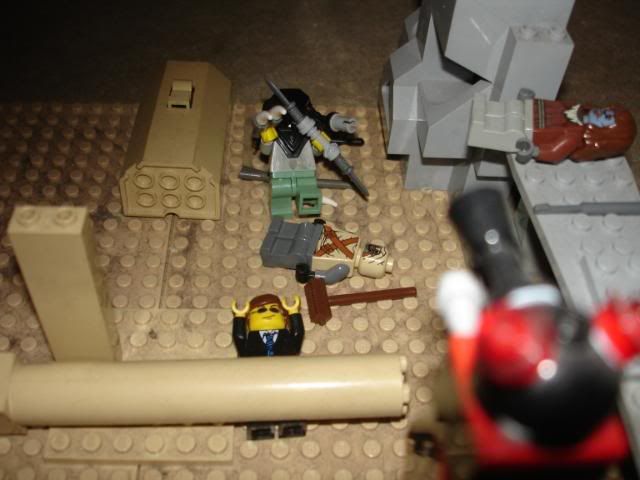 The Preadareaver is still alive!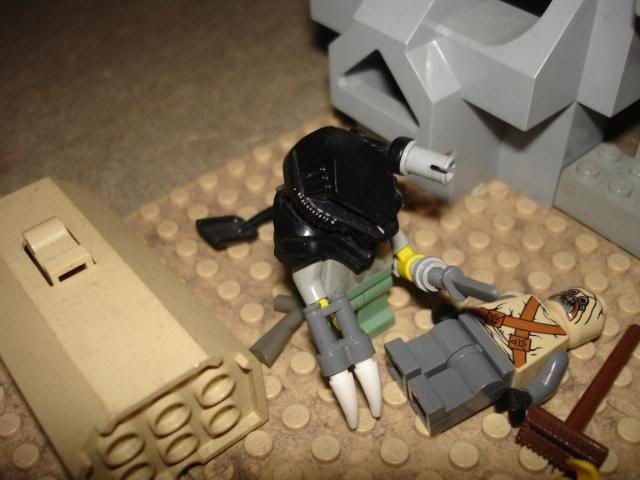 The Alien's Turn:?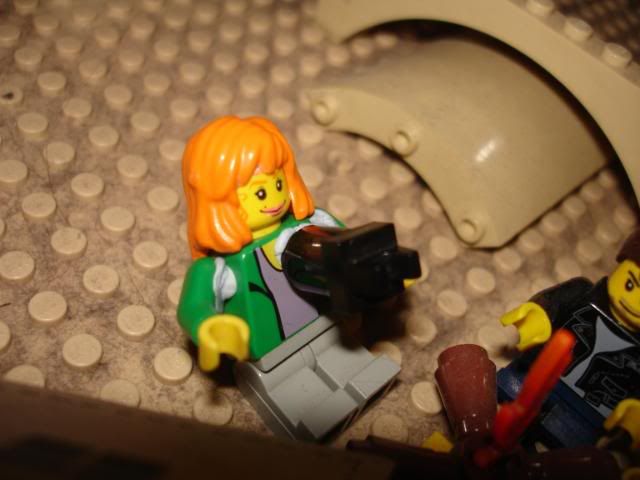 Its after you!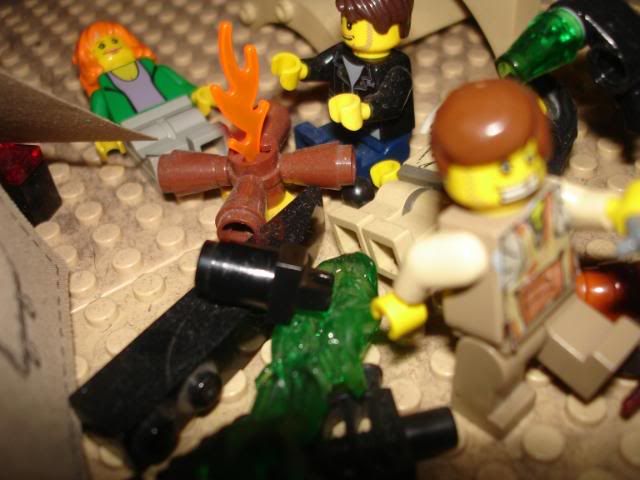 Uh-Oh - Thats The Bug out of action.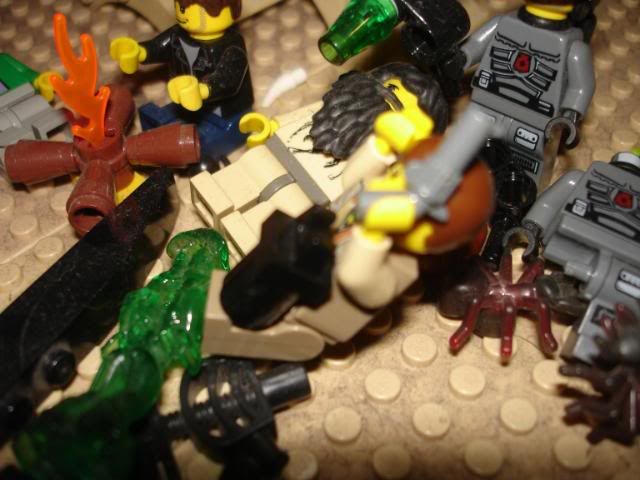 Meanwhile in battlefield orbit: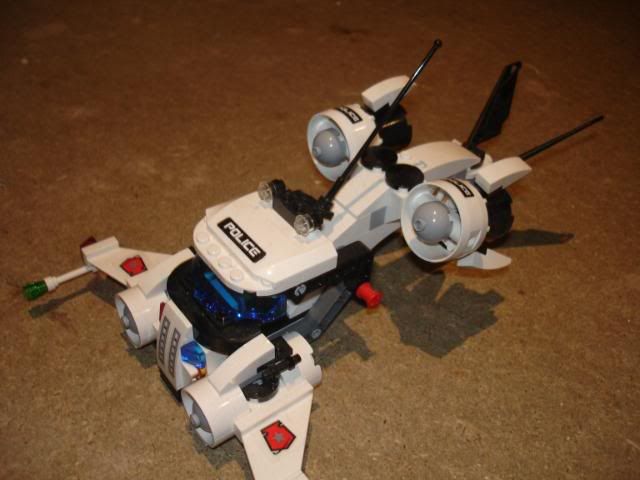 "Houston, we have a problem..."
"RAWARAWR!!!"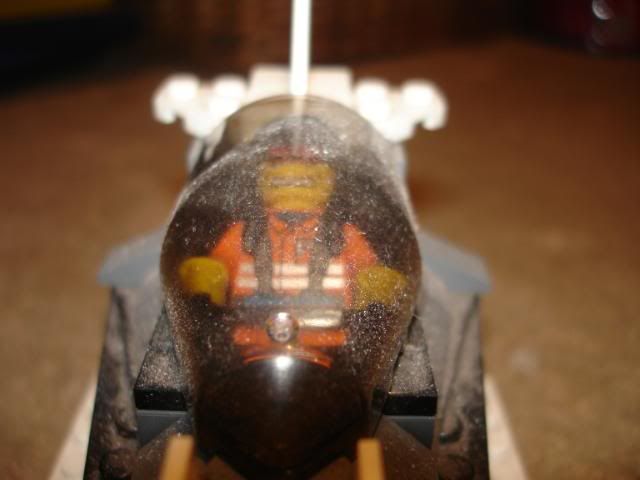 The lasers do slight damage.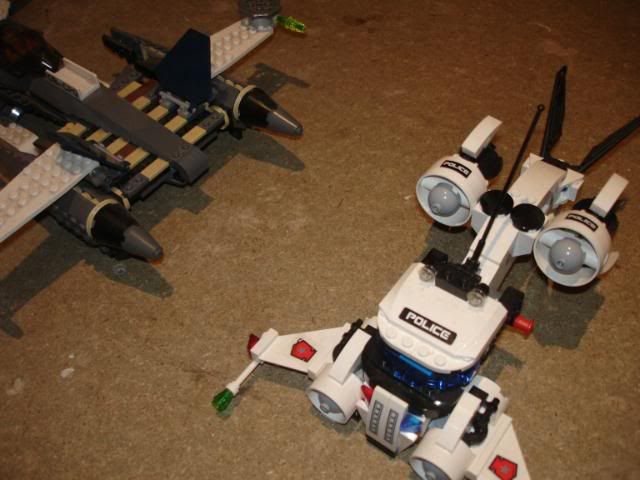 And the ship tries a kamikaze attempt!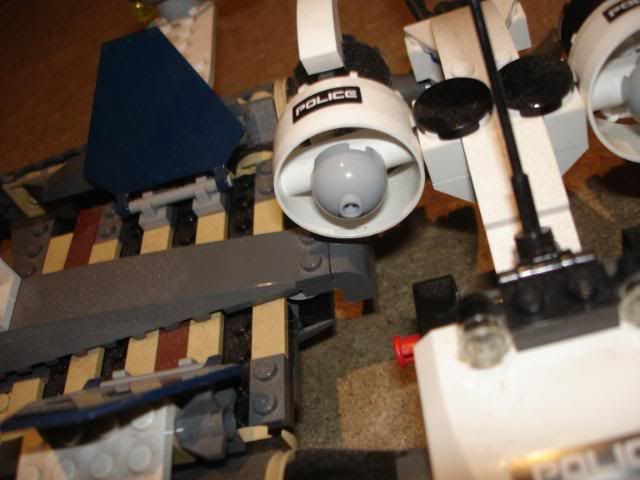 I don't think The Reaver knew these where abandoned ships half made out of scrap metal.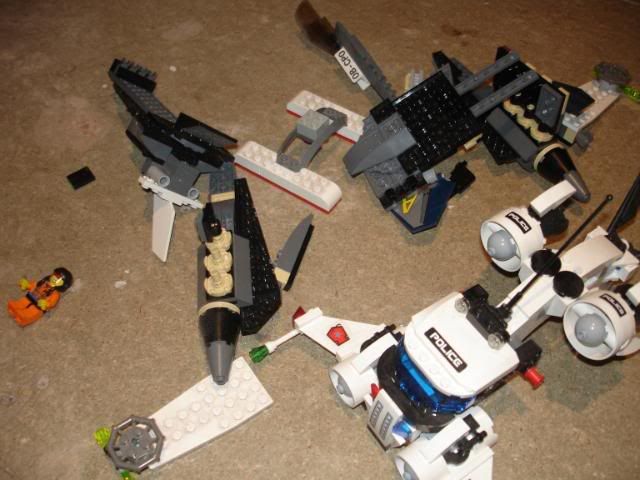 Splat!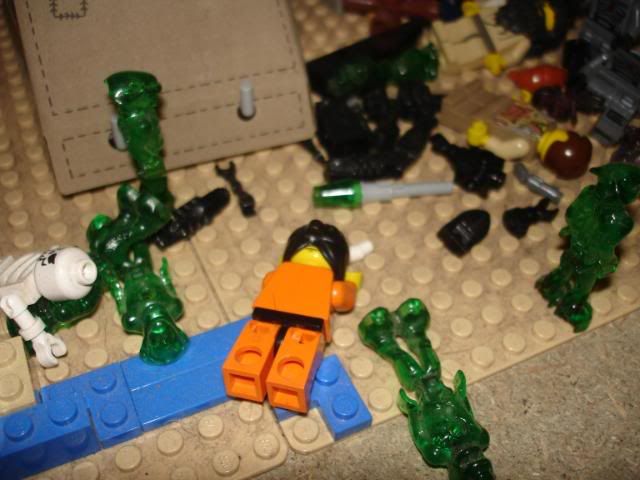 Luckily nobody was killed...
...Until a second later. Half the battlefield is crushed! The Space Police, all The Martian grunts and the Reaver driver where killed.
The Predireavers Turn:
It attacks the Dalek...
The Guns do no damage to the Dalek due to upgraded shielding...
God - Those Reaver's can jump!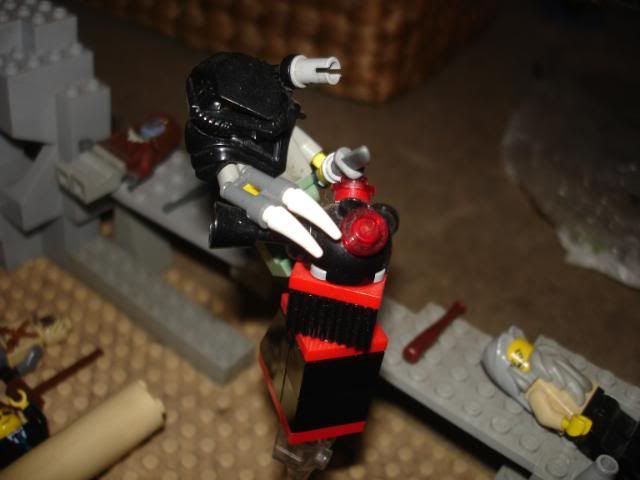 The Shielding doesn't protect against very high rolled triple-melee attacks...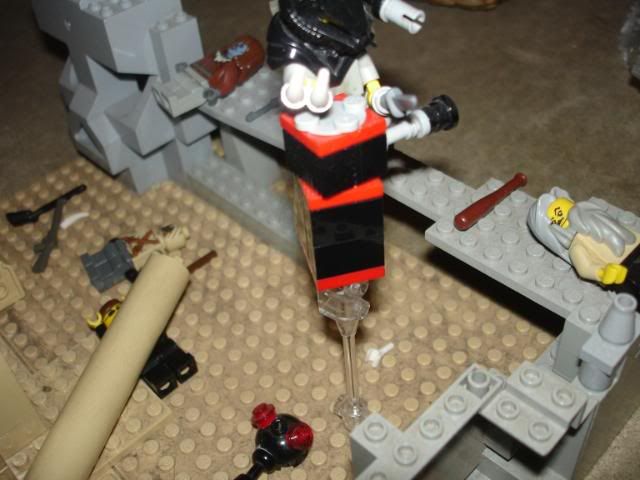 The Reaver is trying to prove that it
is
better than a Dalek, But that's a
Predi
reaver.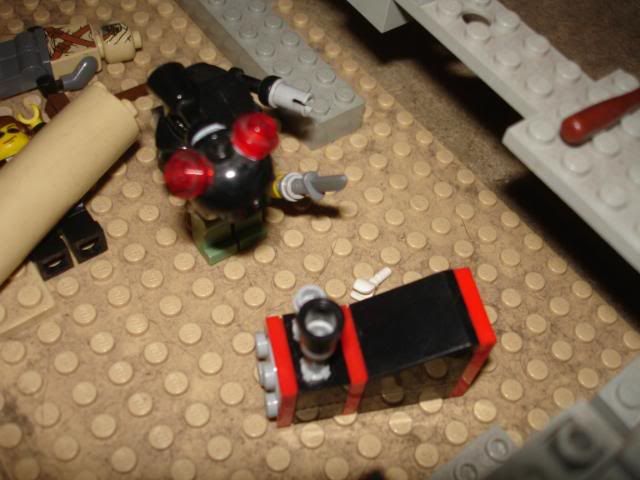 It never watched Doctor Who...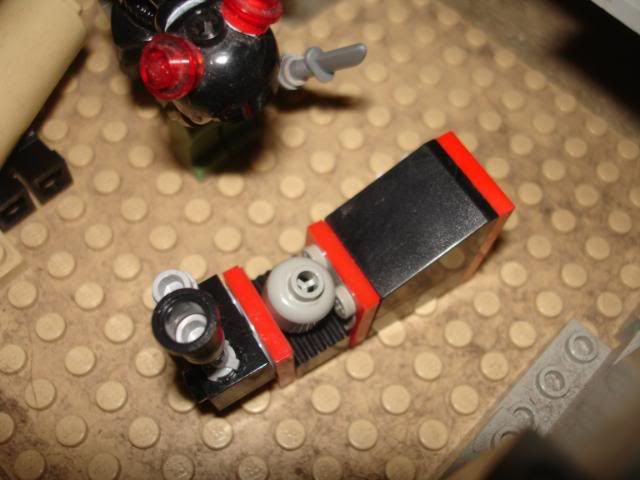 The Dalek mutant escapes it's armour in order to survive.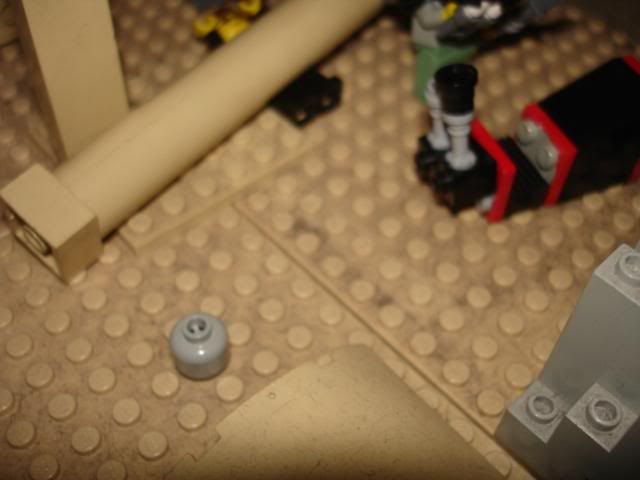 The Terminator's Turn: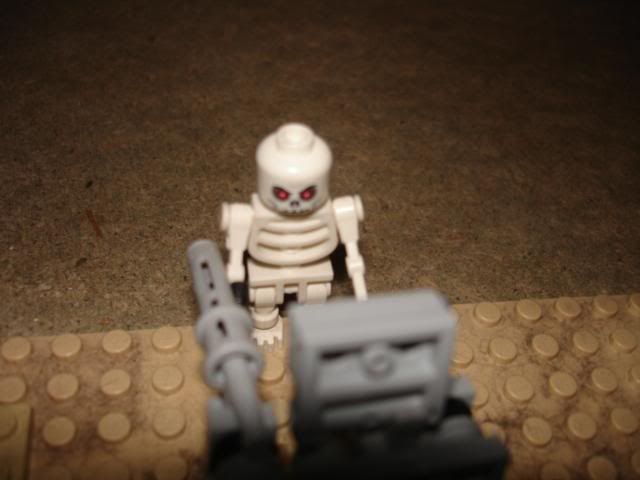 It gets ready to fire but
both
guns are out of ammo!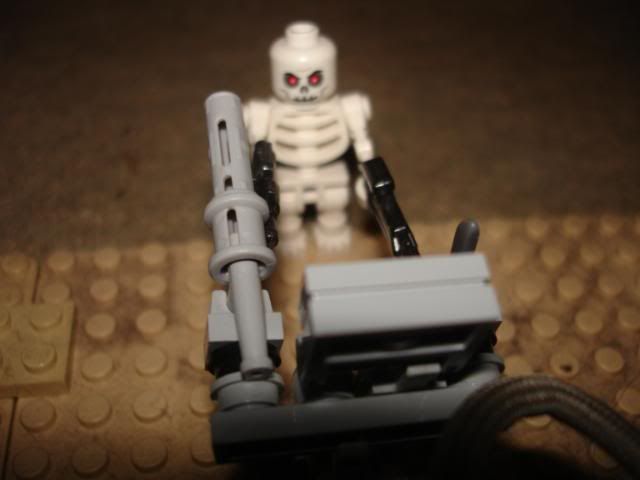 The Deceptions Turn: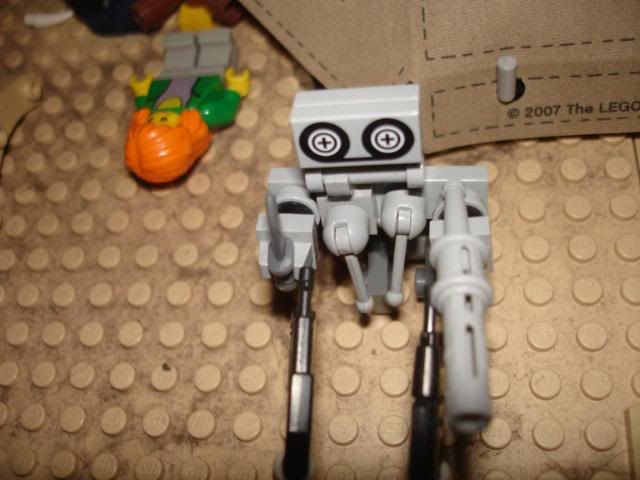 The Terminator is Terminated.
The Martian's Turn: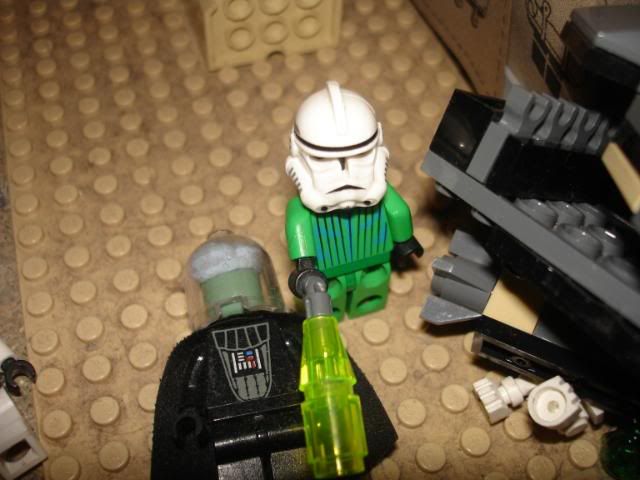 The Martian looks for something moving to shoot.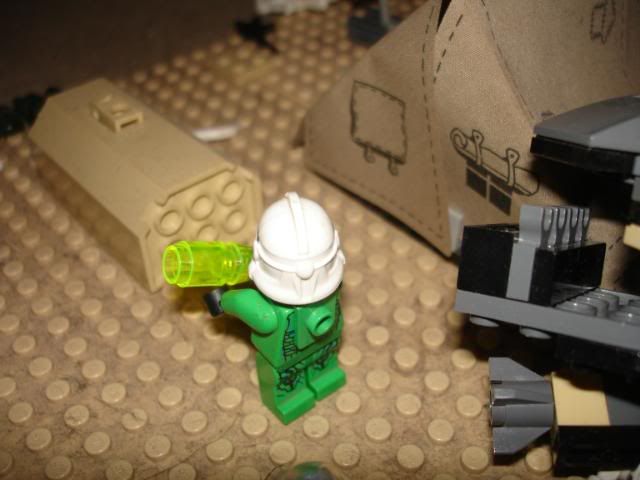 And find's something.
Being last to send orders AND giving rubbish ones like "shoot anything that moves" is very stupid, like this Martian.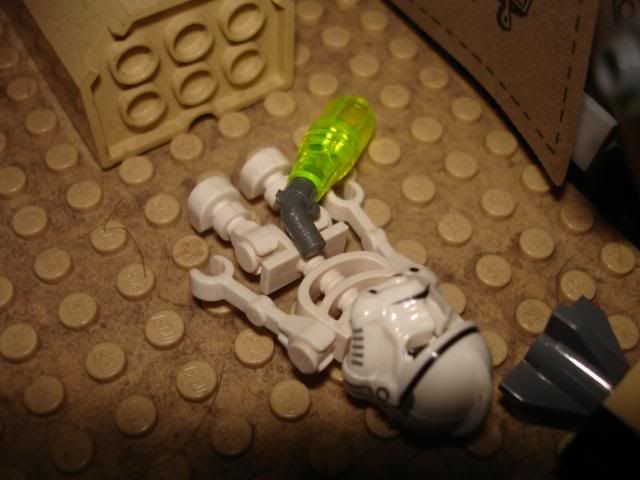 The Space Police drop a K-9 Bot.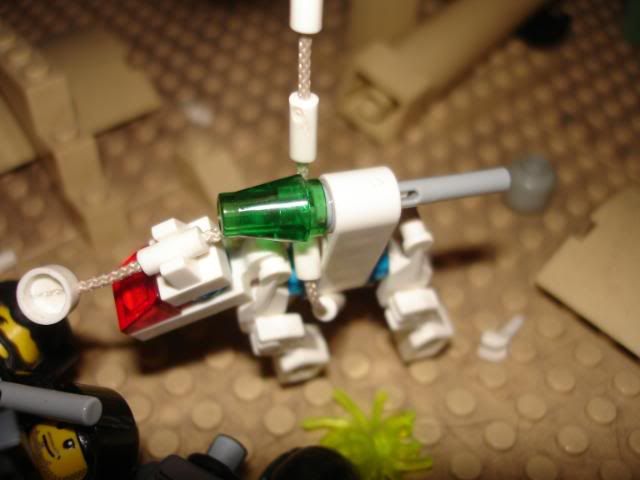 A Meteor!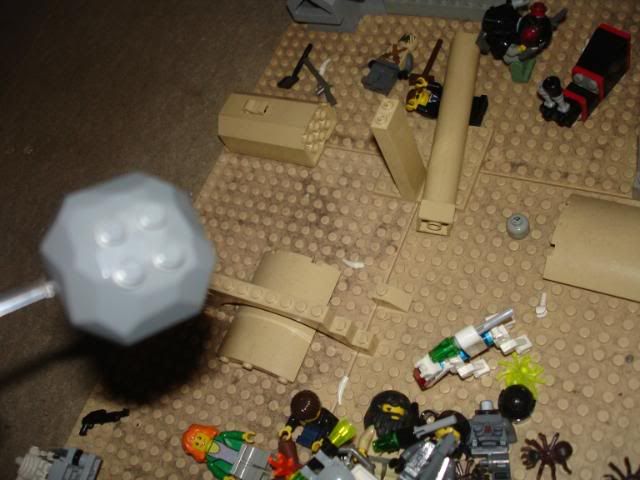 A Crater!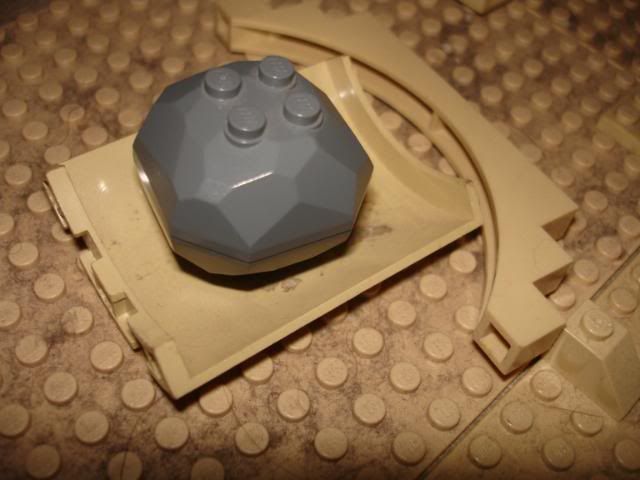 A Blob of Goo!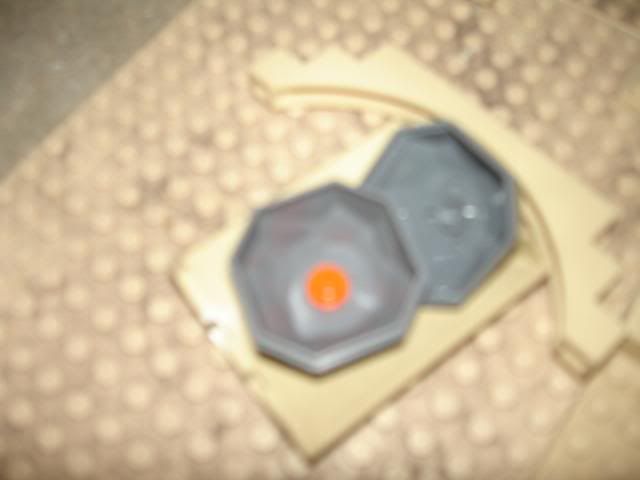 A Final Overwatch!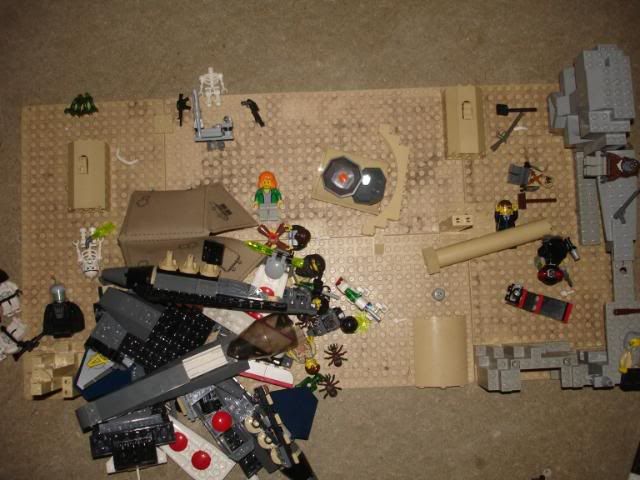 That's all!
The Remaining faction's are:
The Martian War Machine - dilanski.
The Dalek Mutant - Warhead.
The Predireaver - NatalyaAF
The Xenomorph - Elmagnifico
The Decepticon - Cpt. Zipps
The Space Police Garrison - RJ
John Connor (The last Camper)- NPC
The Blob - Rody
There is also 1 more faction to revealed.