Undead Strike Force
Hairgrid moved towards the group of humans scurrying near the walls of the weak building, his hands itching to use his crude club.
The rest of the undead advanced as well.
The staff was fired once more, this time aimed at the lieutenant.
However magic is an unpredictable weapon at best, and the spell nearly fizzled, the weak blast leaving the tough lieutenant unphazed.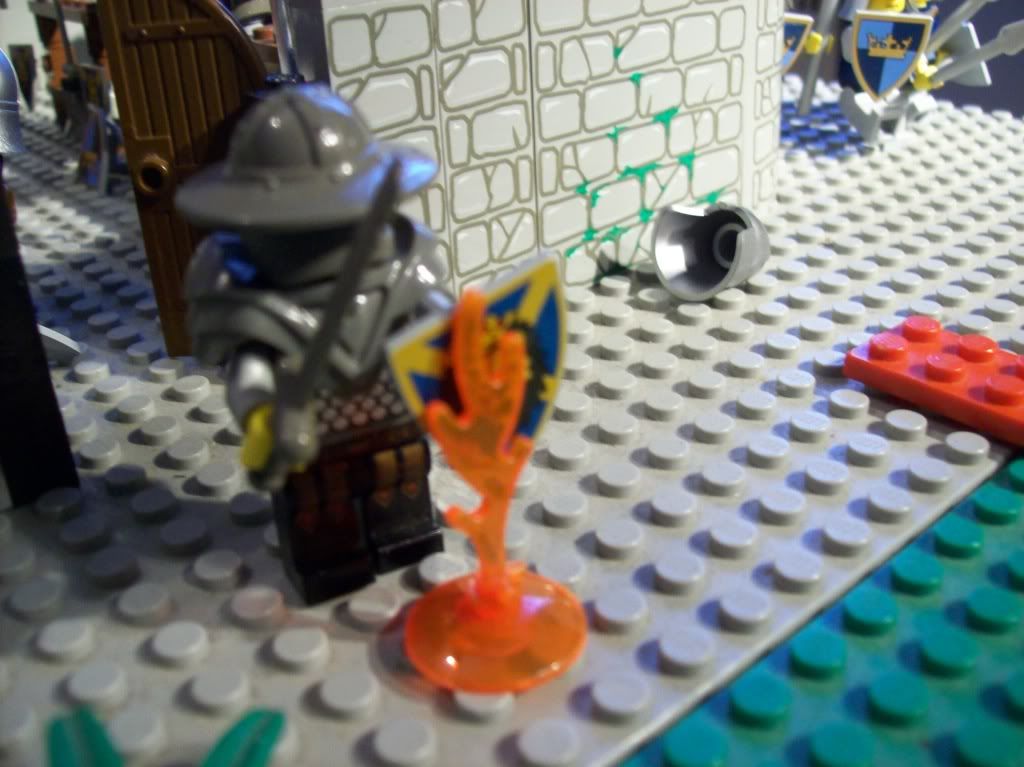 Urban Guard
Encouraged to see the staff wasn't flawless his men proceeded to wheel out the cannon.
The undead grinned mindlessly as the enemy leader seemed to run in front of them.
However, it was a tactical retreat: he planned to return the gift.
Armoured Guard: "Sir, do you know what you're doing?"
Lieutenant: "Just watch!"
The cannon fired succesfully.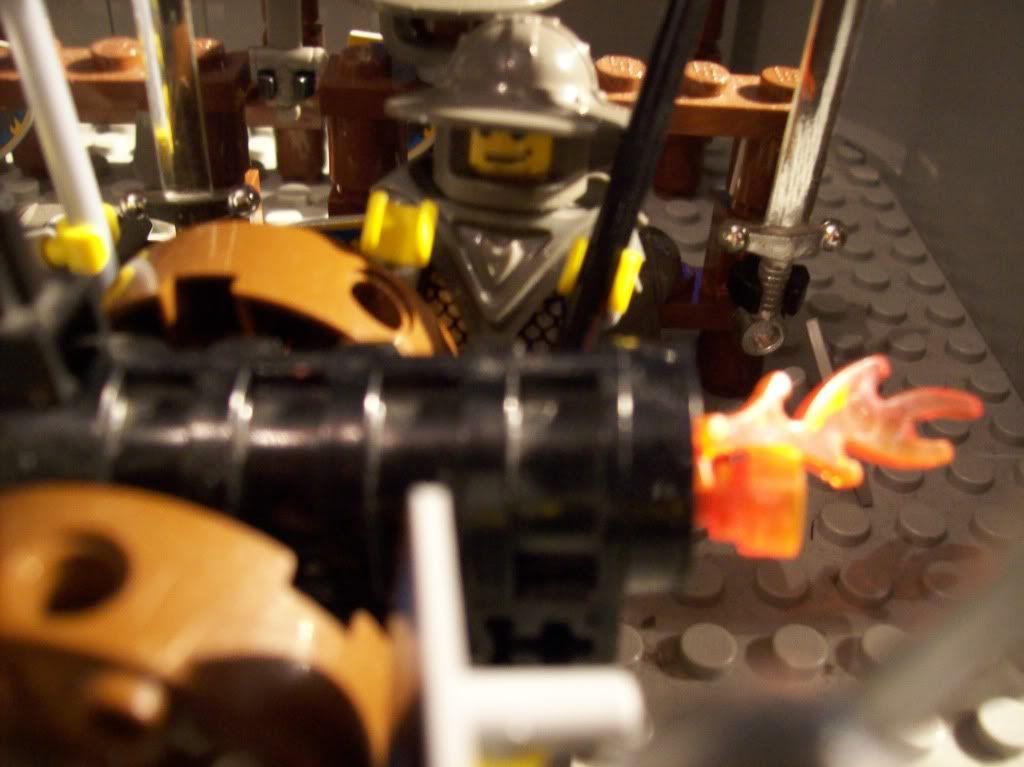 It missed it's intended target slightly, but still managed to strike into a skeleton. Through some feat of luck, the skeleton survived unscathed. However, the undead were warned.
On both sides of the armoury the soldiers kept moving, determined to find safety or reach a more tactical defensive position.
Why didn't we stay in there in the first place?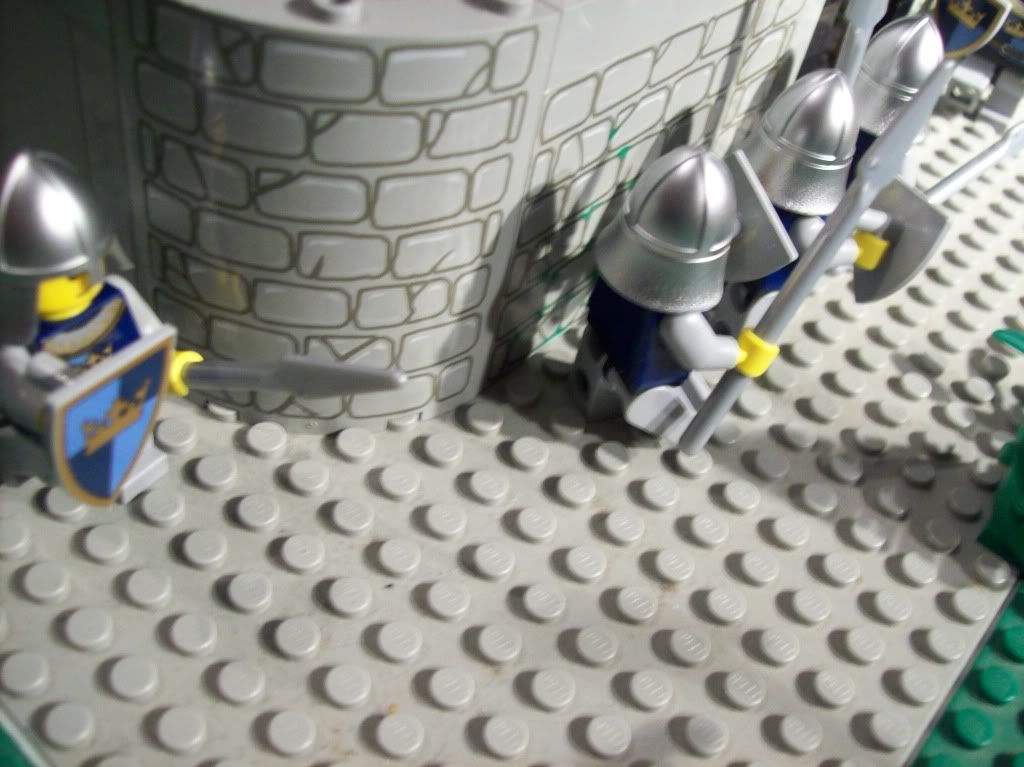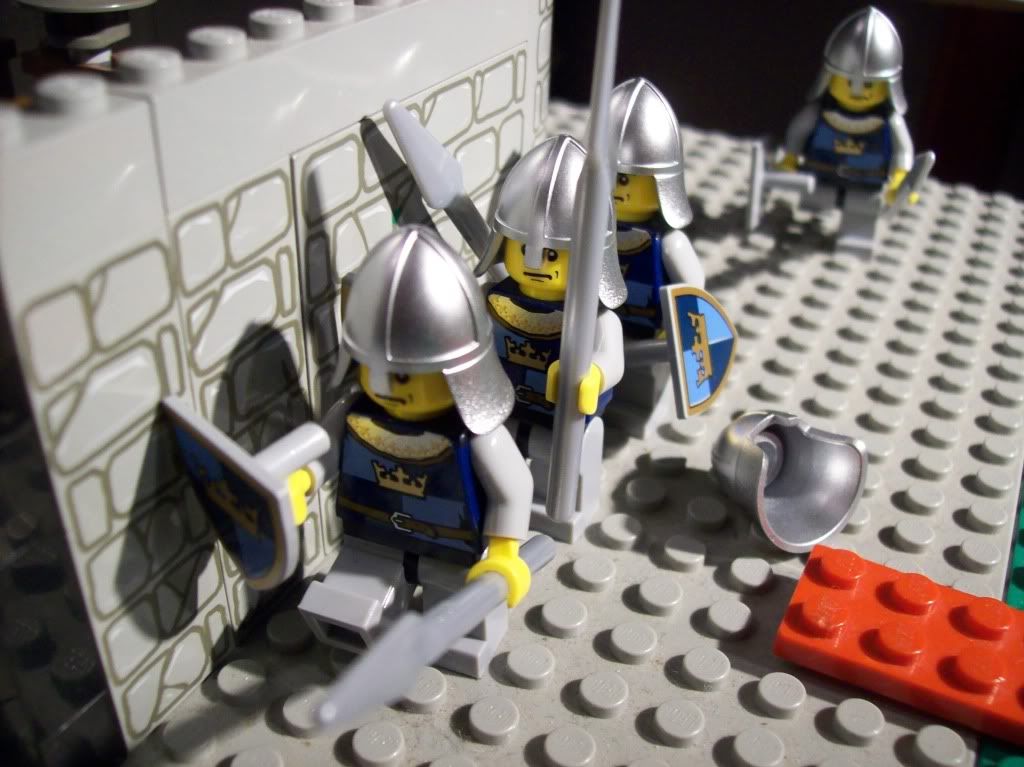 Overwatch
Pretty uneventful. I suppose things will be heating up soon enough though. I've stopped resizing my pictures because I saw those in Zombie Zulu were quite large too and it costs me a lot of time. If it causes any inconvenience, just say so.