Urban Guard
Need I say more? The lieutenant was enjoying his new toy.
Hit!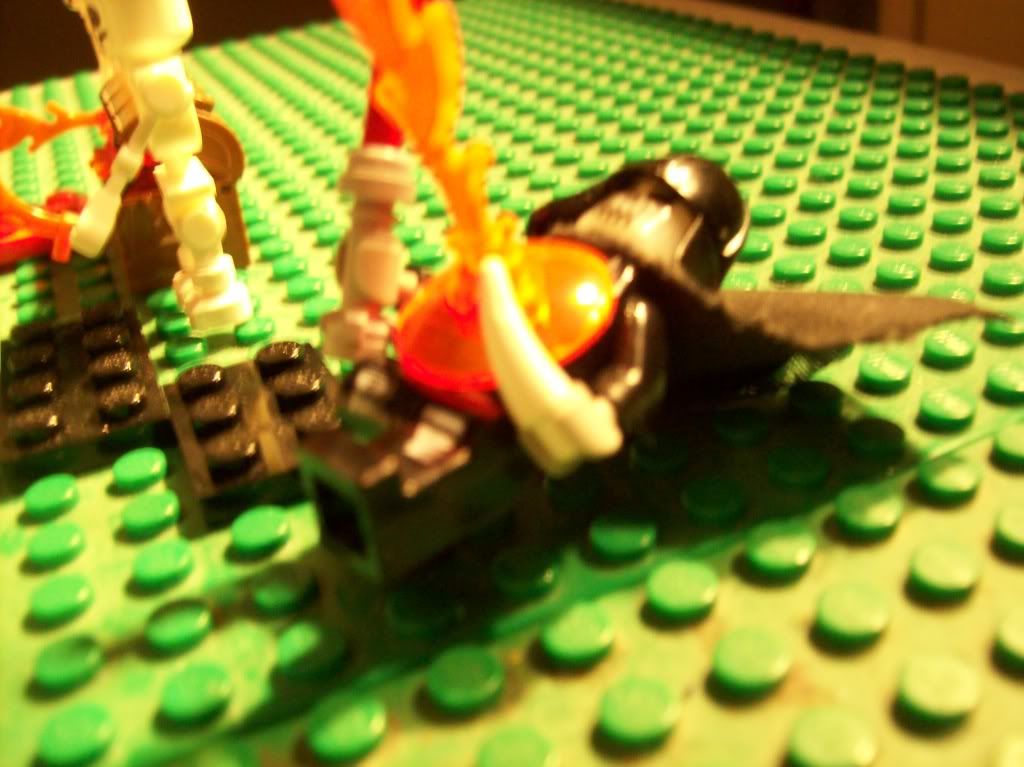 Soldiers rushed out to meet the threat.
To their dismay, Azmog veered upright, having shrugged off the hit.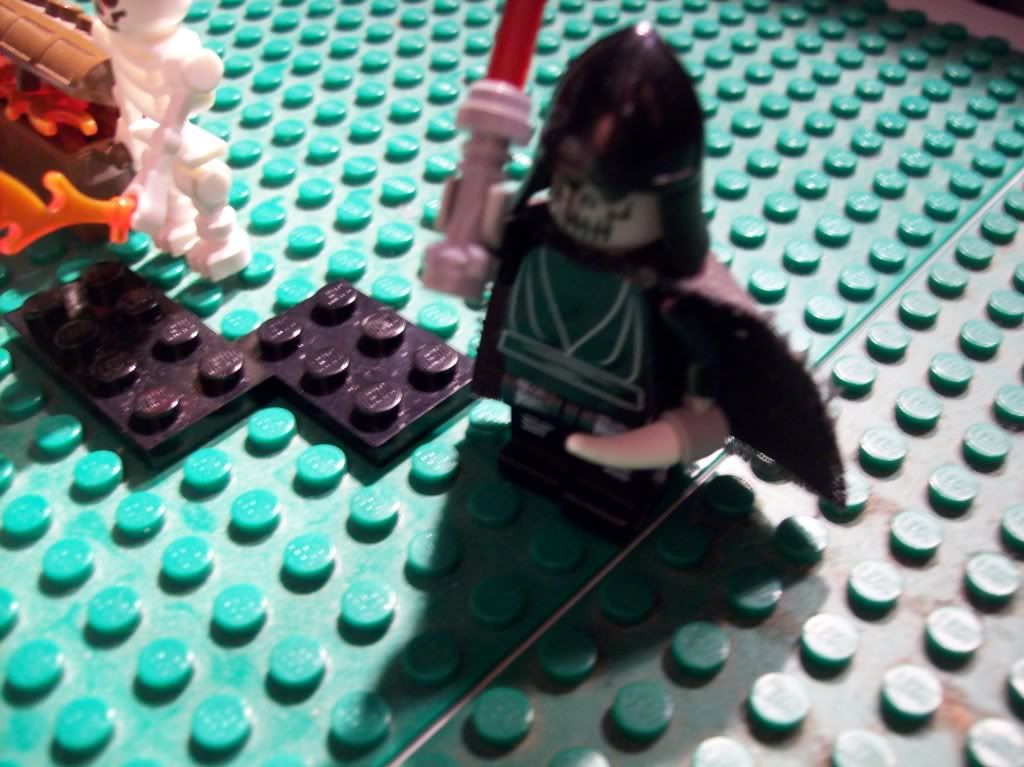 A clumsy fight that actually wasn't really worth mentioning broke out between a skeleton and the first guard to reach it.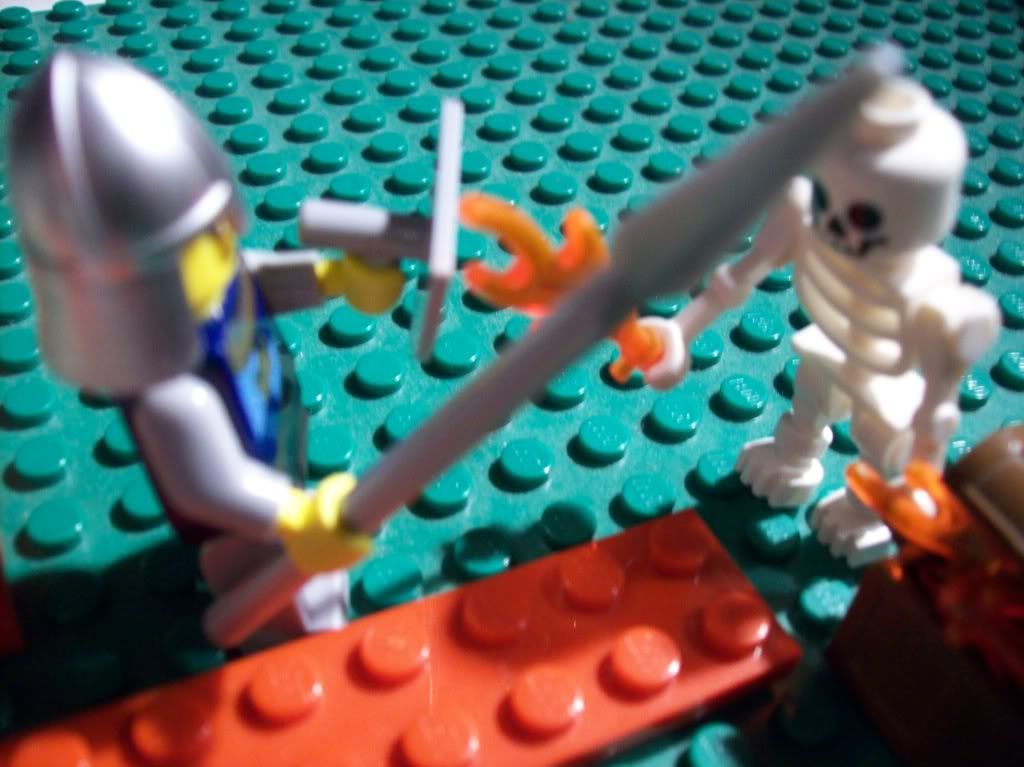 Three spearmen were clearly intimidated by Hairgrid's smell, but luckily for them there was one who was both brave as skilful enough to overcome the ogre before he could do any harm - too bad.
A soldier attempted to create some kind of barricade with a weapon rack to fill up the hole in the wall. I suppose it's the idea that counts.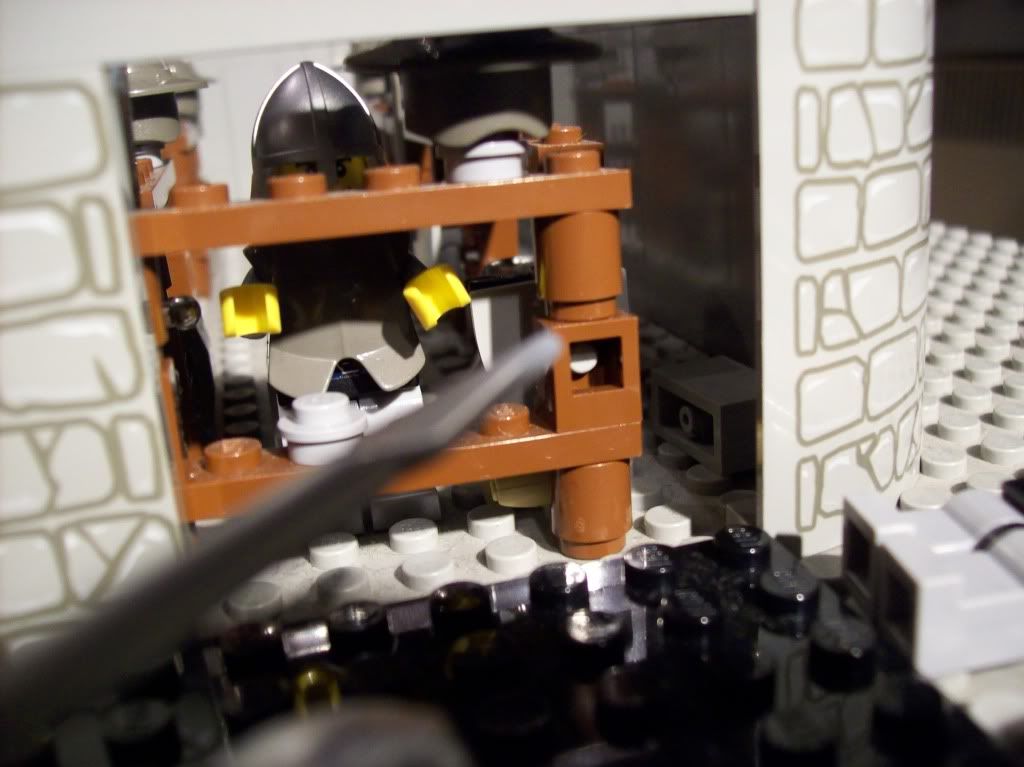 Undead Strike force
Azmog cast a spell as the skeletons began to sprint forward as best they could, greatly increasing their speed.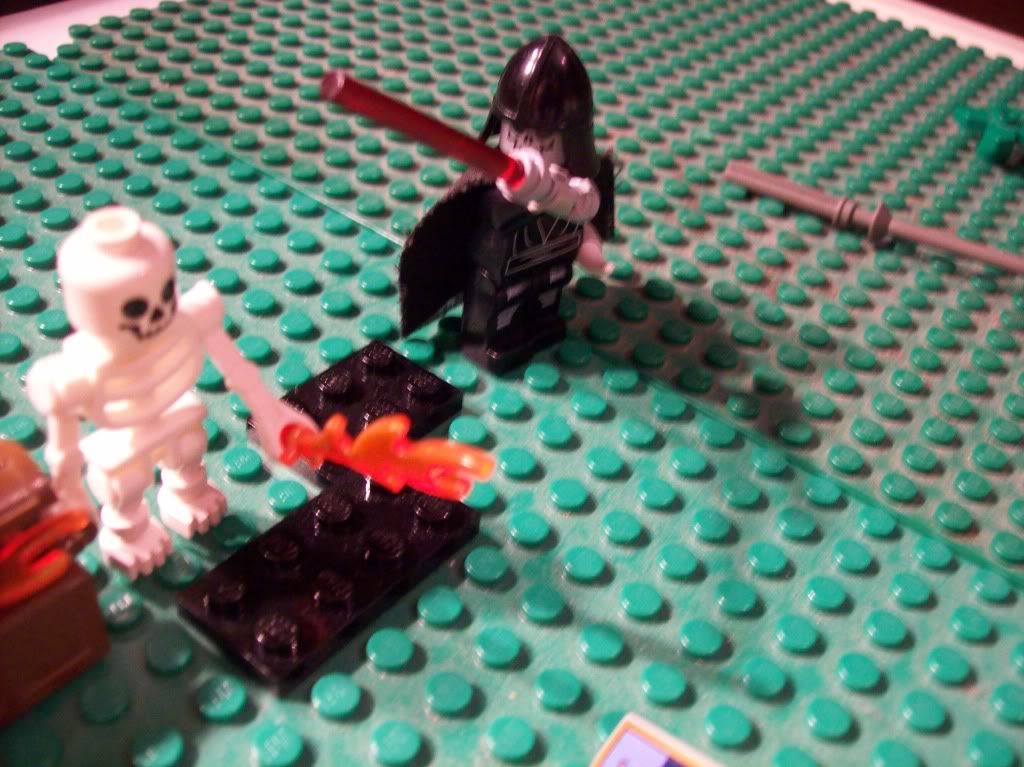 However luckily, there were bodies in the way to stop them, for they would have certainly reached the armoury otherwise.
The chest opened and spewed forth flames in the collision. Somehow everyone survived the resulting explosion.
Seems like I'll have to do everything myself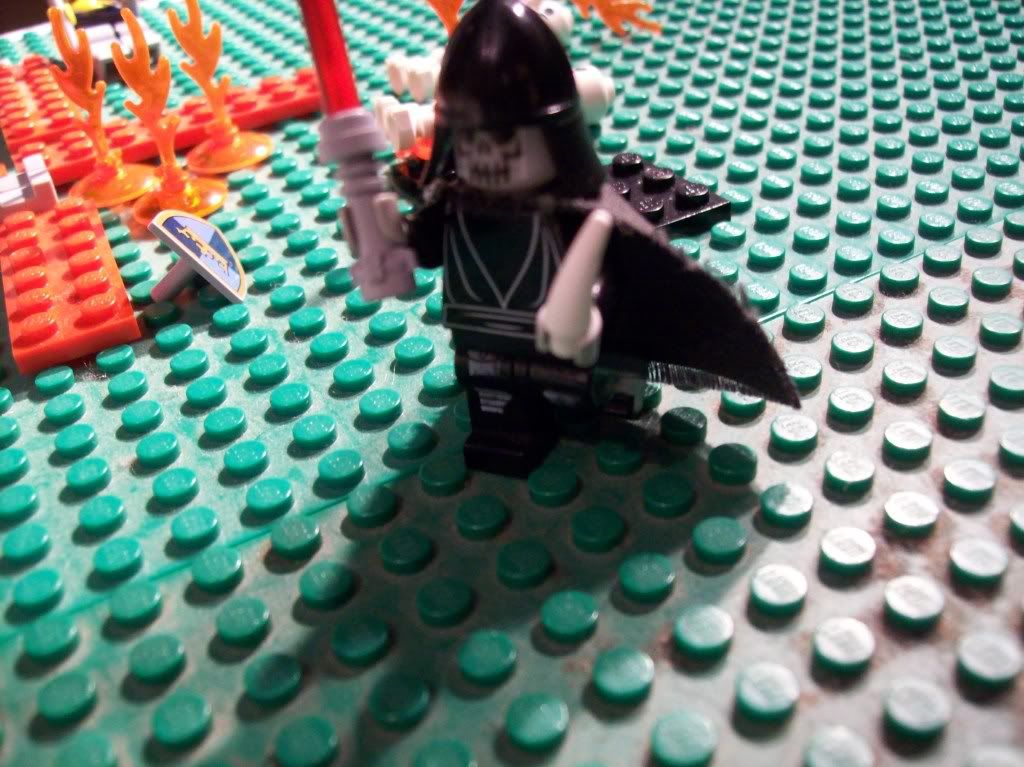 A guardsman was cut in half before he could move.
The follow-up attack with the bone knife struck a soldier in the stomach.
His body however, kept twitching as the others prepared for what was inevitable to come.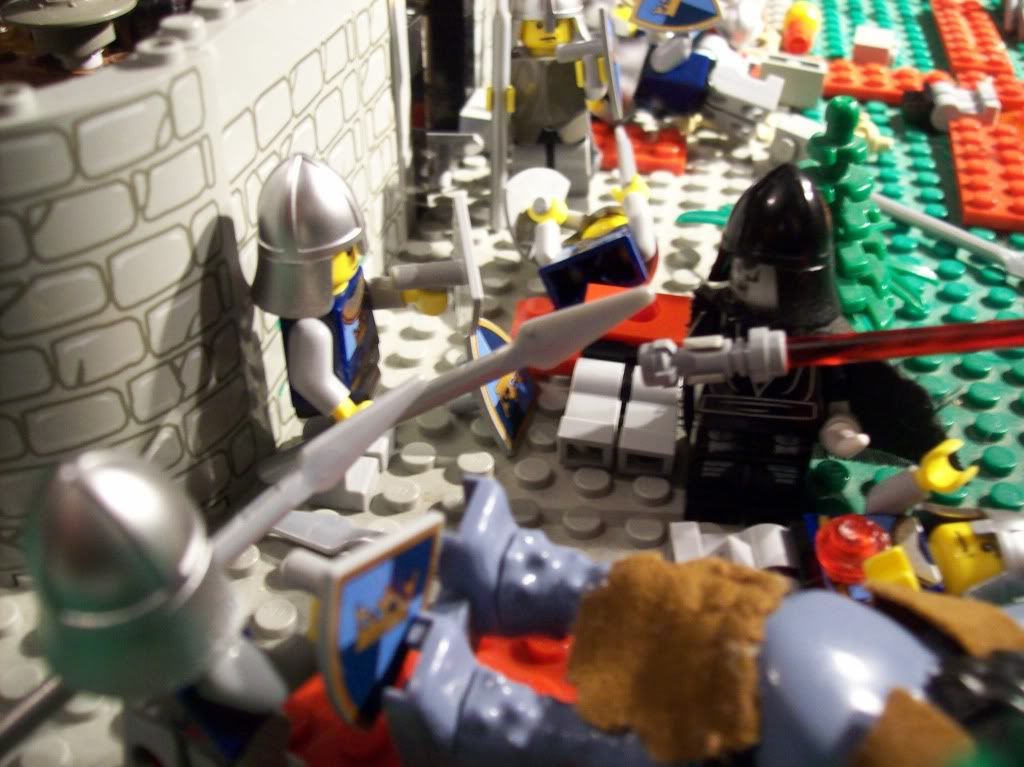 Overwatch