Urban Guard
After a series of rather unsuccesful shots, the lieutenant decided to call upon his heroic ego to fire the cannon.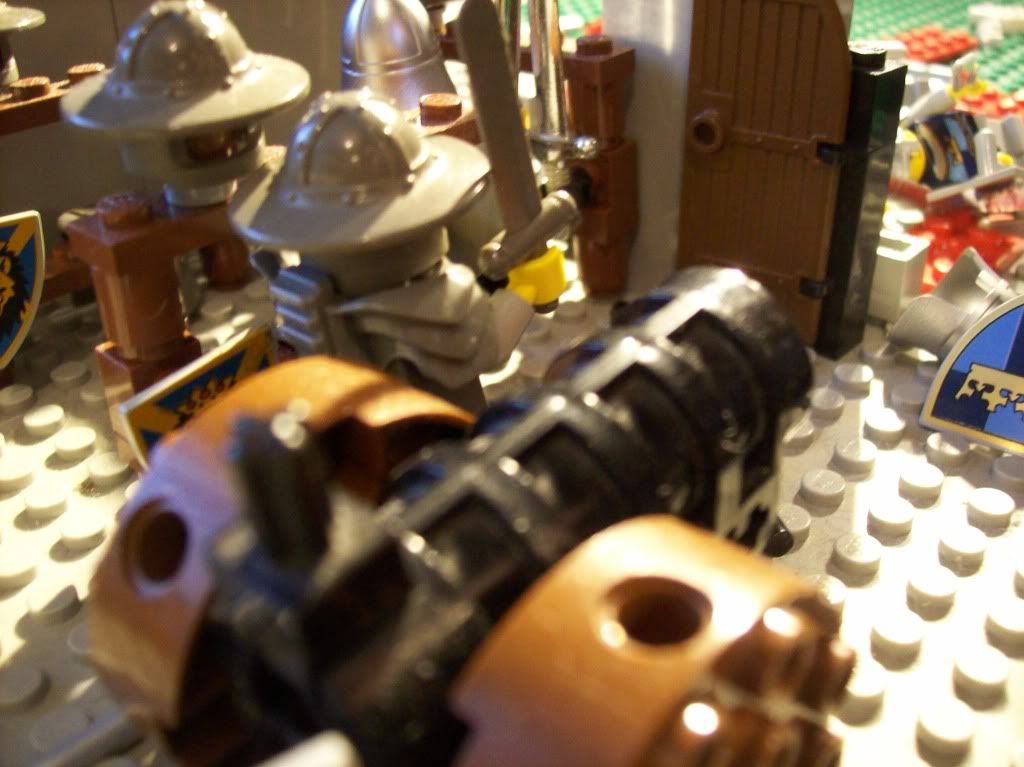 On the third hit, he finally destroyed something. The skeleton was shattered.
The hero then ran outside and attacked Azmog together with two of his men.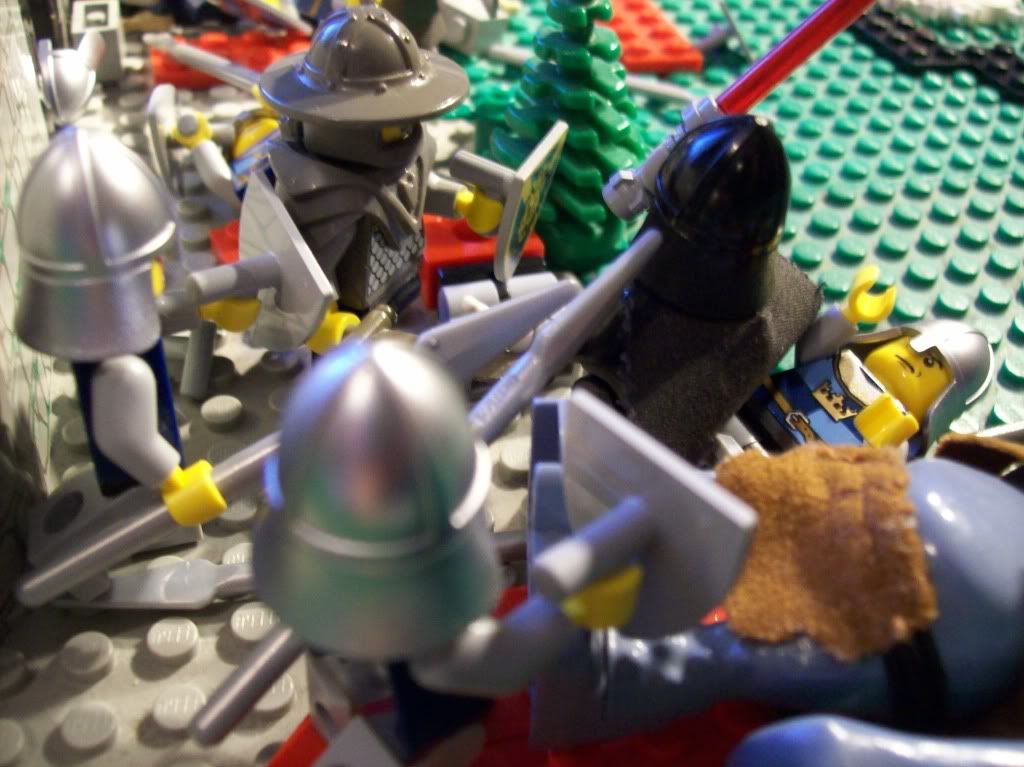 Despite managing to block the spear that came through, the wraith conceded damage from the lieutenant's sword.
The armoured guard would then have finished him if his spear haddn't stranded on his helmet.
The soldiers got up and rushed the final skeleton.
Wait... that won't work.
That's better.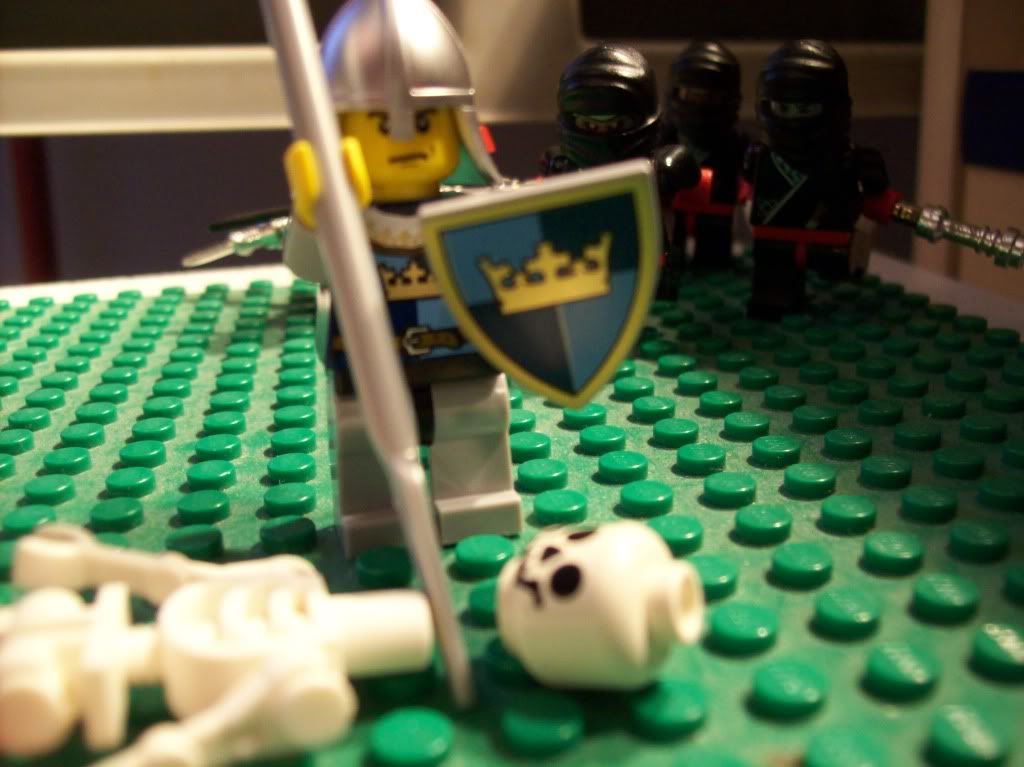 Undead Strike force
*whoosh* (miss) "Huh?"
*clank* "What the?"
Things went a bit fast, but he finally got to understand. The final shadow couldn't believe his brothers all had had to work together to cut down one of the humans.
He made up for it.
Reaction; undead are tougher than they look.
The counter made that clear.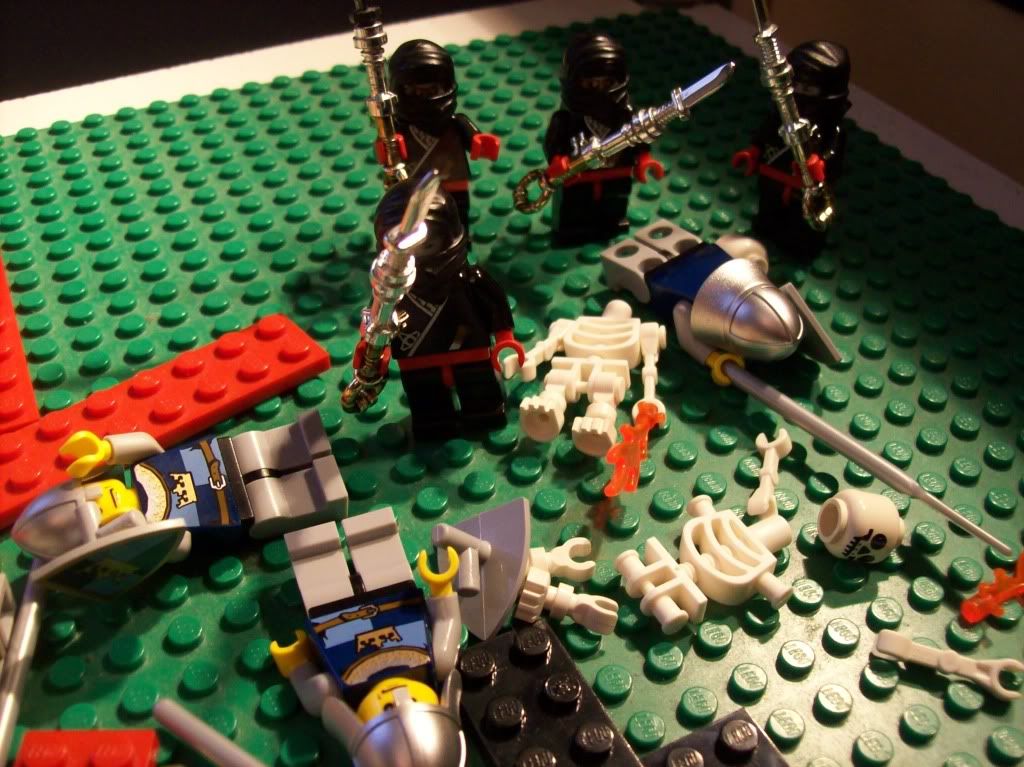 Azmog did everything he could do and, locked into close combat with so many, that was trying to do away with some pesky adversaries.
Both the daggers as the sword failed to do their job.
Nor did the spear.
The soldier who had been stabbed rose as an undead!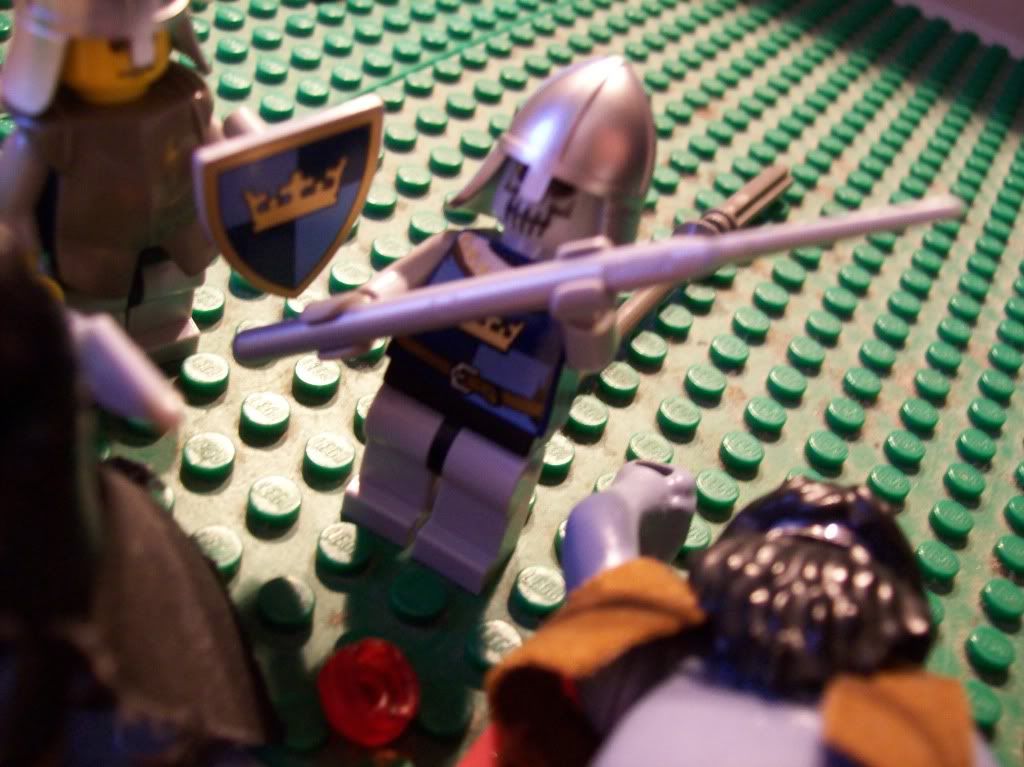 The heroic feat (I interpreted 'does everything he can quite freely') failed as well, Hairgrid's club hitting the tainted guard on the head instead of the intended soldiers. (he survived and attacked the armoured guard, but both failed to kill each other)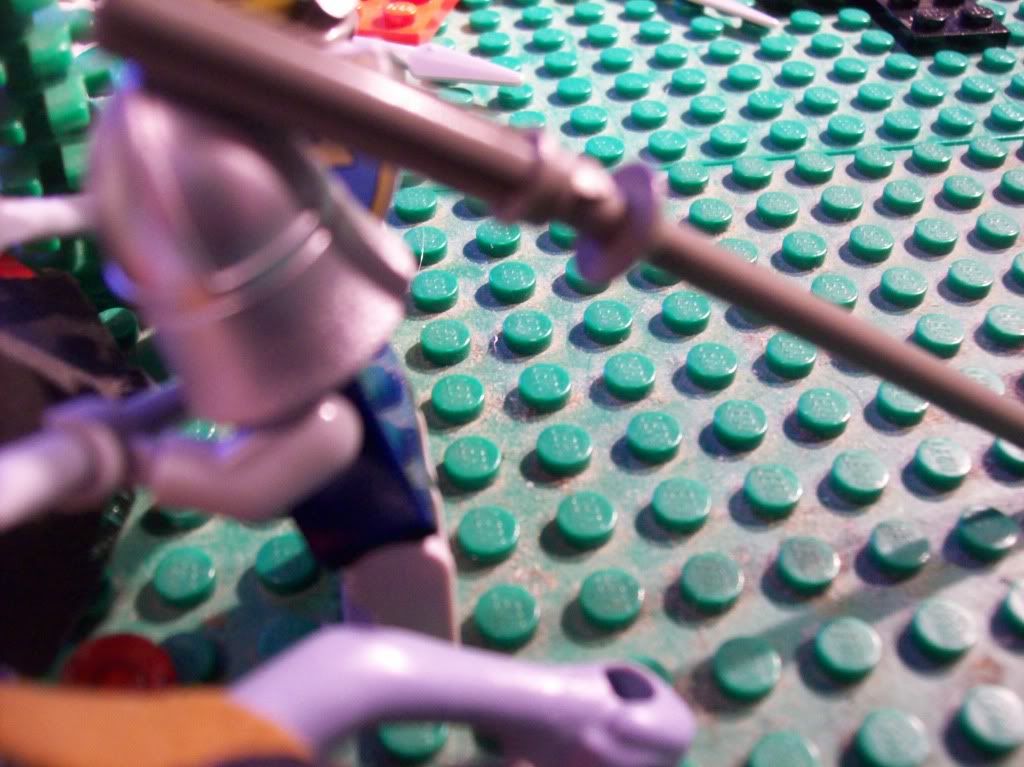 Dwellers
A rather mismatch freak appeared and shook an otherwise nice-looking, vibrant spear.
But nothing happened.
A ranger attempted to attack stealthily but utterly failed, alerting the Shadows to his presence and allowing them initiative. The commanding Shadow just barely nicked his shoulder...
... and was then beheaded.
But the ranger had gotten himself into quite a situation.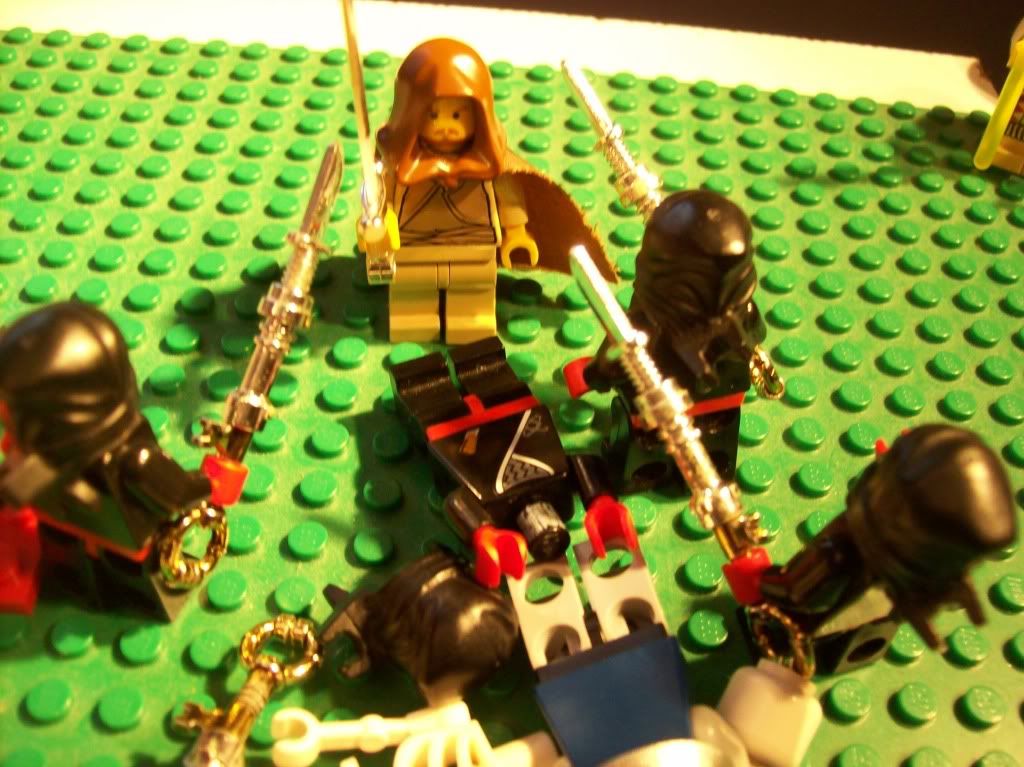 Overwatch