After many months of standing doing nothing, the Bad-Guys are going into battle for the last time! Yes, that's right! A winner will stand forth this Turn!
Overwatch of way back in Turn 3: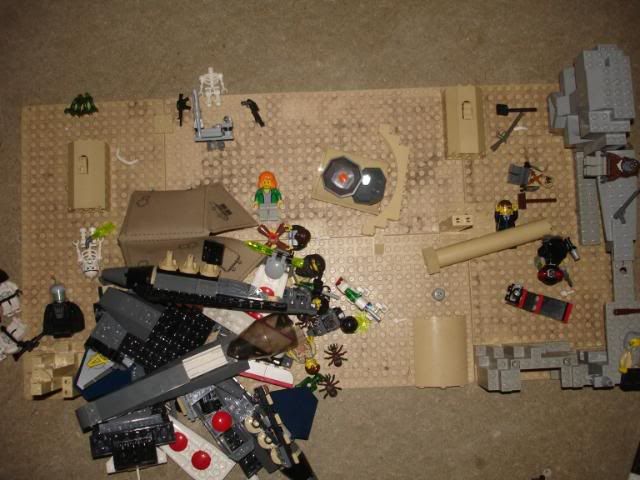 Stereonitron's Turn: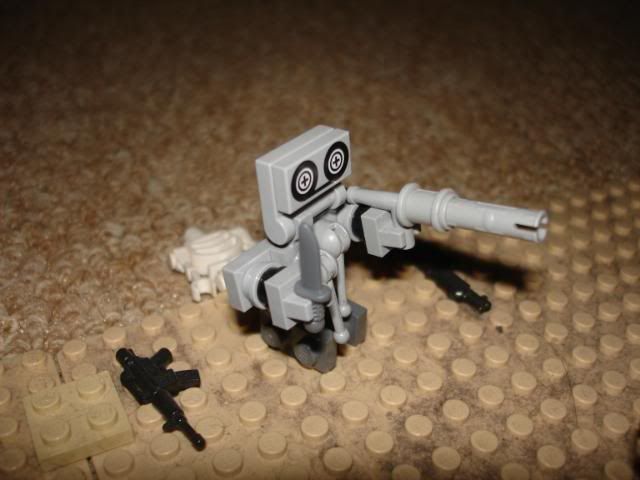 It makes itself first to investigate The [Mysterious] Blob...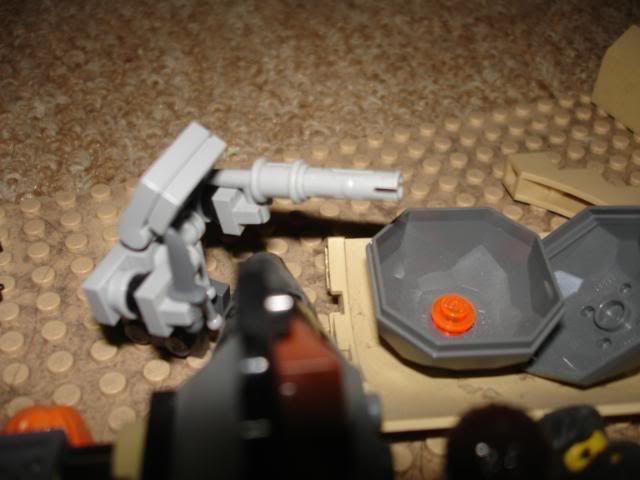 And attack it...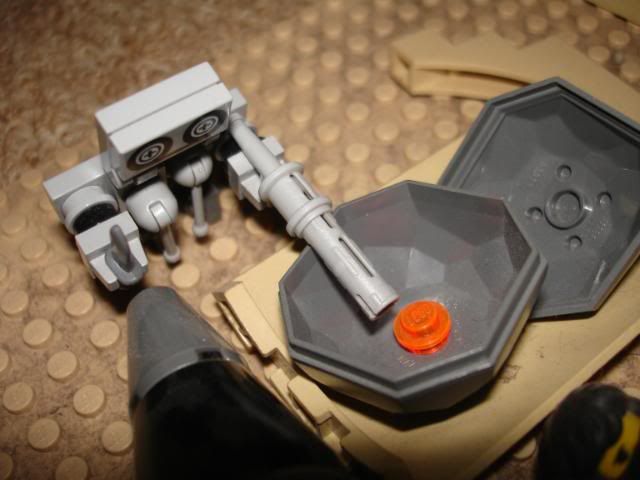 And get eaten by it...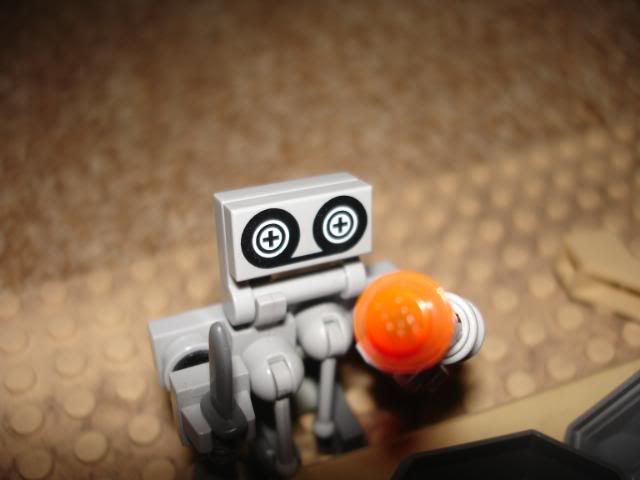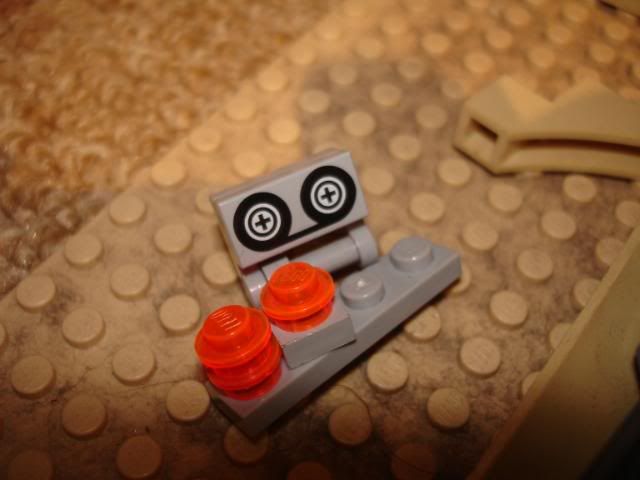 Mmmmm, Robot in disguise......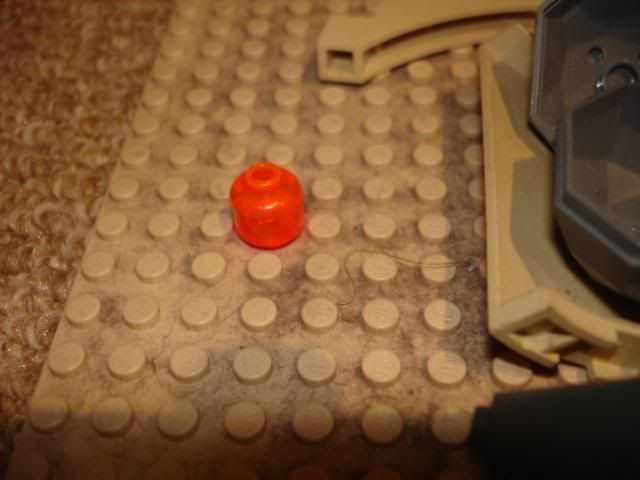 Meanwhile, at the crash site...
Did I just see something move?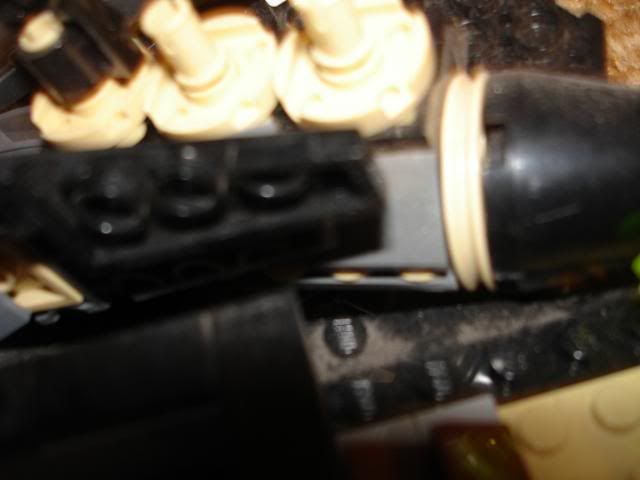 OMG! IS TE ALEIN!
It clambers across the wreckage...
What's it doing with that piece of super moon-rock?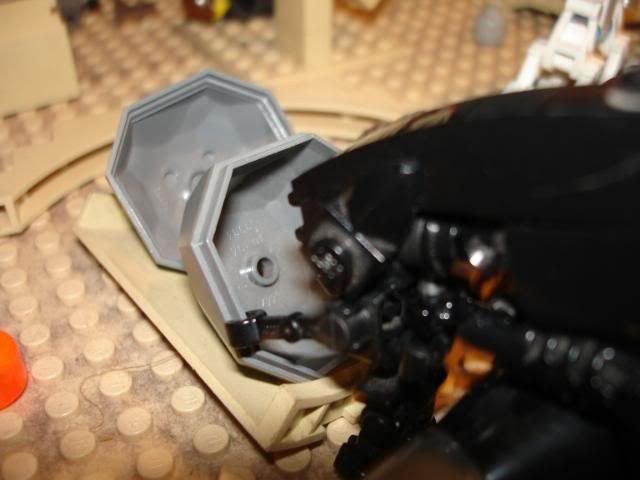 It threw it across the battlefield...
Knocking over the remainder of the pillar...
And landing right on top of...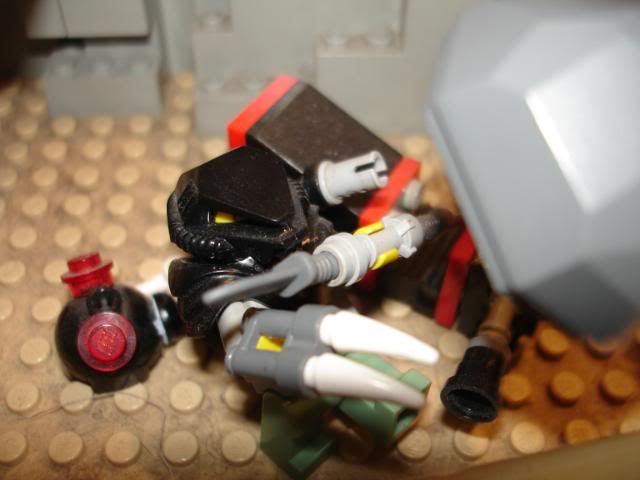 The Predireaver...
However, Predireavers are strong bastards...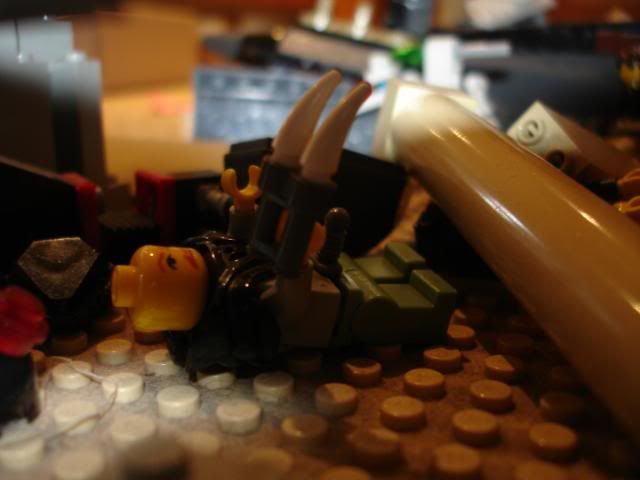 That, though, probably
bloody
hurt.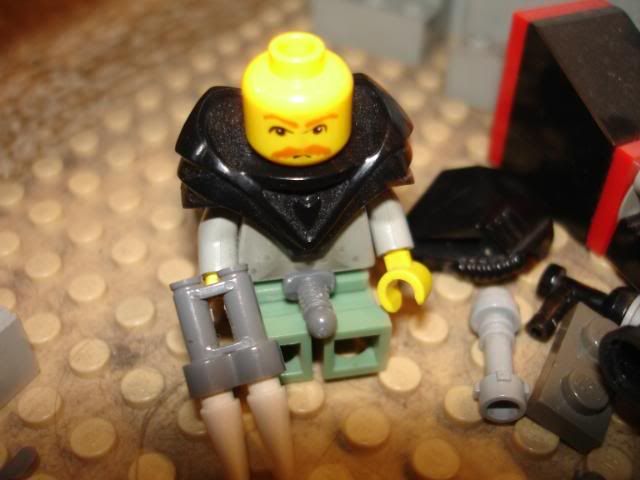 But still, the Predireaver soldiers on...
The Blob's Turn:
Off it slithers... Hey! Maybe I should of put them little slug things as a Secret Character! Or maybe not...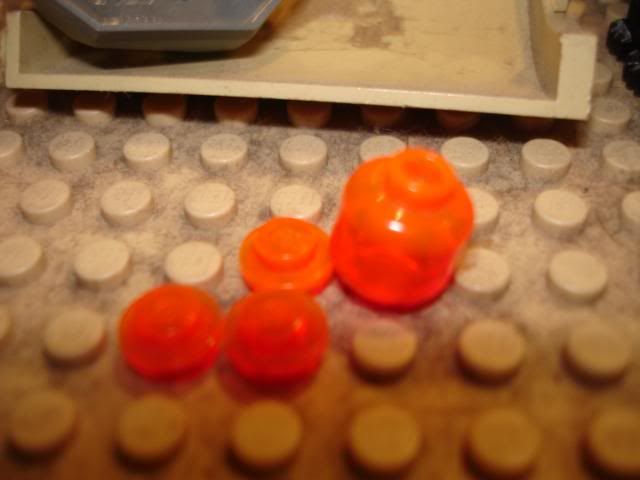 That Alien is in deep sh-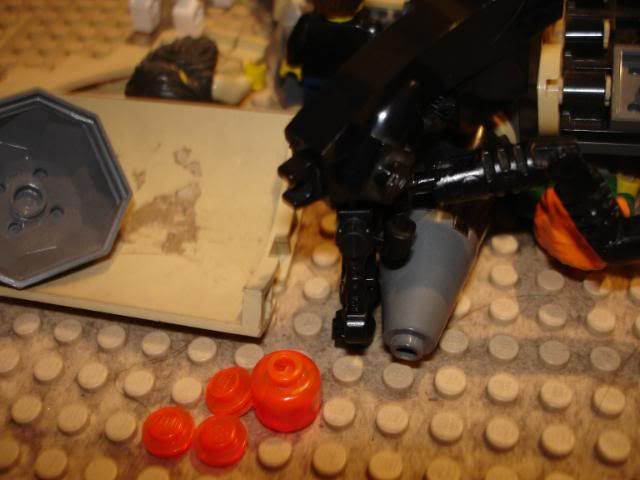 Oh wait, it moved to the side a couple of steps...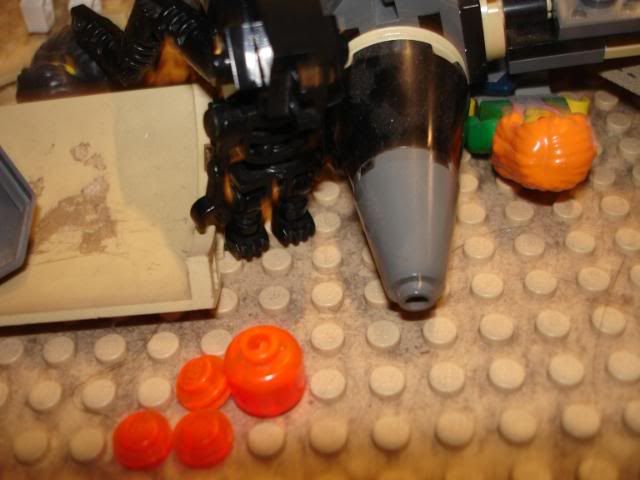 One antagonisingly long feast later, The Blob has devoured the Reaver Ships left Engine/Wing. Wow he got fat...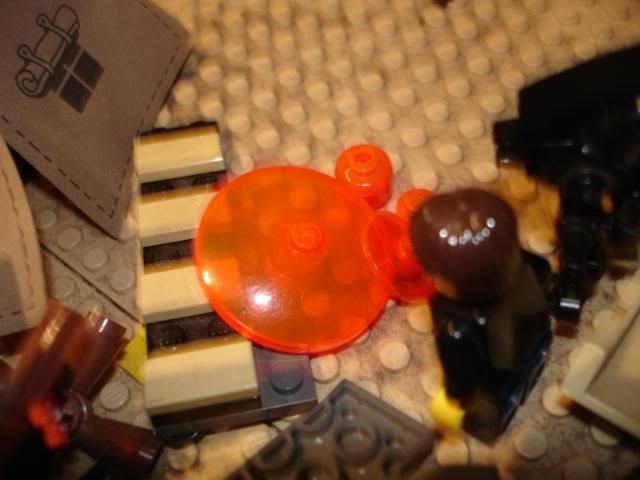 The Dalek Mutant's Turn: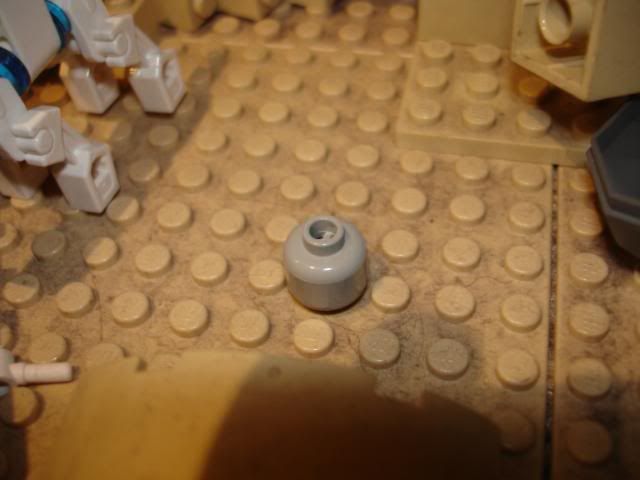 "OH HELLO, LITTLE CANINE ROBOT..."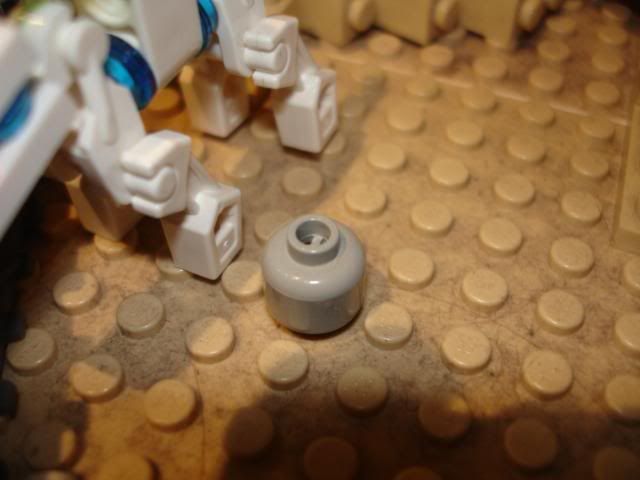 "...DO YOU WANT A BELLY RUB?.."
"...OR TO BE DISMANTLED AND TURNED INTO MY ROBO-SLAVE!? MWA-HA-HA-HA-HA!"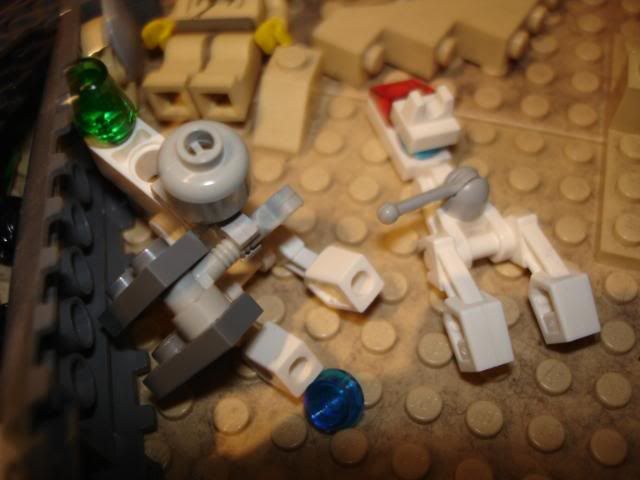 It's a messy piece of work but it works...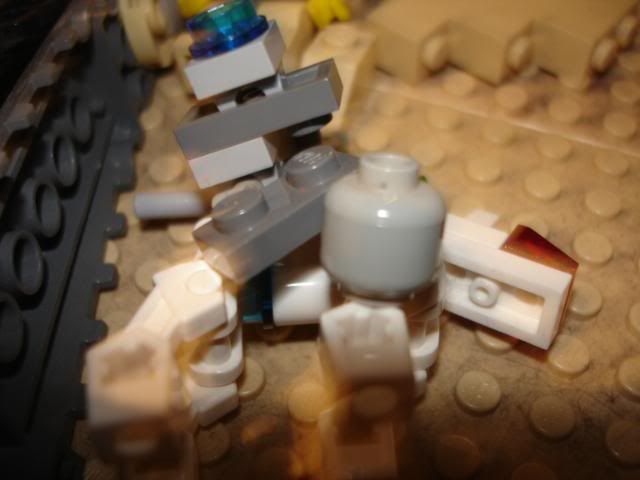 The Robo-Dog is now under Warhead's control.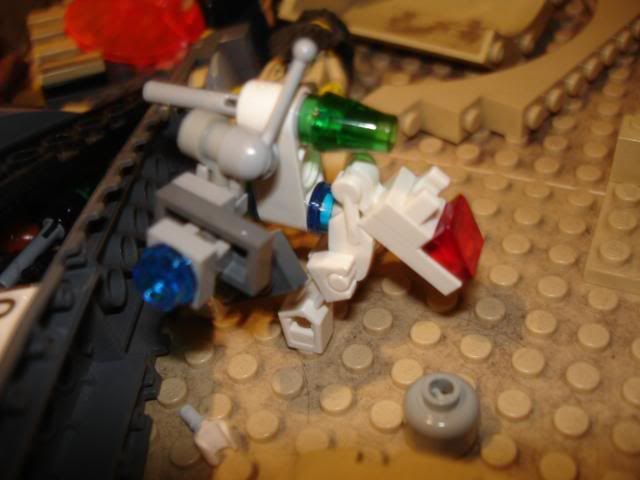 And guess what his first assignment is...
"Oh c'mon! I survived being crushed by a meteorite AND a knife wound to the gut and now you just kill me o-"
KABOOM!!!!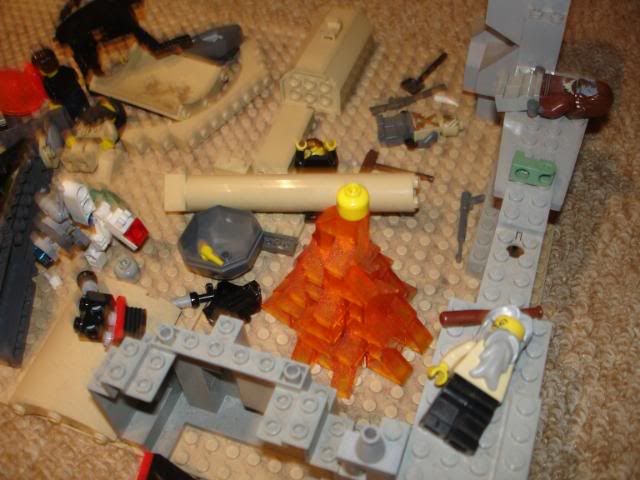 "AW, WHO IS A GOOD ROBO-SLAVE?"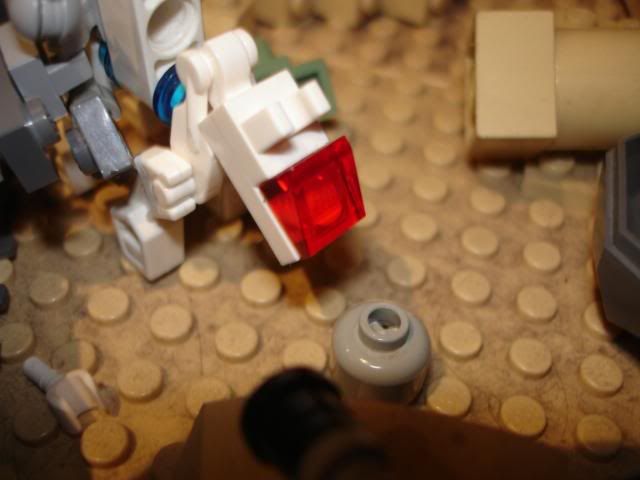 Kazzam!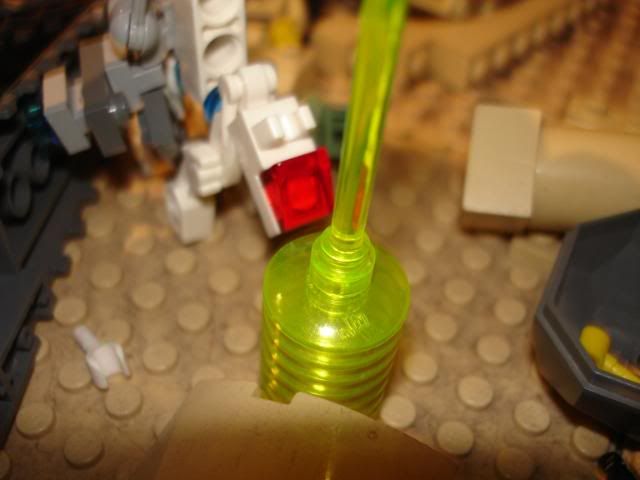 "TREAT?"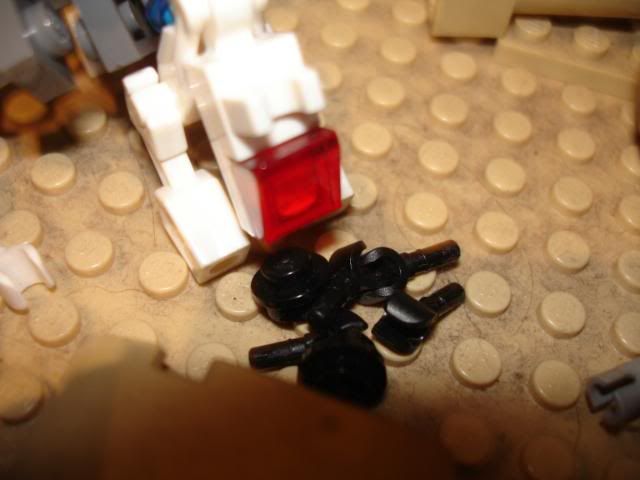 DUN DUN DUN!!!!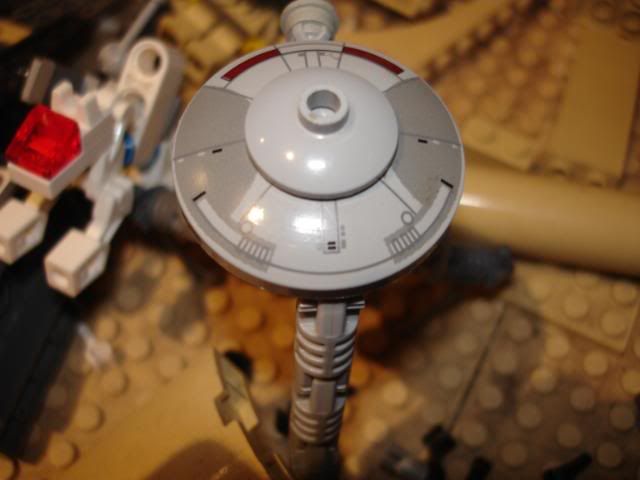 The Robo-Dog led a good life...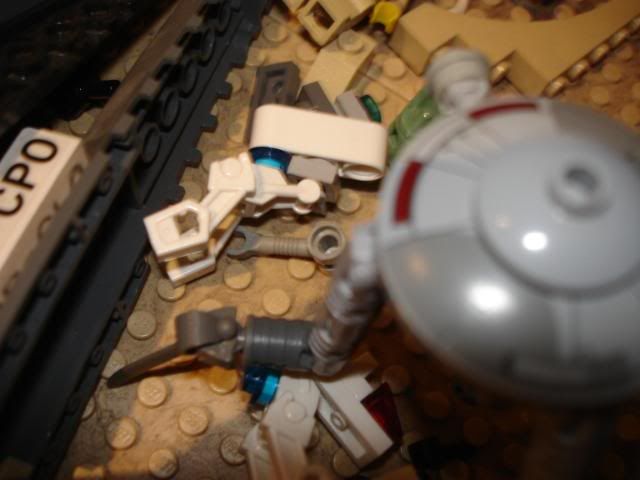 The Martian War Machine's Turn:
It sucks up some locals blood...
Causes some random laser explosions...
And ignites its fuel ta-
WAIT WHAT!?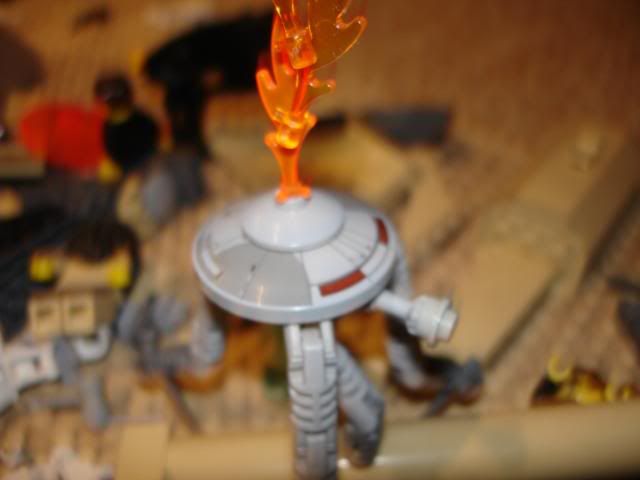 John Connor's Turn: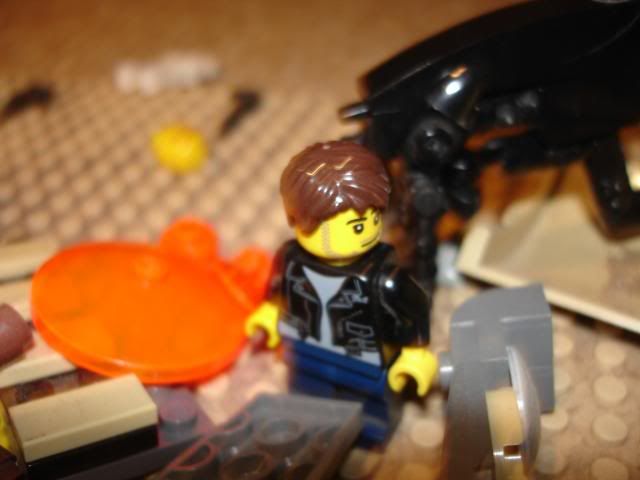 John Connor know's the danger in hand and legs it.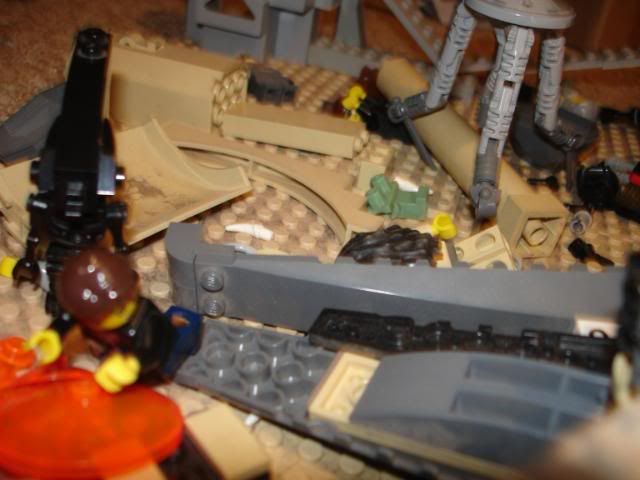 However, John Connor is a total retard after the events of T2 and
FAIL
s
"Tis tickles, duh!"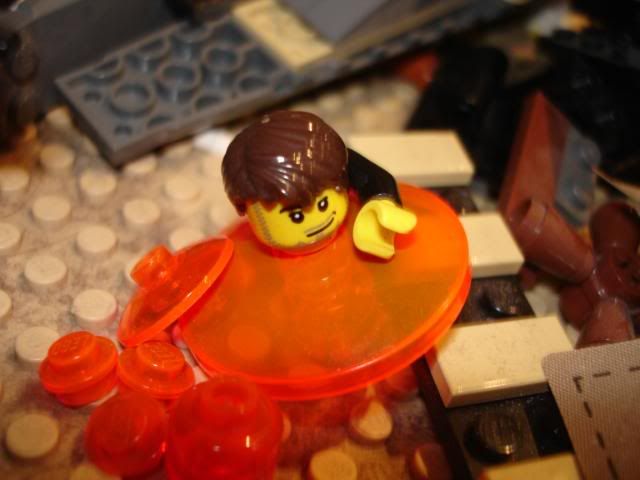 A: Well, nice knowing ya. I gotta run or die and stuff.
B: Well, it took me 5 hours just to move from the meteor to the engine so i'm screwed...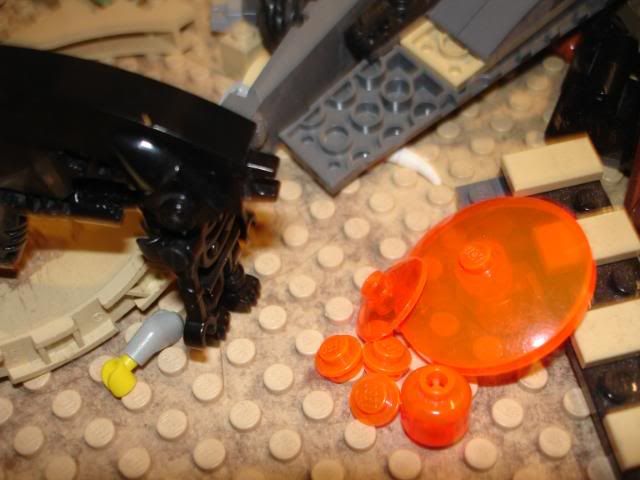 Off goes the Alien...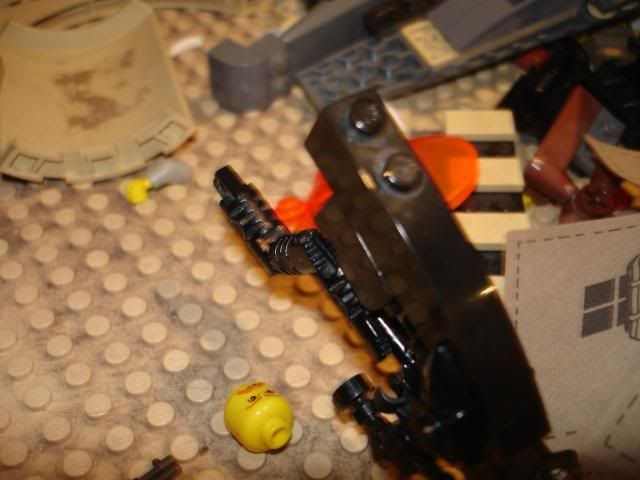 "Well, at least I get to spend my last moments licking a Reaver Spaceship."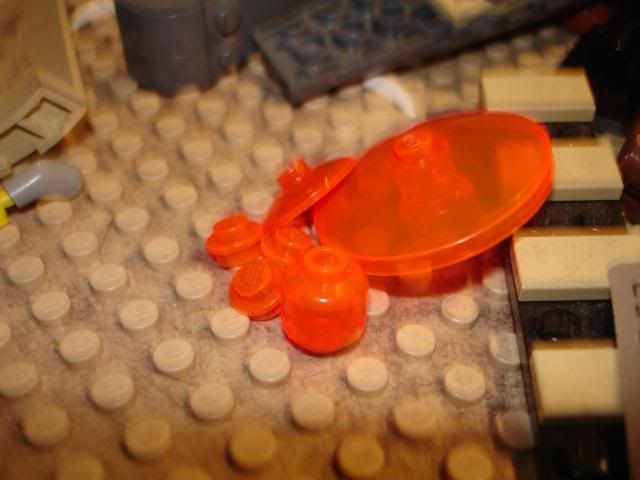 The Alien might just escape!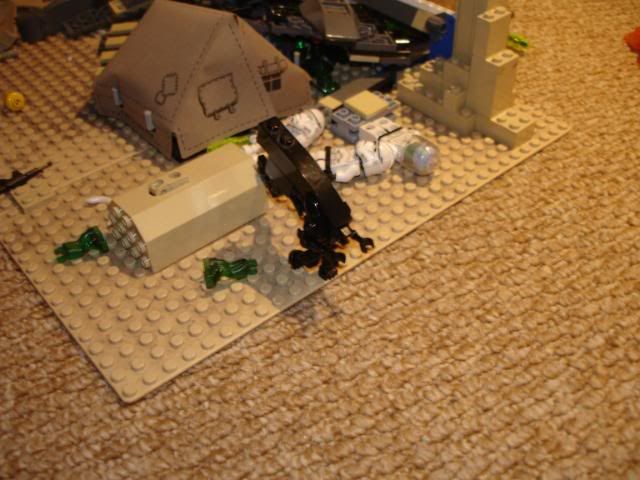 Or Maybe not...
Need I say more?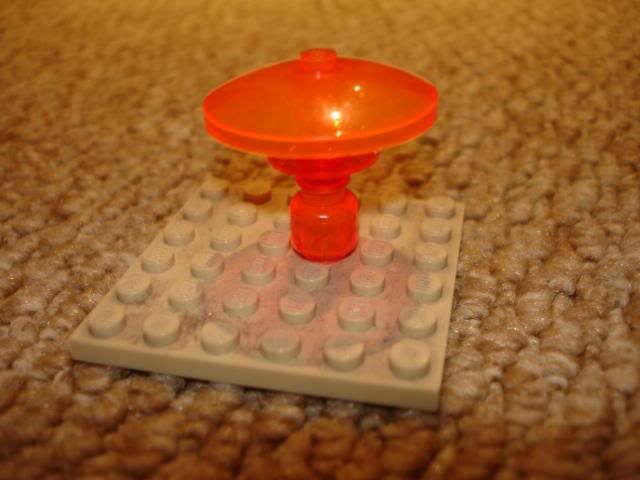 So there you have it! The Martians have won! Or so it seems... Come back later to see what happens next!