OK, the same day I post Turn 0 - Turn 1 comes up the same day, wicked eh?
Anyway, this battle is partial like Warheads so I will post turns as I get them.
The Mammas Boys
The Hulk and Captain America run off into the battle.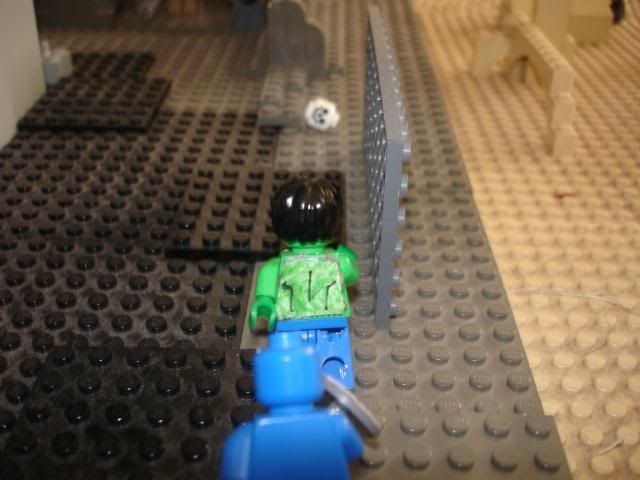 And The Hulk immediately tries to break something, in this case, it's the cover spot.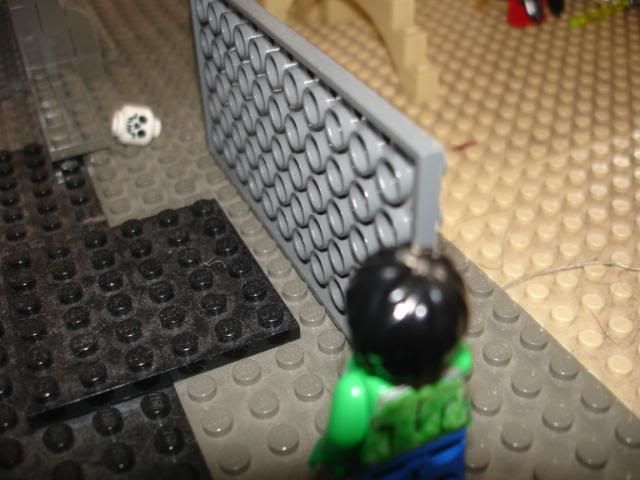 He succeeds in breaking it easily, its a good thing I put Hulk as a Cost = 2 Hero.
The Hulk turns the cover spot into a giant shield as he nears The Manly Men. Captain America is covering Hulk's behind even though his stretch pants seem to do the job.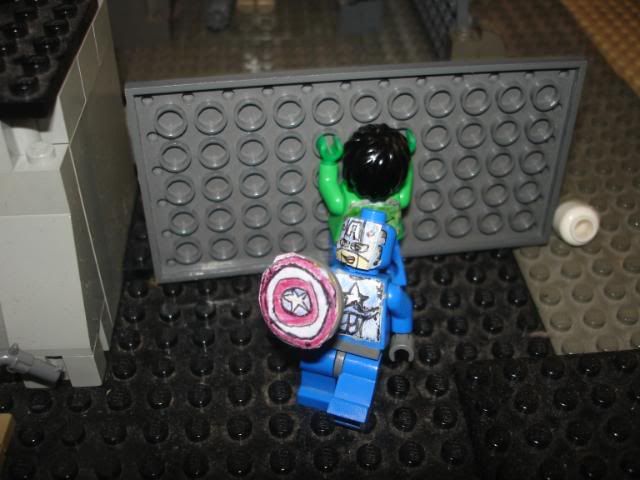 Rubi Red sees the turtle formation and opens fire.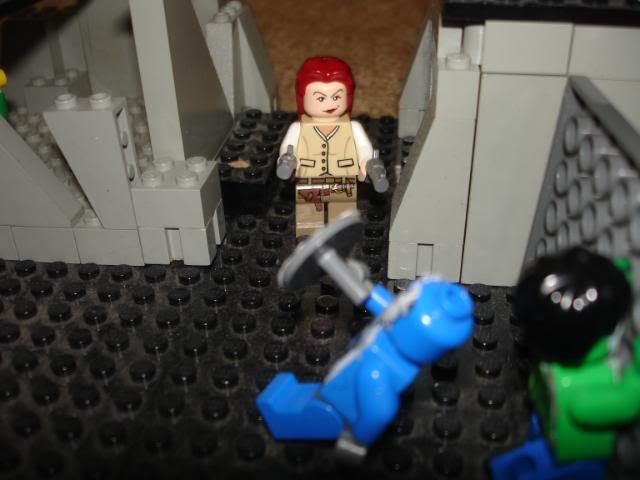 The bullets knock Captain America to the ground but he is still alive.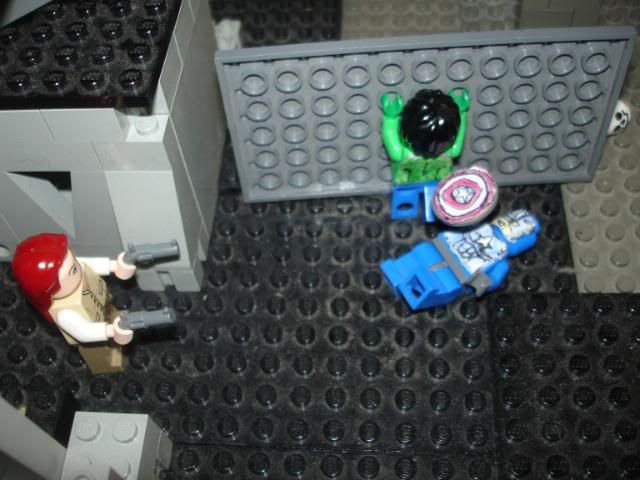 Neo realizes that he is The One and immediately rushes off into the battle.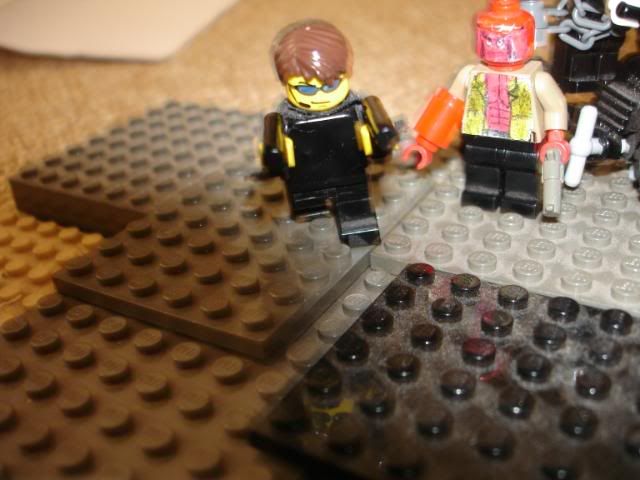 Neo does a running-flip in confidence.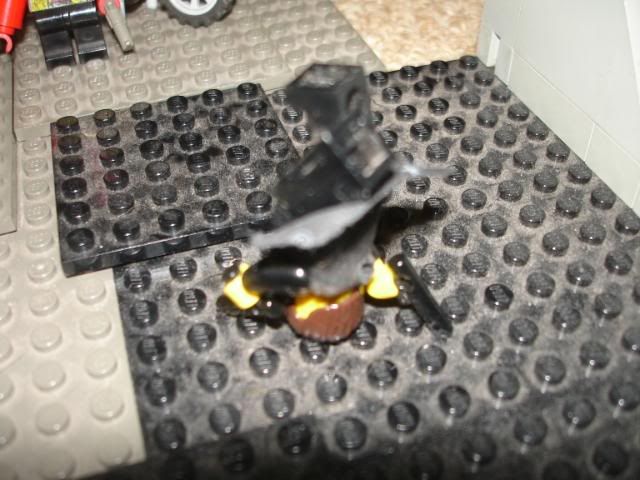 However, Neo doesn't realize that he isn't the only one who can do bullet time and so the two are locked together in something that would look amazing in motion.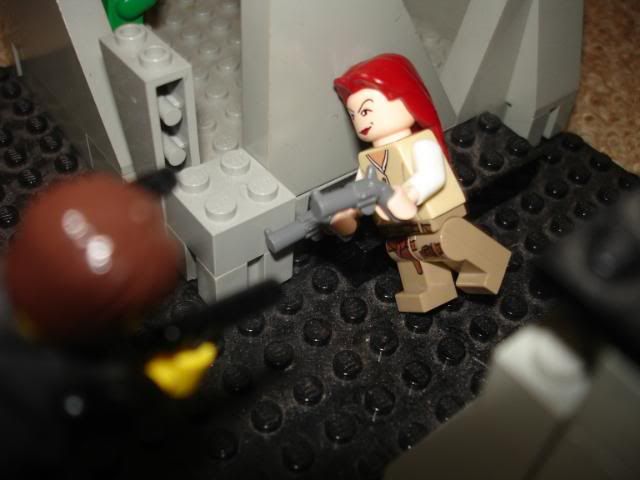 Rubi Red is knocked down in the duel and she can get up next turn.
However, she is not the only One (see what I did there?)
Hellboy joins in too with yet another approach...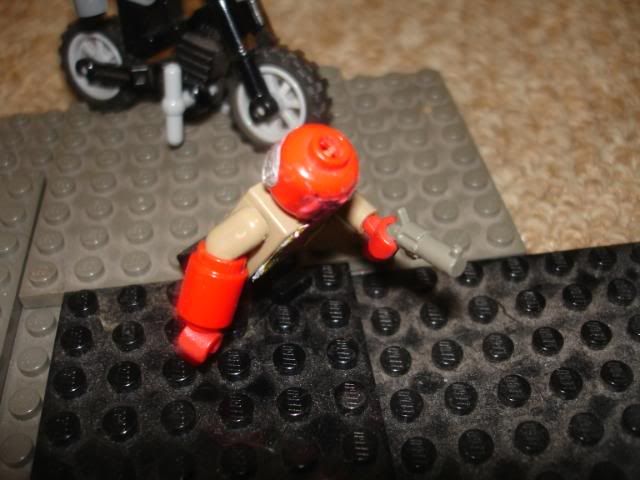 ...and so he jumps onto one of the bombed bunkers...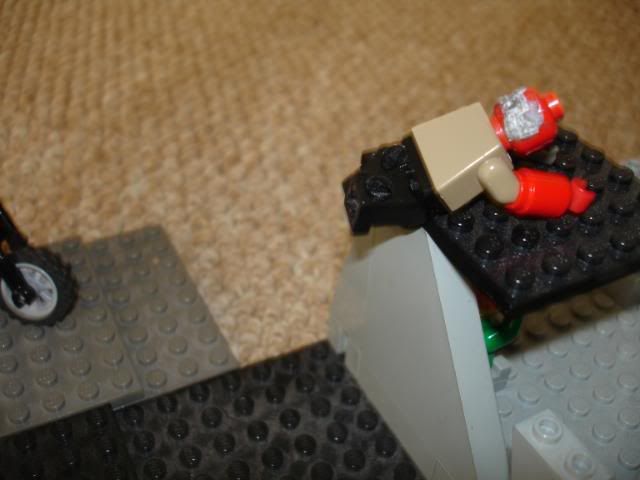 ...and goes over the edge of the roof...
...and sits there in shame...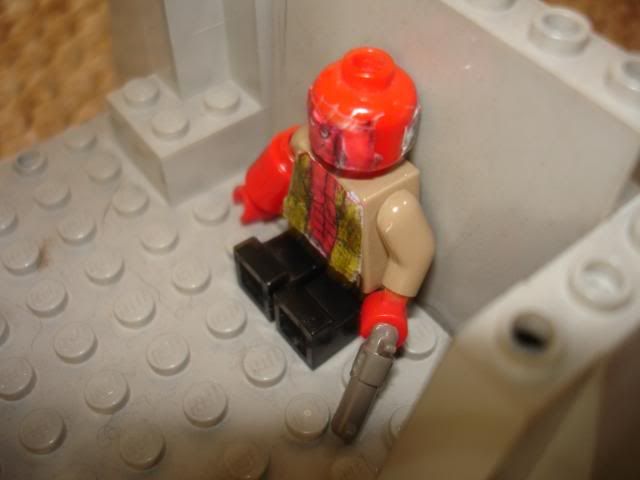 Warhe- I mean Ghost Rider realizes that pretty much the whole team is a bunch of failing Mammas Boys except from the unlikeliest, Bruce Banner! This knowledge convinces him to simply take out the enemy himself.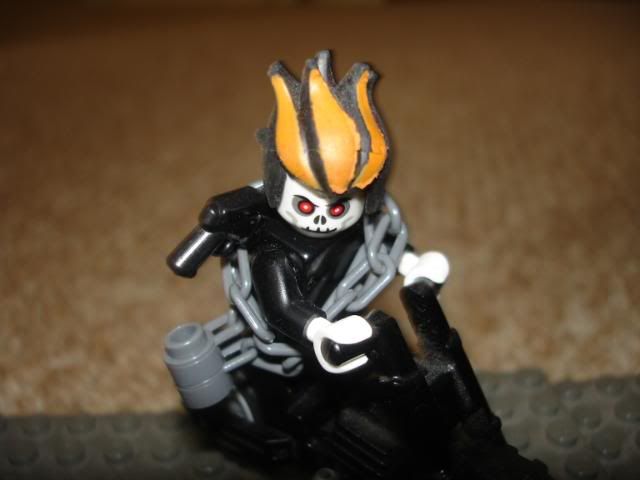 Ghost Rider, being Ghost Rider, decides he should blast into the sky and run Rubi Red over from above.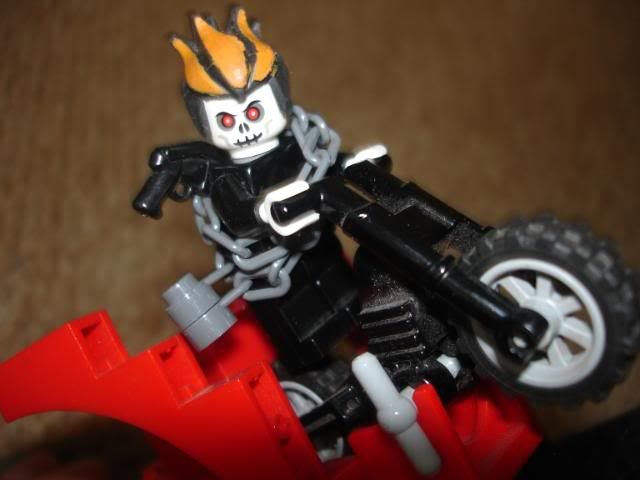 A red stain on the pavement, a sexy one at that... Mmmmm.... Rubi Red...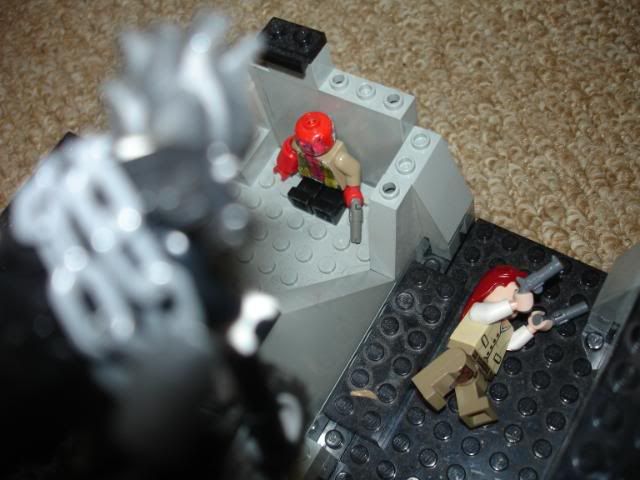 Ghost Rider's perverted thoughts distract him and he loses control of the bike! He's going to crash!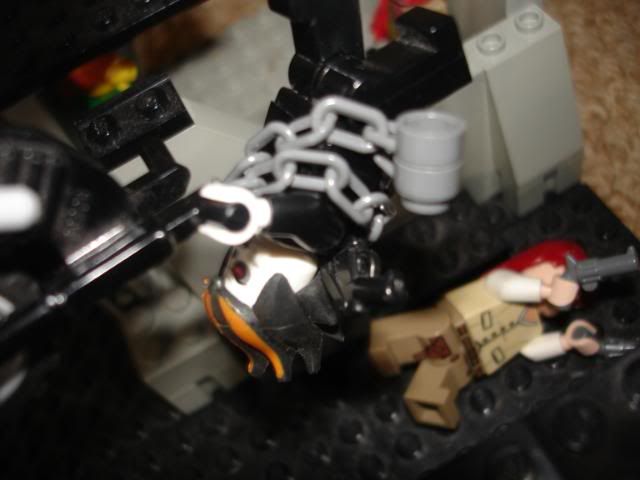 He knew putting a big unbreakable chain around him was a bad idea and this just proves his point.
Warhe- I mean Ghost Rider, may he rest in peace knowing that lrdofbricks is going out with his Mum...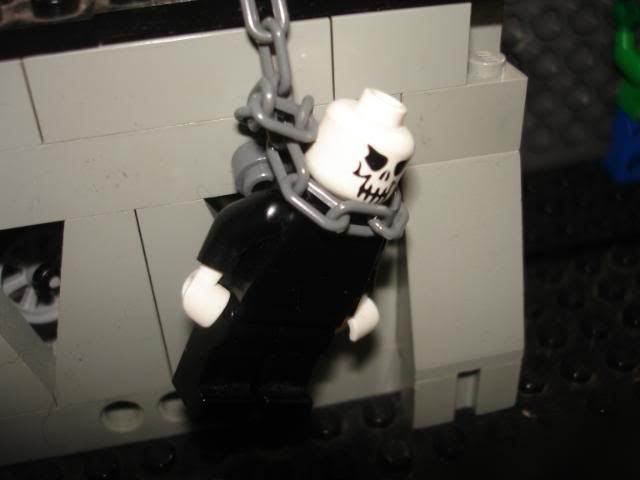 The Manly Frikkin' Men
Harry mounts his broomstick in the way Bragallot expects him to and then gets off and does it the way normal wizards do.
There he is! Off he goes! Where is he going? Nobody knows!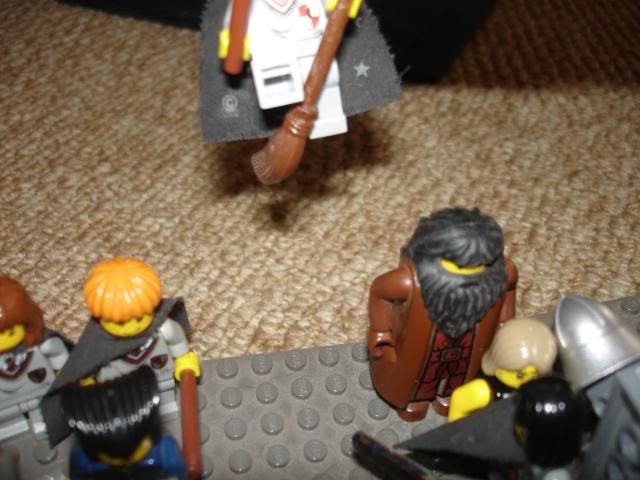 Hagrid gets out his
Hermione Granger Penis Chart
...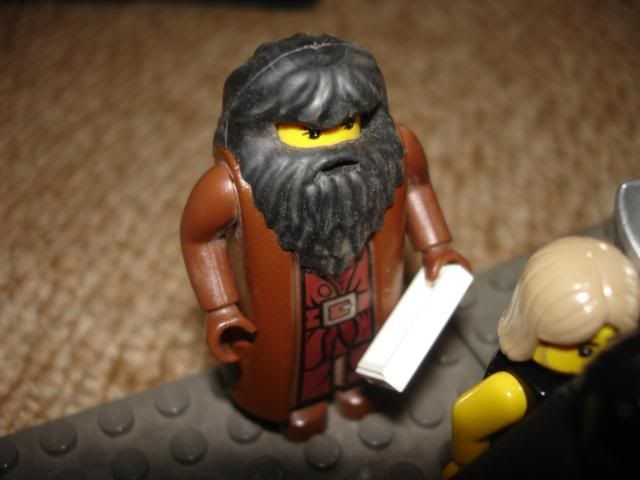 He calls Ron over to show him it.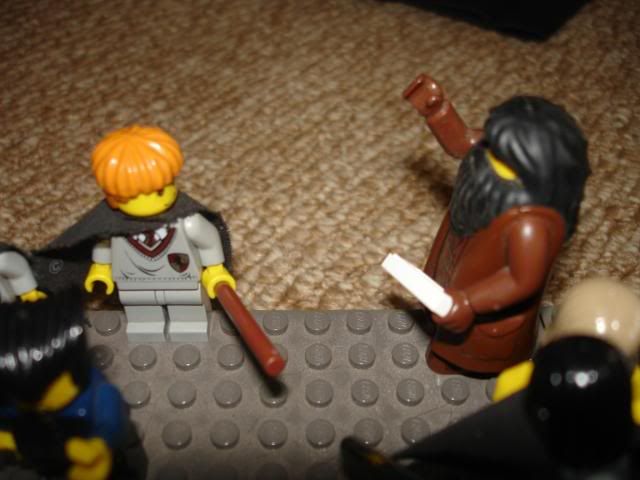 He points to the first option.
Ron gets his drift and then works out what he was implying and runs off in tears.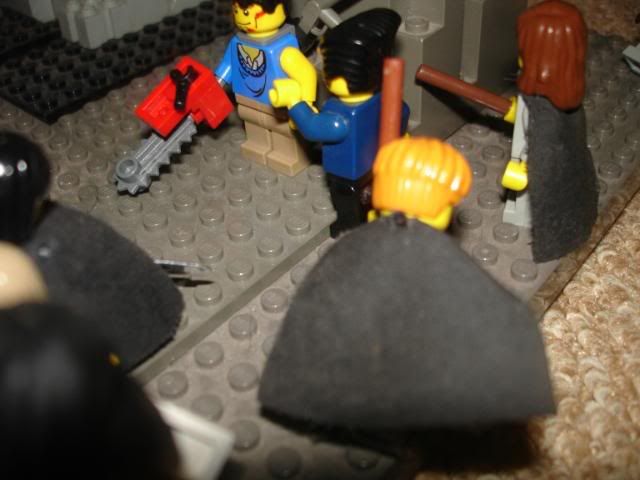 "Nobody respects me." Ron sobbed.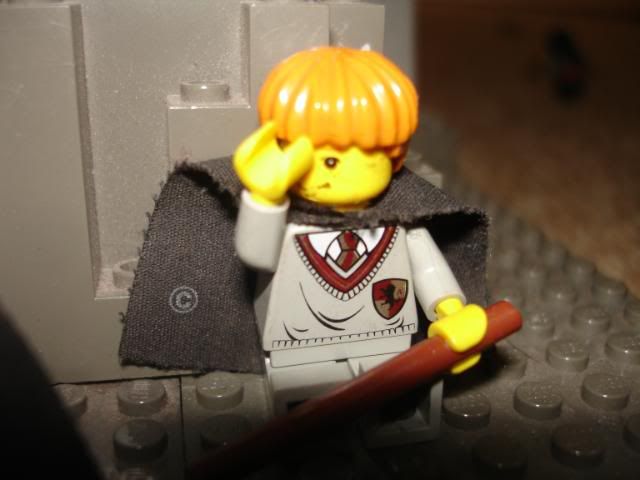 "You know what." Said Scorching Hot...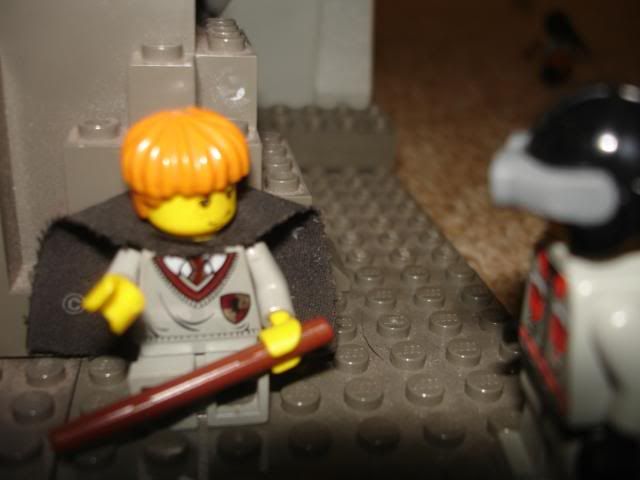 "I totally agree!"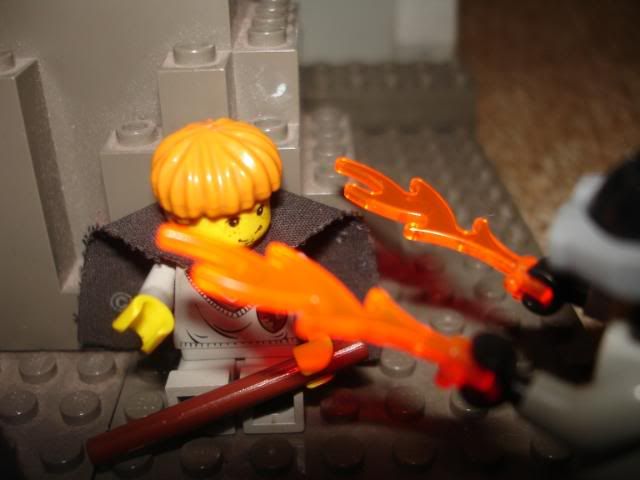 Ron burns fast. Amazingly fast.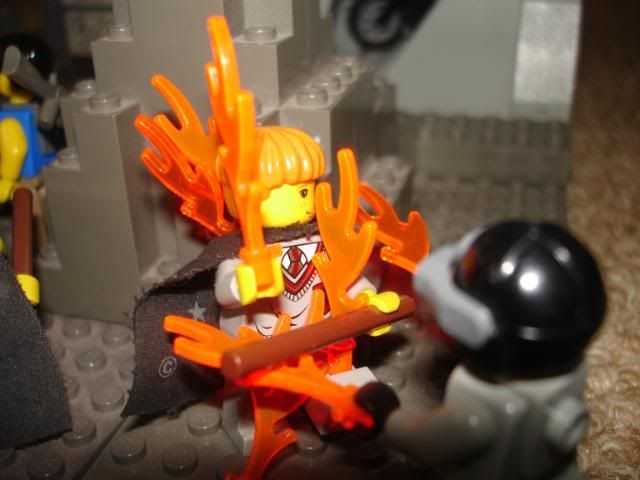 Scorching Hot steps back to admire her good work: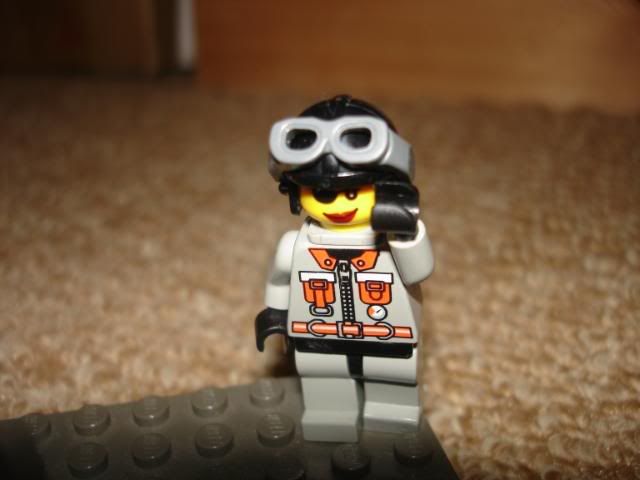 Nothing remains but Ron's annoyingly ginger wig.
Hermione Granger casts a shield charm on Ash, Wolverine and Aragon.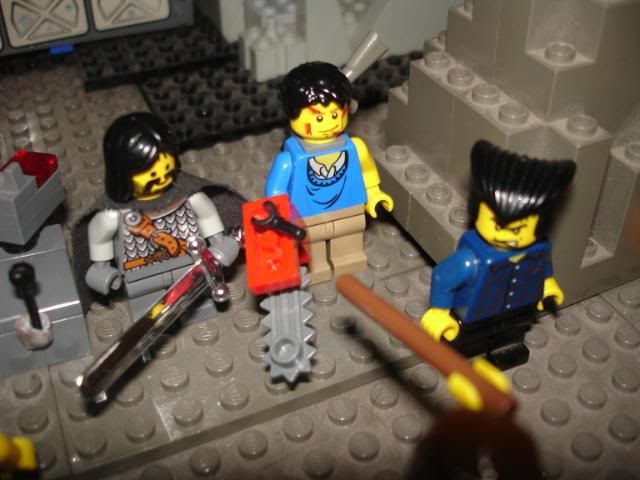 Using their new turn-long attribute, the trio head off to hunt down
my
precious Super-Heroin
and
Scorching Hot!
Wolverine tries to behead Scorching.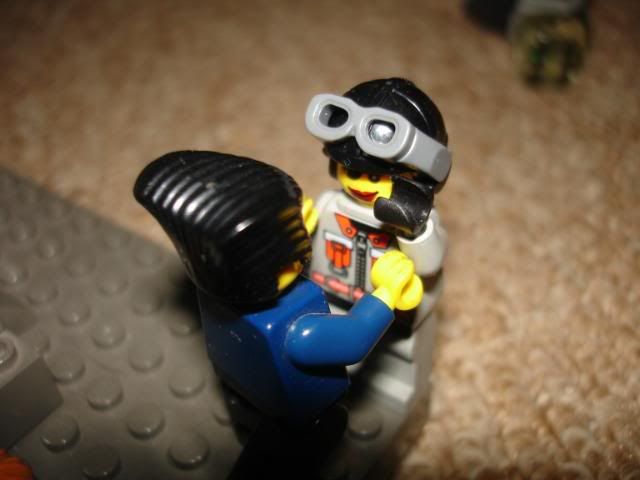 However, he only succeeds in removing his own arm. Don't fret though, he
is
Wolverine. If he keeps it intact it can be reattached next turn.
Ash fires his Boomstick.
I can safely say he is a lot more successful than Wolverine.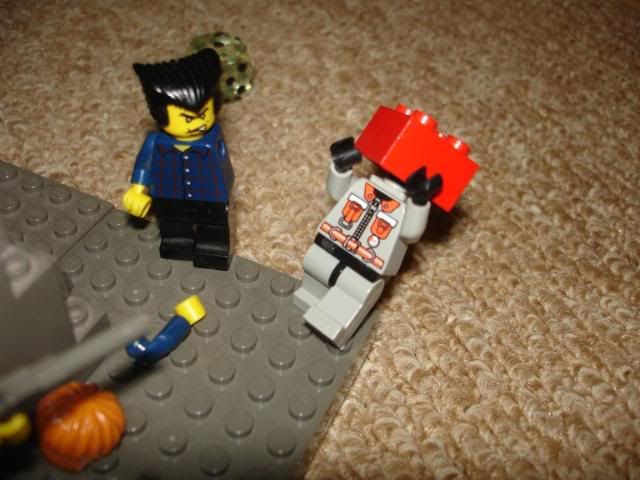 Aragon isn't happy that he has been robbed of a kill.
So, he pretends that Scorching Hot also had the power to survive her head asploding and stabs her anyway.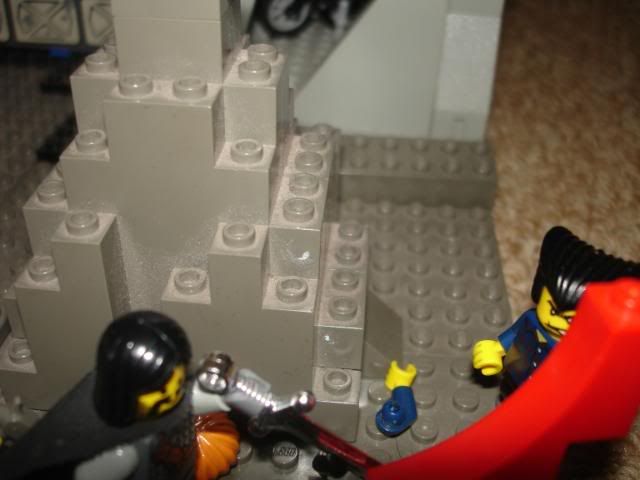 K-9 goes to do something.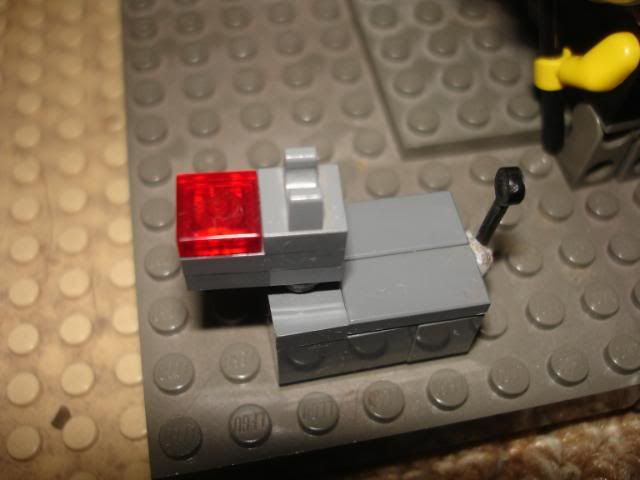 "What are you doing you tin abomination!?" Shouted General Delaware.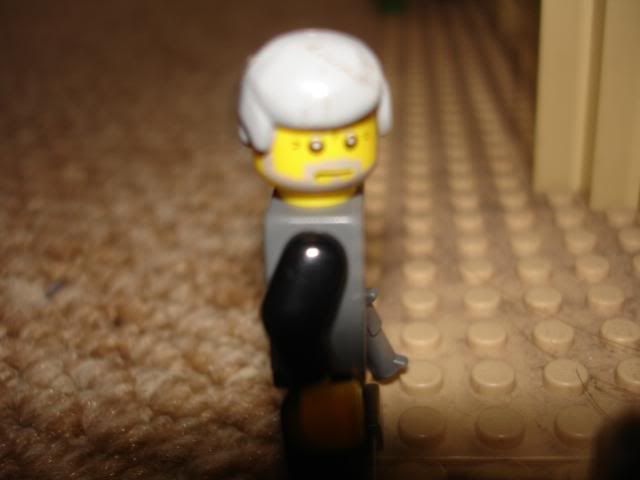 "Oh my god! You pee'd on my leg you little!"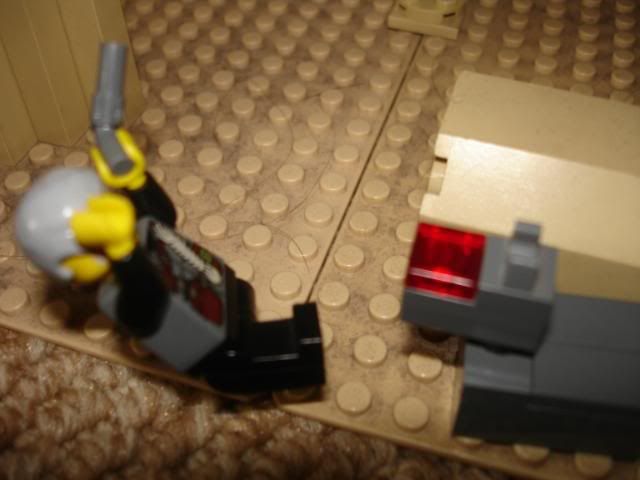 But that is not the worst of Delaware's troubles...
Thor'd!
However, Delaware is one tough old man and he is simply knocked onto the floor.
OK, now I just need dilanski, Ogel96 and lrdofbricks to send orders.