top thread:
http://www.brikwars.com/forums/viewtopi ... 426#102426
TURN TWO,
CIVILIANS/MERCS AND COALITION
[together because of their close proximity.]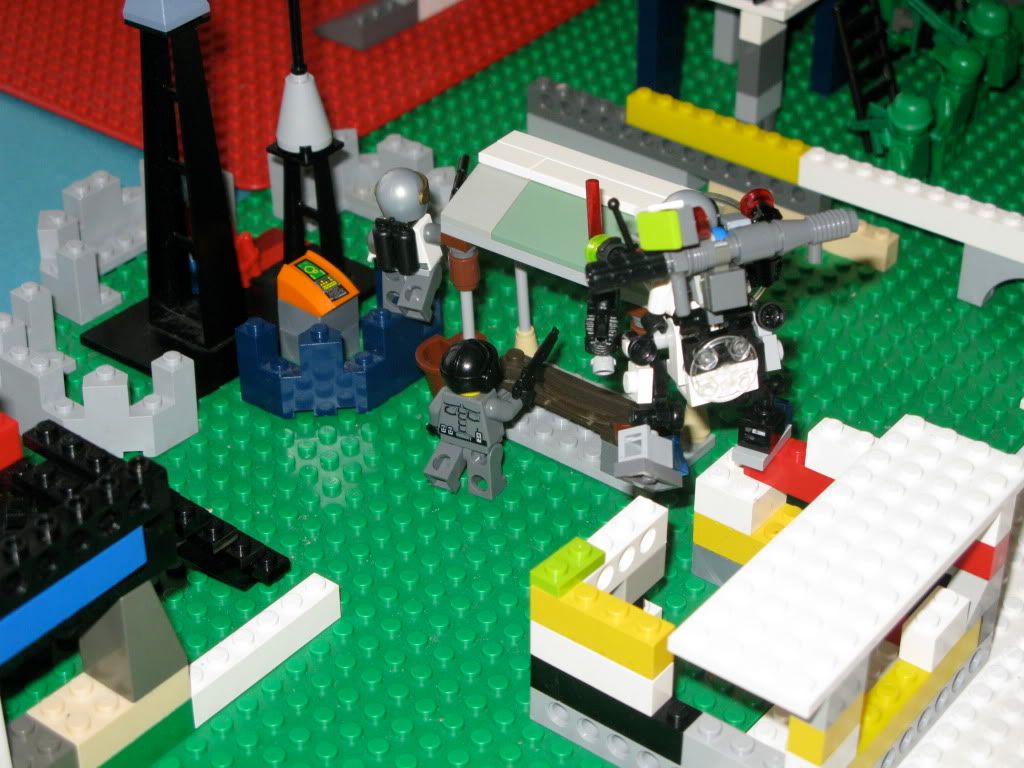 hard suit and two troopers move up.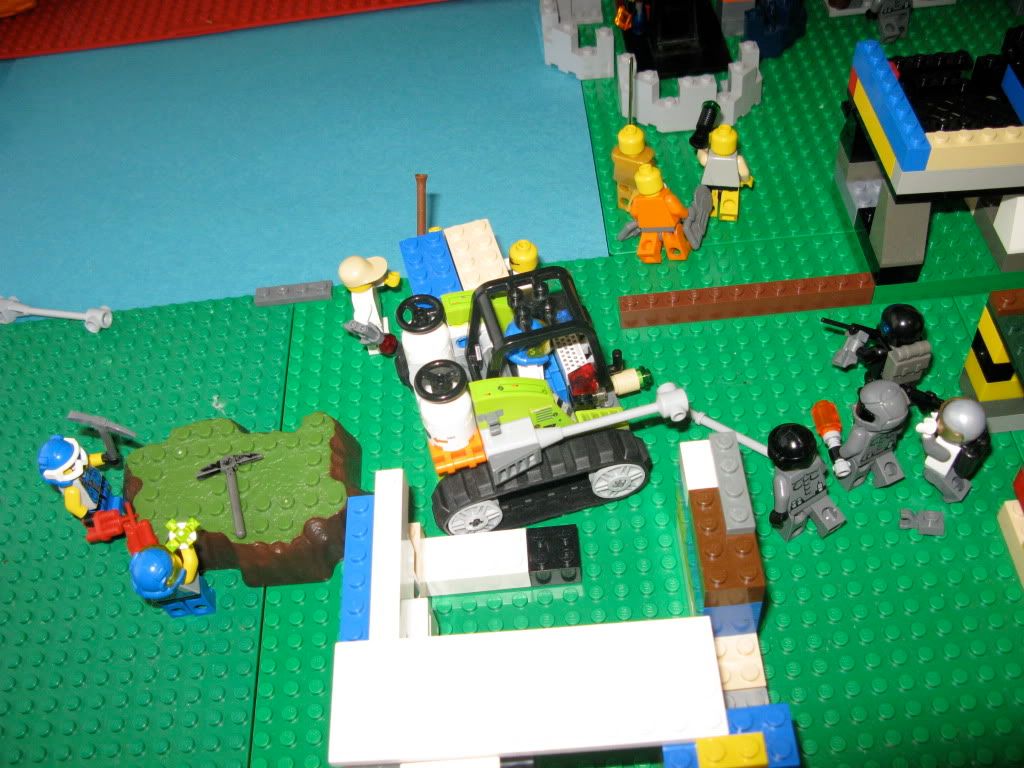 as do the others.
the mine tanks gun is replaced by a platform, the other civs move up, and a miner finds a POWWAH CRYSTAL!
GREEN RANGERS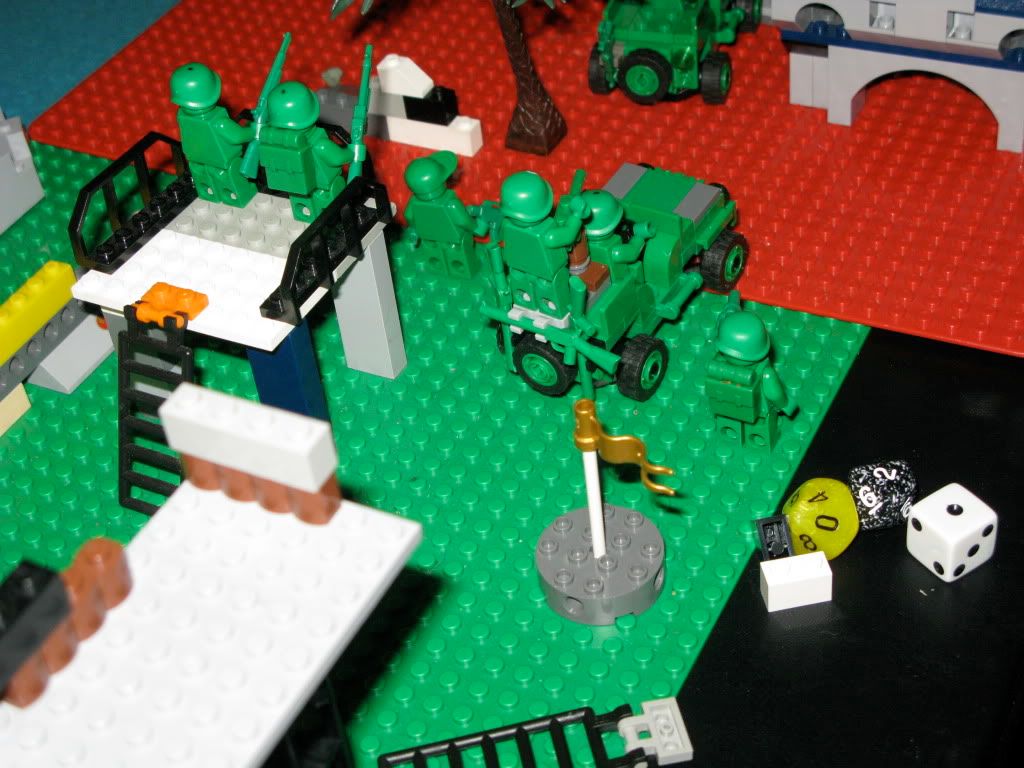 advance.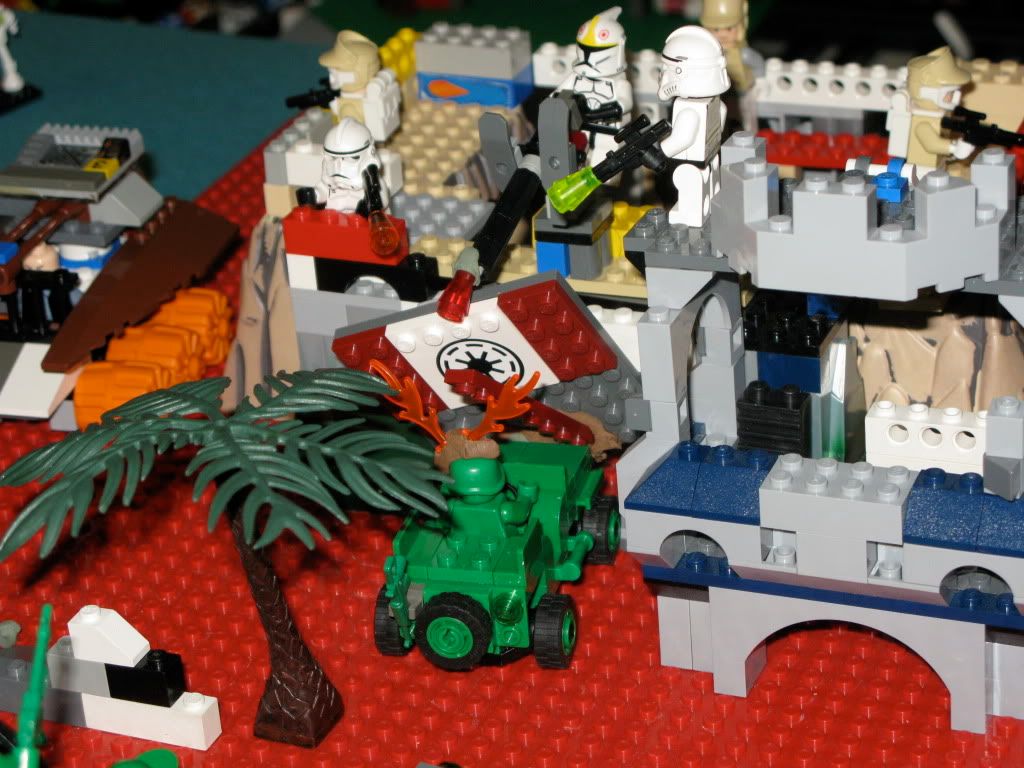 the passenger-less jeep floors it and rams the gate, sadly the driver is killed due to a massive wave of reaction fire and a failed bail.
PEACH DEATH SQUAD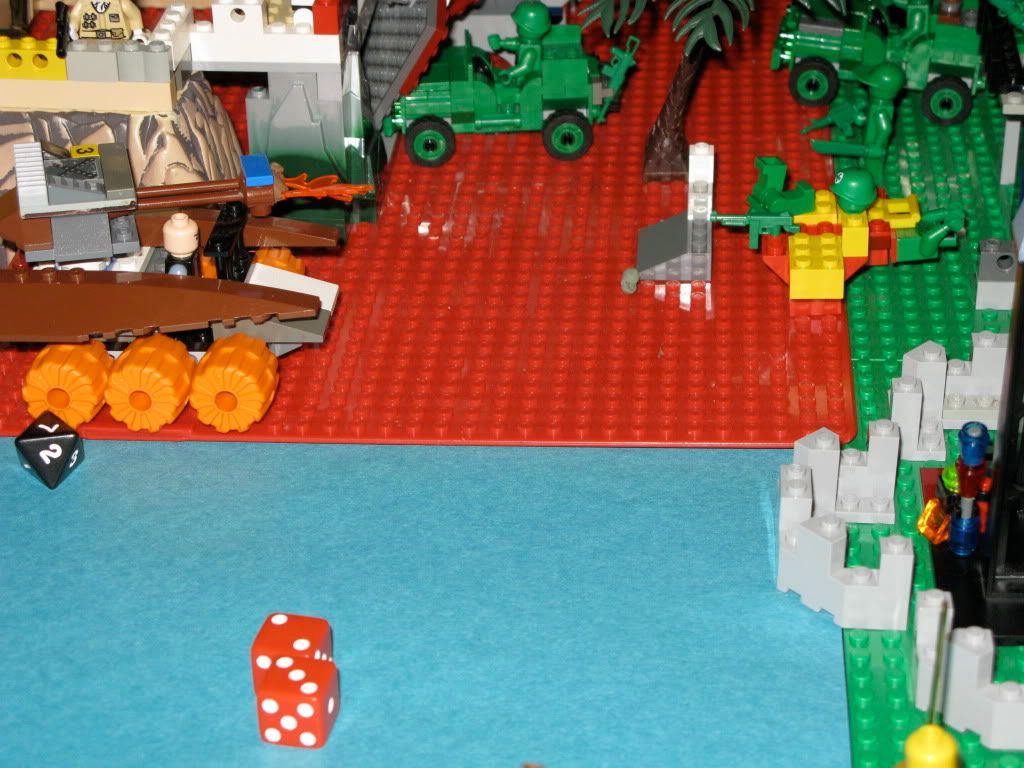 The Tank moves up and blows a green medic to smithereens.
SECRET FACTION!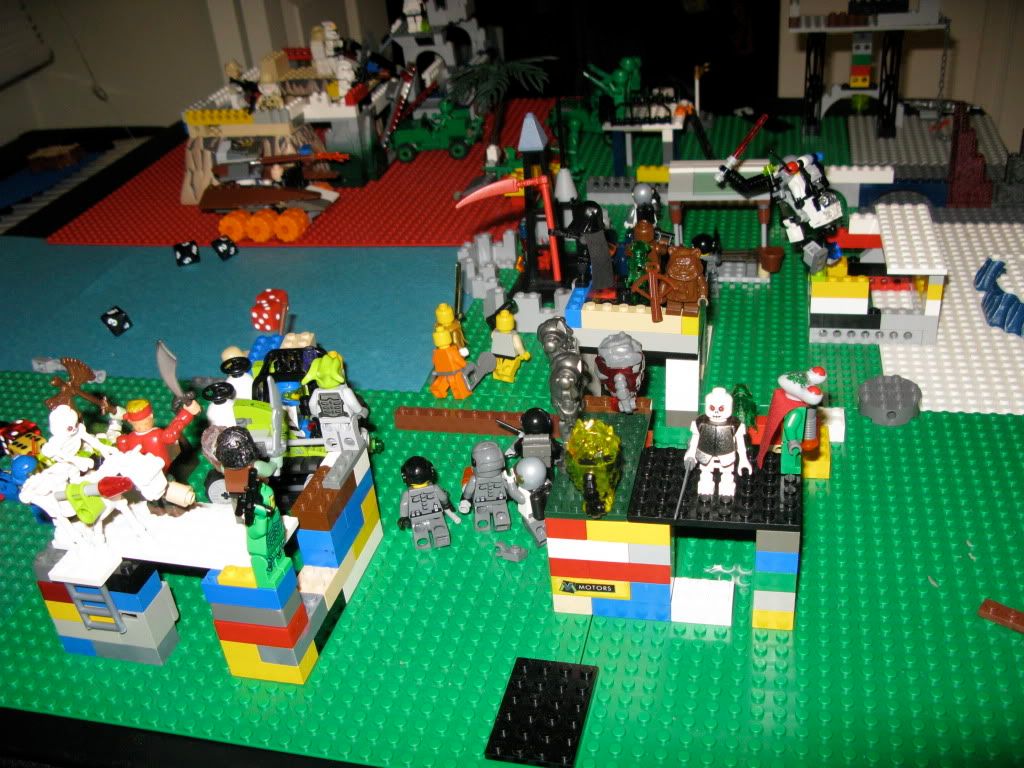 ZAPP! The secret faction teleports into the town!
Secret faction is now to be known as THE MONSTERS UNITED. they are lead by the grime reaper.
Overwatch
EDIT
ALSO! REINFORCEMENTS ARE NOW ALLOWED TO BE CALLED IN.
orders for TURN THREE due
Wednesday