OK, lets get this show on the road!
The Mamma's Boys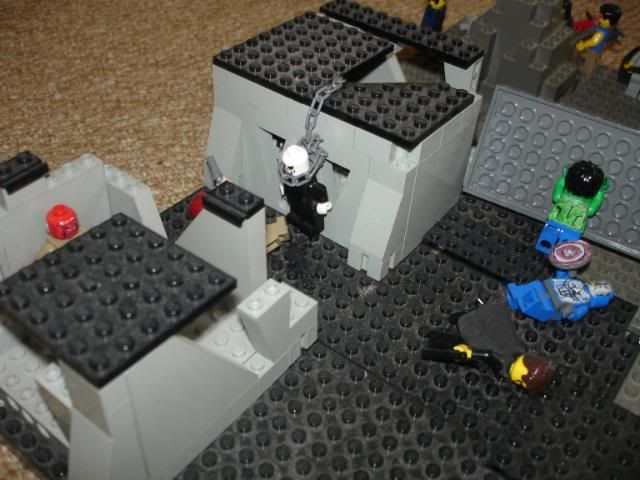 Hellboy uses his brilliant vision and notices the person sat right in front of him. (Well spotted Warhead!)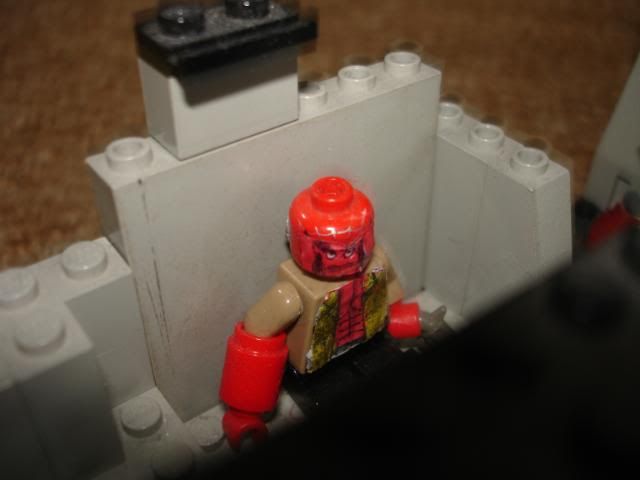 Oh look! It's not the Green Lantern! It's Mary Jane Watson!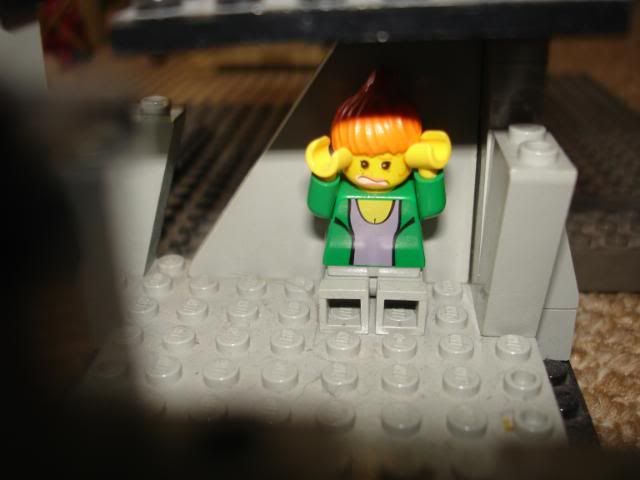 Hellboy knows when to ruin a good plot and aims his gun at Mary Jane.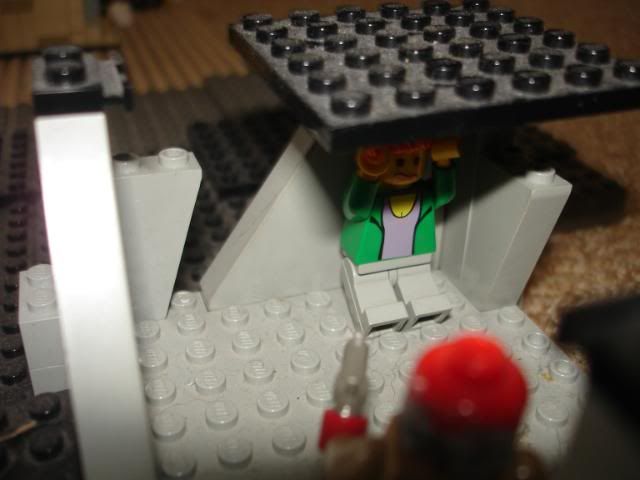 Then he misses and shoots the roof off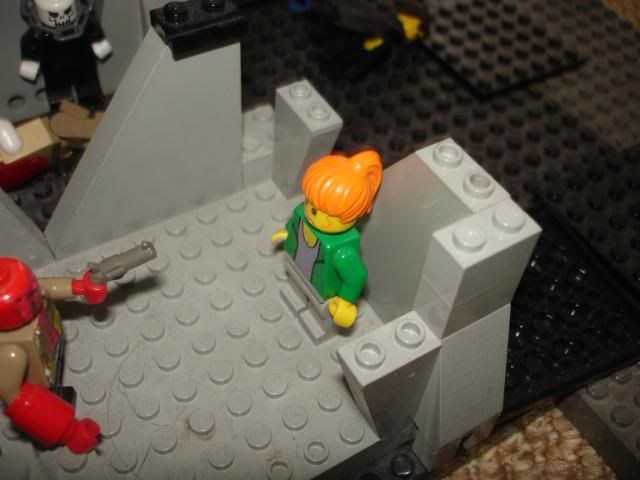 Not trying to look a fool, Hellboy takes MJ as a hostage.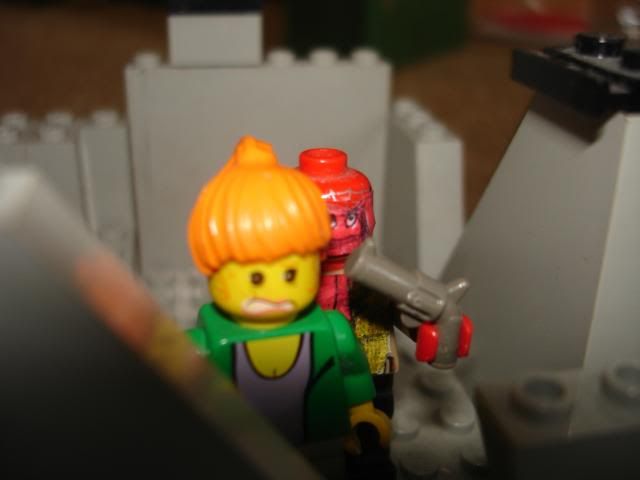 weird penis: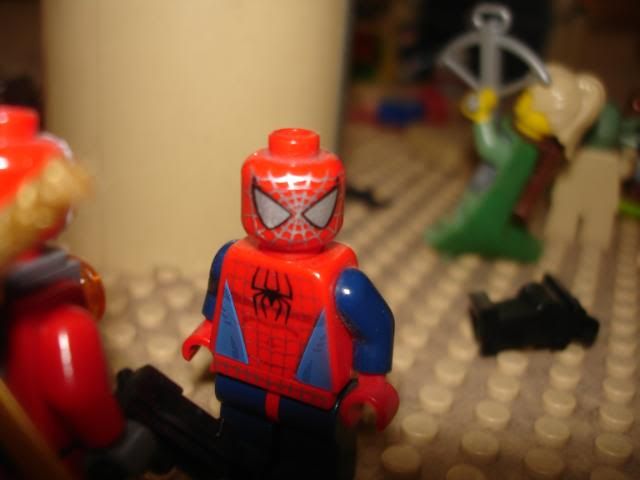 Hulk is angry because his team-mates failed him in the last turn.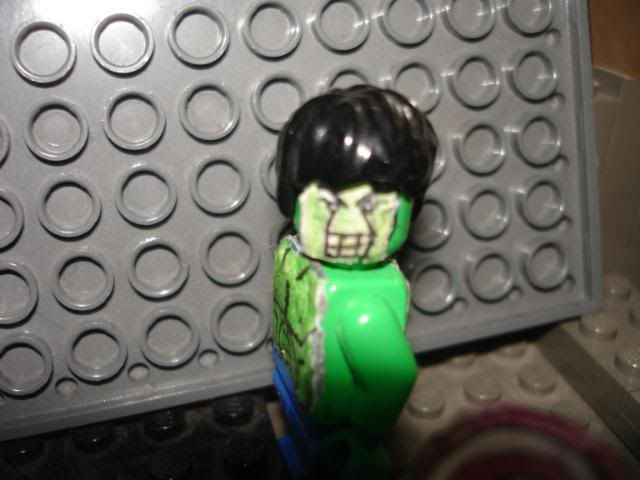 He sees me roll a dice but to be honest he doesn't have time for this.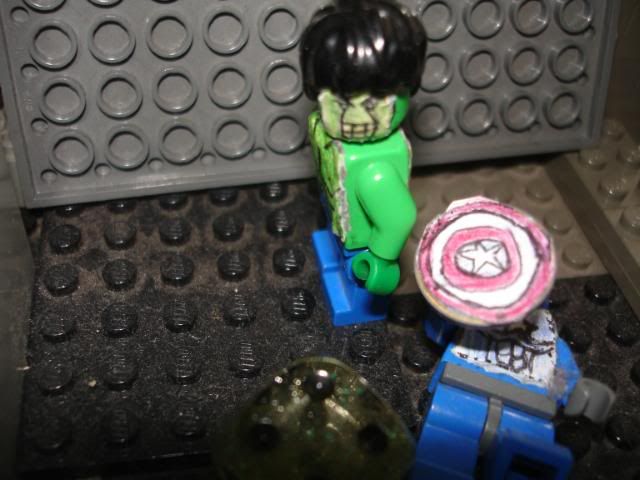 Hermione Granger: Hey! What's that thing in the sky? Is it a bird? Is it a plane?
No.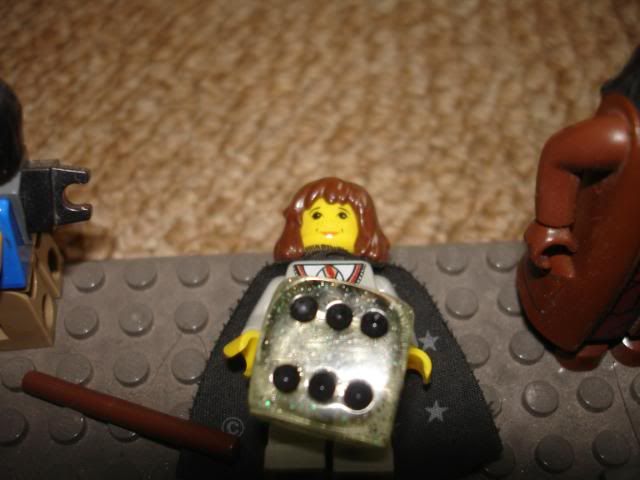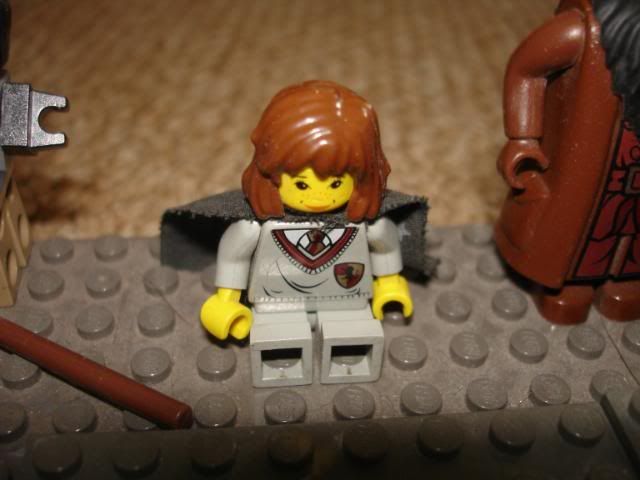 HULK SMASH!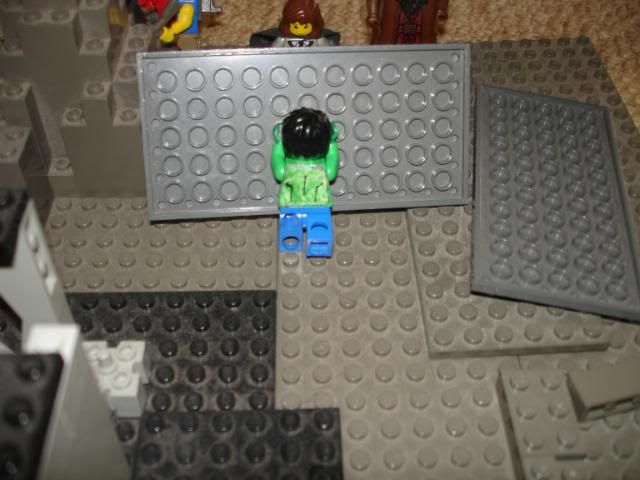 YOU HAVE LEFT THE BATTLEFIELD!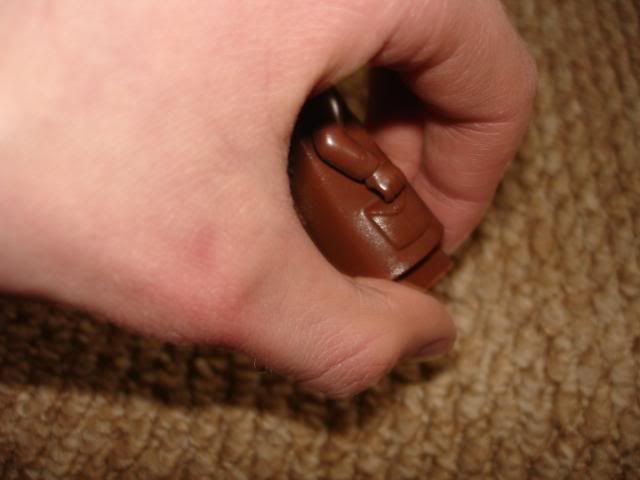 Neo and Captain America get up.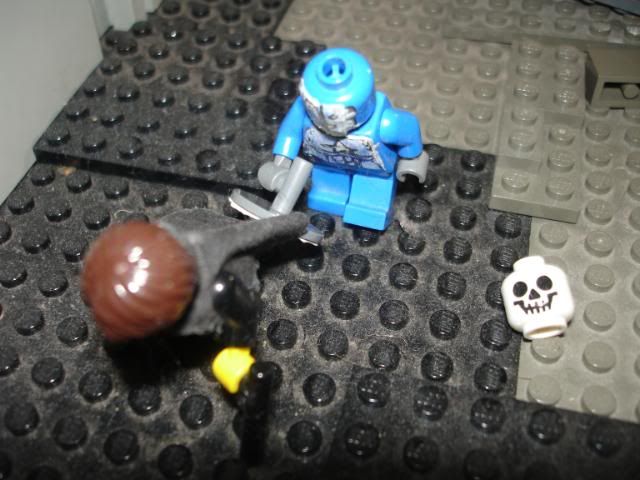 So does Rubi Red...
Will A. Rubi Die, B. Neo Die, or C. Something else happen?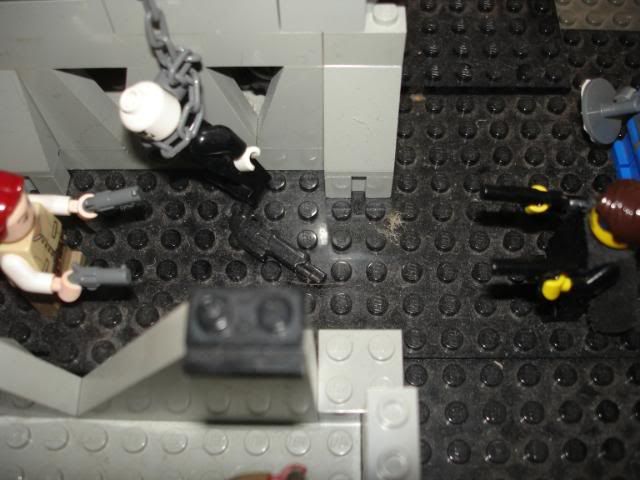 It's C! Neo and Rubi's guns both backfire, leaving them disrupted.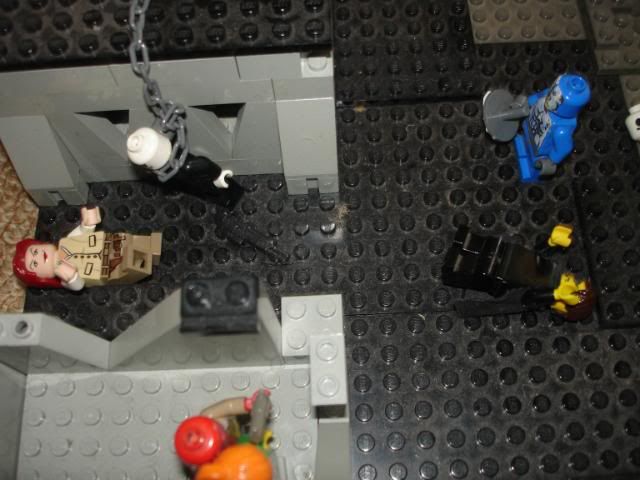 However, this time, Captain America is there to throw his Sheild-a-rang!
*WANK!* (Captain America reference!)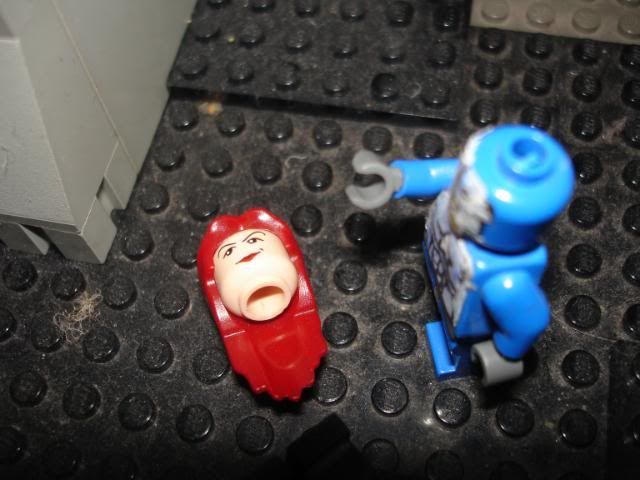 Captain walks over to the body.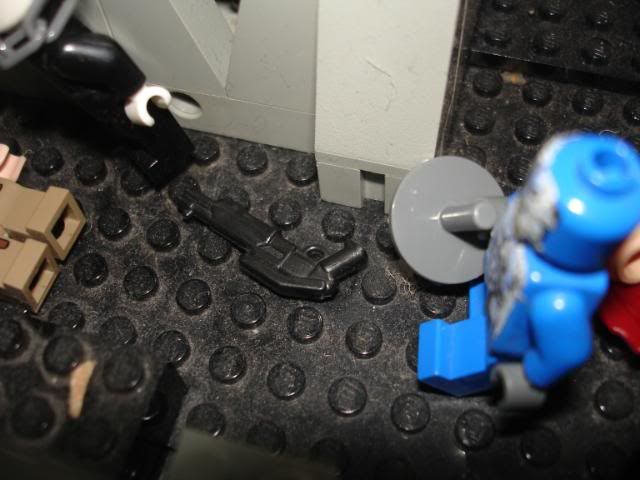 And then puts on an antiheroic pose with Ghost Rider's gun!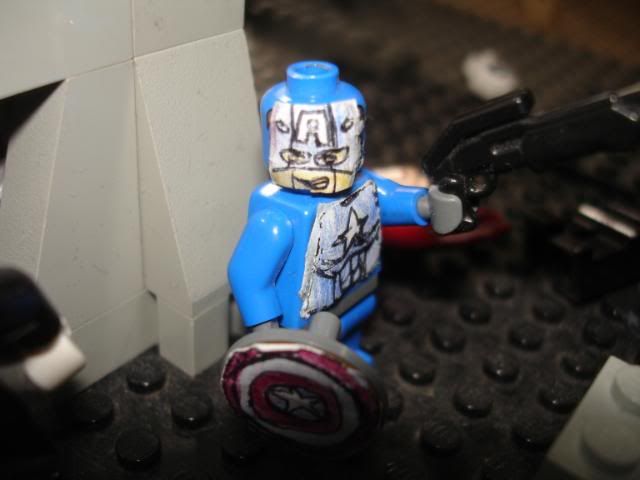 He tries to revive Ghost Rider but he needs something firey to turn on his flame!
Meanwhile, General Delaware gets up.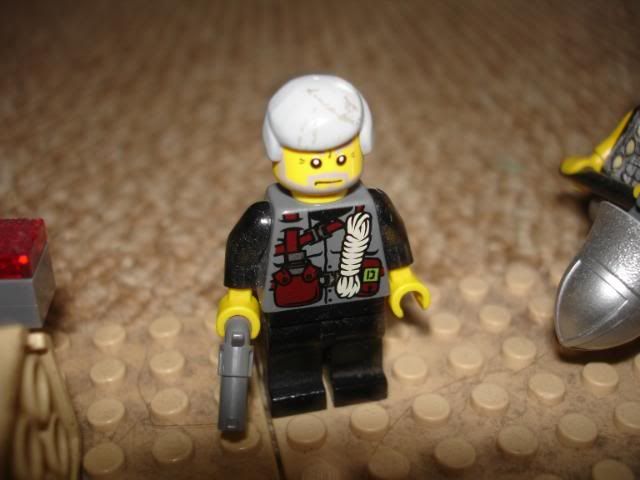 Delaware: DIE HIPPY!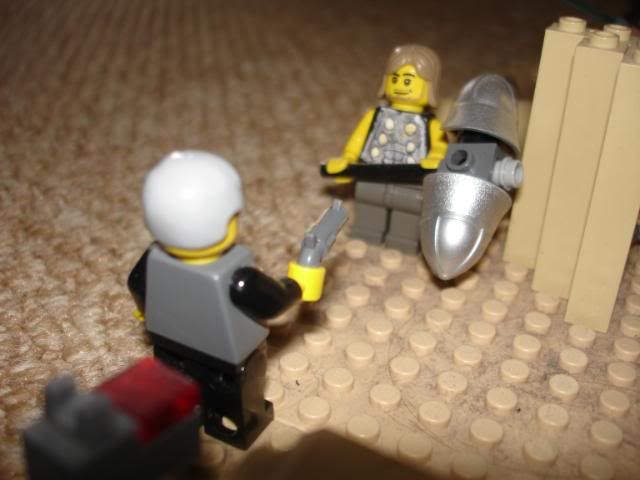 Delaware: The gun must be jammed...
EDITORS NOTE: We have decided to remove Delaware from the game for pure stupidity. Anyway, there is no gore like implied gore.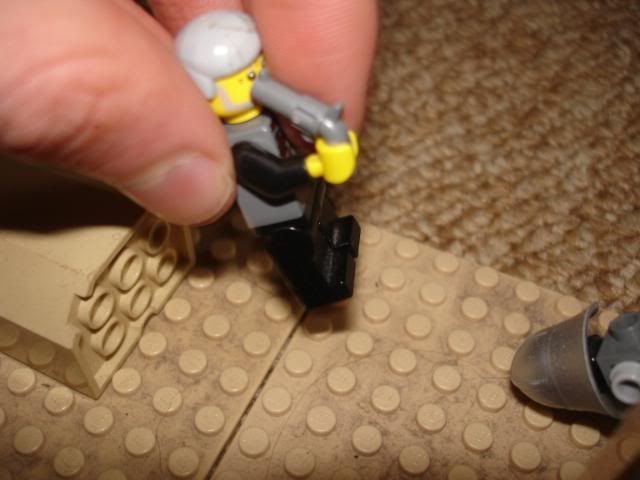 Meanwhile, Nosebleed isn't pleased.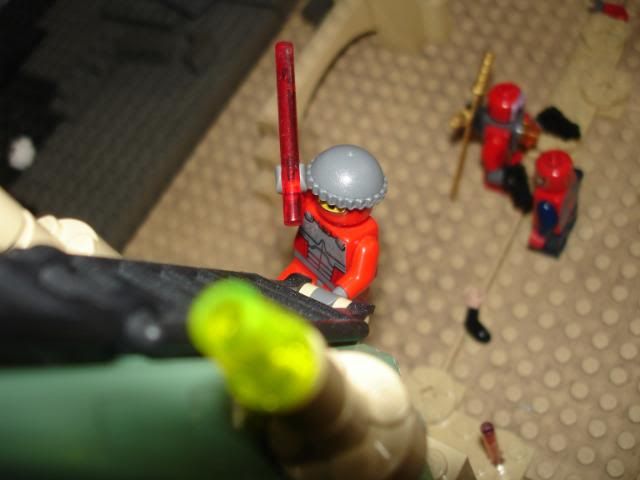 Super-Aerobatic-Jump-Kick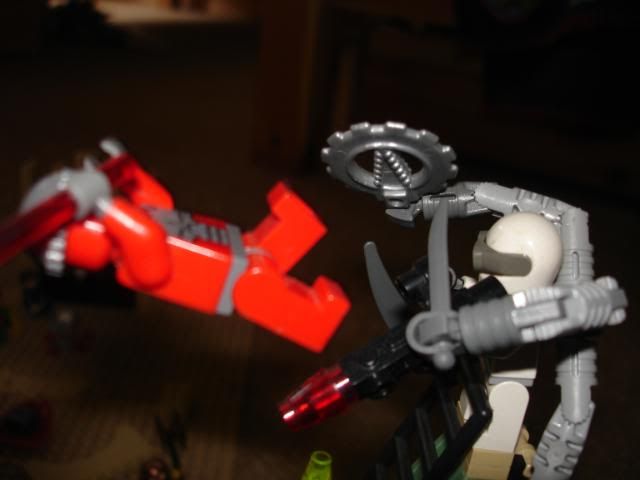 Does this remind you of anything?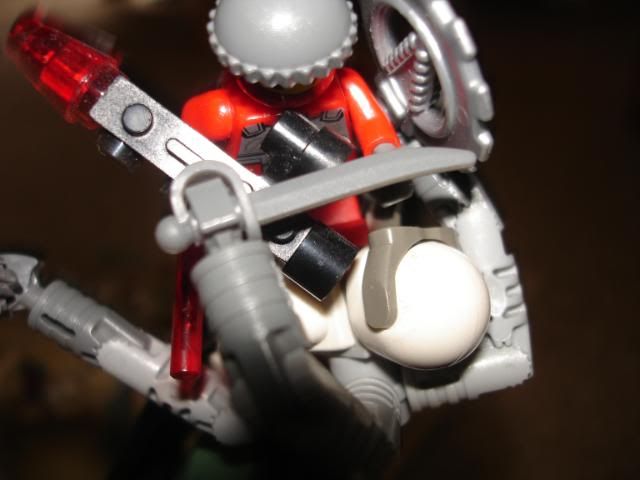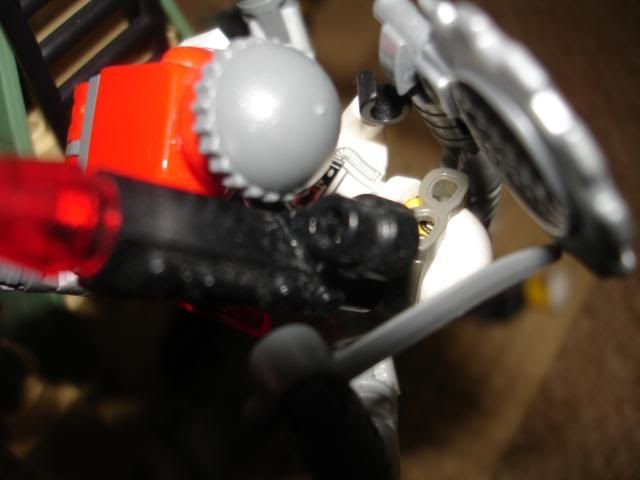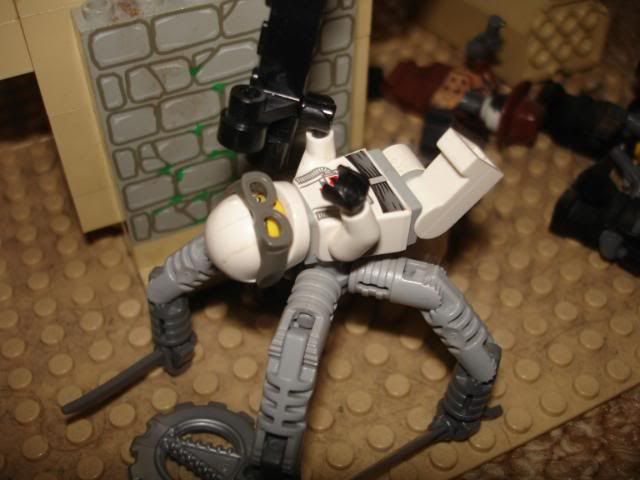 CrowningMomentOfAwesome Awarded to Nosebleed.
Team Laser Explosion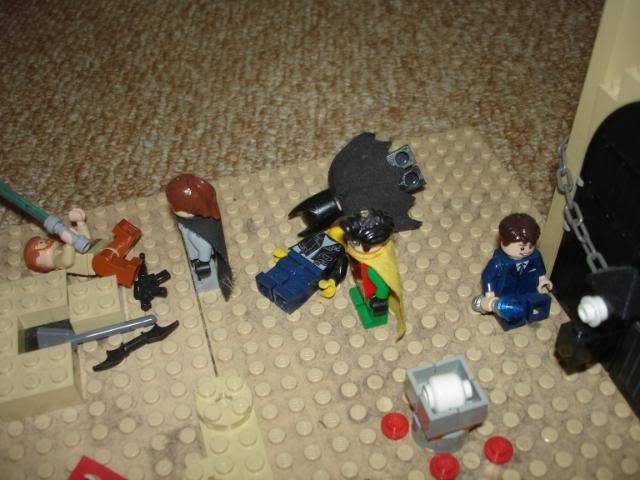 Everyone who was disrupted got up.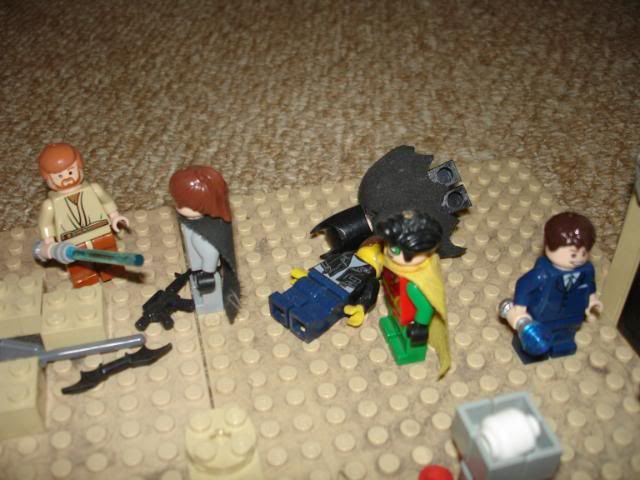 The Doctor approaches Robin.
The Doctor: I'm sorry, i'm so so sorry...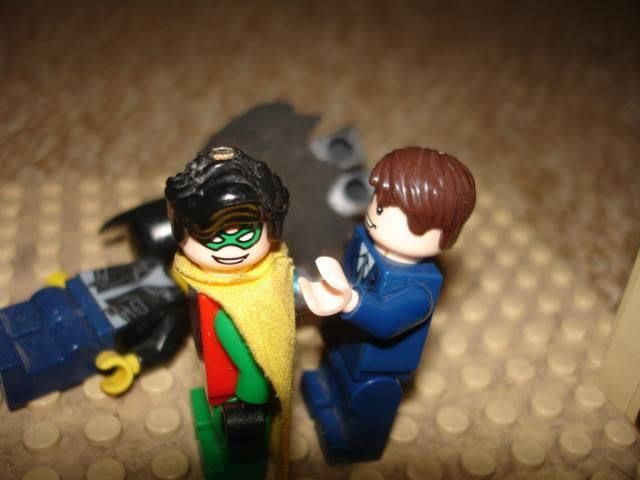 The Doctor: I need to sacrifice you to open the gate...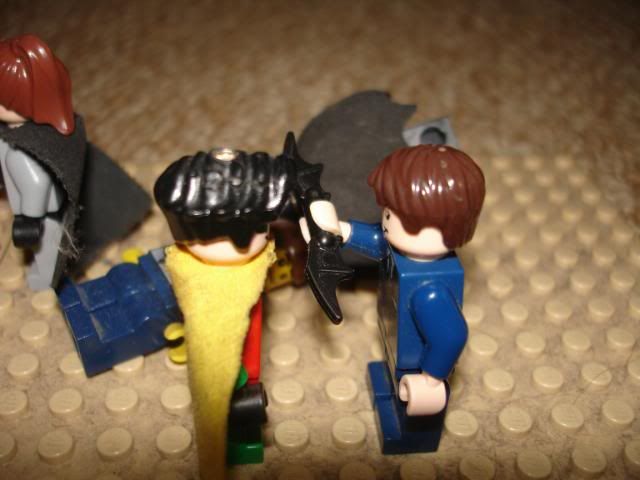 Who says this isn't as good as Zombie Dawn? Where else can you find The Doctor accidentally beheading himself with a batarang in order to open up a gate to another world?
I don't have a CW Anikan headpiece so he can't regenerate.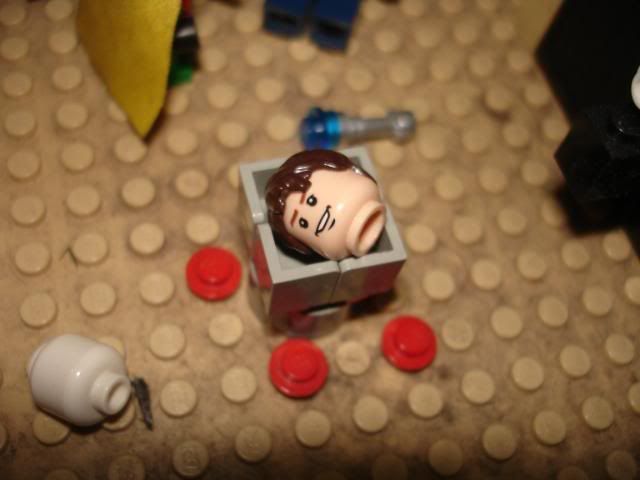 The Lock starts whirring.
The jaw falls off.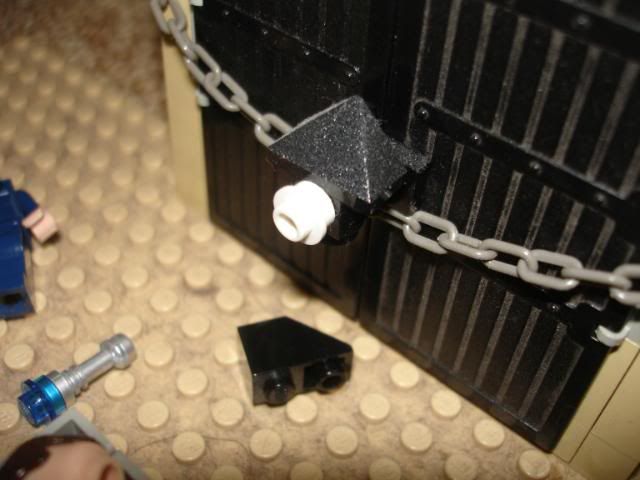 The Lock crumbles.
The Gate starts rumbling.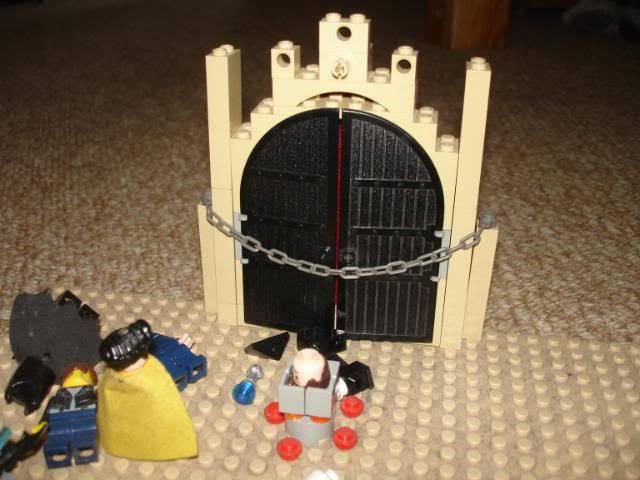 Flames spew from strategic holes in its structure.
Blood seeps from underneath the door.
I think this is an "Oh Crap" Moment...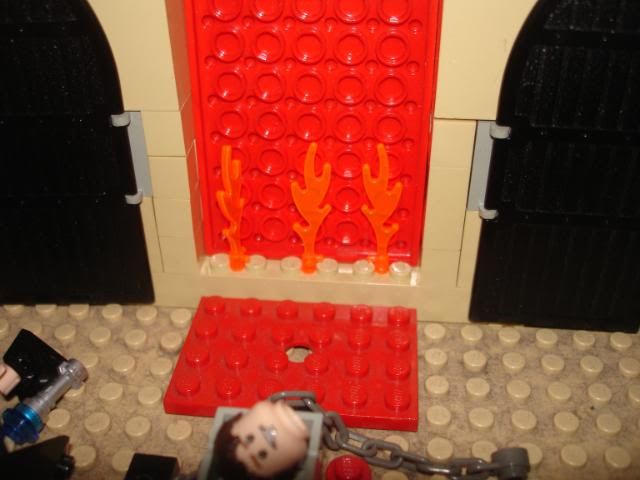 If Warhead could see an arm in a shot do you think he saw something beneath this rock?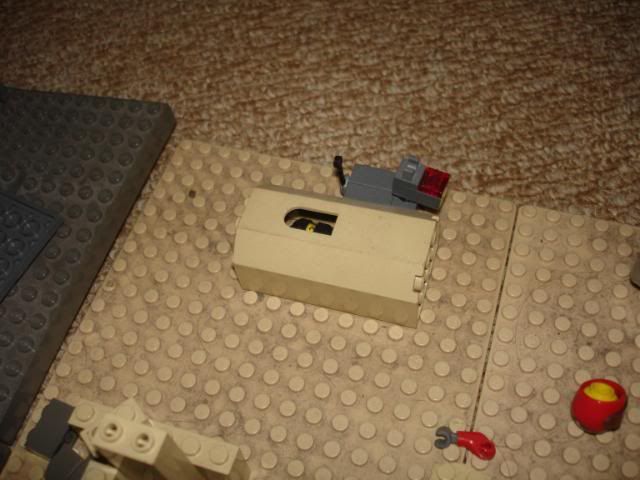 Ninja Sneak Attack! Yes, there is yet another Prodigy!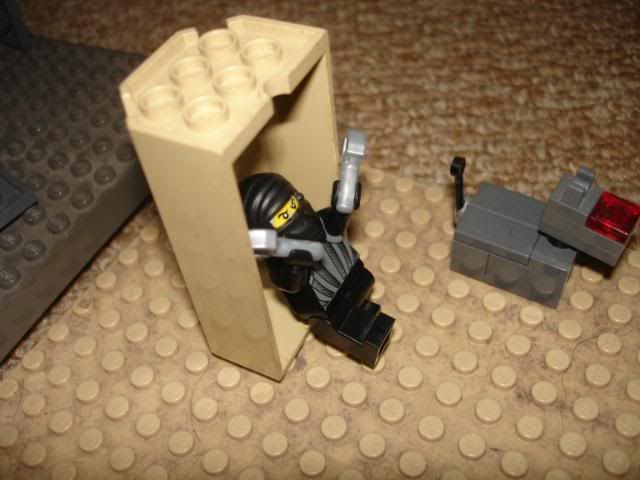 He attacks K-9 with his Sais(The things Raphael has!)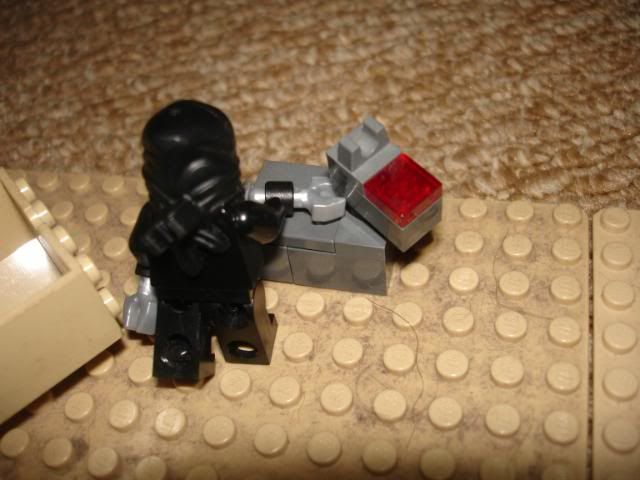 The Doctor
and
K-9 beheaded in one turn?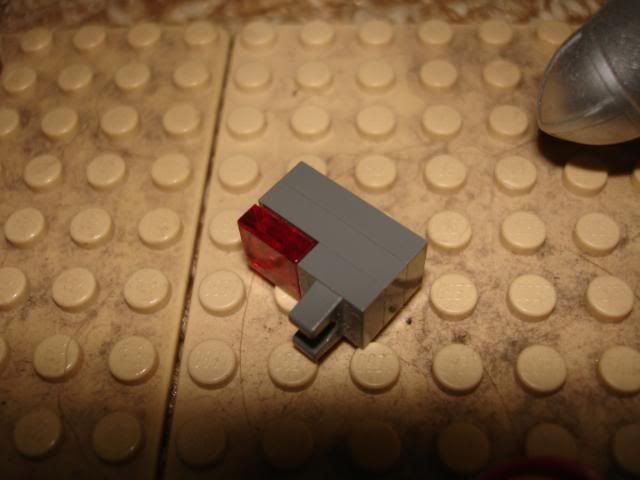 He then does a Ninja Flip.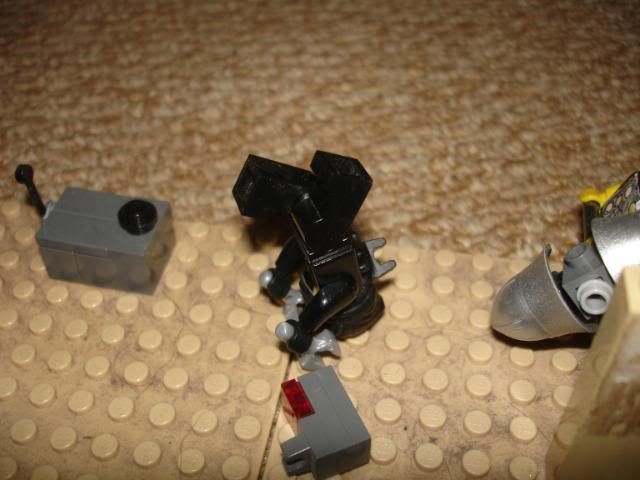 Looks like he has more in common with Turtles then first meets the eye...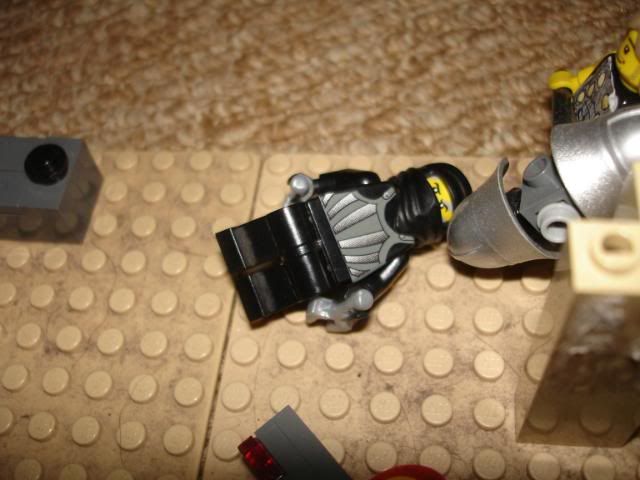 So there you go, I now need orders from Bragallot, dilanski, Pesgores, Silent-Sigifig and kiemaster.