The raids have been bountiful for the
Bloodstained Serpent
and her crew lately. To celebrate, captain Rodrigo Palo lays anchor at a (seemingly) calm island to let his pirates debauch themselves.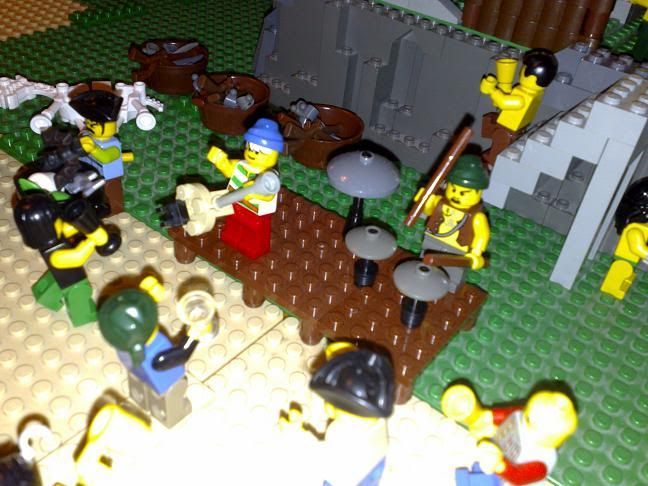 "There was friggin' in the riggin', friggin in the riggin'..."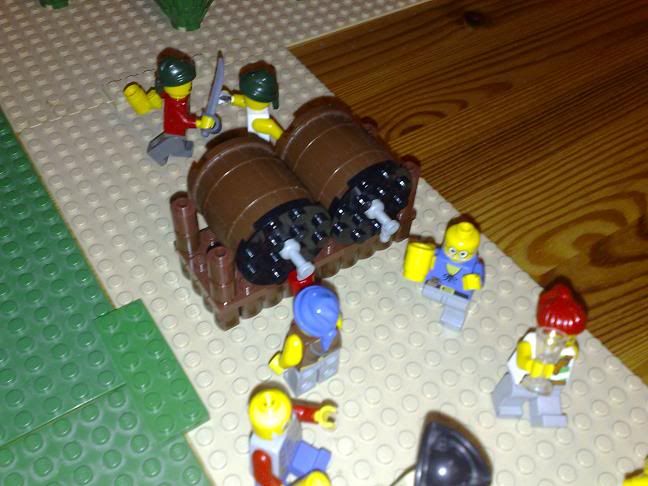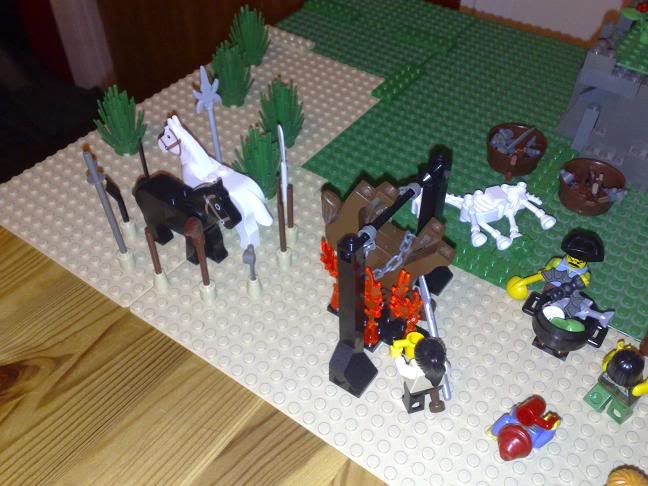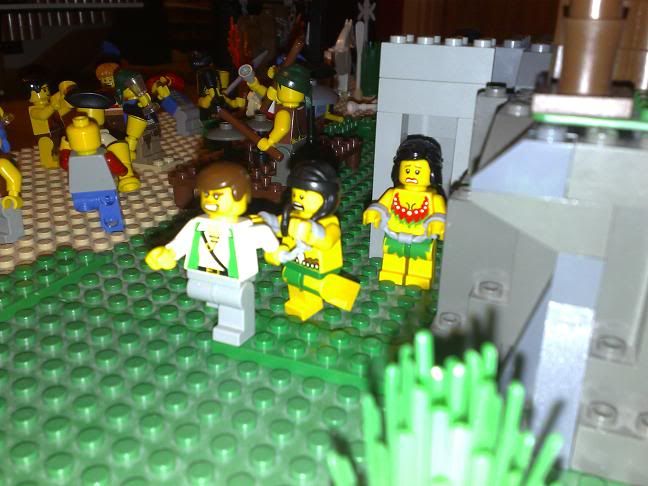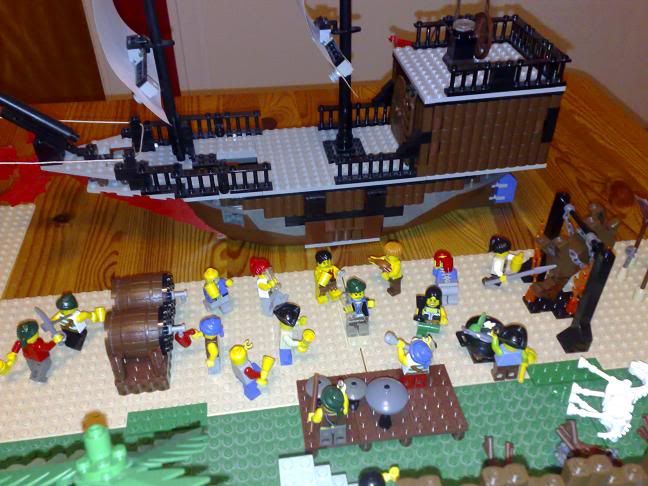 The following factions are available in this battle:
Pirates
- Bragallot
There is also an unspecified number of secret factions available. If you want one of these, send me a PM and ask for it. You will be informed later if you were fast enough.
All secret factions are now taken.