Yes! That's right! We're back baby! Now on Turn IV, which looks to be a near end...
Here, have an Overwatch of Turn 3: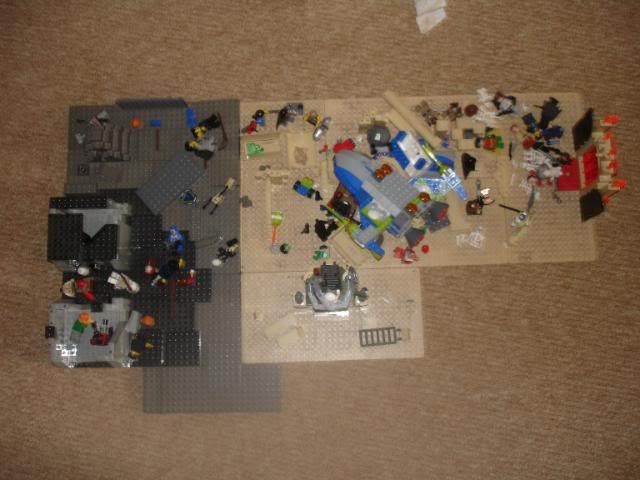 The Soulless Legion (or Death)
Death, standing alone, tries to summon his apprentice - MORT.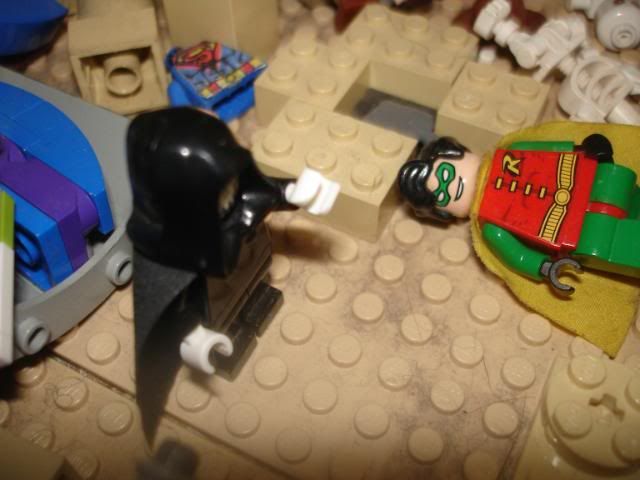 Oh, Oh dear...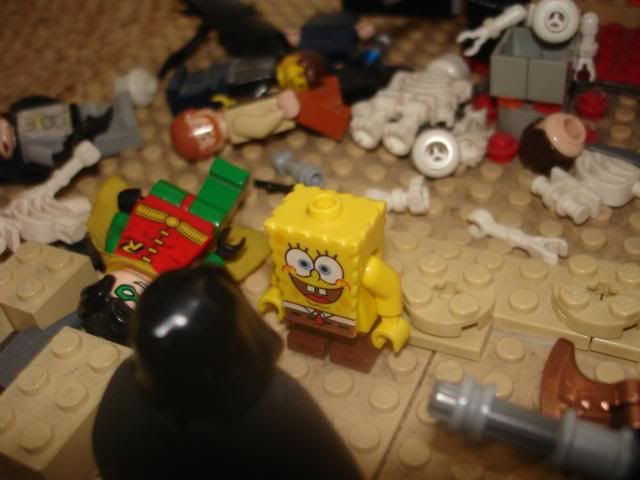 Death takes his rage out on Gimlii, but only manages to destroy his Gatling Cannon.
MORT picks up Death's scythe.
And, with his newfound magical power, decides to summon his best friend.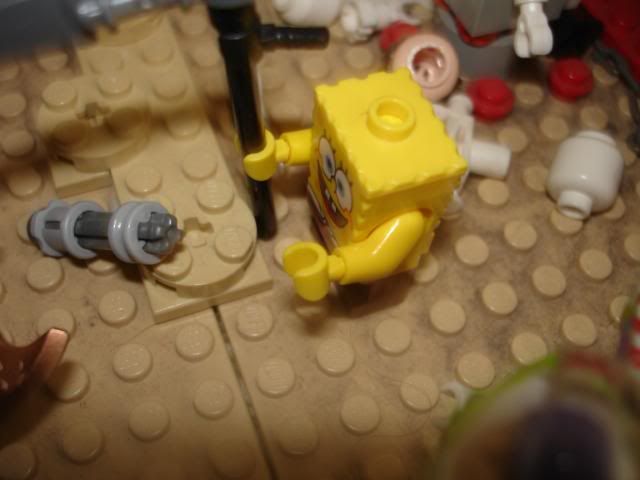 Well, no Patrick, but I can't say he failed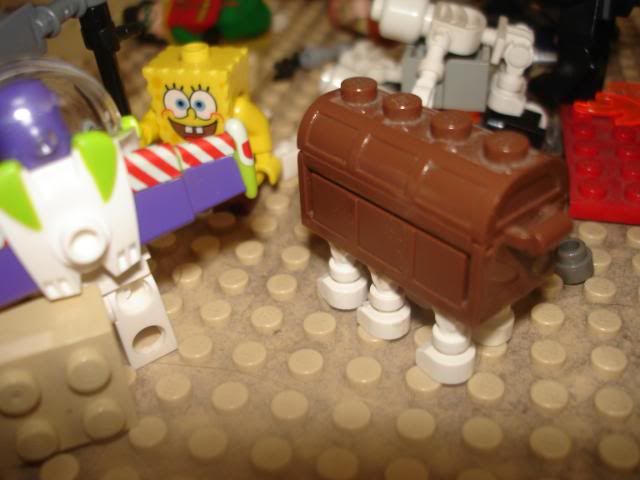 teh turkish terrors
Gimlii glares at his broken Gatling and throws it down.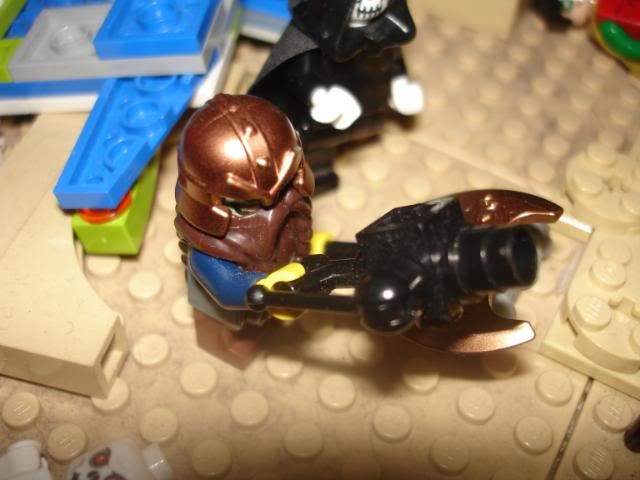 He swings his axe at Death and cuts him clean in half, yet, Death is still alive.
[Whoops, no picture]
Buzz presses his big red button.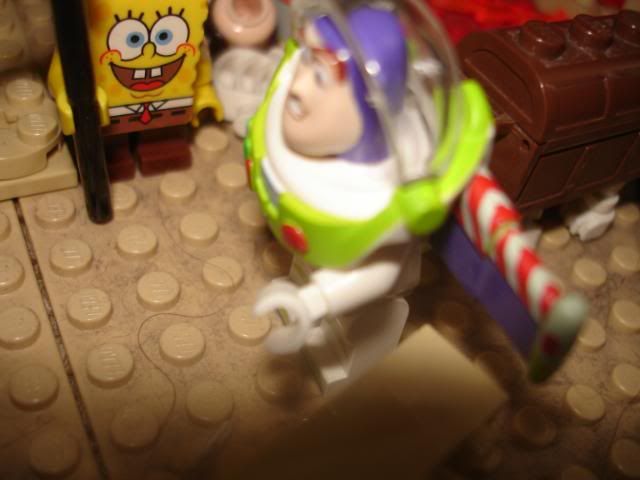 "Say hello to Infinity for me pilot!"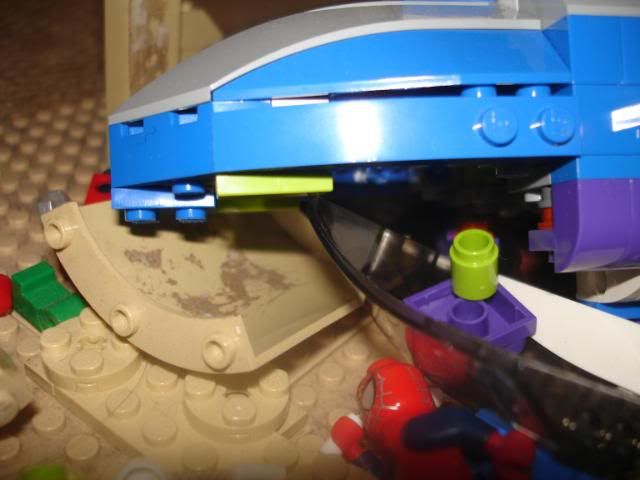 BIG-BADDA-BOOM!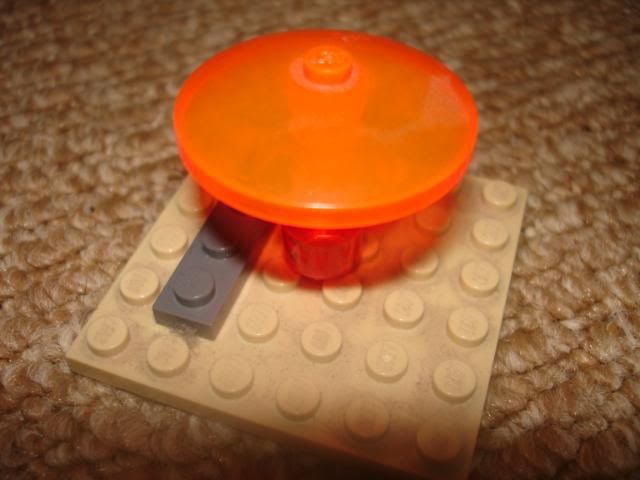 Aftermath...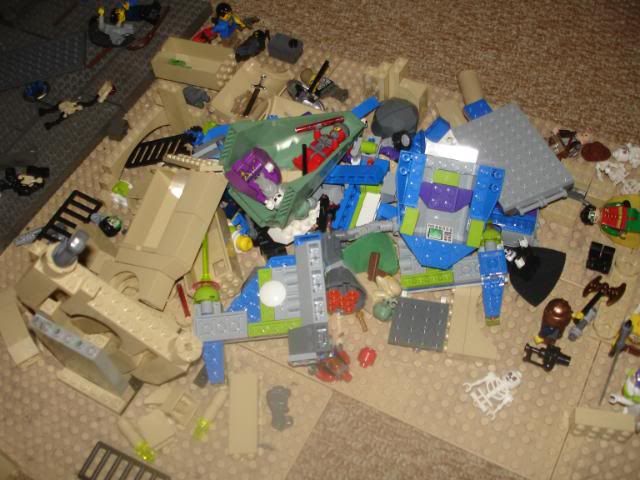 The contents of the now-desecrated Tomb: Dumbledore's Corpse, Nosebleed's Corpse, An Elder Wand.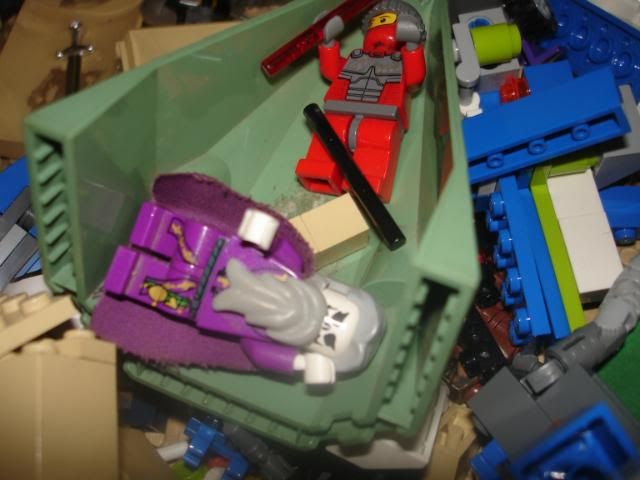 Thor and Aragon are blown apart.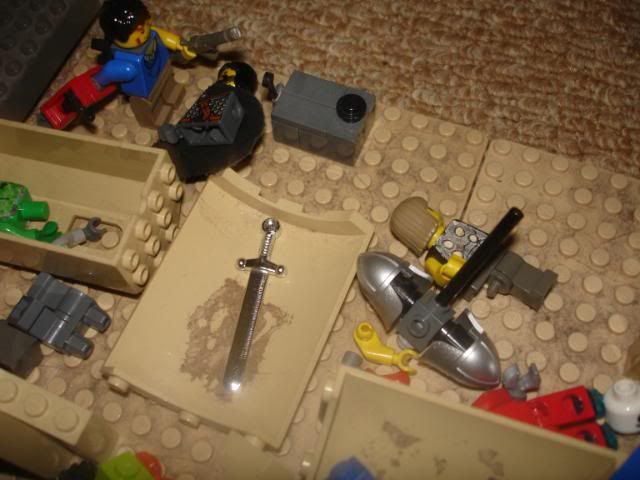 As is Professor Slicenstein. I couldn't find enough of him to take a proper picture.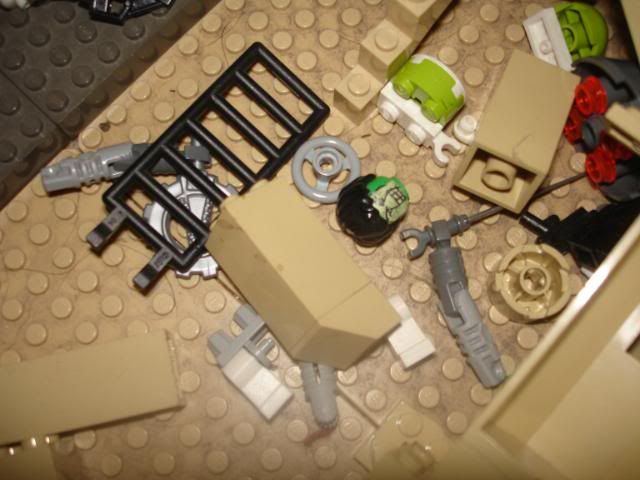 Gimlii is disrupted.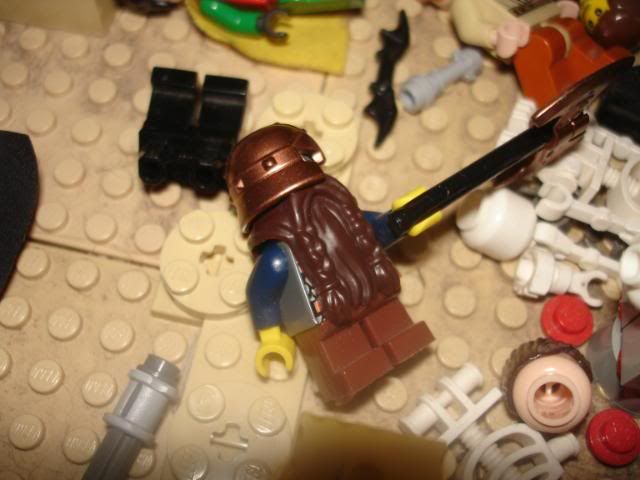 The Momma's Boys
Hellboy fires at the Dalek but his bullet is absorbed.
So he decides to yank off it's sucker arm.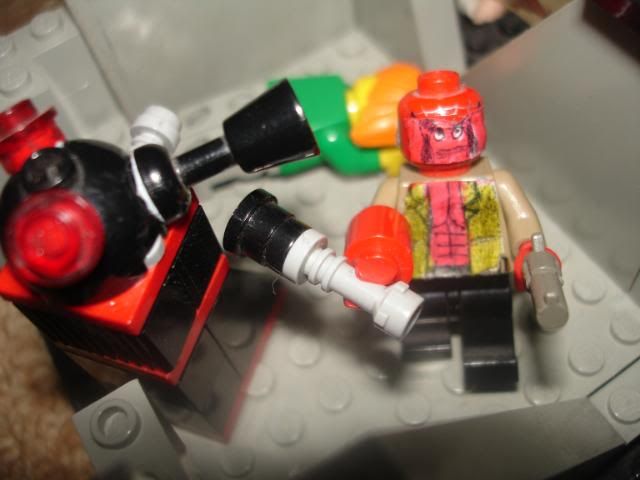 Captain America sticks the barrel of his gun into the protesters gut.
What gut?
He then throws his shield at the Dalek.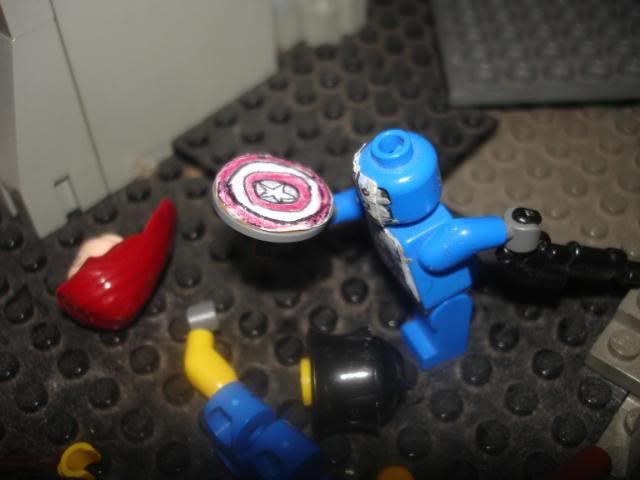 "WANK!"
The Dalek
The Dalek escapes it's destroyed casing.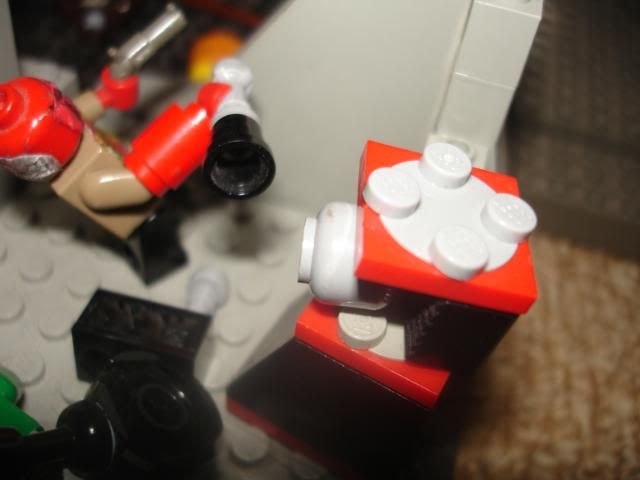 And legs it as far as it's little tentacles can carry it.
The Manly Fuckin' Men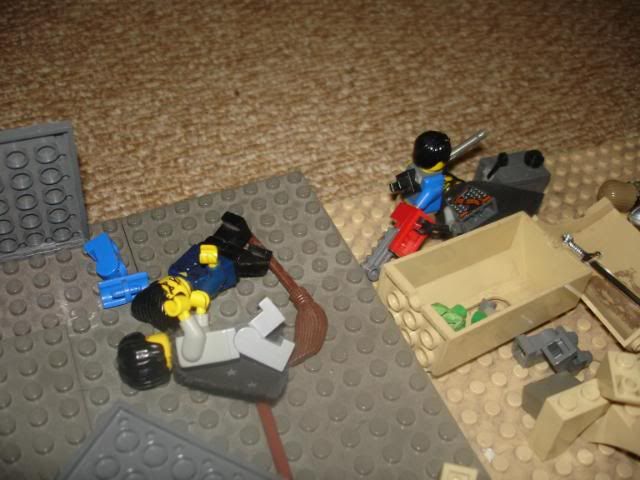 Wolverine arises from his unfortunate state.
WOW! Brilliant heroic feat there!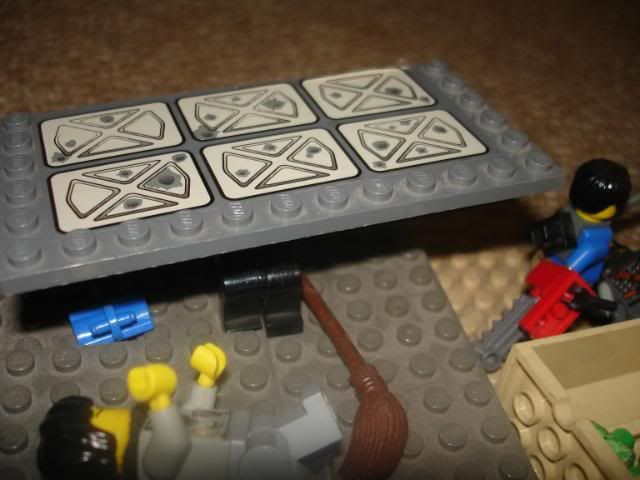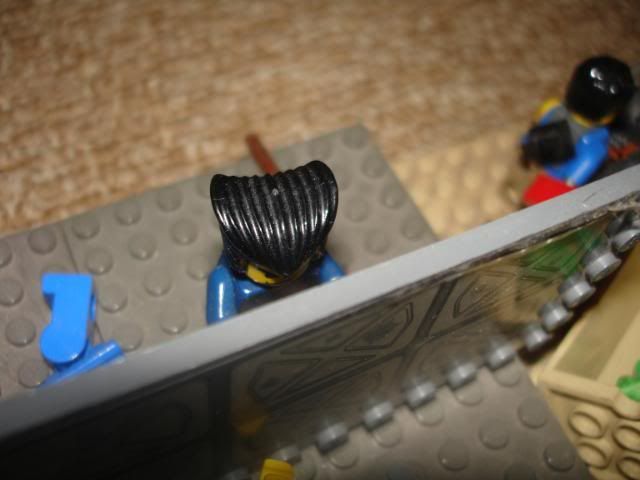 Ash gets behind the new cover and fires his boomstick.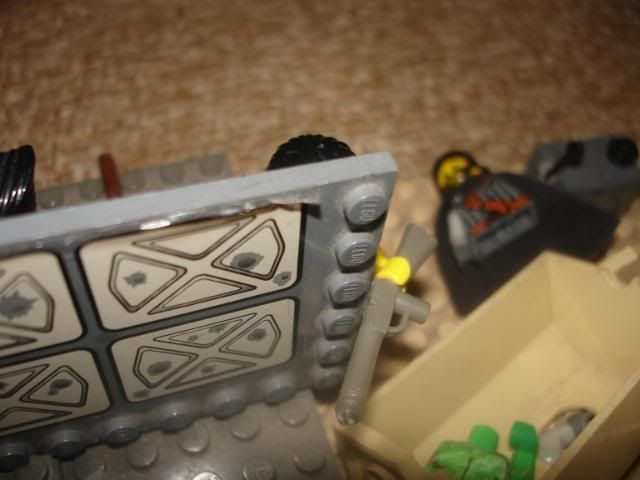 Disrupted but not dead.
The Peace-Guerillas
The Hoth-Veteran gets up.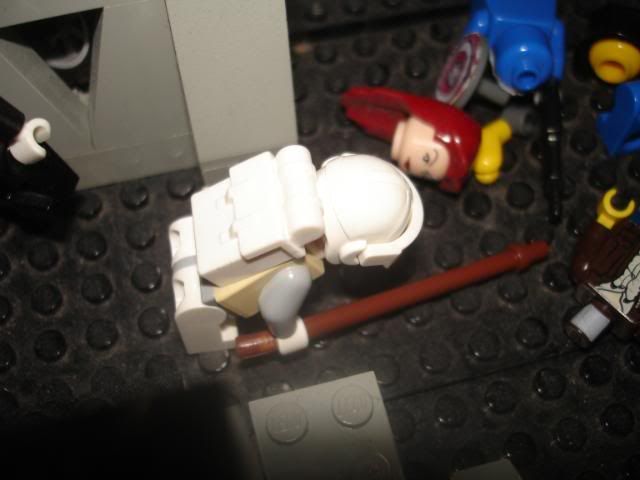 And squats the Dalek.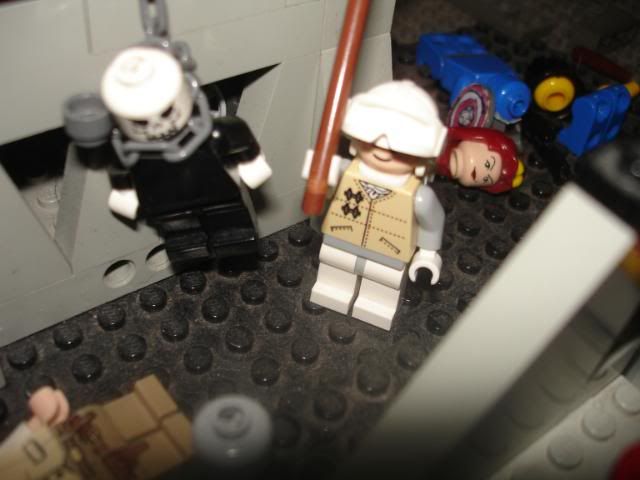 The Dalek ends up surviving but elsewhere.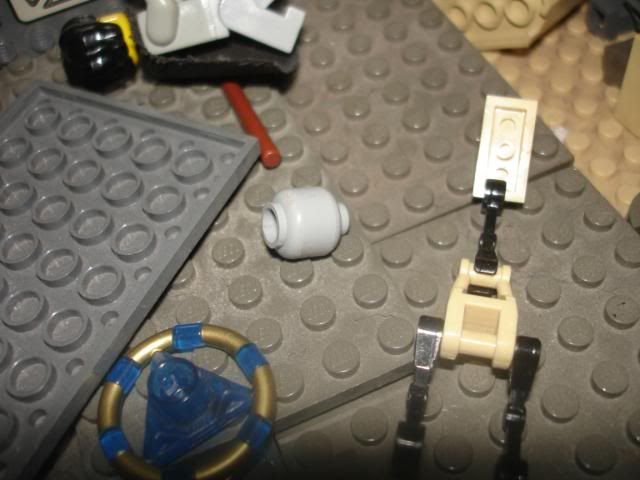 Joe Vig attacks the downed Captain.
*NO DAMAGE!*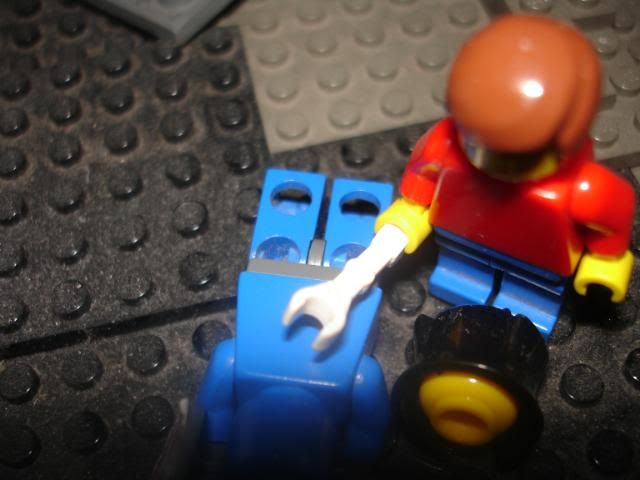 *SPONTANEOUS COMBUSTION!*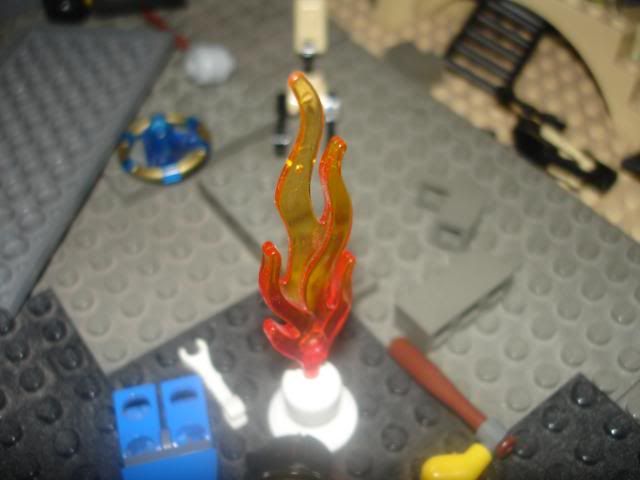 OK, now I just need orders from Magic Soap as The Dalek, nausicca as The T-950 and Sloopofwar as Secret Faction 4.
Hurry and I might finish before moving day, 20-nth of July.