I hear you shouting, "Wait a second! This Post has no Turn number!" That is because this Turn is a Turn, that is simply known as, THE ULTIMATE ALLIANCE, after a rather over hyped superhero game series. This Turn has no next time, it ends when a Winner stands.
Here is Turn 5's Overwatch: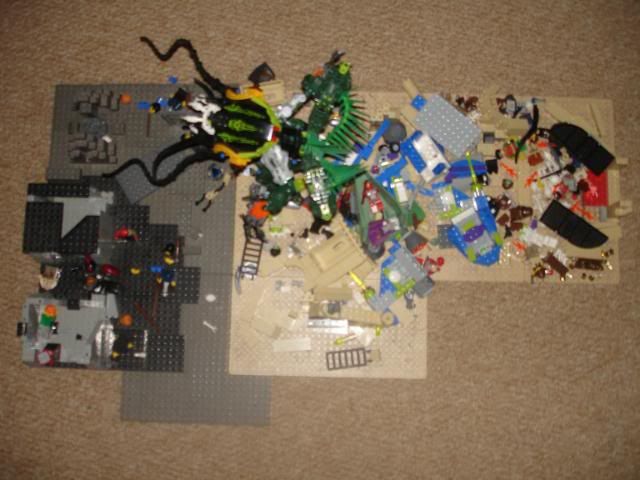 And we continue, with Hellboy getting off his fat red ass.
OK, now that he rolled a EPIC SUCCESS, I will show his death-defying leap in a blurry picture.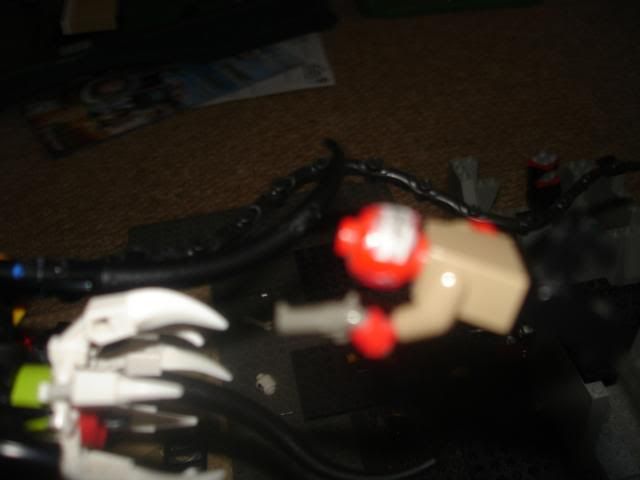 He lands on The Beast's head and fires at the thing he just landed on.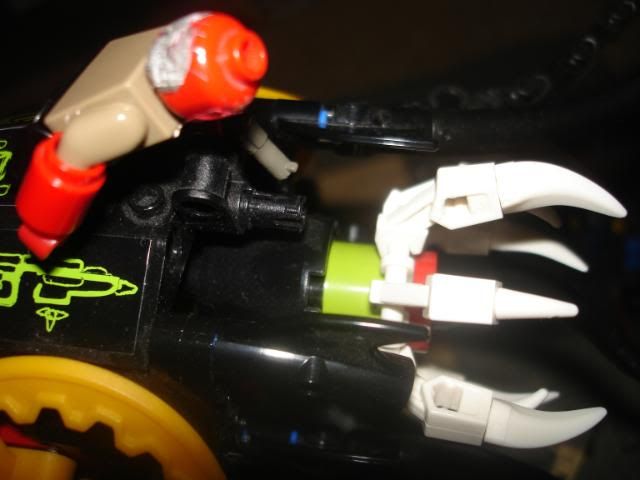 The Beast screams. Very loudly.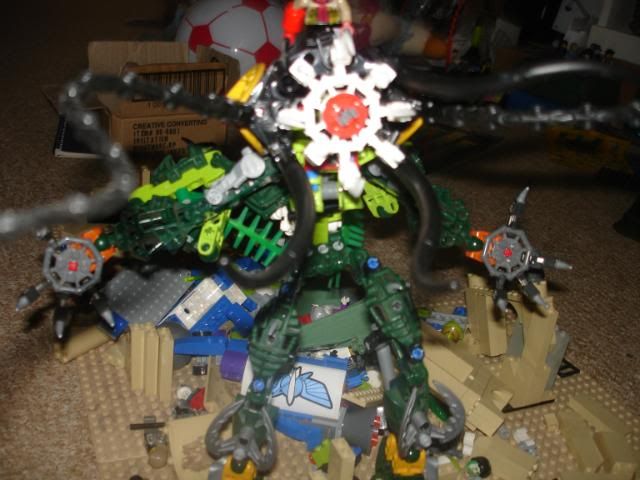 And here comes Warhe- Ghost Rider, demonic shotgun emptying it's rounds...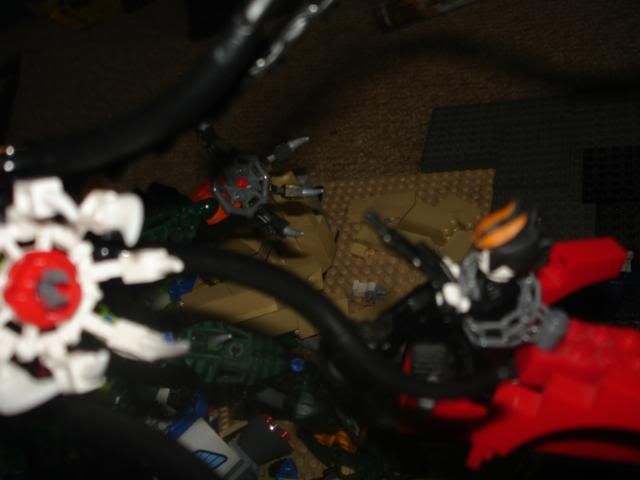 Right into Hellboy. Hellboy's arm is blown off and he staggers backwards...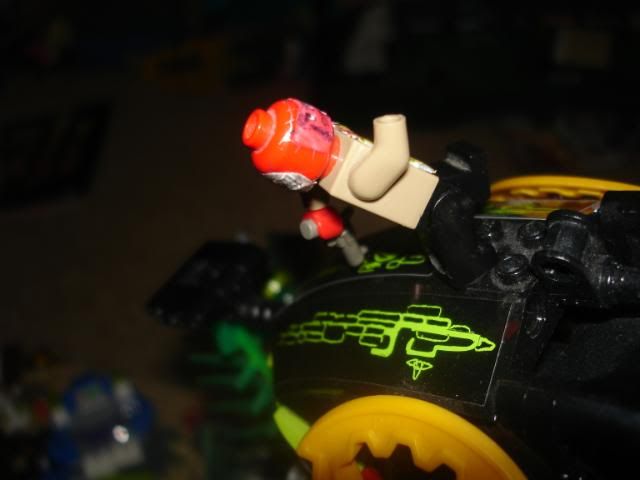 Hellboy, a creature who started out as a failure, rising up to an EPIC SUCCESS, and being killed by a failure.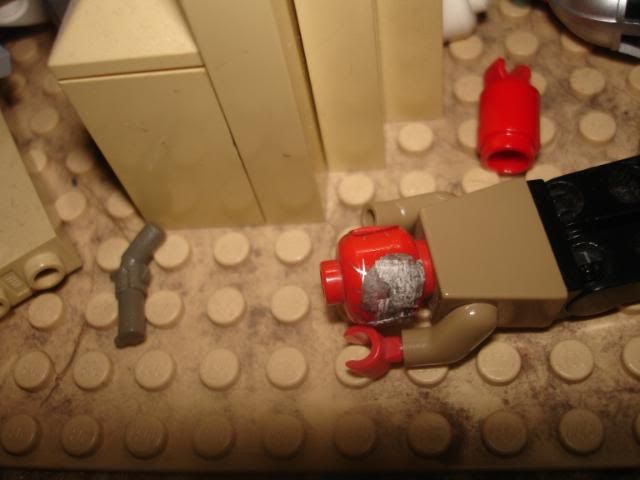 A failure who's plan was to dive into The Beast's throat. Why doesn't this forum have a Facepalm Emoticon?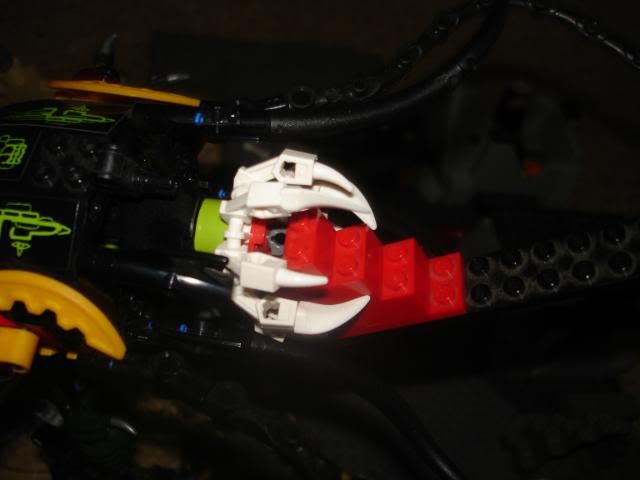 The Beast grabs it's stomach, it must of eaten somethi- oh...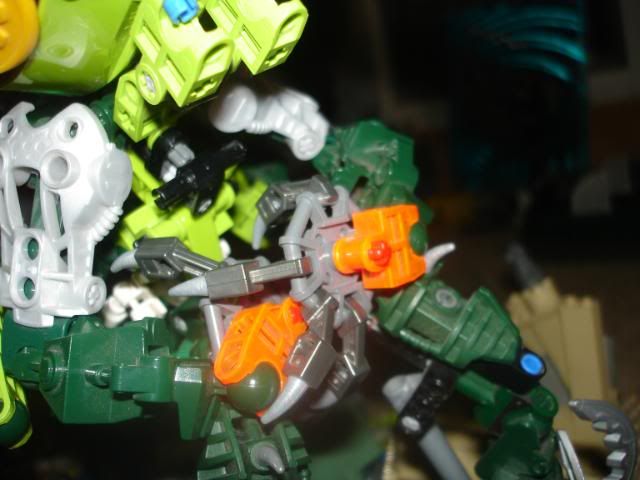 The Beast's victims fly over the battlefield...
...And then slips backwards onto the ruins, disrupted.
Yeah, Warhead, I doubt you are ever going to win a forum battle...
Still need Turn 6 orders from Magic Soap and Sloopofwar