As some of you may already know, the Akkadians recently captured and improved technology from the neighboring planet of Setania which will allow them to travel to any location in the known universe instantly. And yes, that includes the bridge or engine room of your favorite SHIP. It is not yet fully operational, thank goodness, but soon it will be almost unstoppable. Several of the larger star empires caught wind of this, and immediately sent their navies to crush this threat, however, it was soon realized that they had no chance of arriving in time. so they called up the two planets most closely positioned to Akkadia, Settania and Berada, to destroy the device before it can be used to destroy the incoming fleet. Initially the attack was very successful, until the two armies neared the location of the teleportation accelerator, at which time Akkadian resistance got very, very tough, even worse, the full Akkadian army was en route to that very location, and would arrive in a mere three days.... is it even possible to stop this new menace???
I would have made this much bigger, but I don't think I could keep a much larger battle from being "cleaned up".
Overwatch of the field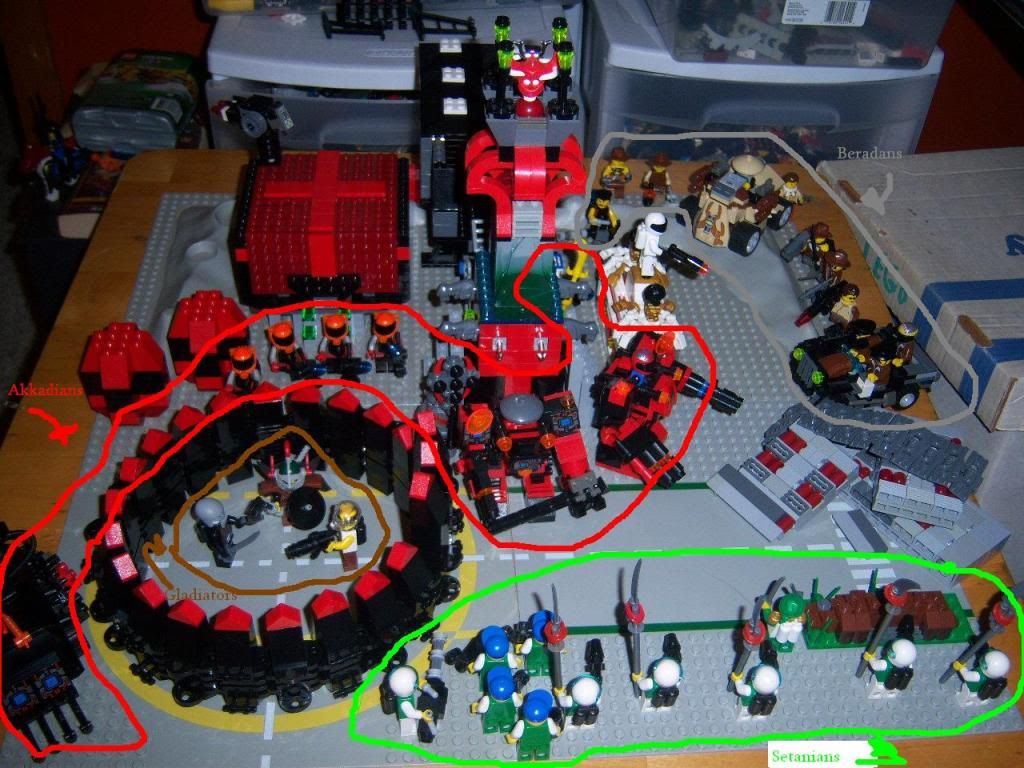 The Beradan raider's military
Gladiator's attempting to use this confusion to their advantage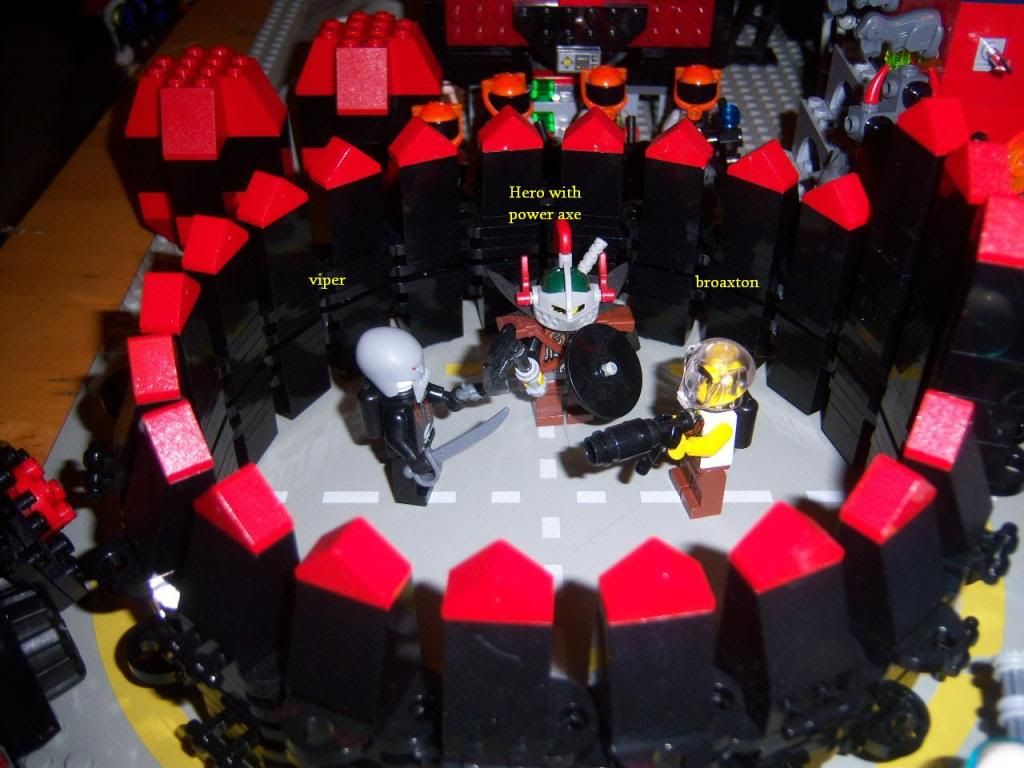 The Setanian army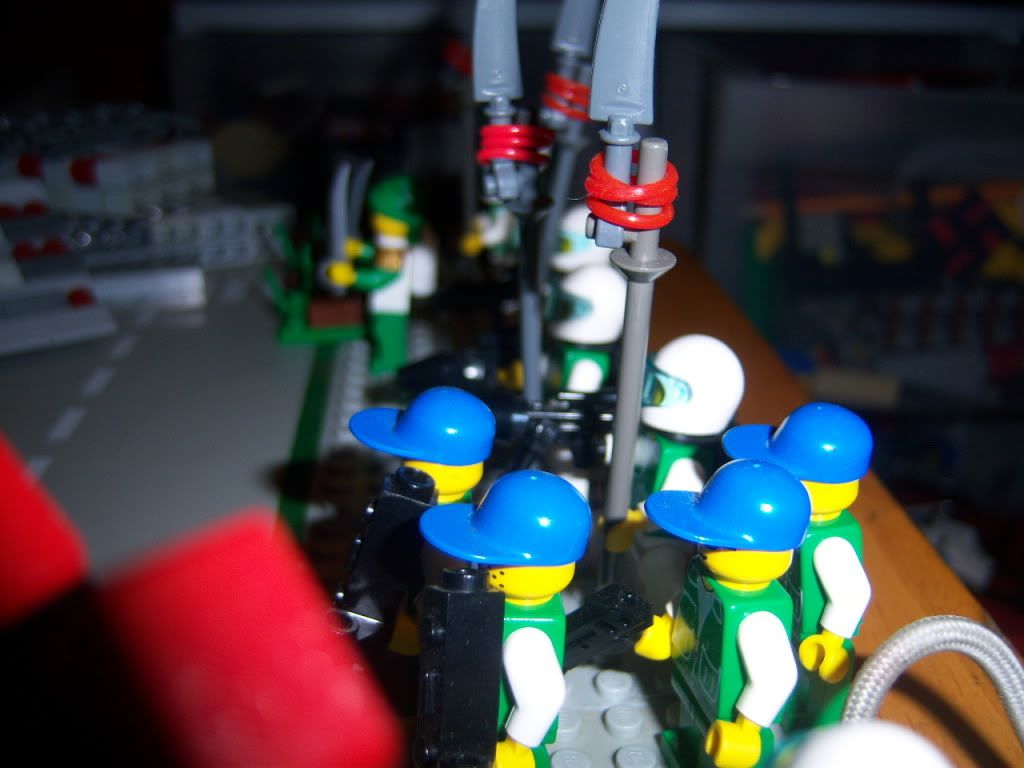 The Akkadian power armor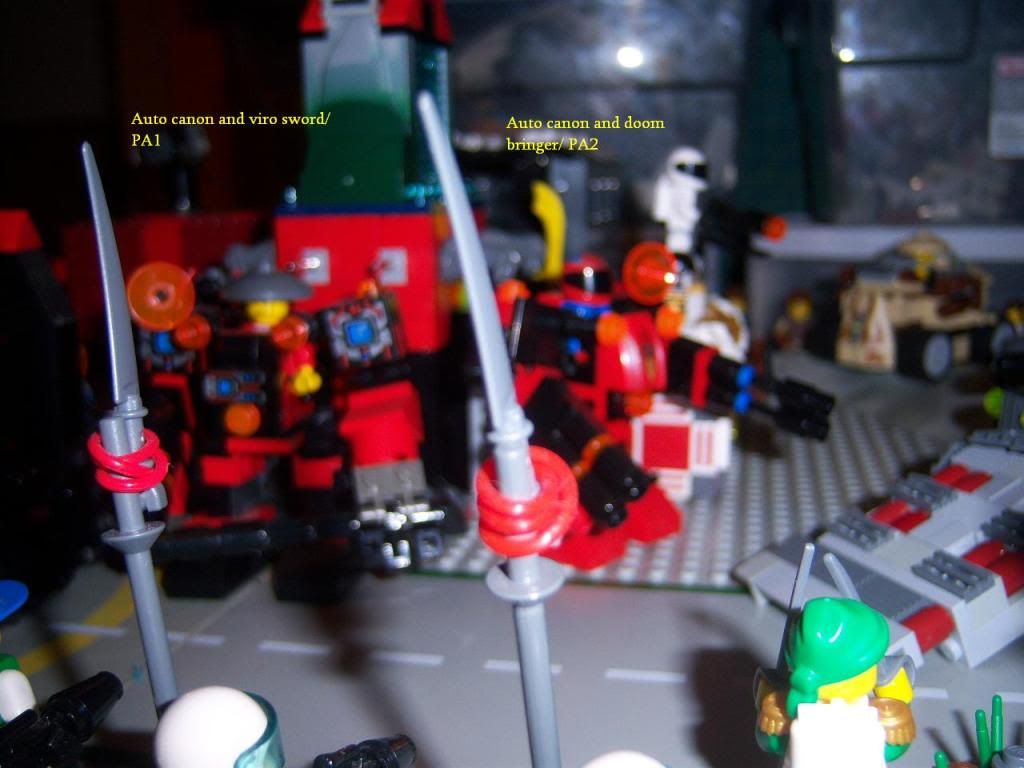 The Akkadian OTC launcher
Akkadian Heavy bolt troops coming out of their barracks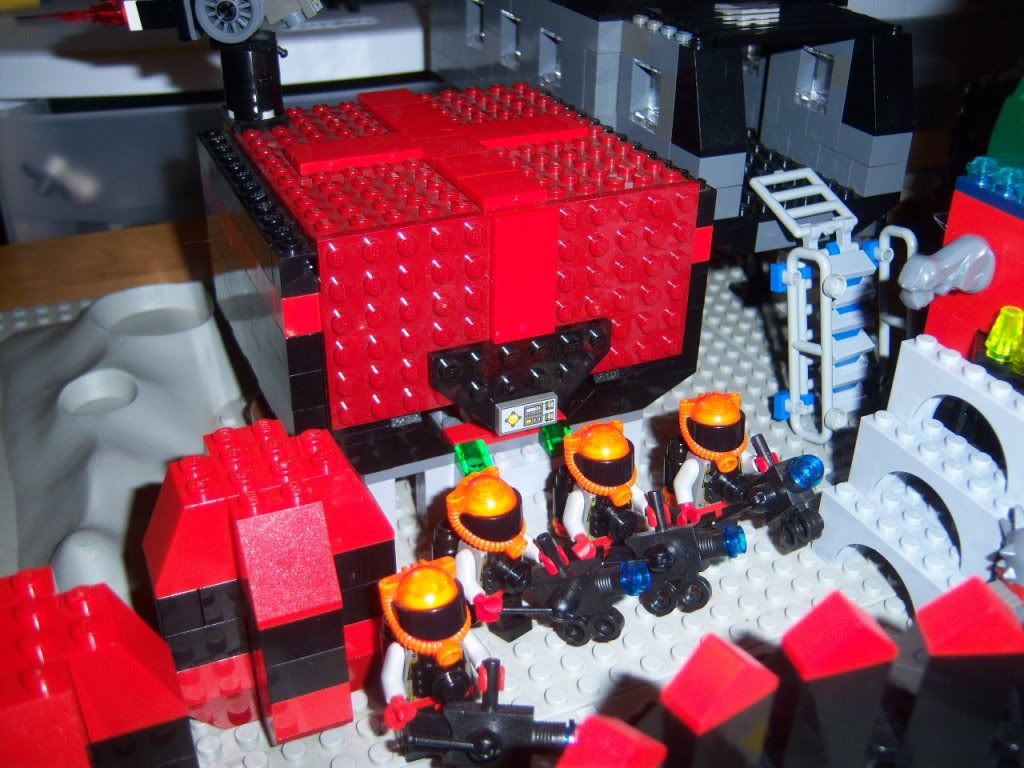 I also took some more pics of the field itself.
The teleportation accelerator
the Brewery, and sole reason for the alliance with the immortals
A statue of an ancient Akkadian hero: Sargon
Taking reservations now, people who I consider to be awesome get first pick.
Akkadians:silverdream
Setanians: Ross-varn
Beradans: Silent sigfig
Gladiators:
secret 1:Warhead