kind of a boring turn in comparison to the last one, but there were still a ton of deaths.
The rough riders of Setania rode in on their glistening white steeds, effectively surrounding the OTC-launcher in Setanian weaponry.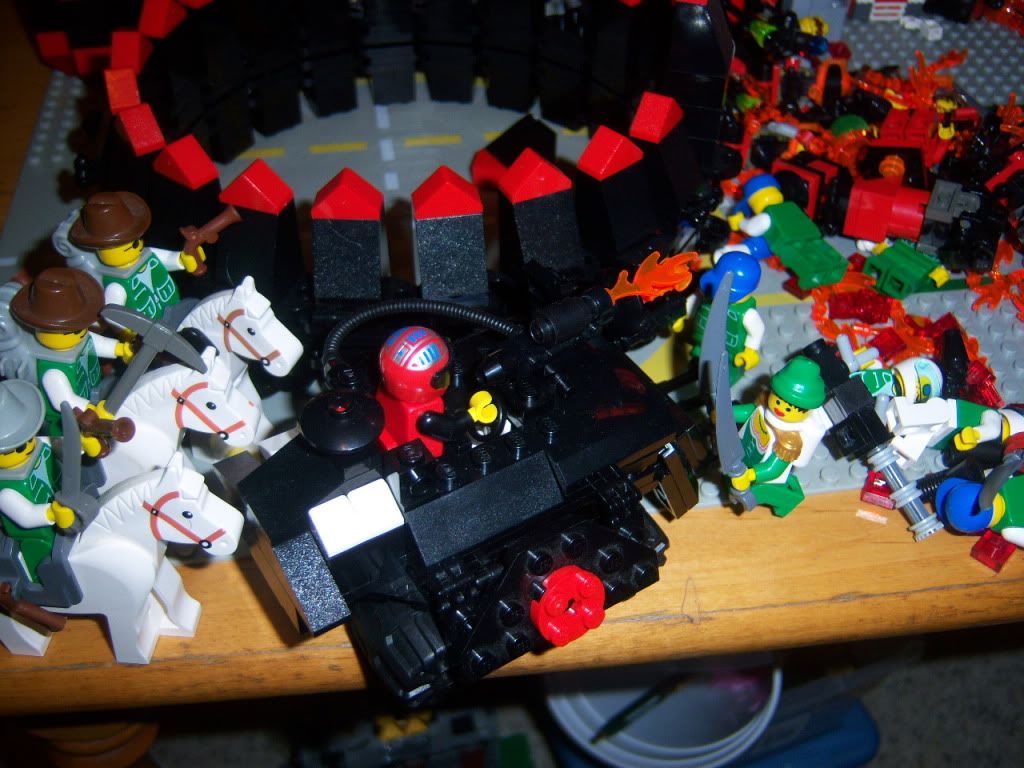 However, in it's death throes, the OTC-launcher manged to slay one last Setanian.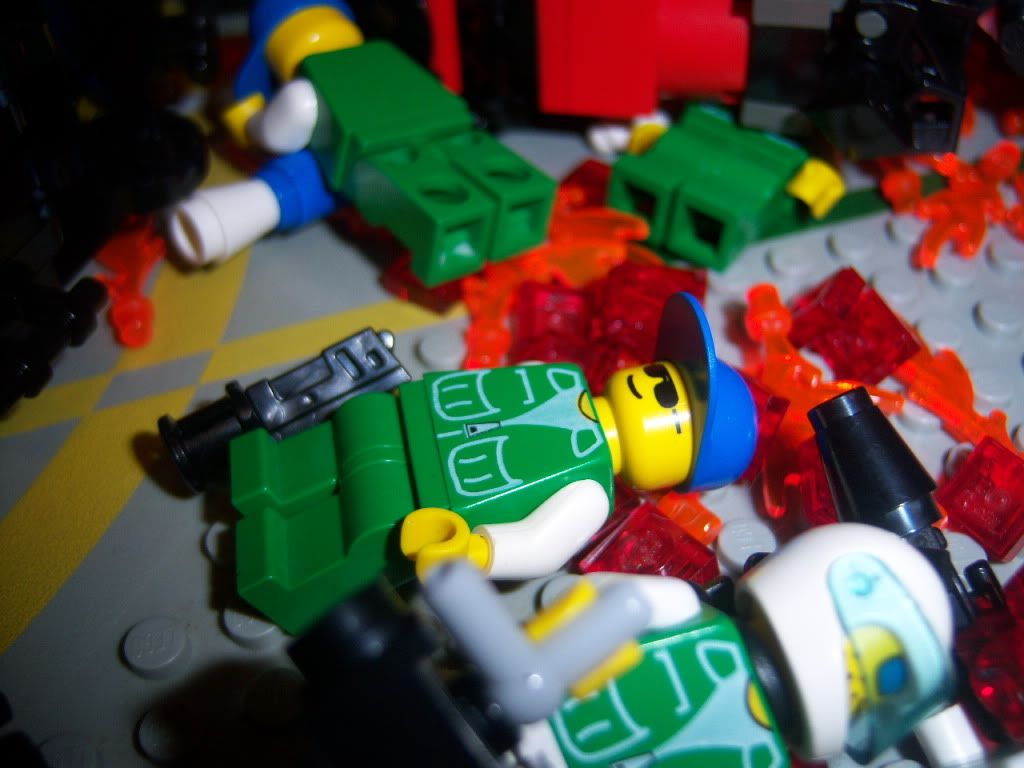 It was then promptly obliterated with friendly service from captain Vesuvius.
Setanian teletroopers then surrounded the final heavy bolt trooper.
He went out with a cry of "Ich war die kraut mit den GroBen schnitzen!"
The Setanian Artillery craft then lined up a shot at the sniper on the
teleportation accelerator.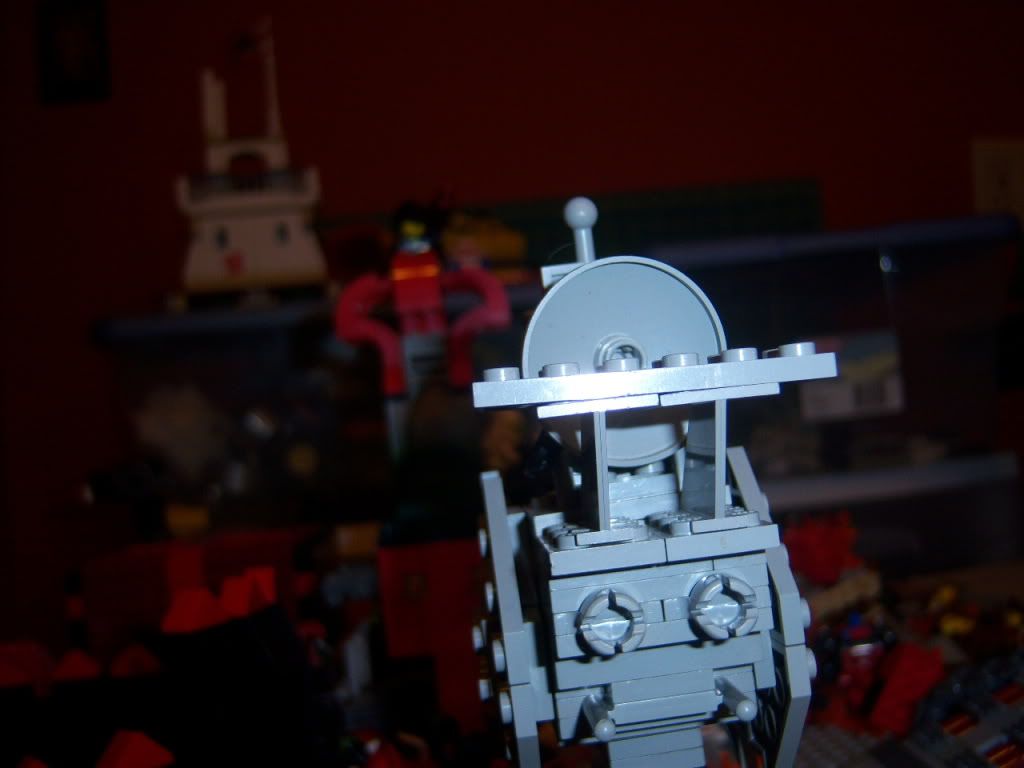 And the mighty sniper "fireman" was no more