Top thread:
http://www.brikwars.com/forums/viewtopic.php?t=5171
_____________________________
a gang selling
Dial O' Death brand Hyper-Weed
® has set up shop in TinyTown. The TTPD does not like this. TIME FOR A DRUGBUST!
<><><><><><><><><><><><><><><>
The Officers ready their guns as the gangstes check their stock.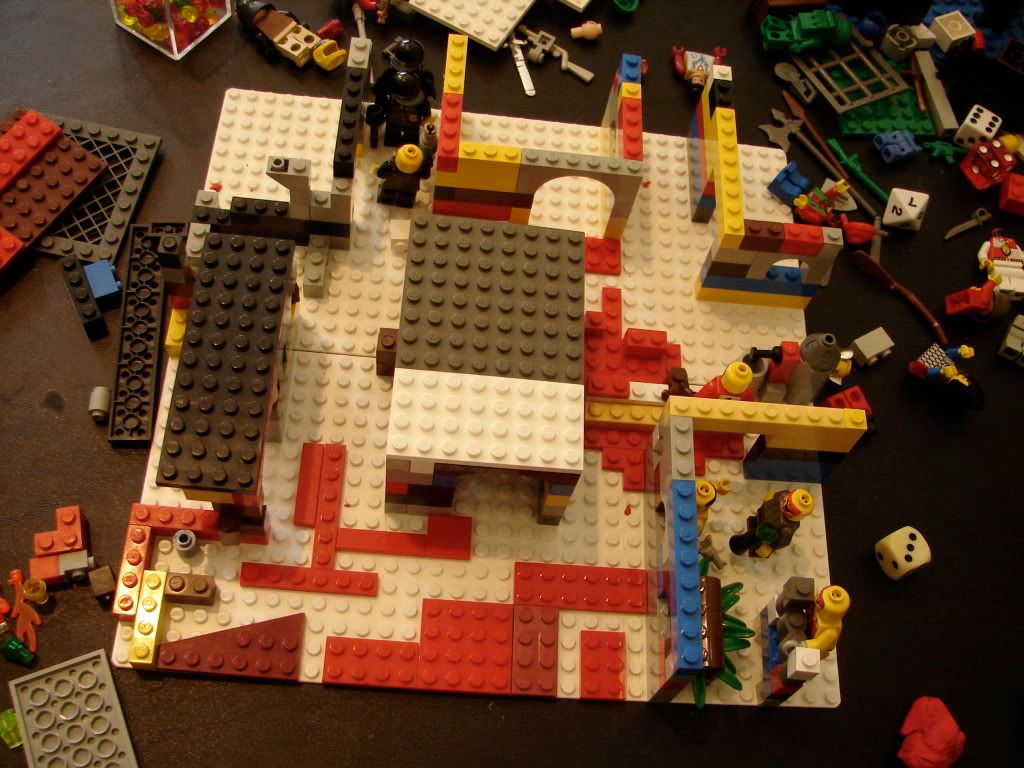 <>
The Popo move out.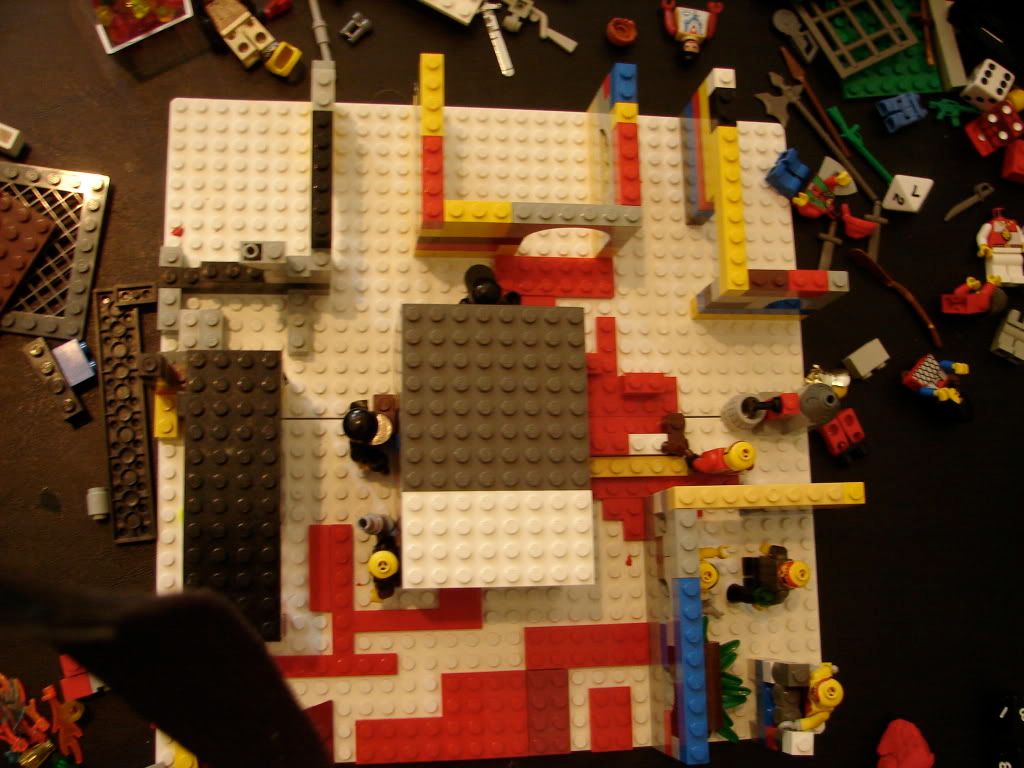 <>
A gangster climbs to the bloody roof and shoots at the PoPo Srgt.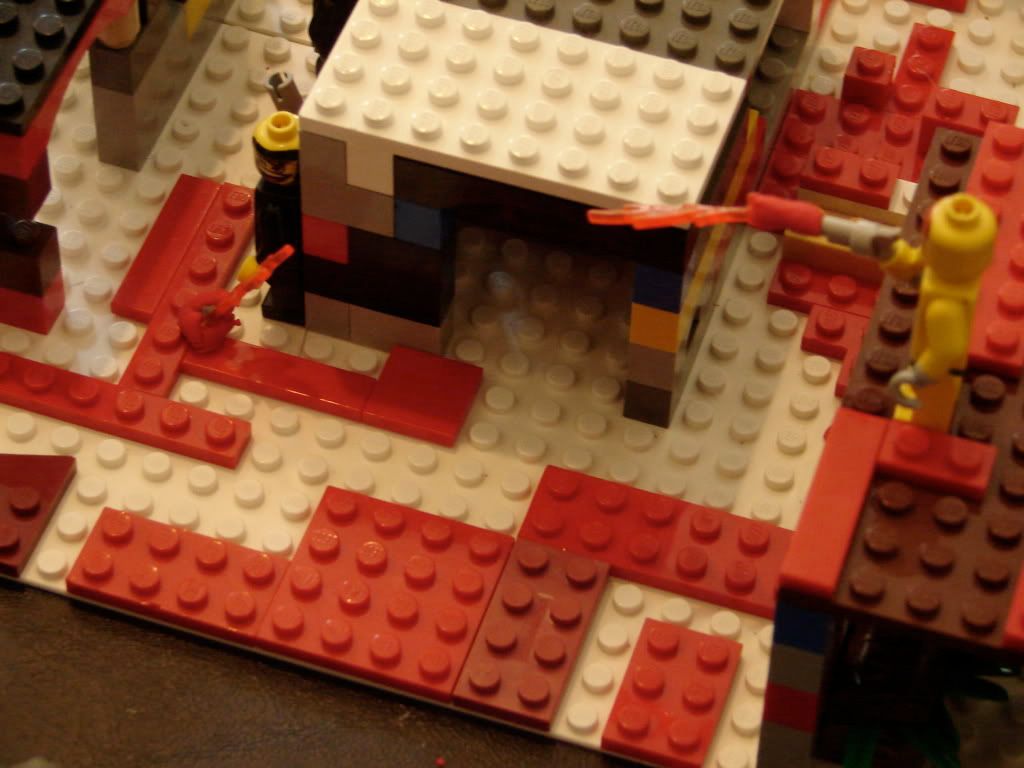 <>
The oficers Cap's the gangster at the door, and the Sage blasts the roofer.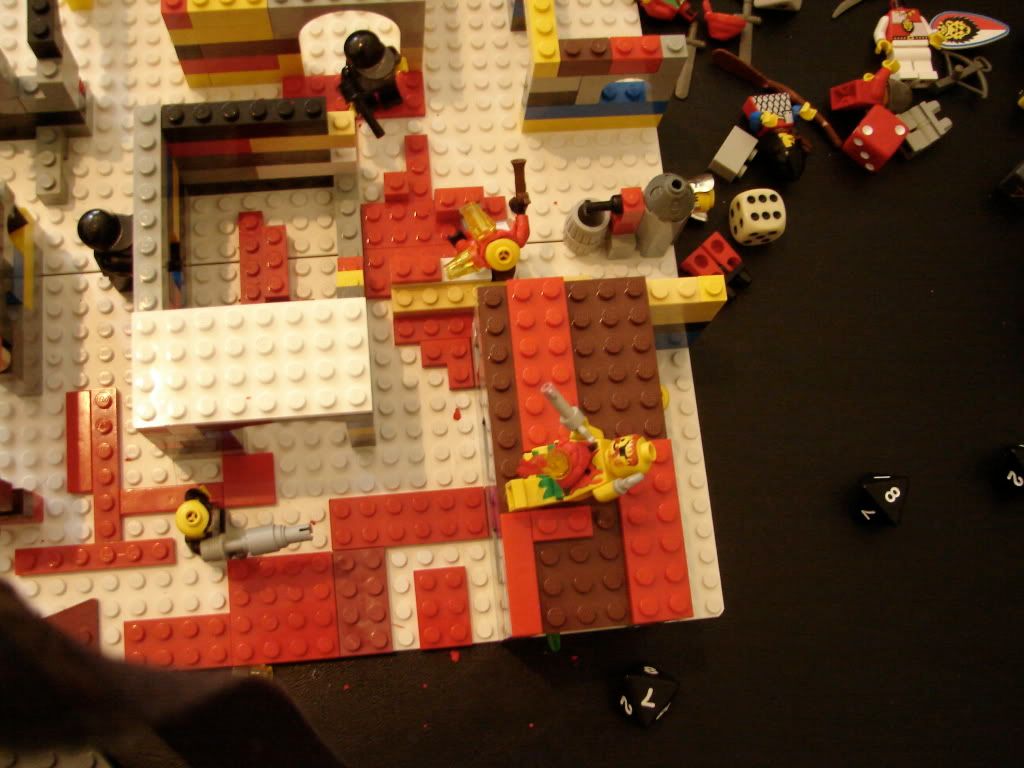 <>
the gangsters fire back and kill one of the officers.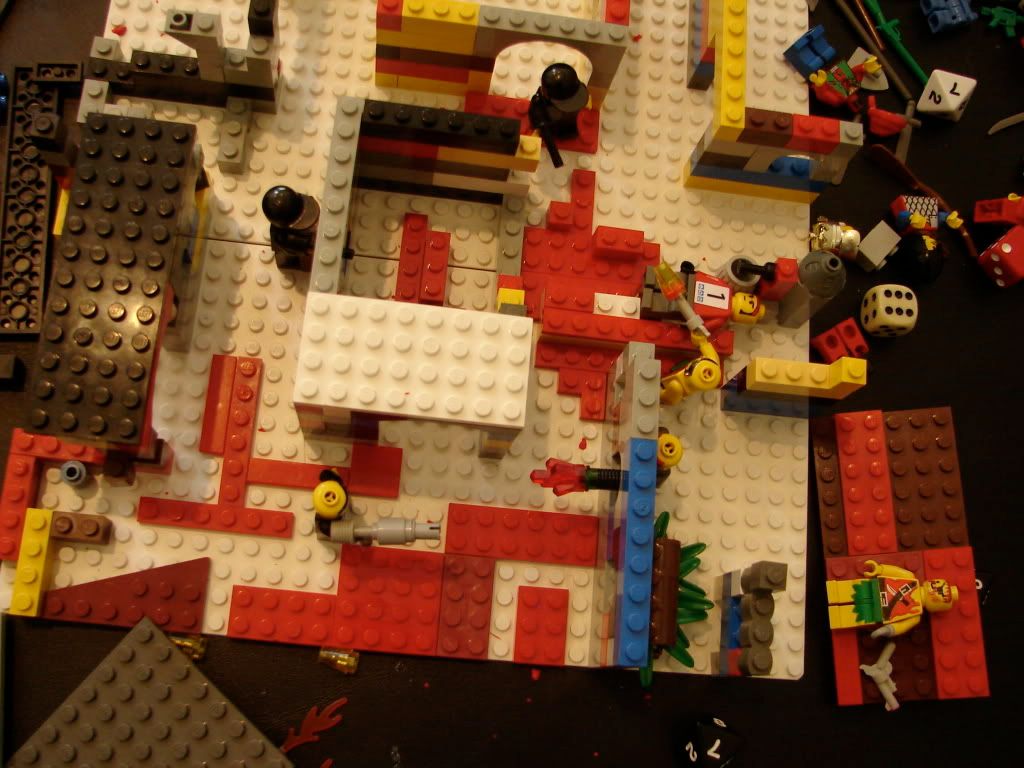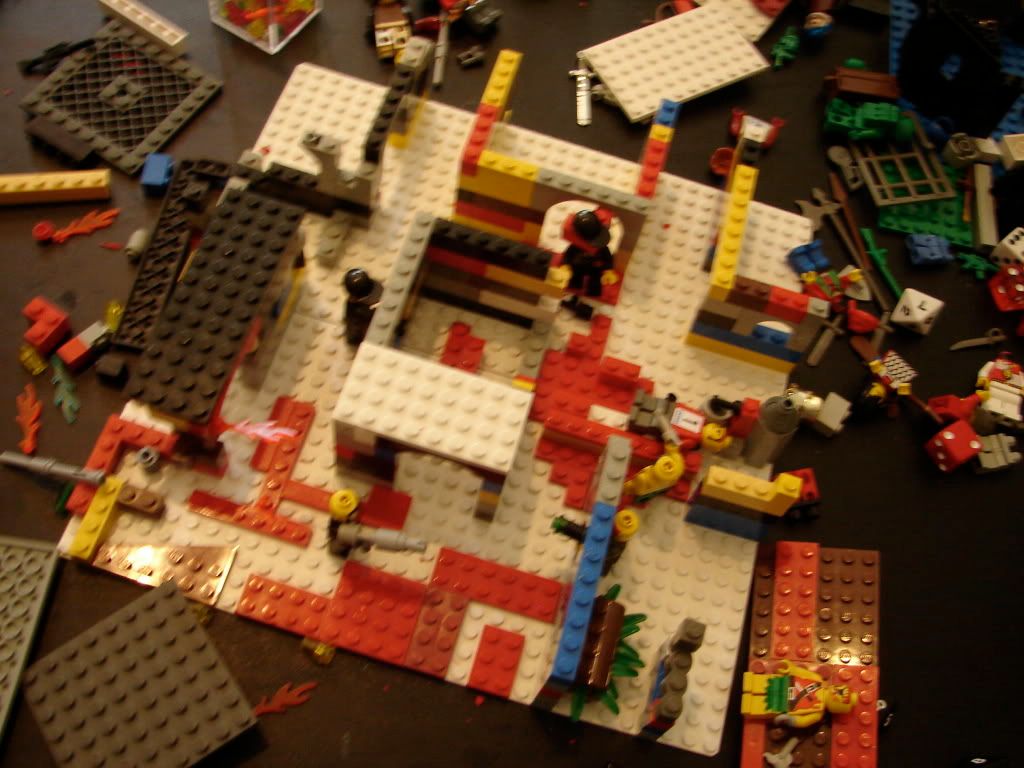 <>
Sarge and officer #2 Take cover and try to kill the last to gangsters.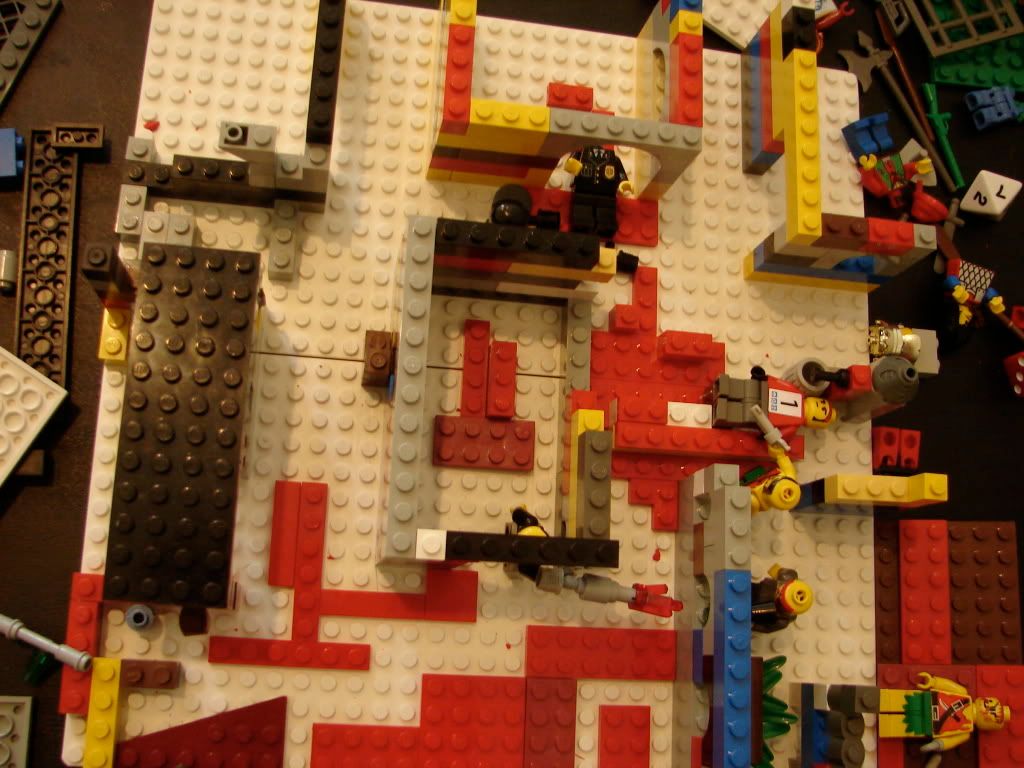 <>
The gangsters rush the last to PoPo and shoot them dead.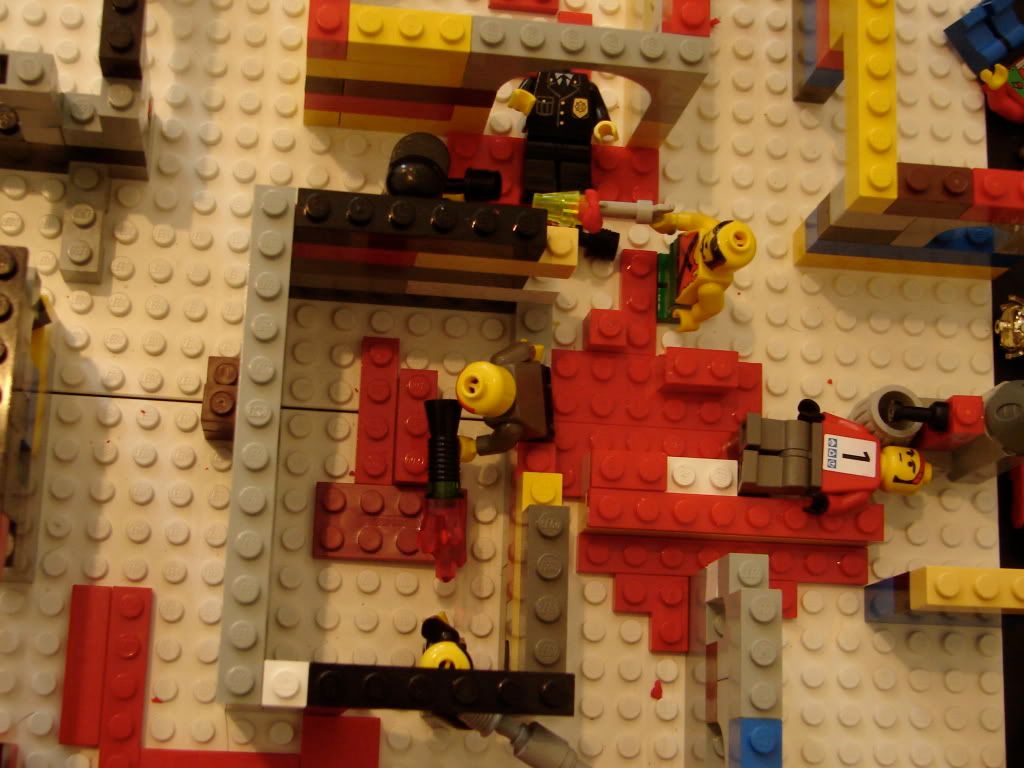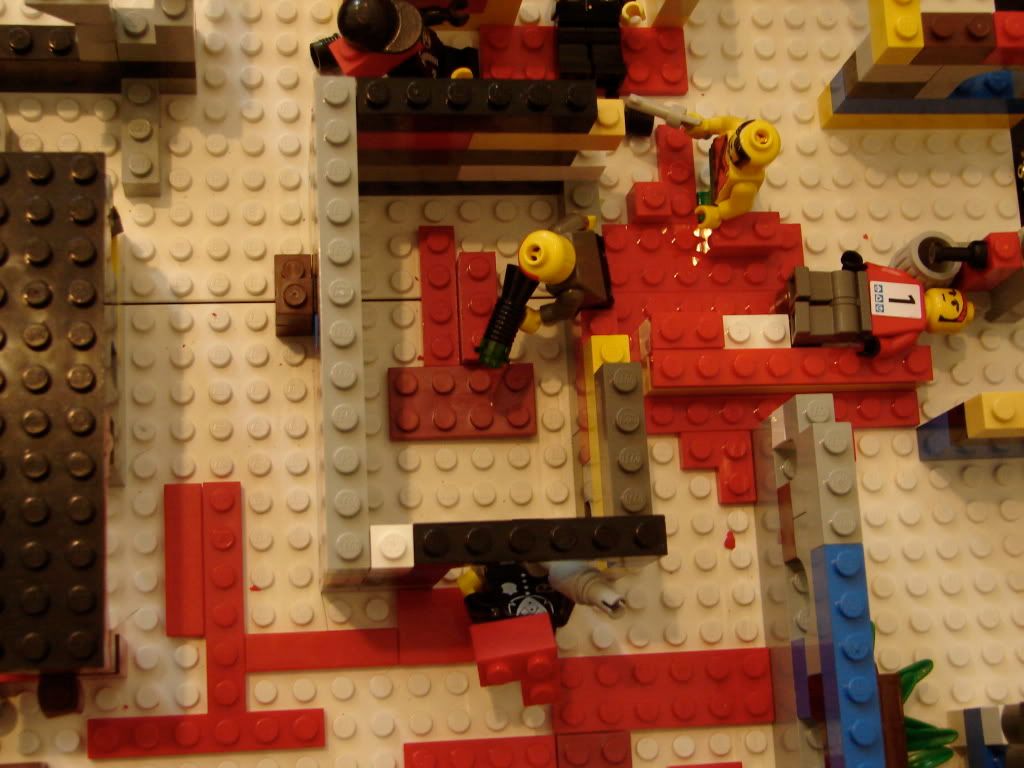 <>
GANGSTERS WIN!
survivors and carnage [and Hyper-Weed®]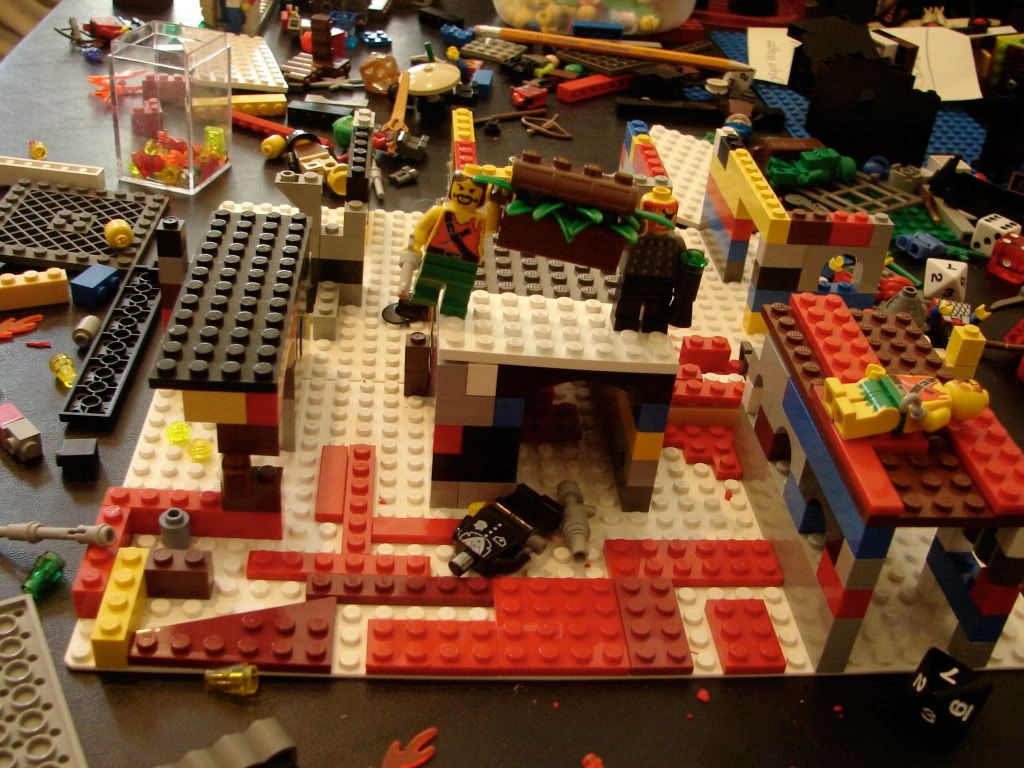 <><><><><>
WINNERS SO FAR