my camera is acting weird so pictures are not very good.
I had to take like three of every picture to get it even close to normal....
The beradans got together and started chanting and danceing around in a circle.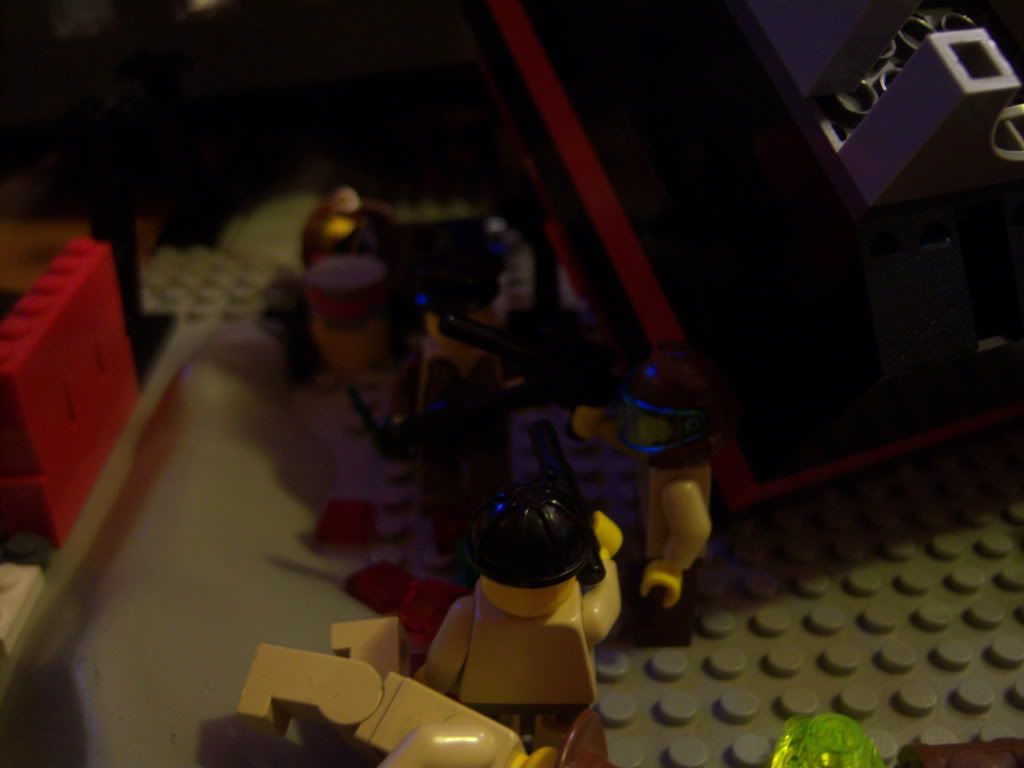 The summoned the spirit of 6,000,000 Jews to take vengeance on the nazis. This particular spirit was holding a bowl full of jew-tears.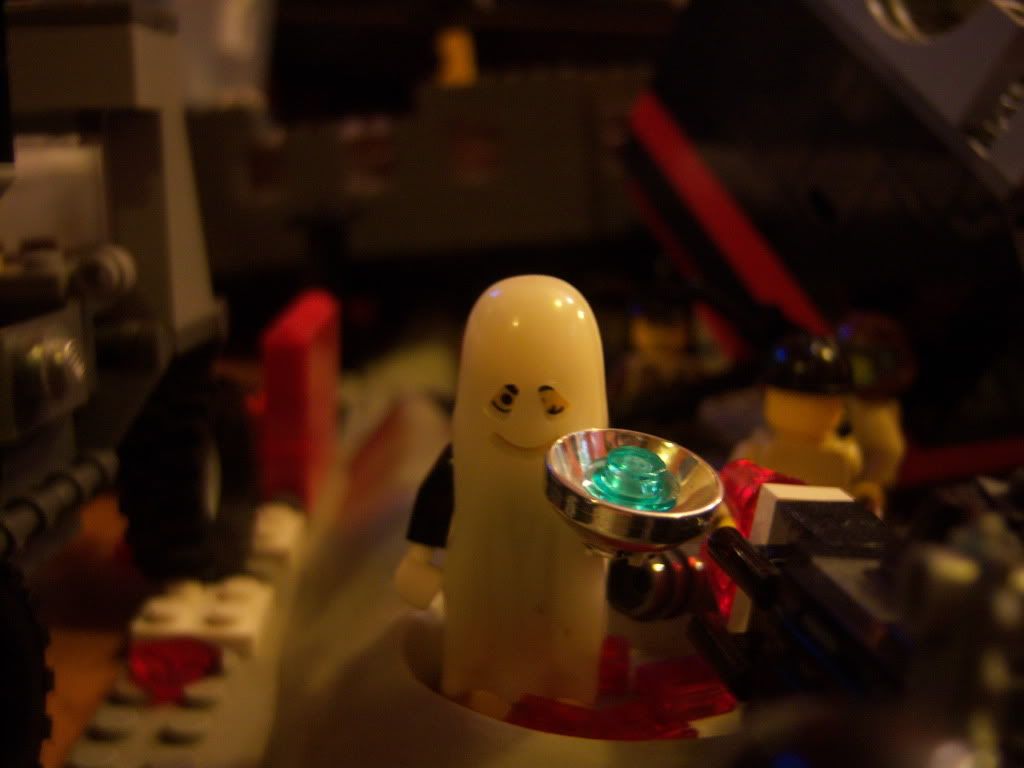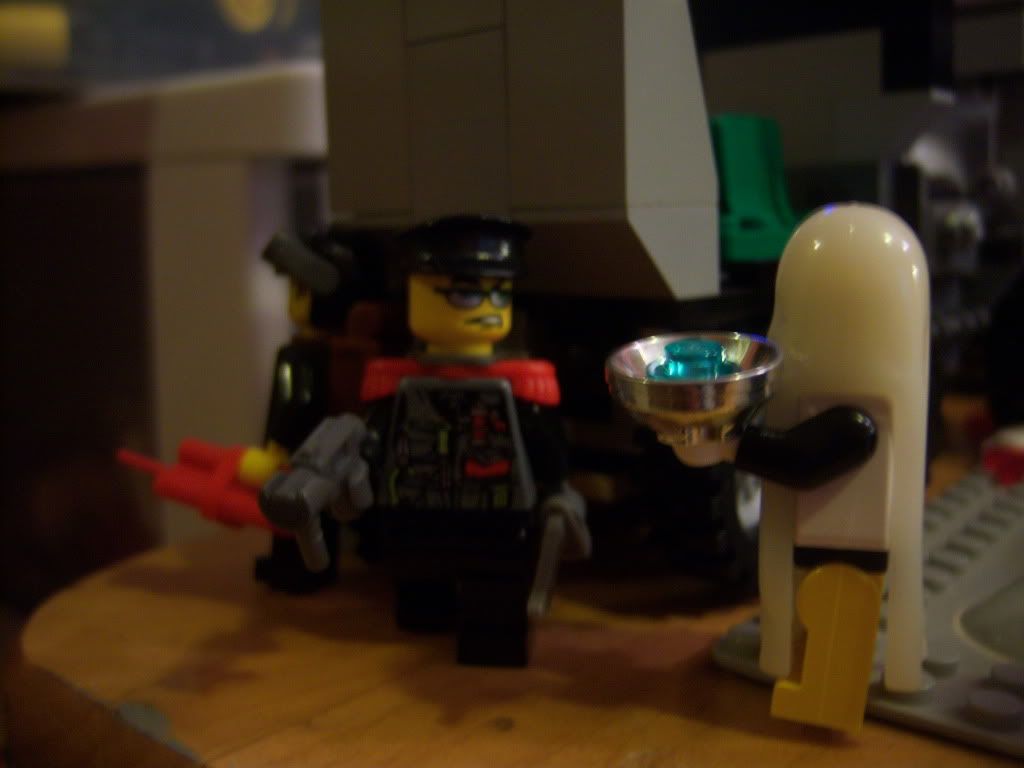 Every Piltogg who looked upon this spirit turned into a splash of blood and a dead body.
The Beradans then used as much movement as they could muster to get the teleportation accelerator in their sights.
only one made it far enough. He did three more damage to the machine.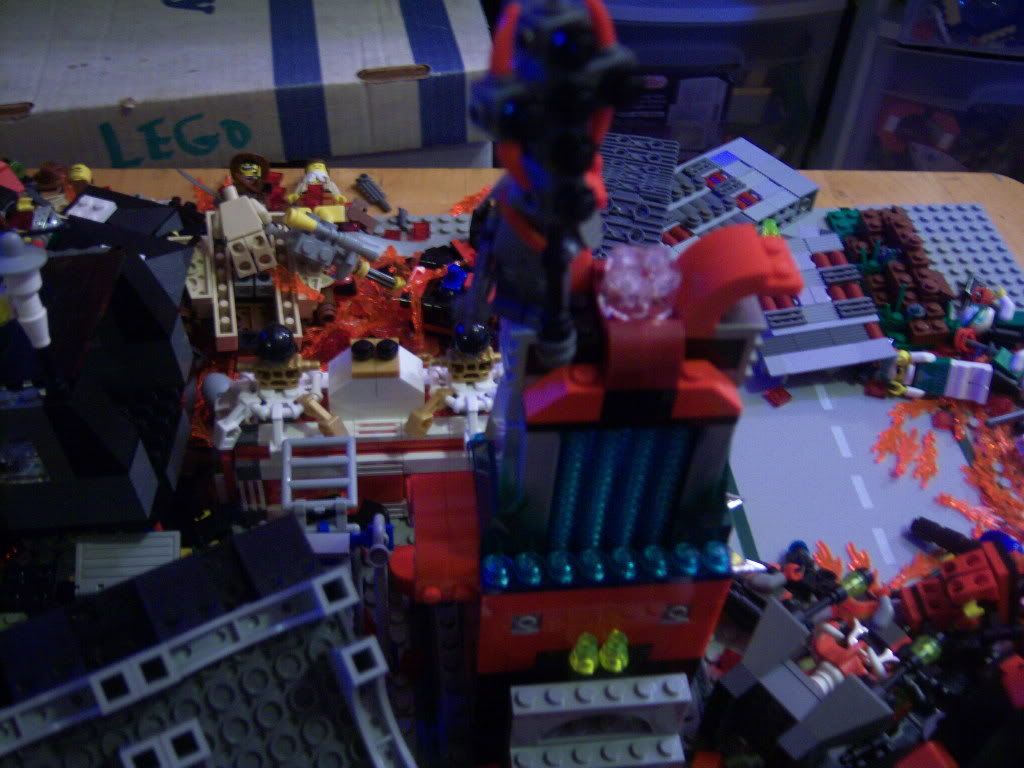 The Akkadian Gremlins were up and ready to go.
Looking for a target that they would not kill their own troops by attacking... They spotted capt. Vesuvius.
She was anti-matered.
Piltogg blury-killed a Beradan
And space Piltogg killed another one. leaving only one Beradan left standing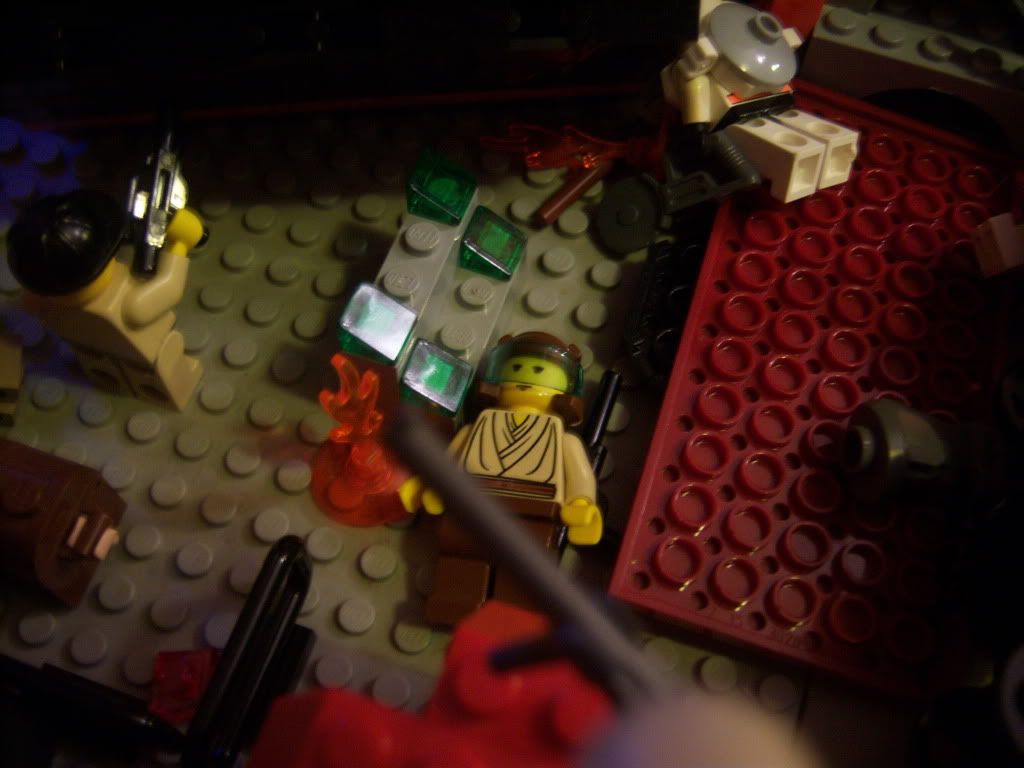 The space Piltogg with the dynamite found a nice spot to put it, being careful to avert his eyes.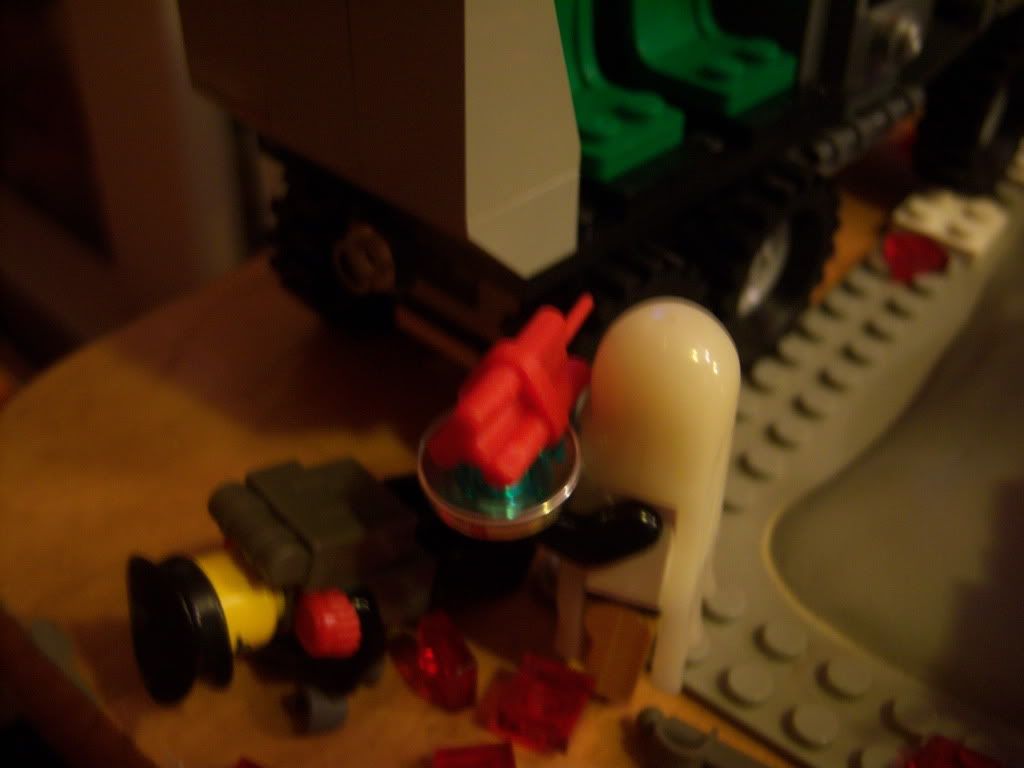 He pressed the detonator with a satisfying click.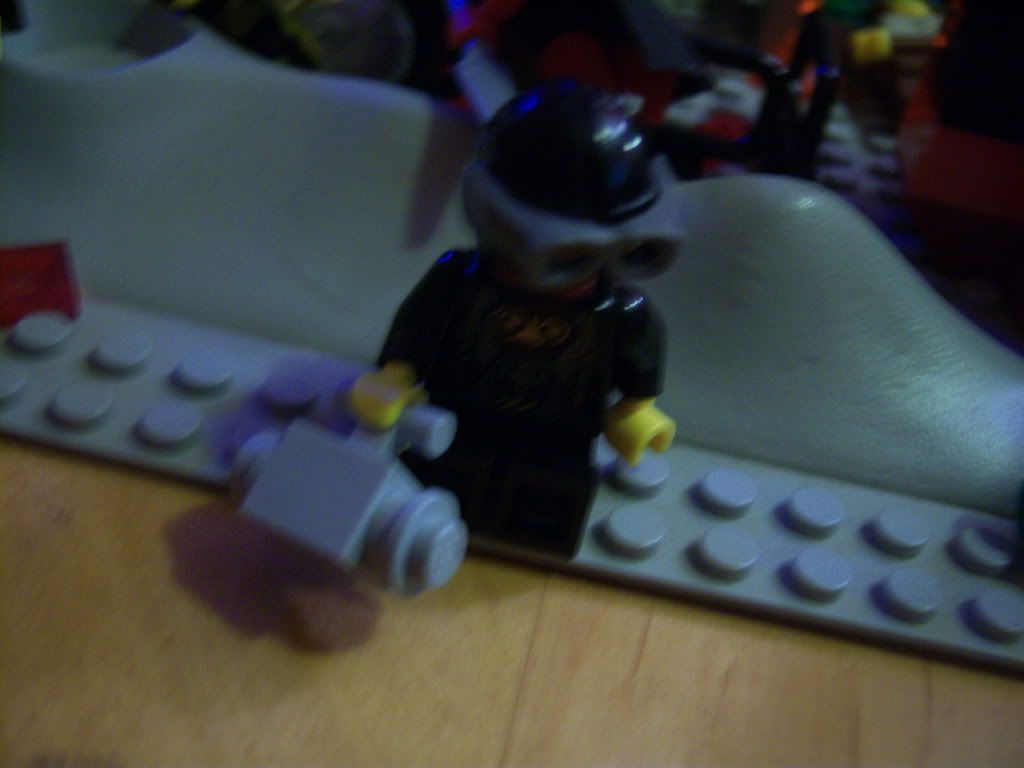 The 6,000,000 Sandwich Guy spirits were sent back to hell where they belong.
the Kaiser still just waited for a reaction.
The only Setanian that was still alive stirred.
He took two incendiary grenades from the barracks and placed them next to the teleportation accelerator.
preparing to shoot them from a safe distance.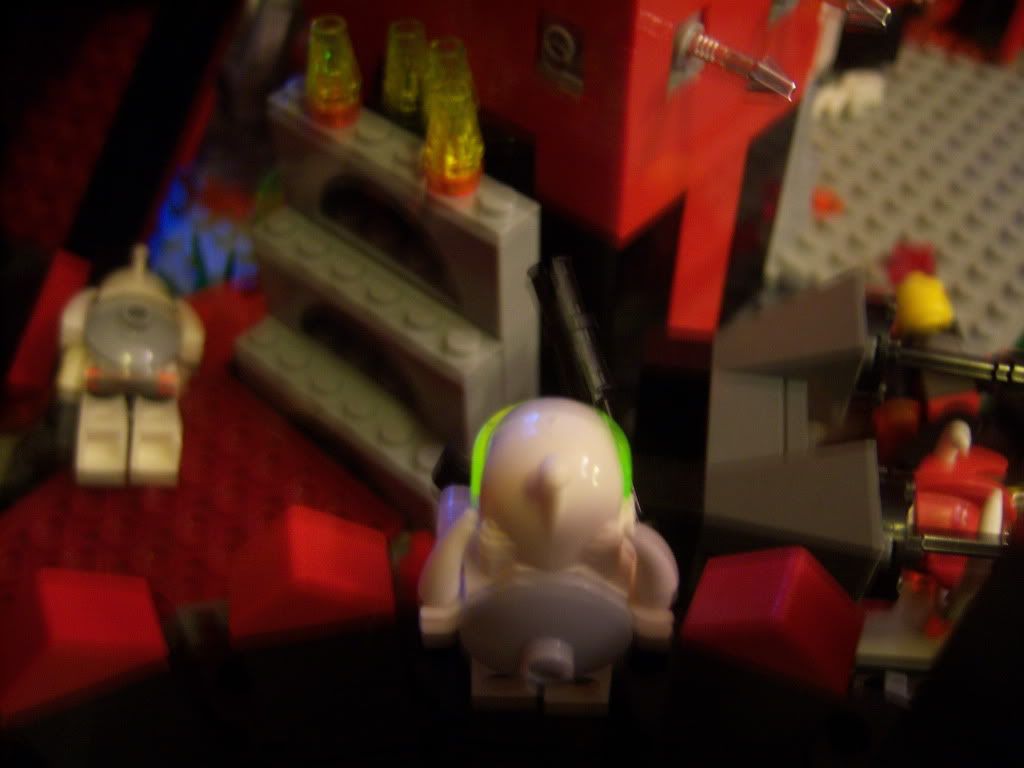 The kaiser of course, redshirted for his Vaterland.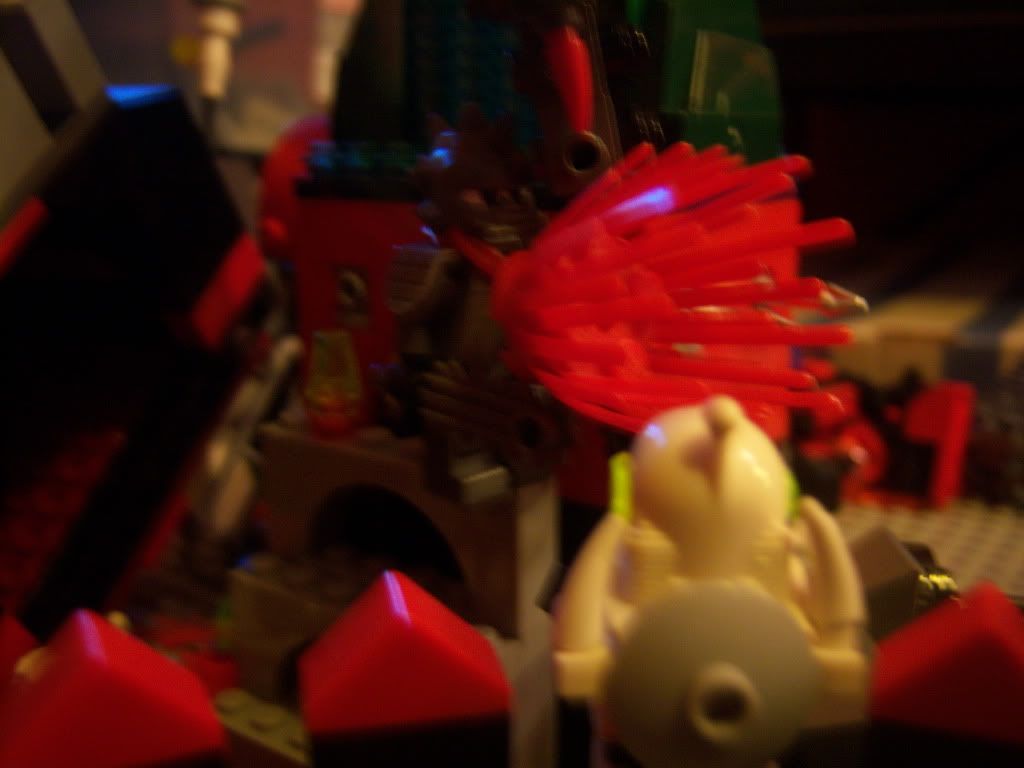 Sometimes, even heros need to redshirt.
The immortal with the turret gunned down the last Beradan
And the lazor skull prepared to kill off the last setanian.
Destroying the last enemy of the Akkadians and Immortals, and winning the game for those two teams.
The teleportation accelerator survived the game, and though it was badly dammaged, was now fully opporational.
The entire incoming space-fleet was destroyed by a single uber-trooper.
there were some overviews of a thuroughly destroyed portion of Akkadia, taken by local news-reporters.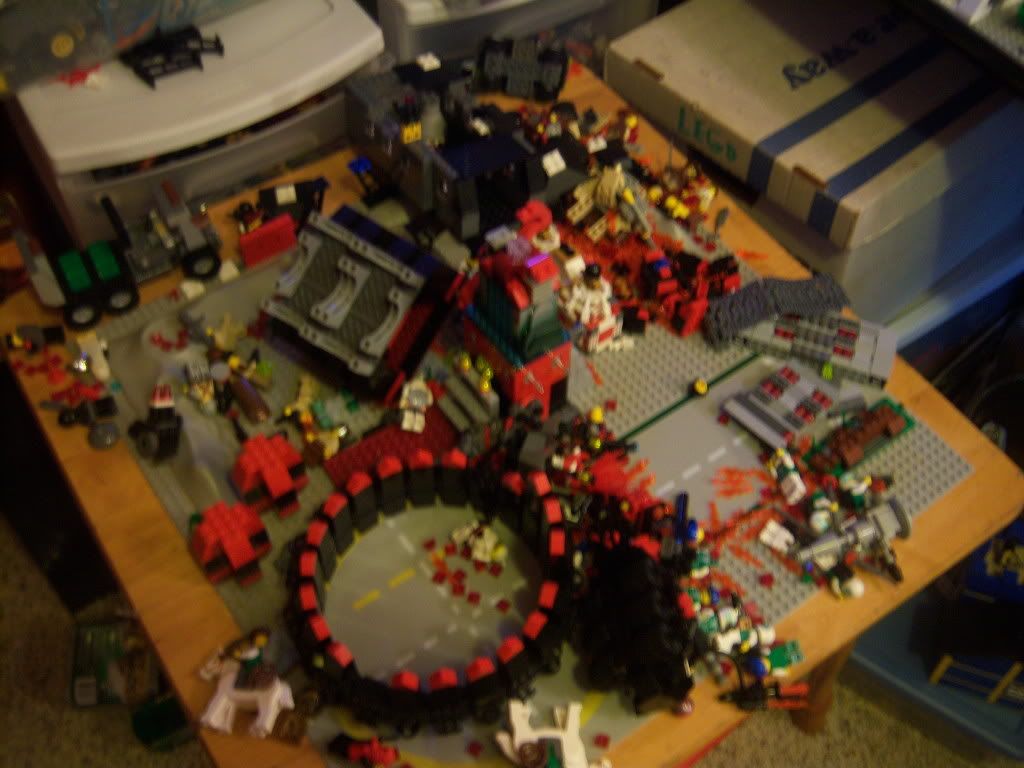 And a very dark, hazy and ominous picture was later taken of the entire Akkadian army making preparations for a massive planetary invasion of some sort.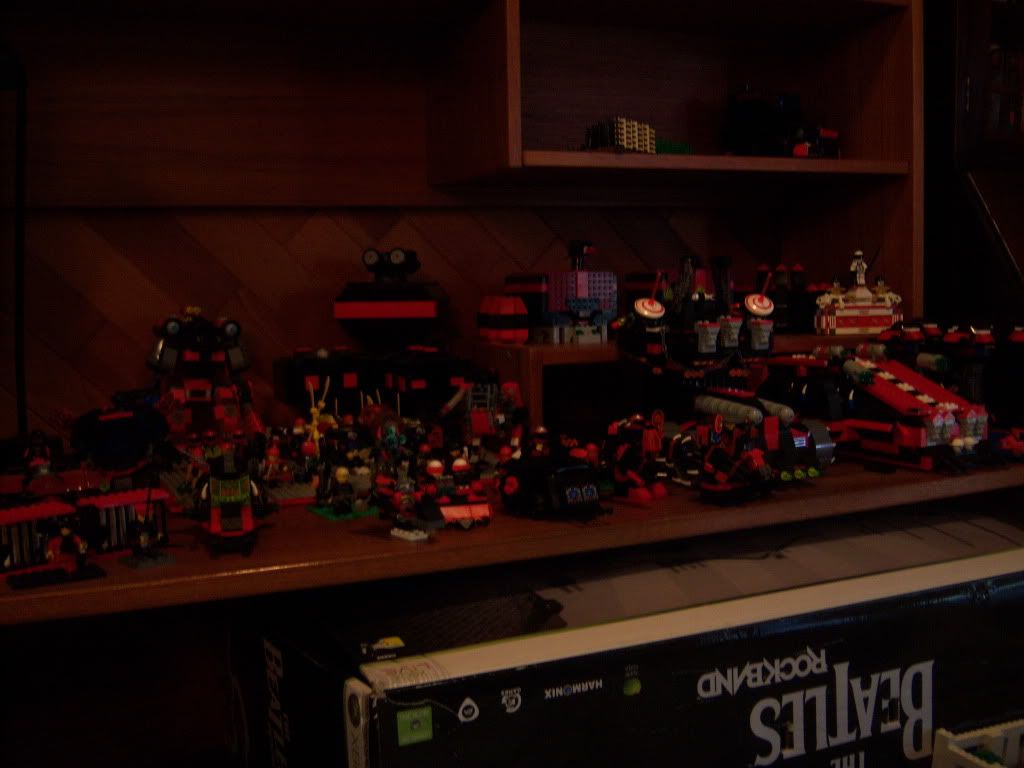 This is all that survived th9s very bloody battle